Focus on What's Around You
The first requisite for success is the ability to apply your physical and mental energies to one problem incessantly without growing weary.
— Thomas Edison (1847-1931)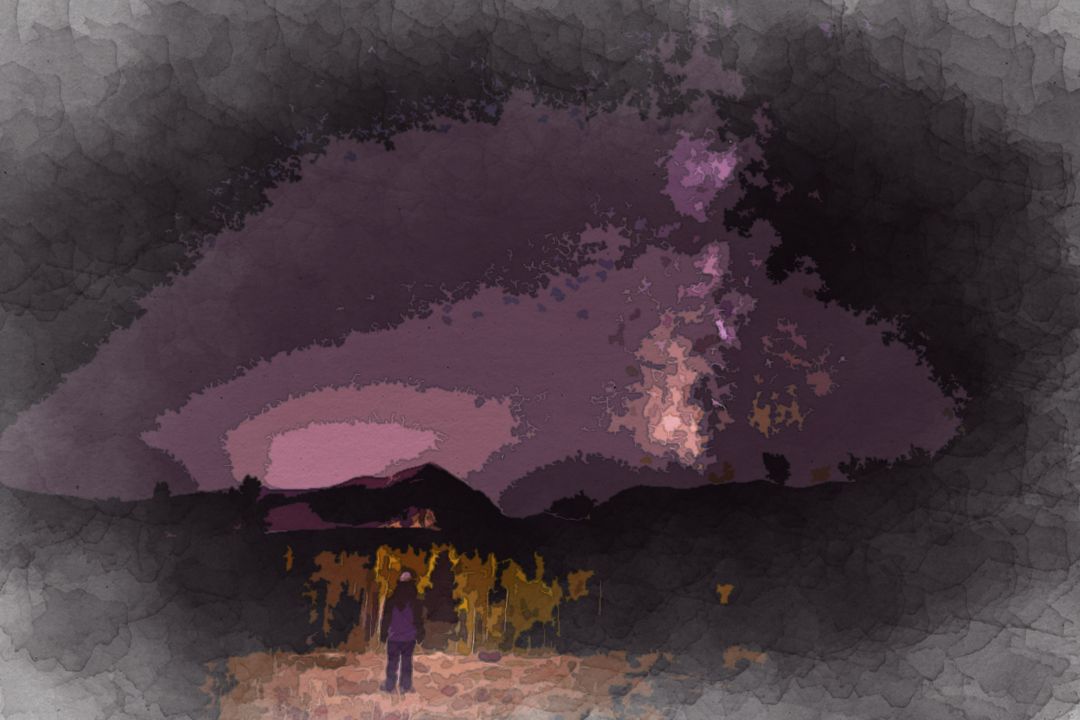 Focus Your Efforts on This Guy
Focus on What's Around You
The first requisite for success is the ability to apply your physical and mental energies to one problem incessantly without growing weary.
— Thomas Edison (1847-1931)
The titled responsion refers to your surroundings when you through the meme into the picture (i.e., meme), and the outlook is toward the sky (i.e., "this guy"). Yuk, yuk!
We saw this pathetic pun repeat itself möbius style throughout the planksip site, and that is a measured response to the wonder we all experience. Can you find an exception? Sure. I am not painting a picture of an absolute, and yet a reality, space and time persist in the minds of millions. Billions!
I imagine that stipulating a requirement for success is a prescription for conditional success, which is okay. However, you must admit that this isn't the only pathway to success. Now, let's not get carried away from defining the ontology of success through variations of preconditions ranging from focus (as Edison suggests) to taking advantage of a random process.
To build more on the randomness point that I made above, I imagine the ownership one takes with a deliberate, organized approach to solve a problem is something that cultivates character.
I hope that the kind of character that one develops is virtuous in nature. Consider the four cardinal virtues handed down to us from Ancient Greece; Prudence (φρόνησις, phrónēsis), Justice (δικαιοσύνη, dikaiosýnē), Fortitude (ἀνδρεία, andreía), and Temperance (σωφροσύνη, sōphrosýnē).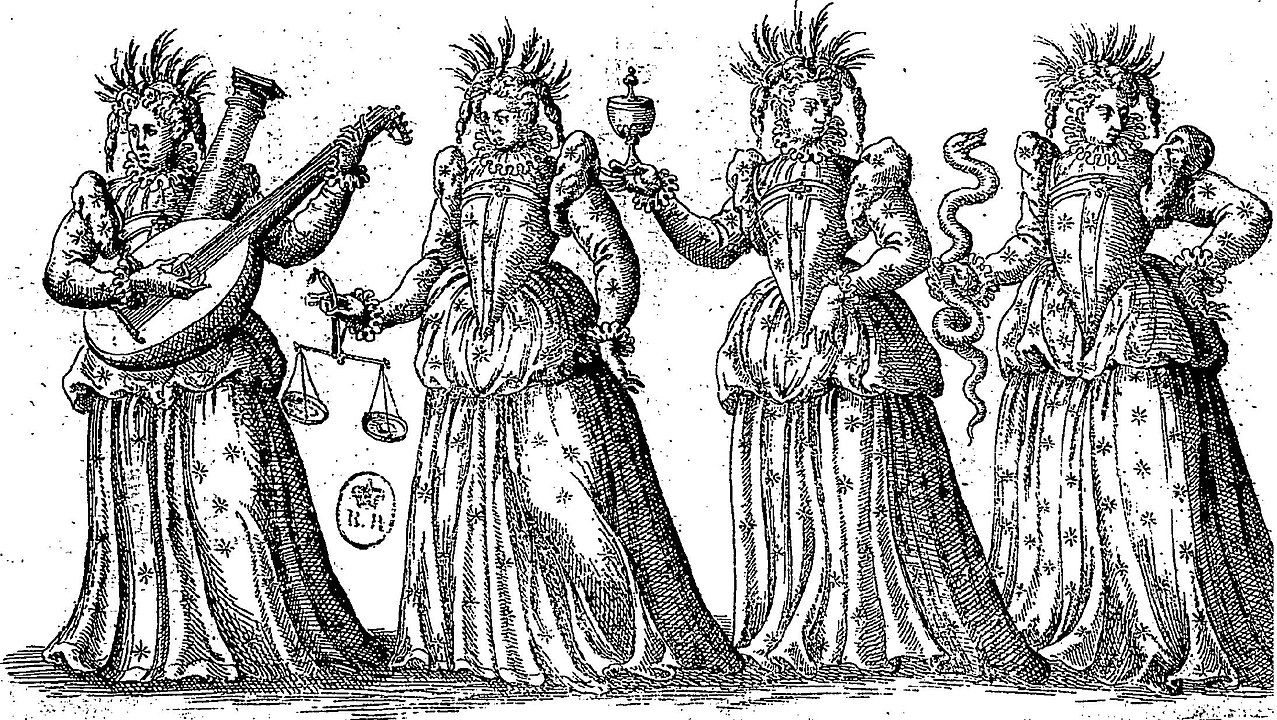 Clearly, then, it will be wise, brave, temperate [literally: healthy-minded], and just.
— Plato, Republic, 427e;[4] see also 435b
Consider for a moment the importance of temperance. Limiting your temptations and desires is a skill and something that Plato emphasized in the Republic. For me, I will attempt to focus on limiting the desires that move me in deterministic ways. Will I emerge as a new version of myself, a personality that can confidently say I am not driven by the wild horse? This charioteer is clearly in control.
How about you?
Möbius Moments of Self Reflection
Maybe that's what life is... a wink of the eye and winking stars.
— Jack Kerouac (1922-1969)
The titled responsion is an excellent idea, simple and reflective in nature.
Returning in on itself, a möbius moment is another forme of déjà vu. We have seen this before, and its ugly head is a thing of beauty. Despite the contraction, beauty is part of the sorting function that we, as humans, move towards. This ontology of sorts is the biological imperative. The only universal categorical imperative worthy of myelination.
Do the stars wink, or is this more of a twinkle in your eye? How I wonder about this guy. One and the same, no species perceive the cosmos in quite the same way we do. Do we know better, or is this an accelerant towards destroying our species?
To understand the perversion of progress, the Promethean promise may end with the next great extinction. What then? We know Jack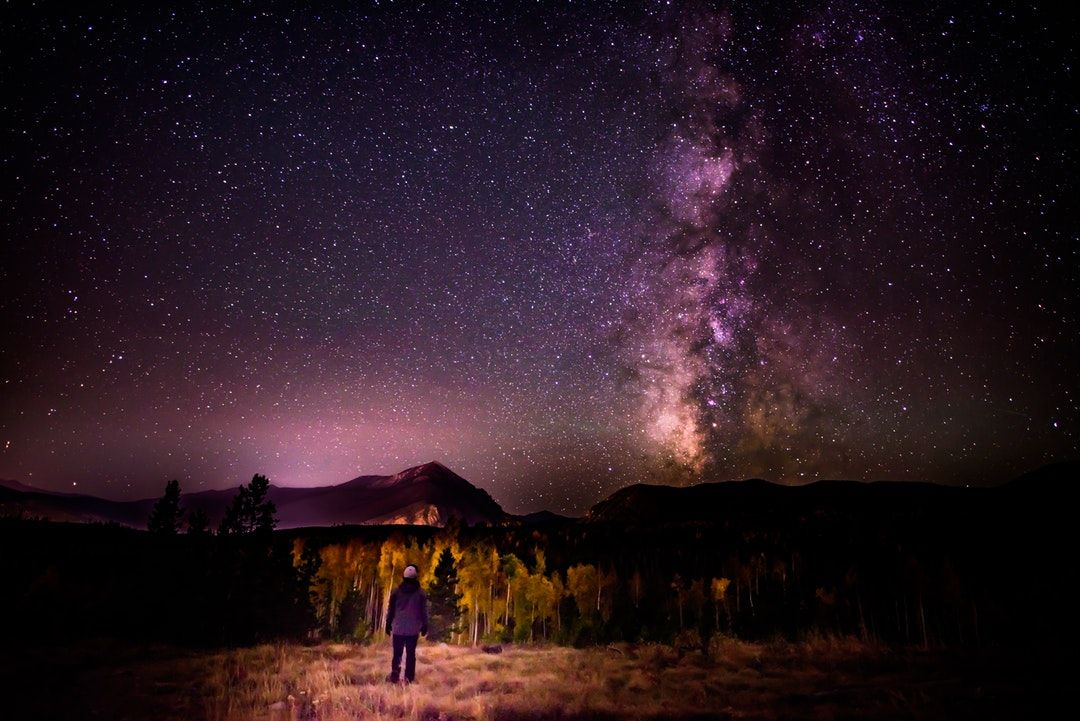 ---
The planksip writers' cooperative is sponsoring a re-writing of this article (1000 words) with $1000 CAD in prize money for the best article as voted by your peers in the planksip writers' cooperative. Judged by your peers, your chance to join a community of creative thinkers and win over $750,000 CAD in prize money is your entry point into becoming a planksip journalist.
We want to change the way people engage. The planksip organic platform is dedicated to supporting your voice as a writer and a thought leader. Join today; membership matters!