Focus on What's Around You
The first requisite for success is the ability to apply your physical and mental energies to one problem incessantly without growing weary."
— Thomas Edison (1847-1931)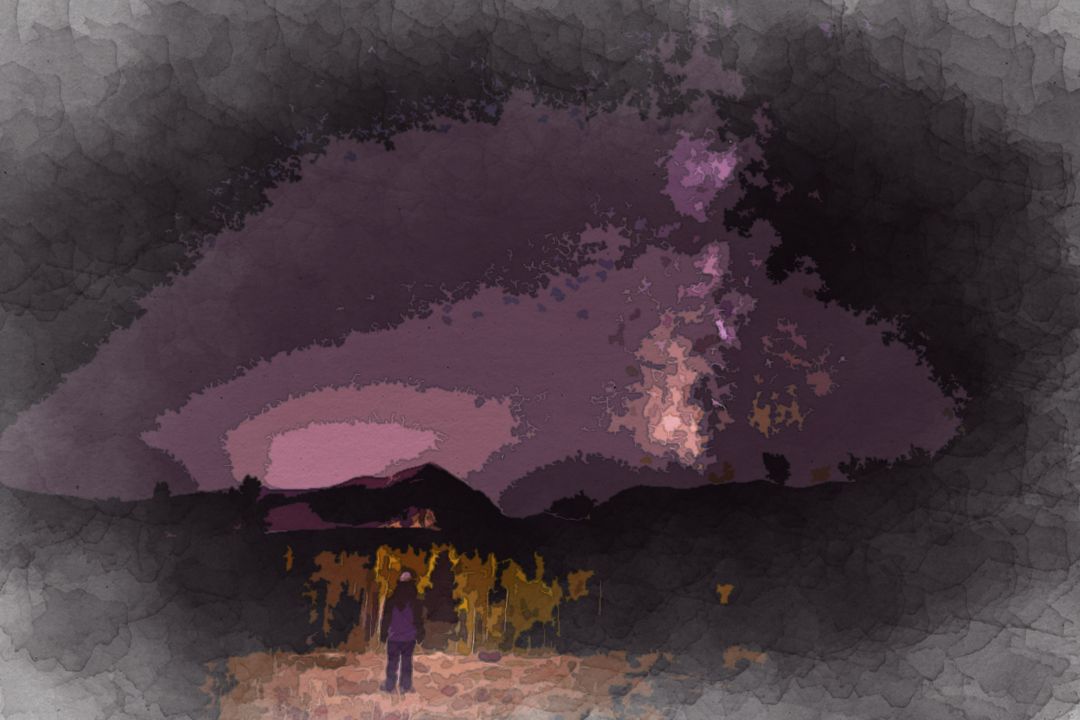 Focus Your Efforts on This Guy
Focus on What's Around You
The first requisite for success is the ability to apply your physical and mental energies to one problem incessantly without growing weary."
— Thomas Edison (1847-1931)
The titled responsion is referring to your surroundings when you through the meme into the picture (ie. meme) the outlook is toward the sky (ie. "this guy"). Yuk, yuk!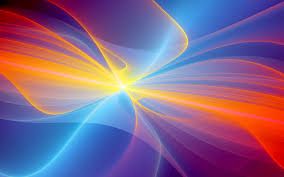 We saw this pathetic pun repeat itself möbius style throughout the planksip site and that is a measured response to the wonder that we all experience. Can you find an exception? Sure. I am not painting a picture of an absolute and yet reality, space and time persist in the minds of millions. Billions in fact!
Möbius Moments of Self Reflection
Maybe that's what life is... a wink of the eye and winking stars."
— Jack Kerouac (1922-1969)
The titled responsion is...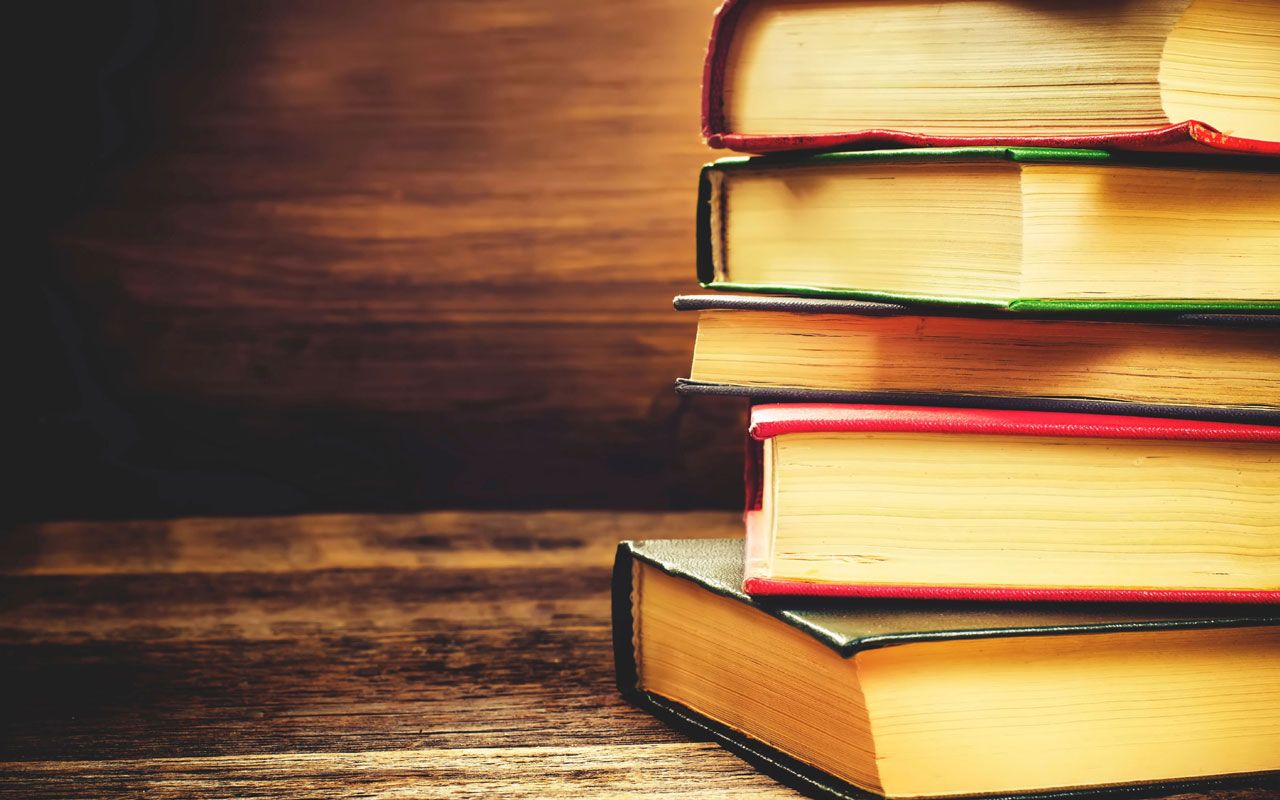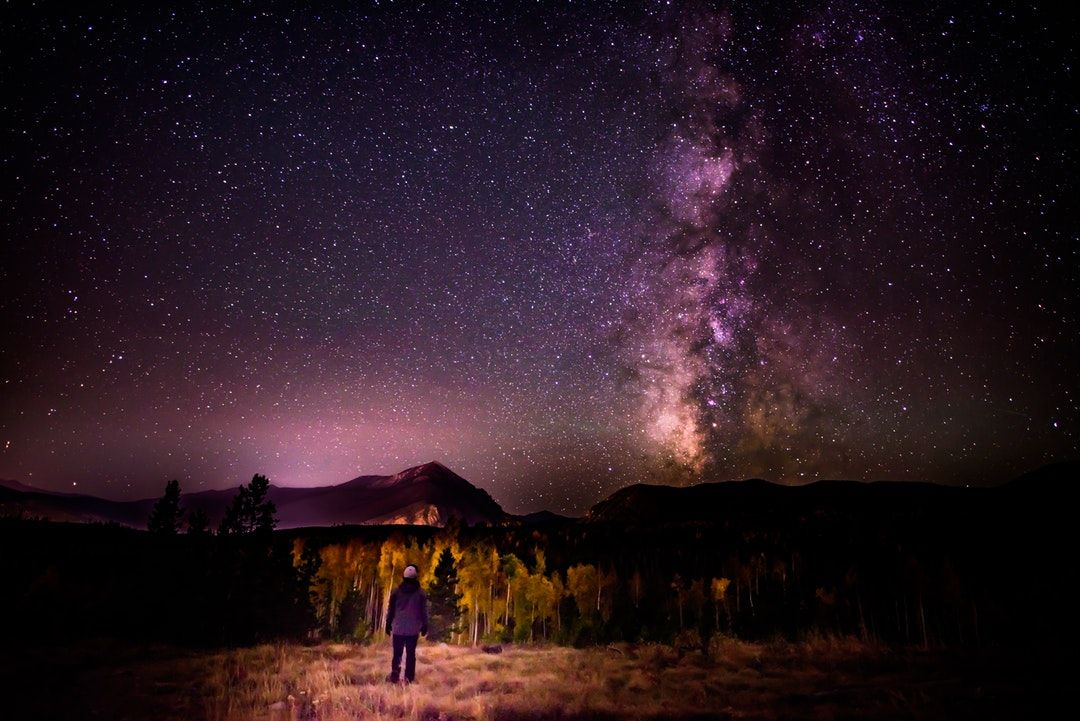 ---
The planksip writer's cooperative is sponsoring a re-writing of this article (1000 words) with $1000 CAD in prize money for the best article as voted by your peers in the planksip writer's cooperative. Judged by your peers, your chance to join a community of creative thinkers and win over $750,000 CAD in prize money is your entry point into becoming a planksip journalist.
We want to change the way people engage. The planksip organic platform is dedicated to supporting your voice as a writer and a thought leader. Join today, membership matters!