Plato's Philosophy Kings?
All kings are mostly rapscallions.
- Mark Twain (1835-1910)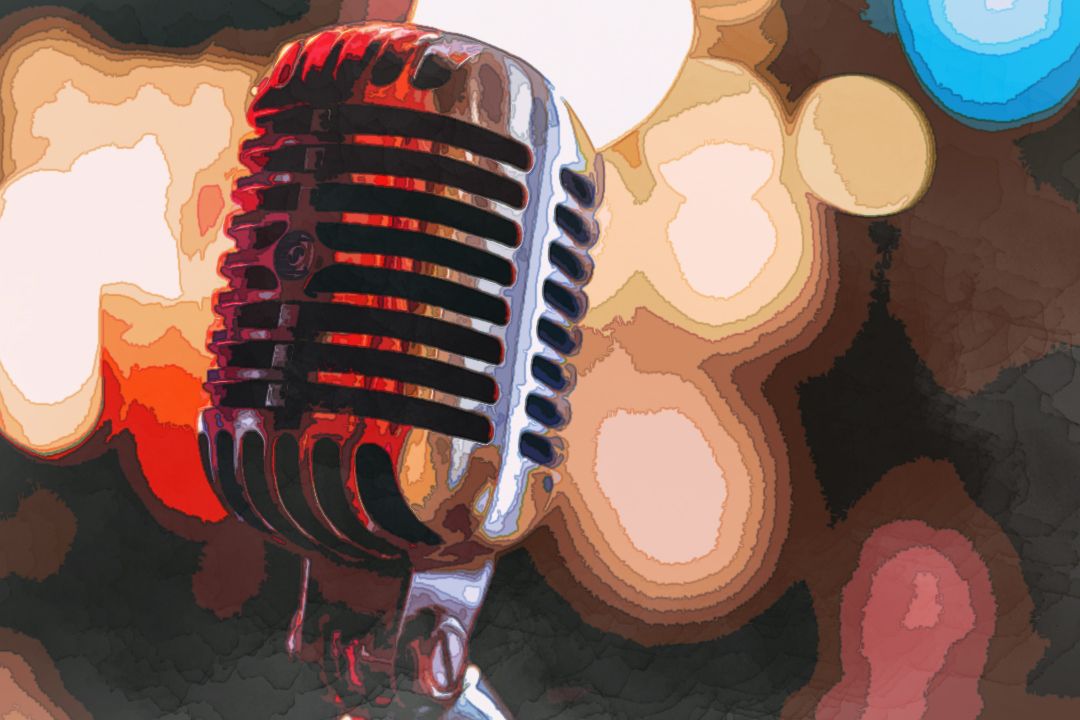 Project Yourself - Another planksip Möbius
Plato's Philosophy Kings?
Inspired by Mark Twain's (1835-1910) quote, "All kings is mostly rapscallions." The titled responsion is "Plato's Philosophy Kings?". What follows is subject to revision, do you have any suggestions?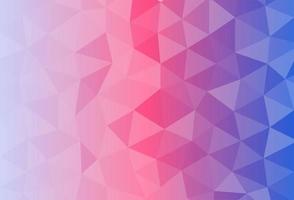 Shucks, to bring the huckster into this conversation is a comparison between the ideal (Plato) and the perception of Twain's character of sorts. Emphasizing the point that our leaders, Kings, and politicians, manipulate their surroundings to the limit that their language will allow, is less than ideal. The point here is that when our peers in positions of power take advantage of their own interests then we, rightfully, criticize the choices they make.
I would like to point out that normative self-interest is acceptable. How so? Well, let's talk about it. It involves a hierarchy of sorts, beautiful perhaps but an organized metaphysics that we can all actualize.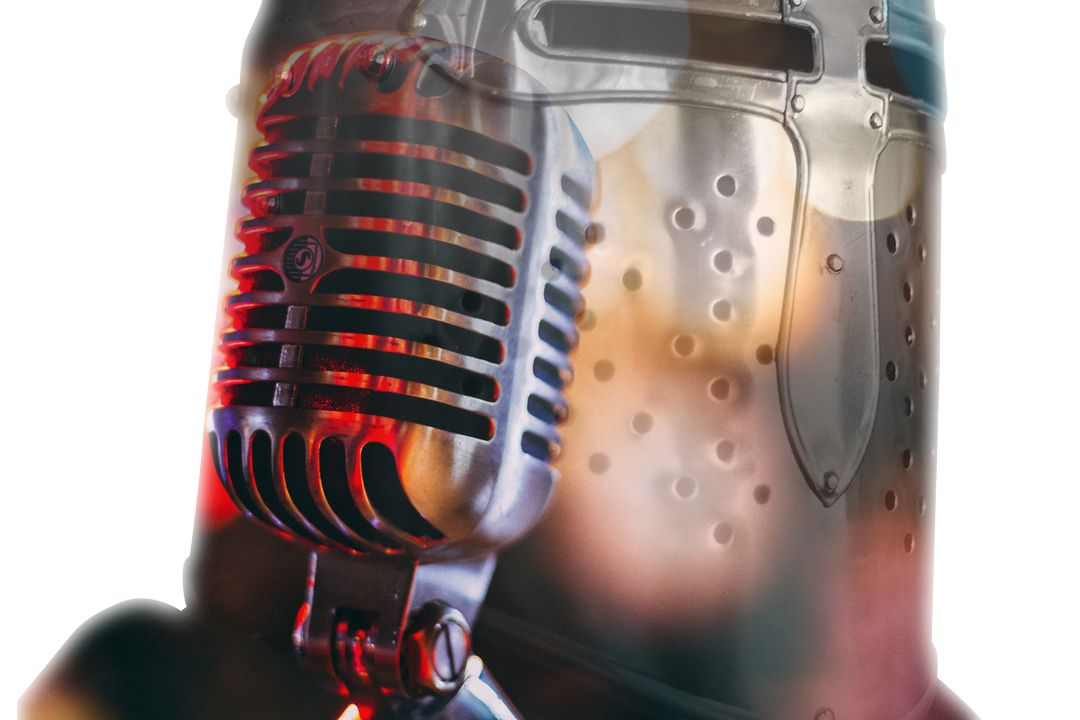 ---
The planksip writer's cooperative is sponsoring a re-writing of this article (500 words) with $500 CAD in prize money for the best article as voted by your peers in the planksip writer's cooperative. Judged by your peers, your chance to join a community of creative thinkers and win over $750,000 CAD in prize money is your entry point into becoming a planksip journalist.
We want to change the way people engage. The planksip organic platform is dedicated to supporting your voice as a writer and a thought leader. Join today, membership matters!