Everyone should be a little more PC
I have no special talents. I am only passionately curious."
— Albert Einstein (1879-1955)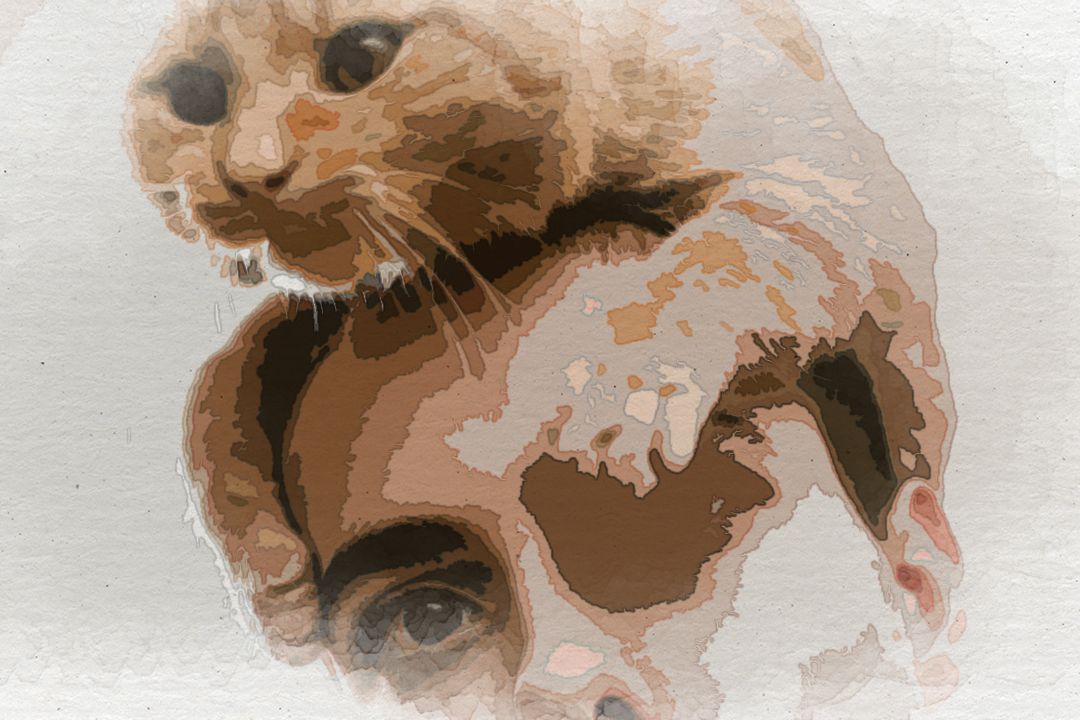 Everyone should be a little more PC
I have no special talents. I am only passionately curious."
— Albert Einstein (1879-1955)
The titled responsion is challenging the status quo of being politically correct, instead, passionately curious should be the reaction.
Every person, every group of people, and every business has to be a little more passionately curious about other people, their potential and the opportunities that may emerge as a result of working together. It's time for us to get in touch with our inner genius, take him with us wherever we go, and bring his positive thinking message back into the mainstream. The more Einstein's thoughts are accepted, understood, and applied in all aspects of human life, the better our society will be as a whole. I believe Einstein was right when he said that a mind is a powerful tool to use for good. I believe we all have that inner genius within us waiting to be expressed.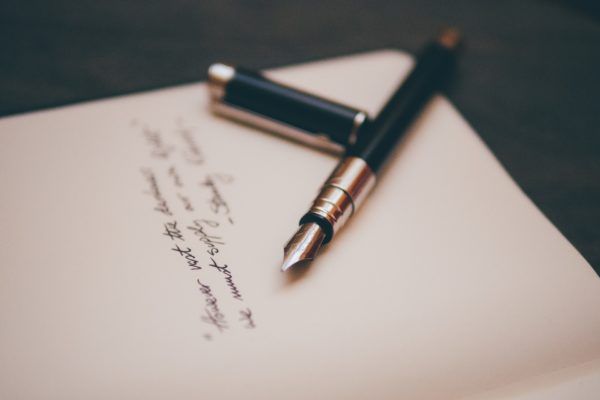 One of the best ways to express your inner genius is to use computers to simplify things. For example, you could use computers to simplify your everyday tasks. Have a computer at home that can take care of all of your financial records for you. Use it to make checks, and store receipts for your expenses. Be more PC inspired by Albert Einstein, and use this new technology to simplify your daily life. The more you can accomplish with less help, the happier you'll become. If you're not careful, this newfound happiness can bleed over into your social and business life, so I would encourage you to make the most of this technology and make it part of your daily routine.
The more people around the world realize that being a little more PC-inspired can improve everything they do, the sooner we'll find peace in the world. And what's even better is that the more we all learn to use computers to their fullest potential, the sooner we'll find peace on this little blue planet that we call earth. We can all be an example to other nations that it's possible to be a little more PC-inspired and not just accept the status quo. Please consider all this and think about it.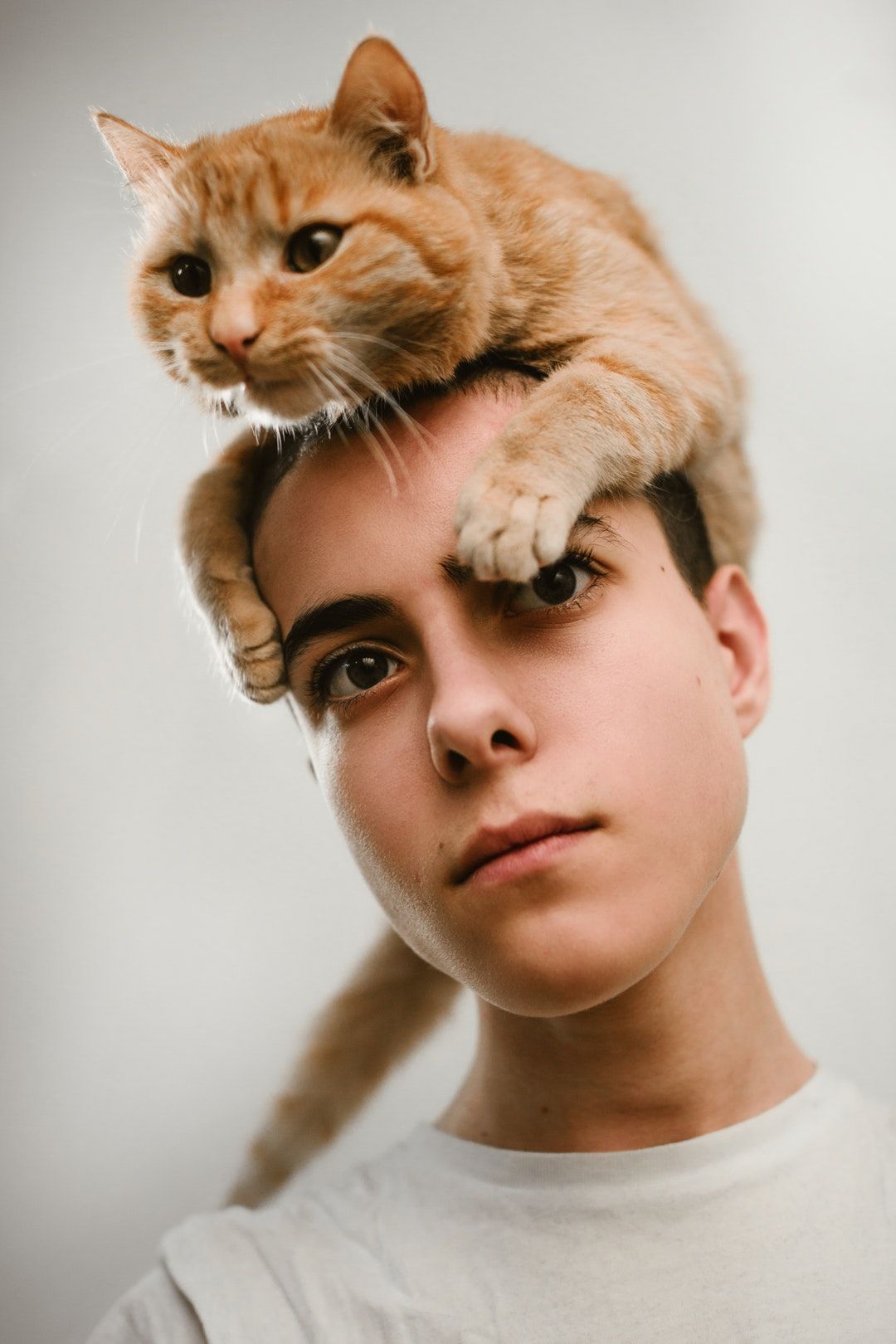 ---
The planksip writer's cooperative is sponsoring a re-writing of this article (500 words) with $500 CAD in prize money for the best article as voted by your peers in the planksip writer's cooperative. Judged by your peers, your chance to join a community of creative thinkers and win over $750,000 CAD in prize money is your entry point into becoming a planksip journalist.
We want to change the way people engage. The planksip organic platform is dedicated to supporting your voice as a writer and a thought leader. Join today, membership matters!