Ephemeral Return
Ah, make the most of what we yet may spend, Before we too into the Dust descend; Dust into Dust, and under Dust to lie Sans Wine, sans Song, sans Singer, and — sans End!
—Omar Khayyam (1048-1131)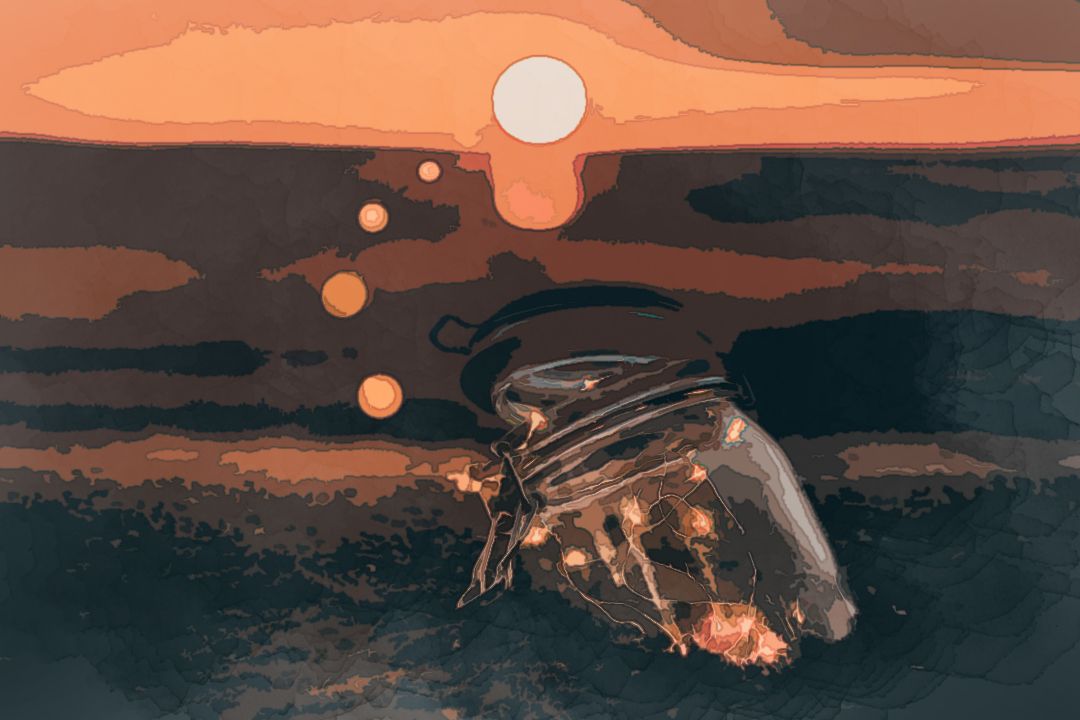 Thinking Outside the Anecdote of the Jar
Ephemeral Return
Ah, make the most of what we yet may spend, Before we too into the Dust descend; Dust into Dust, and under Dust to lie Sans Wine, sans Song, sans Singer, and — sans End!
— Omar Khayyam (1048-1131)
The titled responsion is an ode to consciousness...
Being remembered for eternity is an interesting proposition; an ideal of god-like proportions. The outcomes for many fade to black, that is a countless march in mediocracy to the fate of forgetful dust to which we descend.
Your Consciousness is a Jar
Satire is a sort of glass, wherein beholders do generally discover everybody's face but their own
— Jonathan Swift (1667-1745)
The titled responsion is open for discussion. Literally!
Standing on the four-legged language animals that we came from, the biodiversity of our phylogenetic chain extends throughout the biodiversity that supports life on earth. What is it like to be a bat? A cat, or a rat?
We Are But a Glimpse
They give birth astride of a grave, the light gleams an instant, then it's night once more.
— Samuel Beckett (1906-1989)
The titled responsion is but a glimpse at our own reflection, the words are echos of futurity mixed with history.
The potential is axiomatic to the function and thresholds within our brains. Action potentials and tipping points are what I am referring to. That's life!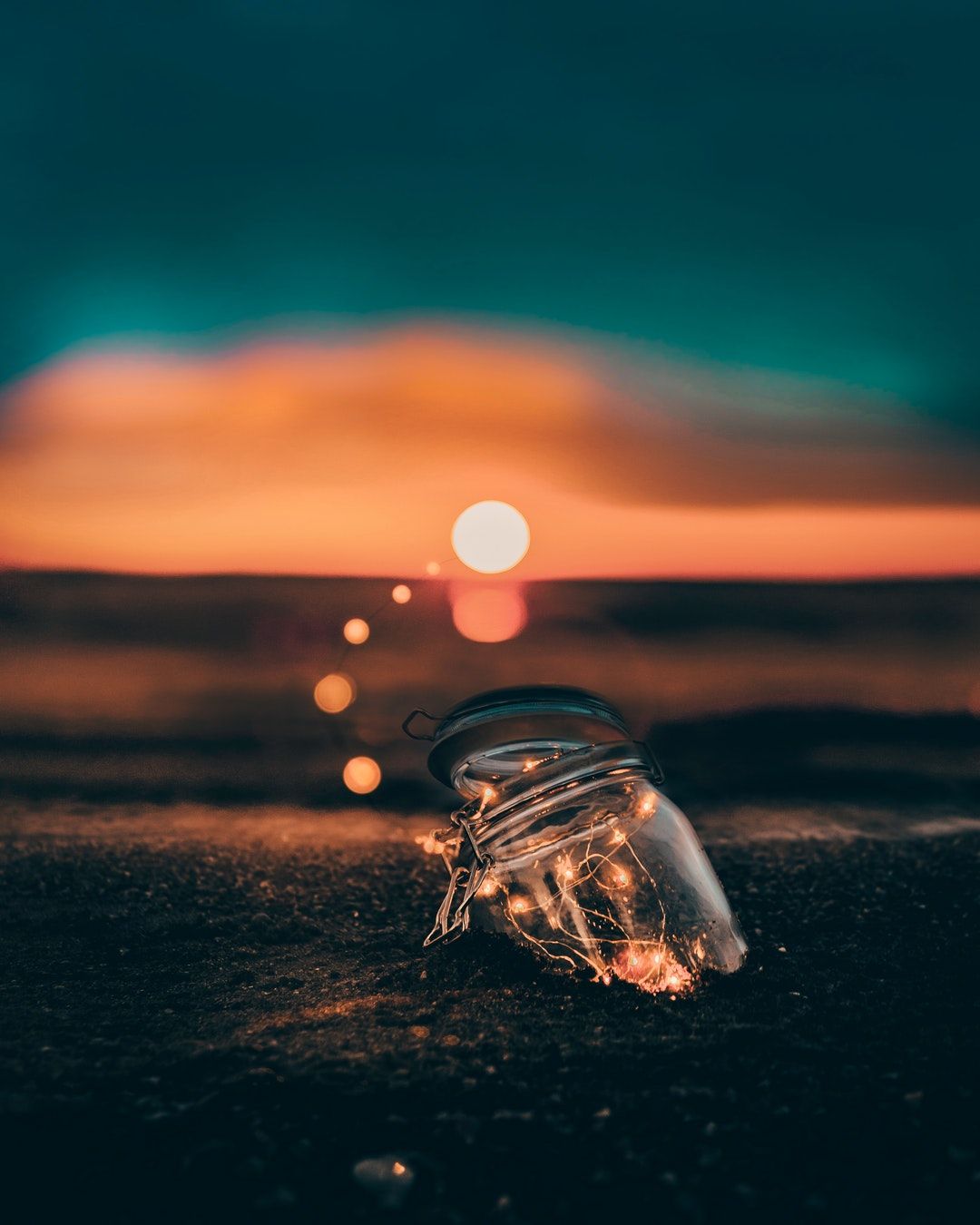 ---
The planksip writers' cooperative is sponsoring a re-writing of this article (1,500 words) with $1,500 CAD in prize money for the best article as voted by your peers in the planksip writer's cooperative. Judged by your peers, your chance to join a community of creative thinkers and win over $750,000 CAD in prize money is your entry point into becoming a planksip journalist.
We want to change the way people engage. The planksip organic platform supports your voice as a writer and a thought leader. Join today. Membership matters!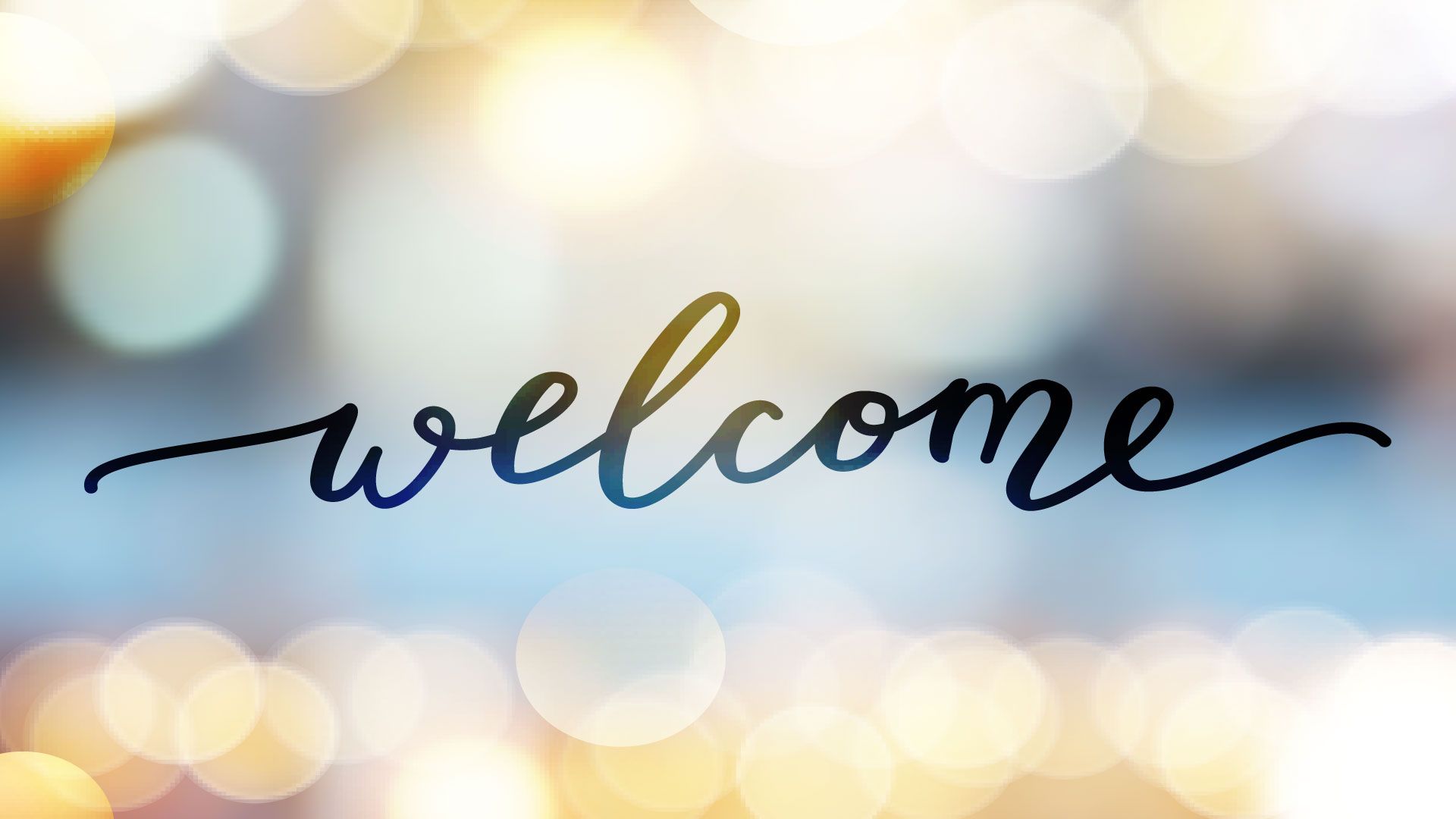 ---