Ephemeral Art
Dying is an art, like everything else. I do it exceptionally well. I do it so it feels like hell. I do it so it feels real. I guess you could say I've a call."
— Sylvia Plath (1932-1963)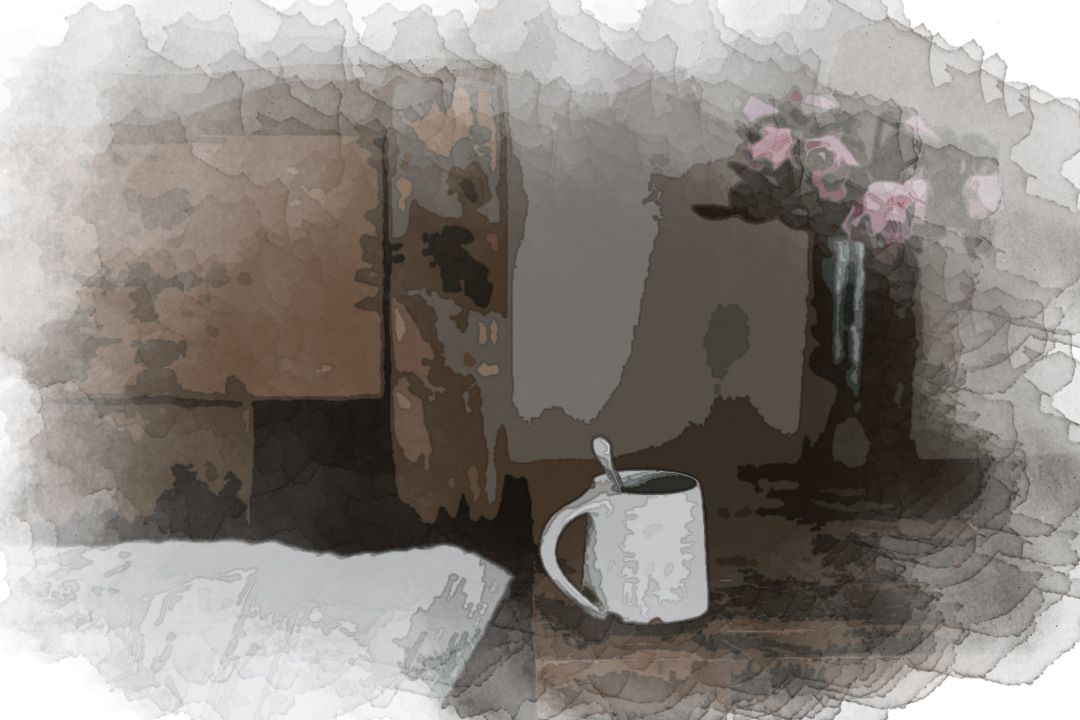 Time for Tea is Homogeneous
Ephemeral Art
Dying is an art, like everything else. I do it exceptionally well. I do it so it feels like hell. I do it so it feels real. I guess you could say I've a call."
— Sylvia Plath (1932-1963)
The titled responsion is ephemeral and dissipates over time. The reason for the tea beside the bed is to call out the lying for what it is. Ultimately the position is horizontal, whereas life is vertical and orientated towards the sun.
I said sun, not son. Although, the kin-based heuristic brings allusions of Jesus, and no I didn't stub my toe on the bedpost. It's with compassion and a heavy heart that I would help someone with the outlook of Miss Plath. Why can't you sit up and take notice, have a sip and change what it means to consume!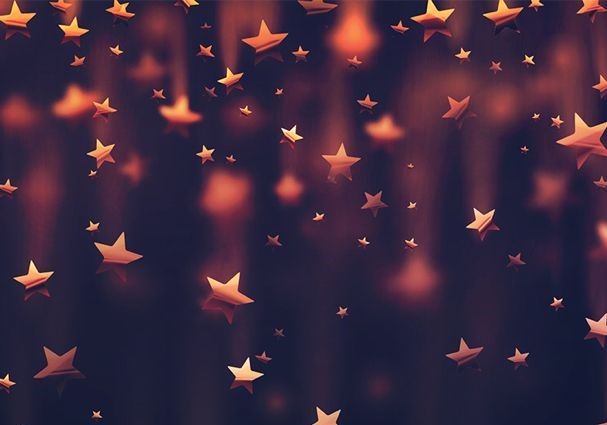 ---
The planksip writer's cooperative is sponsoring a re-writing of this article (500 words) with $500 CAD in prize money for the best article as voted by your peers in the planksip writer's cooperative. Judged by your peers, your chance to join a community of creative thinkers and win over $750,000 CAD in prize money is your entry point into becoming a planksip journalist.
We want to change the way people engage. The planksip organic platform is dedicated to supporting your voice as a writer and a thought leader. Join today, membership matters!