Enjoy the Right Things
Not what we have But what we enjoy, constitutes our abundance."
— Epicurus (341-270 BC)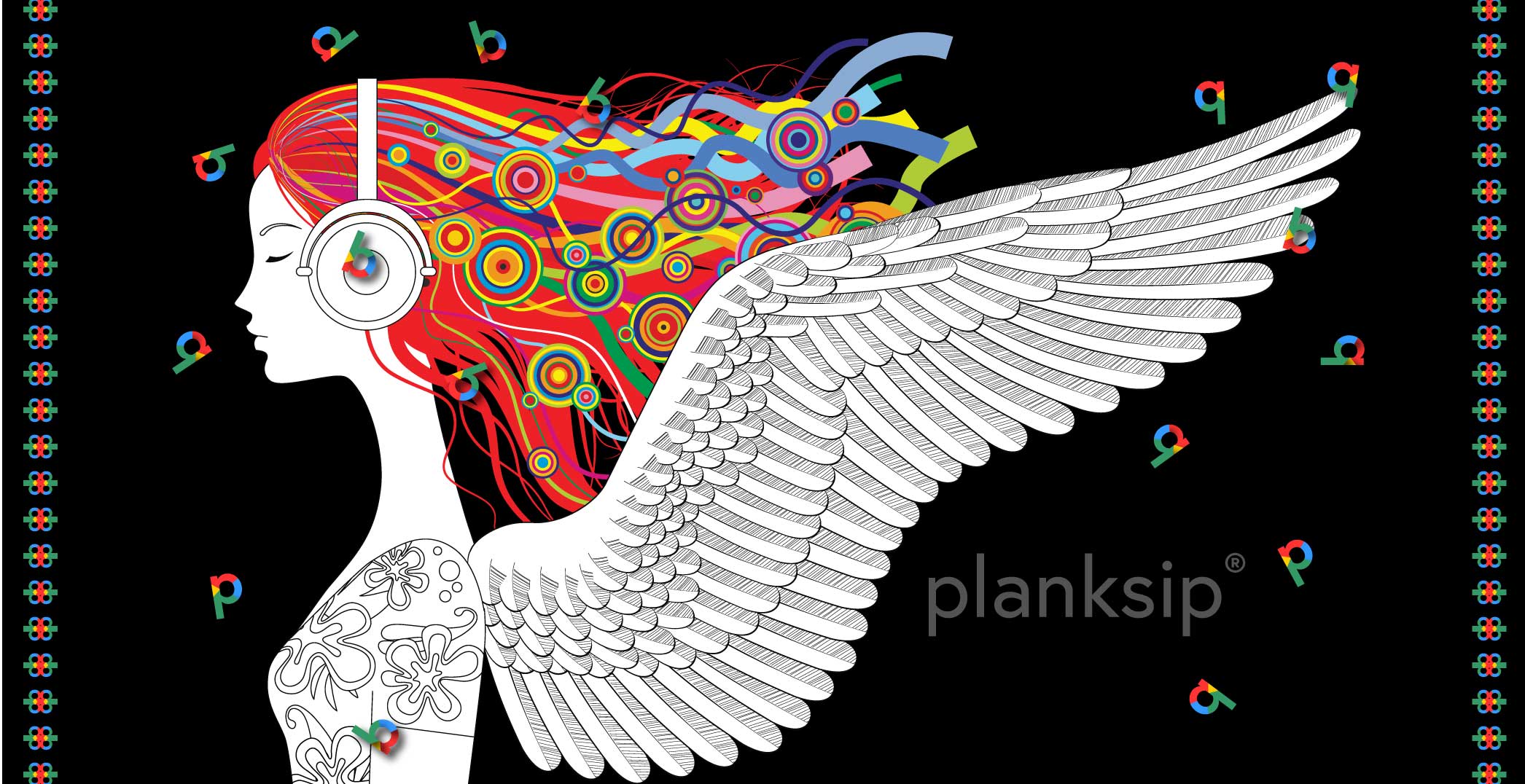 The Nike Mythology and the Hopium it Defines
Enjoy the Right Things
Not what we have But what we enjoy, constitutes our abundance."
— Epicurus (341-270 BC)
The titled responsion is...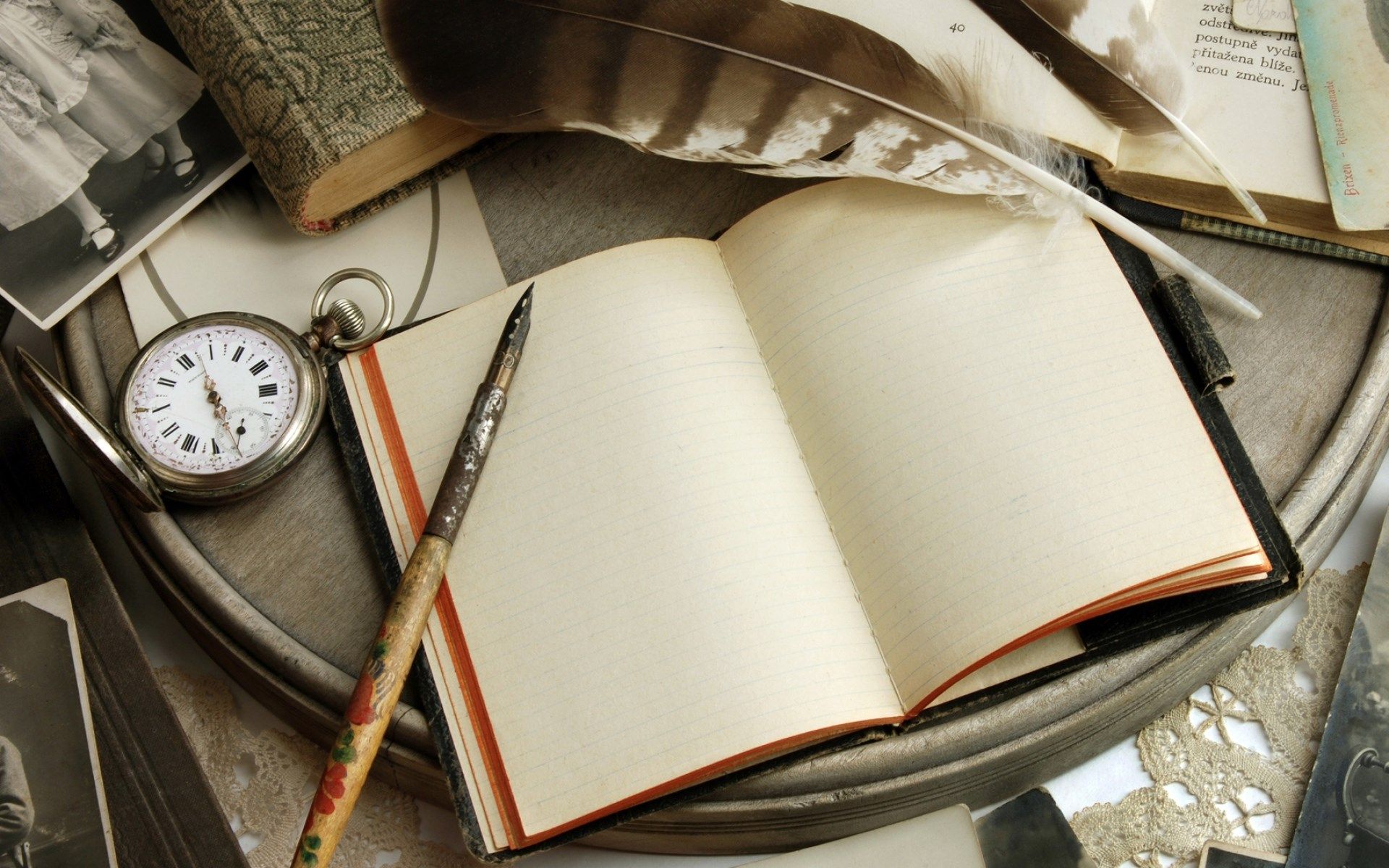 A Musing Motivation
Biting my truant pen, beating myself for spite: "Fool!" said my muse to me, "look in thy heart, and write."
— Philip Sidney (1554-1586)
The titled responsion is...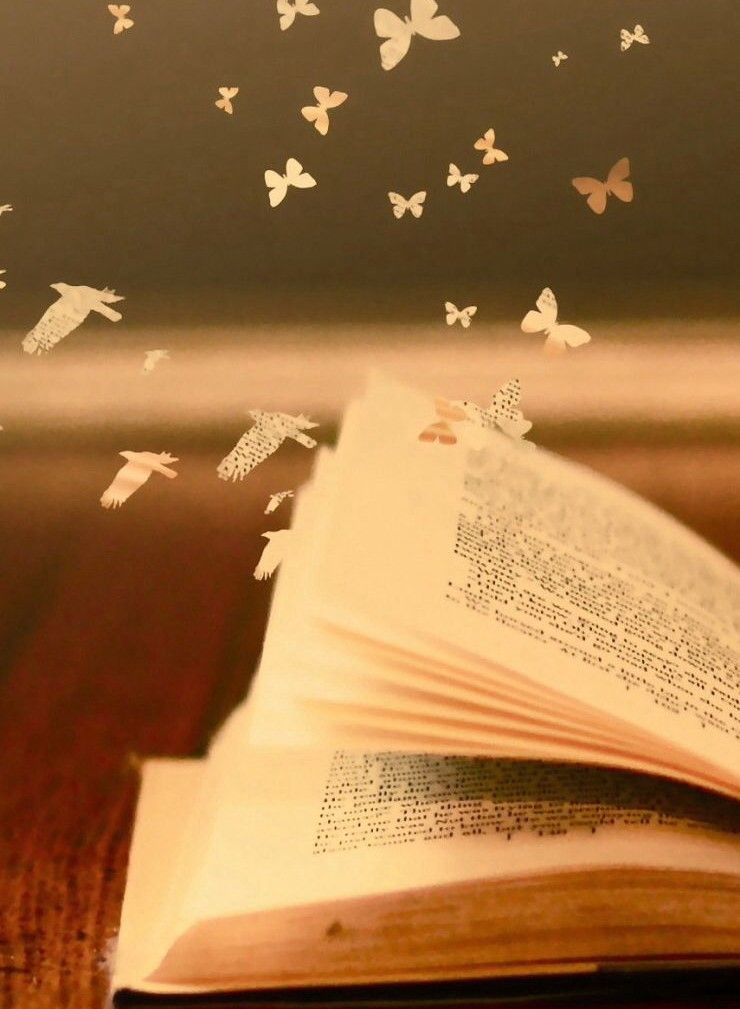 Nike Stole That One
The soul's joy lies in doing."
— Percy Bysshe Shelley (1792-1822)
The titled responsion is...
Victory is in the acts of doing, accumulated over time, habitual in order to overcome. Just doing it should evoke the mythology, not the brand for as Søren Kierkegaard said, "Once you label me you negate me."
If you are into politics or just politics in general, one of the things that you probably don't even think about when it comes to winning is your own actions. I am not saying that it's not possible to win through your own actions and that you shouldn't be proud of them, but you need to understand what it is that makes you a "winner" and what causes you to lose. Here are some thoughts on winning your political race: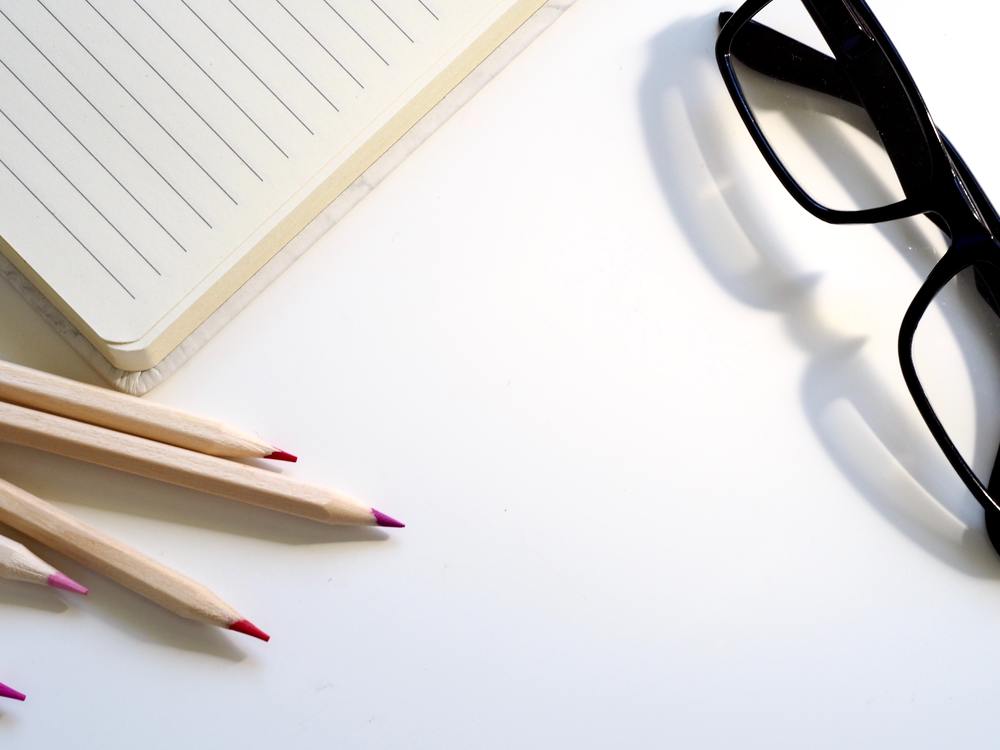 The first thing that you need to realize is that your act is going to make a difference. You have to know that you are an important person and that there is nothing that you can do about who is elected because you were a candidate. You can, however, make sure that everyone else who runs for a position knows that they are an important person and that they should run because they are important. That means that your act is going to be much more powerful than you may think.
Act as if you are the leader. The way that you act will make a huge difference in how you act in office. You can get a better job and make more money. Act like a leader and you will get better results, which is one of the best reasons to take advantage of having a good election campaign.
A tree is known by its fruit; a man by his deeds. A good deed is never lost; he who sows courtesy reaps friendship, and he who plants kindness gathers love".
— Saint Basil
Do something that you love. Even if you are running for a position where you may not feel like you have any control over anything, you can still make a difference by acting in a way that you enjoy. Take the time to read about a certain bill or to talk about something you enjoy and see what happens when you are out there in public and talking about the issue.
So behave like you know what you're doing. If you run for office and think you know the answers to all that is being asked, chances are you're going to give poor advice and you're not going to be very good at your work. Instead, just act like you are very informed about the topics being addressed, but act like you know enough about the subject matter so that you are, in truth, an authority on the topic rather than a guesser.
Act like you are a leader. Most people that run for office want to be someone that others look up to and trust. You can make a big difference by being a leader and making others see that you are a leader and can be trusted.
Act like you are the best-qualified person for the job. This sounds simple enough, but many people assume that when they do their research that they are going to find out if they are eligible to do the job or if it's worth it. This is not what you want to happen. Do your research well and do a lot of your own investigation before you run for office, and you will be surprised to find out that you are right!
Authentic values are those by which a life can be lived, which can form a people that produces great deeds and thoughts."
— Allan Bloom
Act as if you have a plan. This is a great way to be more effective and will get you the results you want when you are running for office. When you know that you have a plan for success, it makes the whole process of running for office much easier and less stressful. Make a plan ahead of time and then set a schedule for yourself to stick to, and you will be able to see the results much faster.
What makes you write today? Wrong turns, bad moves, or a desire to learn? planksip is an organic platform for authors and academics. Welcome.
Take this opportunity to contribute to this thought in a new and novel way. Learn more!
Profound!
Find ecstasy in life; the mere sense of living is joy enough."
Emily Dickinson (1830-1886)
The titled responsion is...
Try this on for size, the essence of life is the sense of life itself. A phenomenology of sorts is an aesthetic of ordered chaos in a continuous stream of felt experience moving in and out of homeostasis. Ecstasy is a utopian ideal flashing in front of our mind's eye, actualized by some in flashbulbs of memorable experiences.
For an individual who is searching for approaches to discover happiness throughout everyday life; the simple idea of living is euphoric enough. It is probably the best joy one can appreciate and in the event that you are living in a decent spot to live in, it is significantly more so.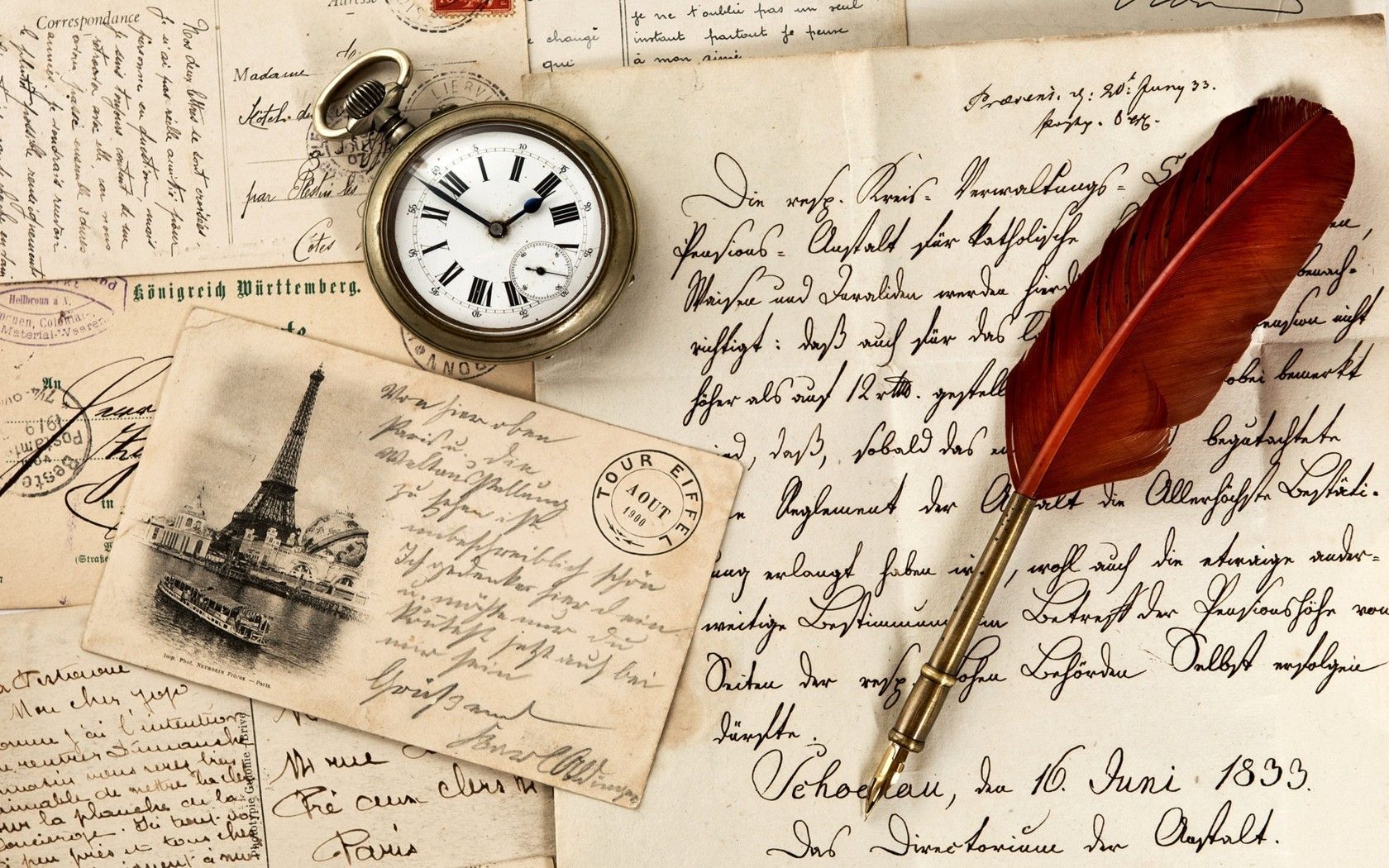 There is no motivation behind why one should feel any sort of hardship or despondency in their life. On the off chance that your activity was dealing with you had to work throughout the day, at that point your satisfaction would be at the impulse of another person. You have no obligation and you get up each morning and do what you need.
Be that as it may, in the event that you can't live as indicated by your fantasies, your life will end up being poor and not worth living. On the off chance that your objectives are not understood, at that point what is the purpose of heading off to such difficulty? The main thing that issues is that you need to carry on with your life comparable to conceivable.
It takes one to have the option to accomplish anything. The most significant part is to accept that you can do it and afterward one must make the strides towards it. On the off chance that you would prefer not to get into issues and commit an error, at that point you should be cautious and ensure that you see precisely what you are doing.
To discover joy throughout everyday life; the simple idea of living is happiness enough. One should consistently search for an approach to enhance what they are doing, however, to begin with, you should begin little and push ahead.
Probably the best spot where one can start to feel cheerful and satisfied is in the workplace. This is the place one works with the others and they are his colleagues as well as companions. An individual's work will ponder their character and the individual needs to strive to keep up their character.
The most concerning issue isn't making a daily existence that is finished and has a total life. One needs to see that there are things that turn out badly regularly throughout everyday life. One must have an uplifting disposition to prop up forward and not permit a solitary day to pass by without having an inspirational mentality. One needs to consider how much bliss there is to be had and how much satisfaction one can encounter when everything works out as expected.
An individual needs to make a daily existence that has importance and noteworthiness and he needs to accept that on the off chance that he has one life to live, at that point there will be no second thoughts. The main individual that needs to deal with himself is the person who makes his own predetermination.
There are a lot of things that you can improve, yet one of the most significant ones is to be positive in your standpoint is the place the delight and bliss come in. One should likewise observe that an individual needs an ideal opportunity to unwind and unwind is the thing that gives the person in question the true serenity that permits that person to think unmistakably and legitimately.
It would be a good thought for you to have the option to appreciate a daily existence where all is well and there isn't anything that you need to stress over, where the future will bring. In the event that you can give yourself the perfect measure of joy, at that point you will see that there will be no compelling reason to work more enthusiastically to make a daily existence that gives you a feeling of bliss and satisfaction. The bliss and happiness that you need to discover can be accomplished by being in charge of your circumstance and the conditions that you will confront each day of your life.
At the point when one is upbeat, the satisfaction emanates through the body and mind and the bliss is communicated in the joy of others. One ought to recall this is the one genuine mystery of carrying on with a daily existence that gives you delight.
To discover bliss throughout everyday life; the simple idea of living is delight enough; one ought to consistently recollect that an individual ought to be appreciative for consistently what the person in question has. It isn't just about what is befalling you, it is about where the day is. It is about how you are considering the day.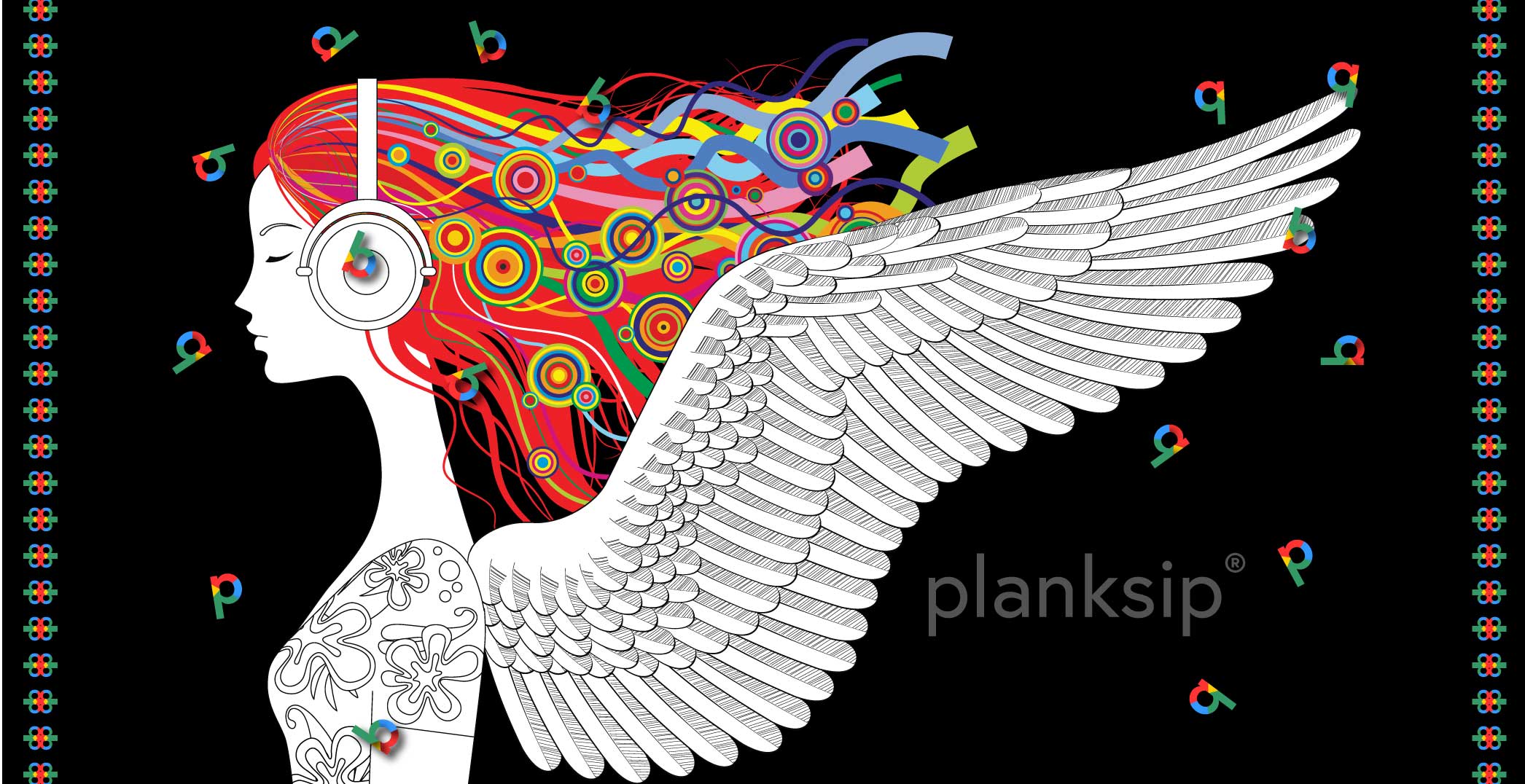 ---
The planksip writers' cooperative is sponsoring a re-writing of this article (2,000 words) with $2,000 CAD in prize money for the best article as voted by your peers in the planksip writer's cooperative. Judged by your peers, your chance to join a community of creative thinkers and win over $750,000 CAD in prize money is your entry point into becoming a planksip journalist.
We want to change the way people engage. The planksip organic platform is dedicated to supporting your voice as a writer and a thought leader. Join today, membership matters!