Christ Makes Good Cookie
Reading furnishes the mind only with materials of knowledge; it is thinking that makes what we read ours.
— John Locke (1632-1704)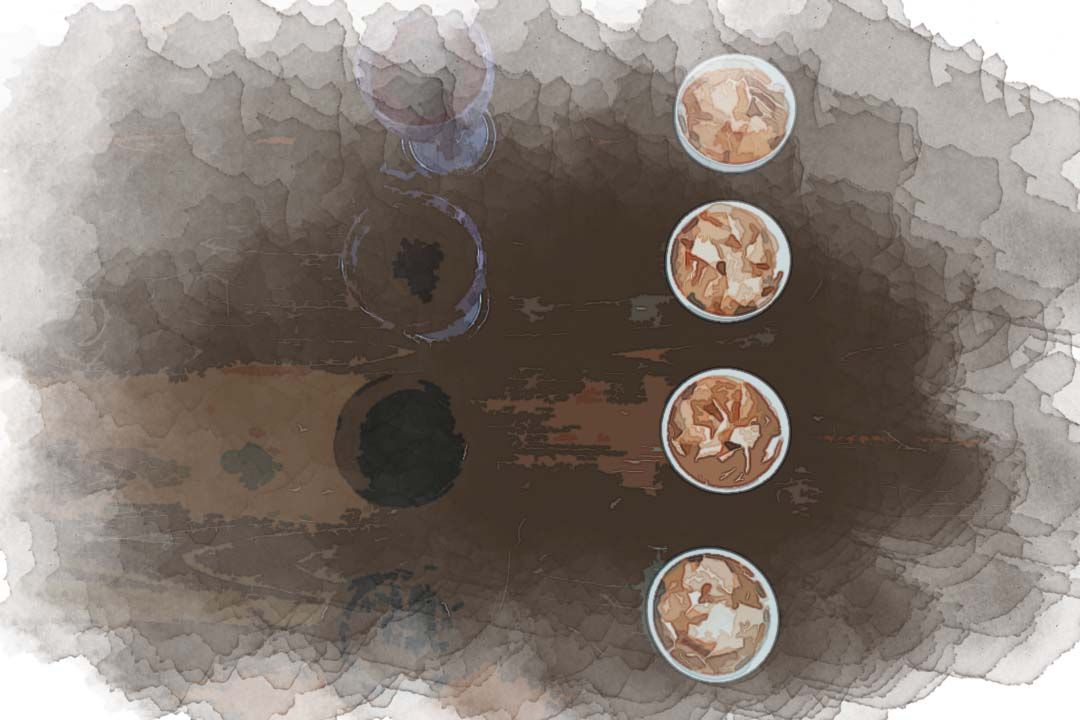 Possession is Critical for Mass
Christ Makes Good Cookie
Reading furnishes the mind only with materials of knowledge; it is thinking that makes what we read ours.
— John Locke (1632-1704)
The titled responsion is...
News to me! It sounds like more of a headline than a matter of fact. Fictionally speaking, the Christ myth is consumed by the masses at mass. Wash it down with a bit of blood, will ya!
Possession is 9/10th of the Logos
You don't write because you want to say something; you write because you have something to say.
— F. Scott Fitzgerald (1896-1940)
The titled responsion is possessive in nature; what do you have that you want to share?
The concept here worth discussing is desire versus having the confidence that what you have to say is worth sharing. The worthiness of what you have to say is on display for all to see, the problem with contemporary conversations in the silos that we create. I would guess, and it's only a guess, that for every viral message, countless individuals are silenced in their own silos.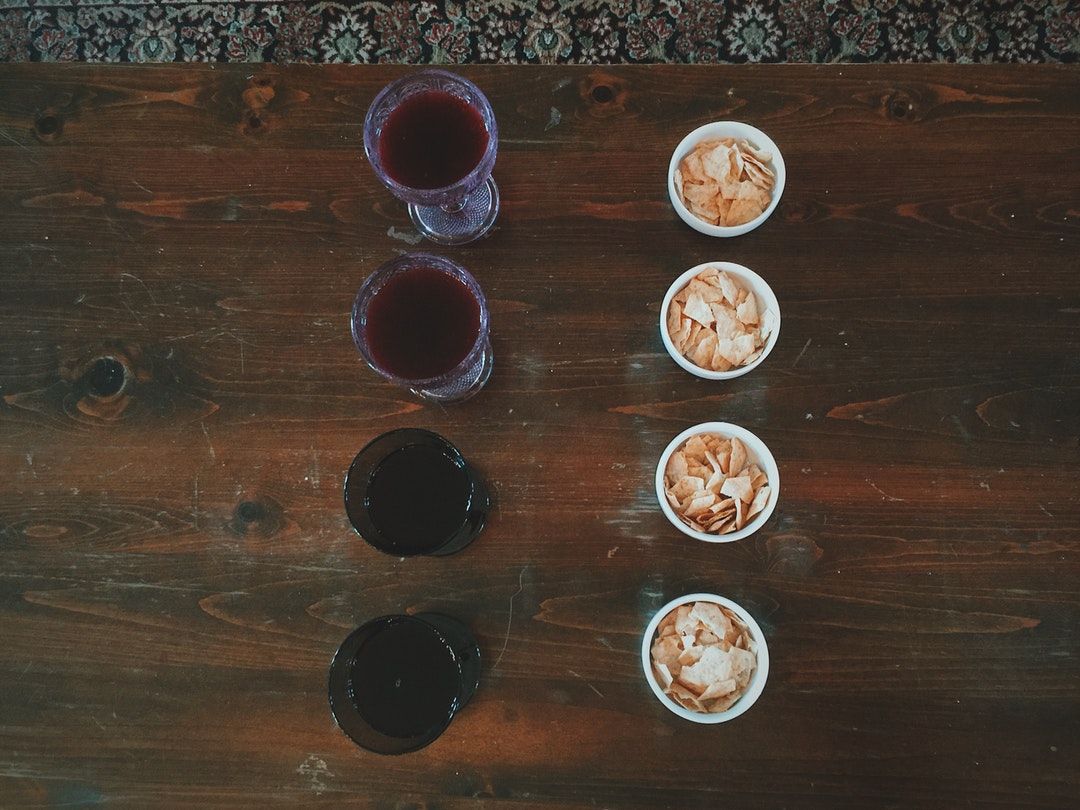 ---
The planksip writer's cooperative is sponsoring a re-writing of this article (1,000 words) with $1,000 CAD in prize money for the best article as voted by your peers in the planksip writer's cooperative. Judged by your peers, your chance to join a community of creative thinkers and win over $750,000 CAD in prize money is your entry point into becoming a planksip journalist.
We want to change the way people engage. The planksip organic platform supports your voice as a writer and a thought leader. Join today. Membership matters!