Choose Your Words Carefully
The difference between the right word and the almost right word is the difference between lightning and a lightning bug."
— Mark Twain (1835-1910)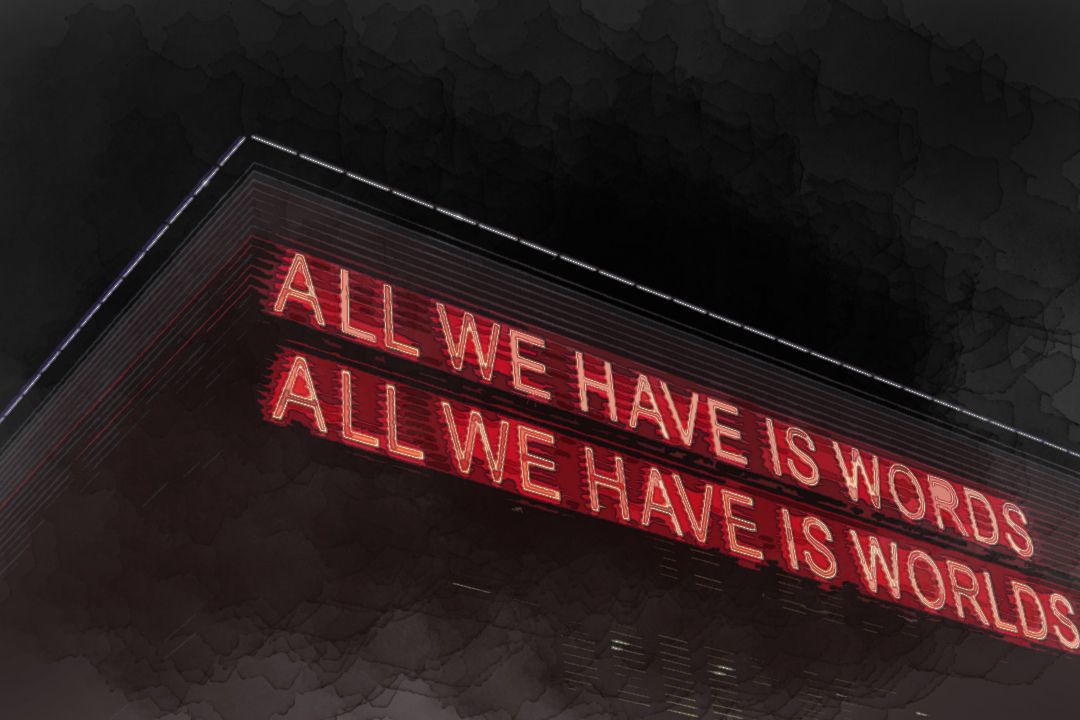 The Logos Defines Our Worlds - Another planksip Möbius
Choose Your Words Carefully
The difference between the right word and the almost right word is the difference between lightning and a lightning bug."
— Mark Twain (1835-1910)
The titled responsion is "Choose Your Words Carefully". What follows is complicated; hopefully, some simplicity will emerge.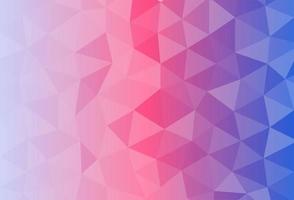 Here's what I am thinking about, and because the entire Figures of Speech section really is a sandbox for an F.F.A. expression (Free For All or Free Forme Association - take your pick), I am going to highlight two important words in responsion to Twain's quote. The language we use, otherwise known as Logos, is unique to humans. I am referring to language as we use it. I am not saying that other mammals or eusocial creatures don't transfer knowledge. For example, ants use a pheromone to communicate information and elephants use a low rumbling frequency to do the same. What I am saying, only to repeat myself in echo and persistence, is that words not only define us but what if they confine us? That's an interesting proposition. What do you think?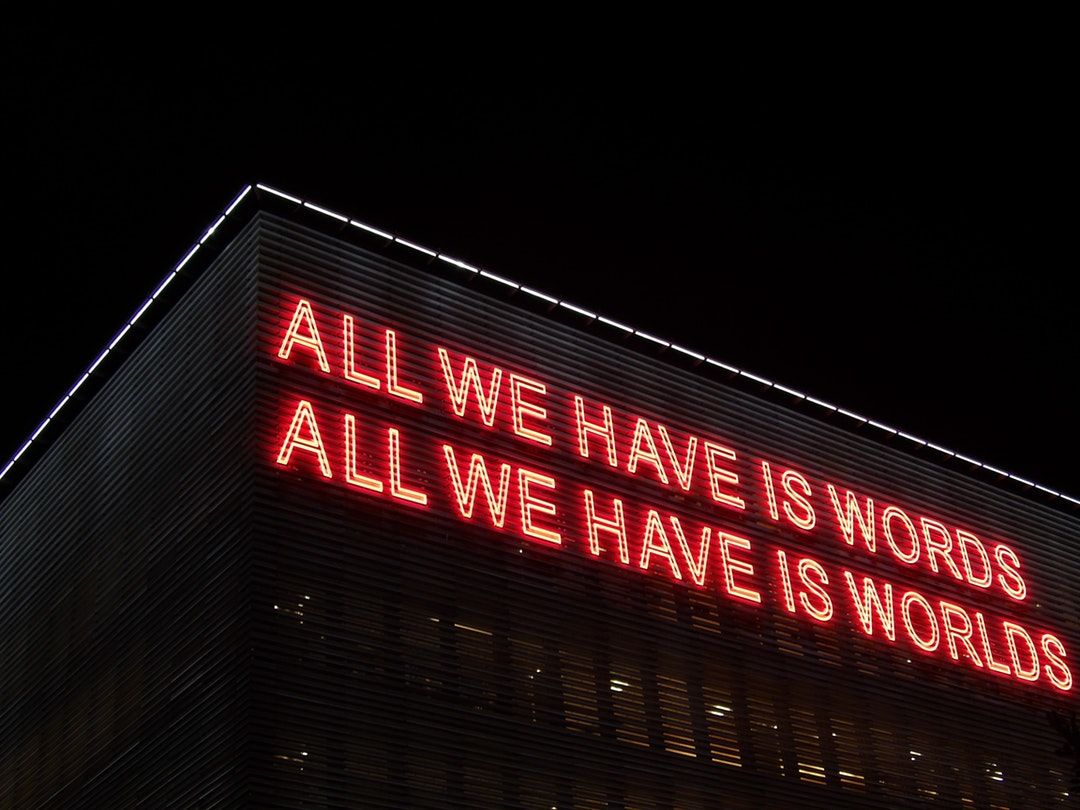 ---
The planksip writer's cooperative is sponsoring a re-writing of this article (500 words) with $500 CAD in prize money for the best article as voted by your peers in the planksip writer's cooperative. Judged by your peers, your chance to join a community of creative thinkers and win over $750,000 CAD in prize money is your entry point into becoming a planksip journalist.
We want to change the way people engage. The planksip organic platform is dedicated to supporting your voice as a writer and a thought leader. Join today, membership matters!