Call it a Night my Friend
Let me go warm and merry still;
And let the world laugh, an' it will.
— Luis de Góngora (1561-1627)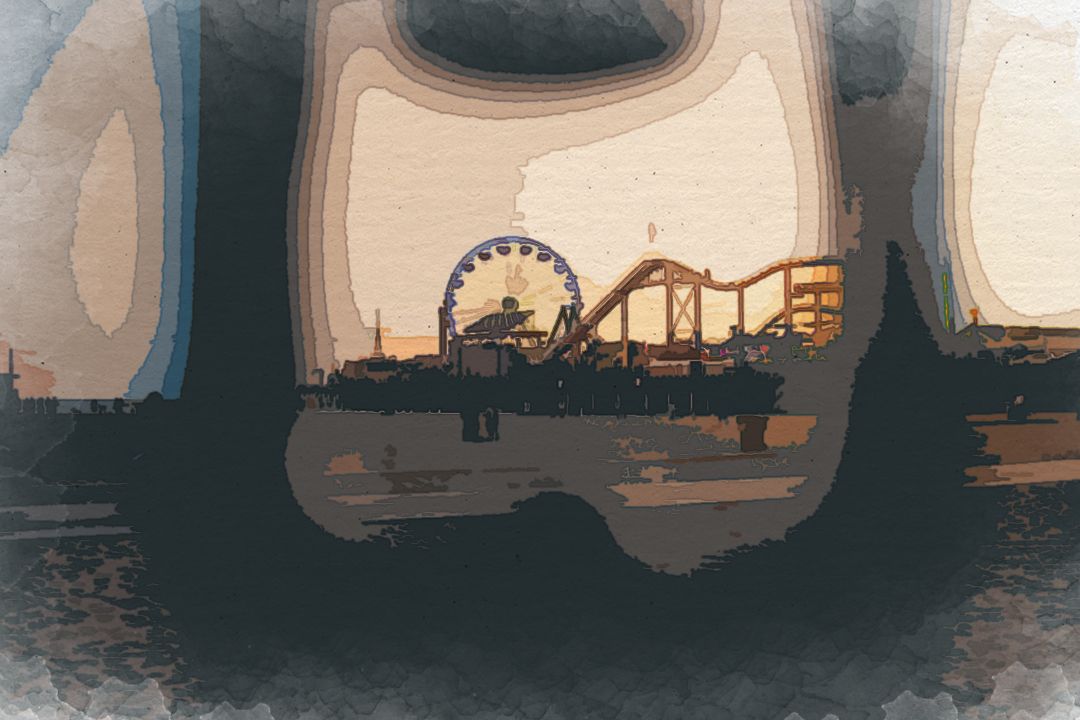 Chain Reactions, Sand Storms and Merry-Go-Rounds
Call it a Night my Friend
Let me go warm and merry still;
And let the world laugh, an' it will.
— Luis de Góngora (1561-1627)
The titled responsion is a good night perhaps. Nonetheless, the approach is simple and should remind the reader that we all sleep, dream and emerge in the morning.
Memories are autocatalytic, a string theory of sorts. Mnemonics, flashbulbs, and prehistoric nose-brain are all contributing to the narratives we contrast with the timeline of our existence.
Memories are known to be autocatalytic or autotelic. It means that they come from the subconscious or brain. The brain is always active even when asleep. Memories are just like those memories in that there is a lot of information in your head and it is not always easy to retrieve them.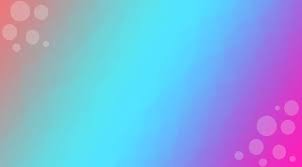 Einstein's Futurity Theory
Imagination is everything. It is the preview of life's coming attractions.
— Albert Einstein (1879-1955)
The titled responsion is an exercise in imagination. Is it a theory? I think so!
Sanderson is my last name, Stormy Weathers is a favorite fictional character (sorry Jesus), imagination is a link that connects the frontal cortex to the rest of the other and us.
Albert Einstein was one of the most brilliant minds of all time. And that is saying something as he was one of the giants of physics. And, if I had to guess, I would say that his theories are still around us because of them. Indeed, it is amazing how many inventions we have today, but we are missing one very important part. This is because our minds were not designed to understand and work with these concepts, much less to use them. In fact, for most of us the concept of a "creative genius" would be laughable. Well, maybe they do; and maybe in time you will too.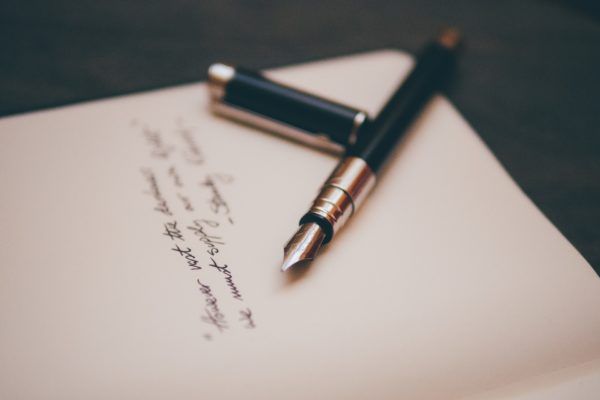 To be a creative genius means that you can come up with ideas that make no sense to you, but that seem to make sense to others. And in order to harness this power, you must first learn how to think. It is a skill that requires you to go beyond what you think is possible. If you want to become a creative genius, you must first develop the ability to create images in your head that lead to new thoughts. And then, once those new ideas are formed, you must translate those thoughts into action. Only then will you be able to create a new world.
And that is where this book comes in. You see, by using some simple concepts that Einstein used to build his theories, you can take your ideas and transform them into reality. This is because these concepts are very similar to the principles that the scientists of yesterday used to discover their theories. Indeed, we have lost this knowledge. That is why, and I hope this is true, The Evolution of Physics, by Albert Einstein, Leopold Infeld, and Albert Strum (1938) is the missing link that allows us to tap into the mind power of the giants of yesterday. Think about this.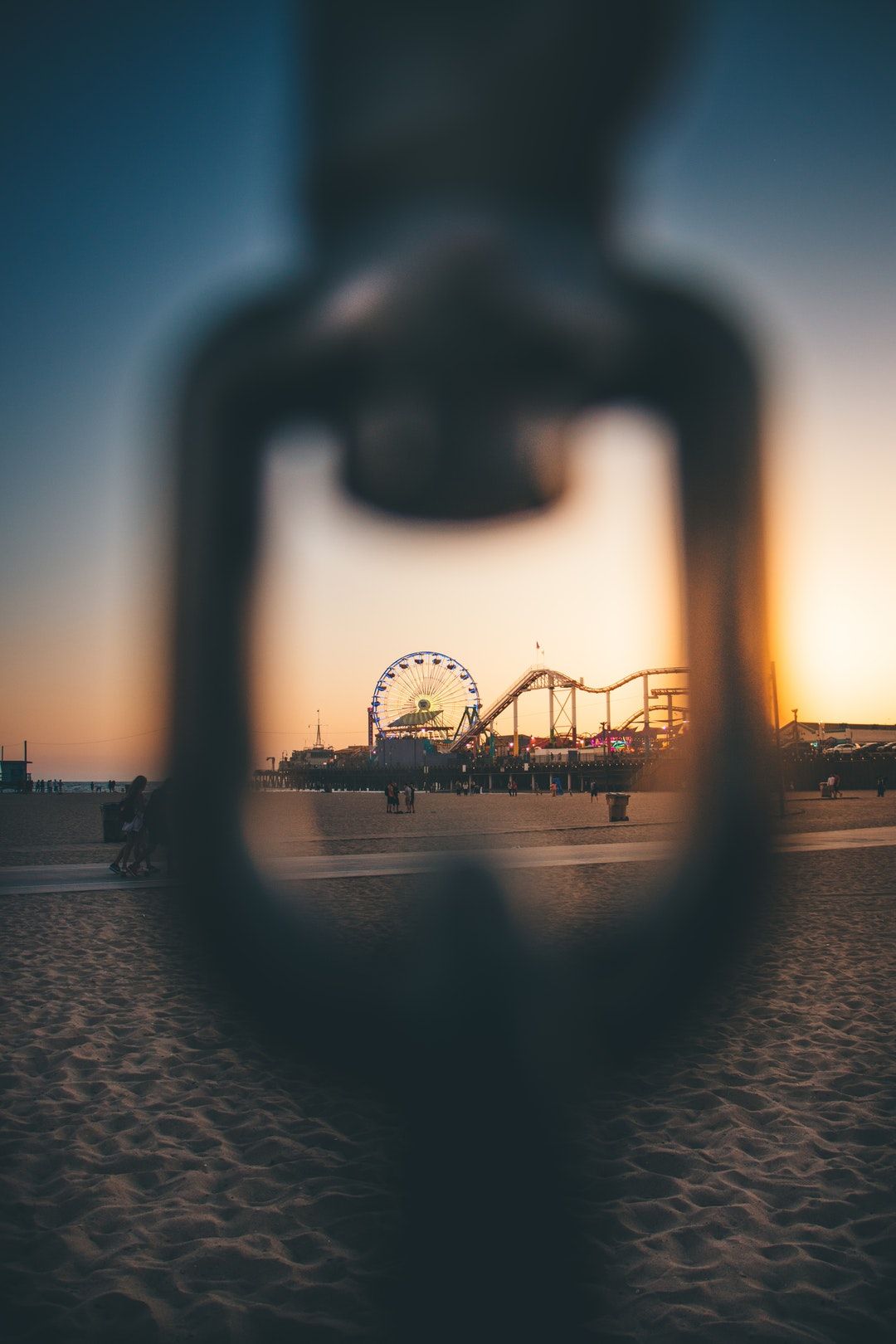 ---
The planksip writers' cooperative is sponsoring a re-writing of this article (1,000 words) with $1,000 CAD in prize money for the best article as voted by your peers in the planksip writers' cooperative. Judged by your peers, your chance to join a community of creative thinkers and win over $750,000 CAD in prize money is your entry point into becoming a planksip journalist.
We want to change the way people engage. The planksip organic platform is dedicated to supporting your voice as a writer and a thought leader. Join today, membership matters!