Beautiful Down Fall
Delicious autumn! My very soul is wedded to it, and if I were a bird, I would fly about the earth seeking the successive autumns.
— George Eliot (1818-1890)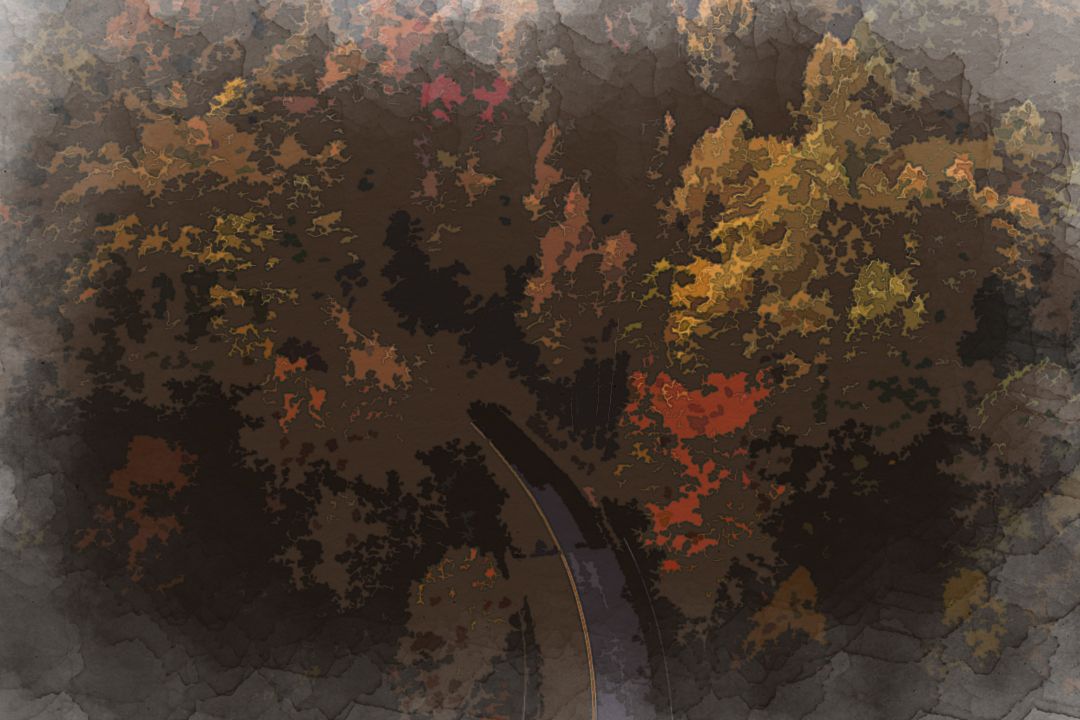 Autumn Destination and a planksip Möbius
Beautiful Down Fall
Delicious autumn! My very soul is wedded to it, and if I were a bird, I would fly about the earth seeking the successive autumns.
— George Eliot (1818-1890)
The titled responsion evokes the möbius methodology and the planksip praxis.
Round and round we go. Will we stop? Yes, that is for sure. Culture is the determinant towards everlasting life; an existence that is! Think about it for a minute; the fact of the matter, I mean life is the physical entity you call you, will cease to persist in her bodily form. For me, and all of you for that matter, life concerning your ideas, ideals, and idols will only live on through the transmission of culture. Do you see what I am saying?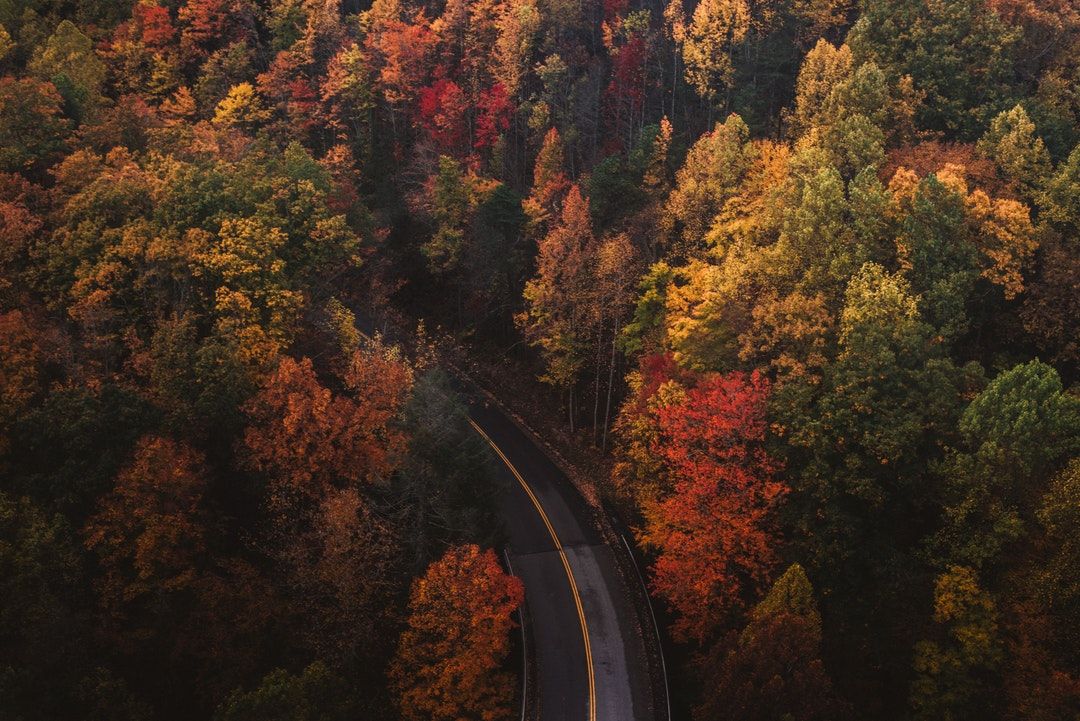 ---
The planksip writer's cooperative is sponsoring a re-writing of this article (500 words) with $500 CAD in prize money for the best article as voted by your peers in the planksip writer's cooperative. Judged by your peers, your chance to join a community of creative thinkers and win over $750,000 CAD in prize money is your entry point into becoming a planksip journalist.
We want to change the way people engage. The planksip organic platform supports your voice as a writer and a thought leader. Join today. Membership matters!