Artificially So!
The whole is more than the sum of its parts.
— Aristotle (384-322 BC)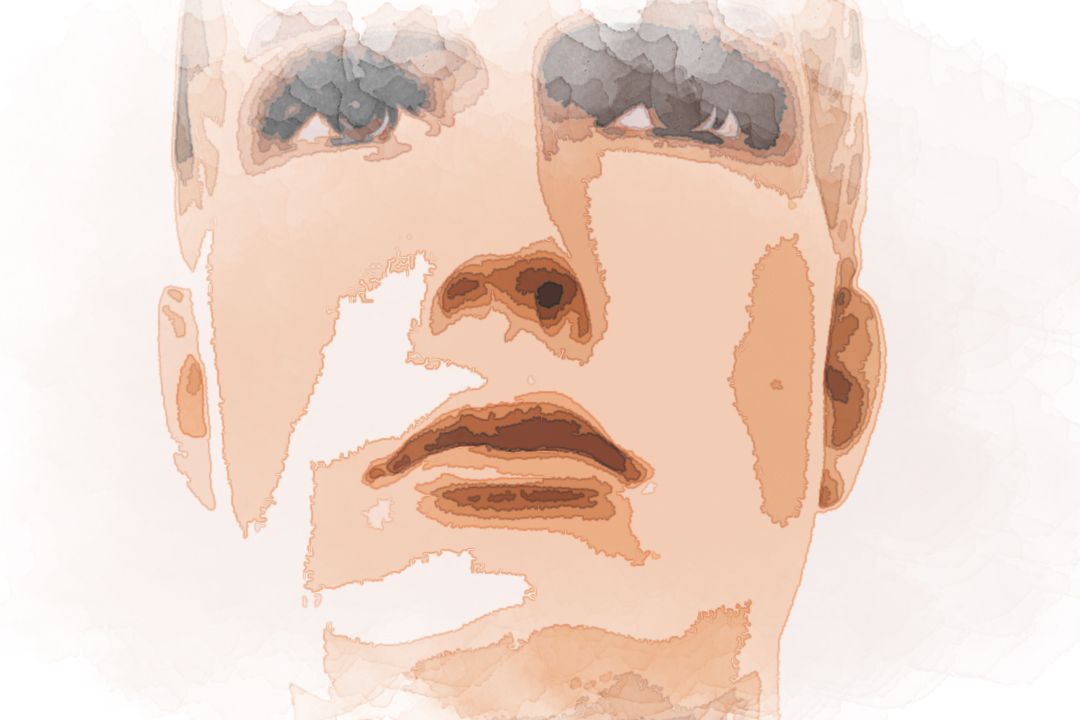 Will Freeman — A Man a Kin
Artificially So!
The whole is more than the sum of its parts.
— Aristotle (384-322 BC)
The titled responsion is "Artificially So!" What follows is subject to revision, do you have any suggestions?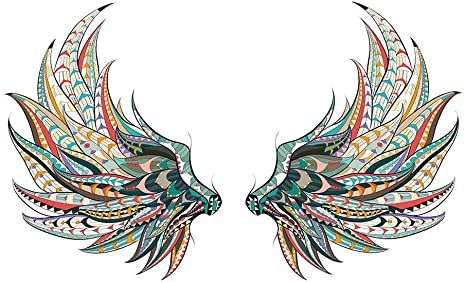 The outcomes are similar, in Will Freeman (2022), Will is the fictional phenomenon that embodies the totality of human thought and culture. This literal embodiment should produce an android. Metaphor places the concept in the cloud(s), algorithm or not! Expand on totality and the "sum of its parts" being more or less sufficient. O sepi to poli.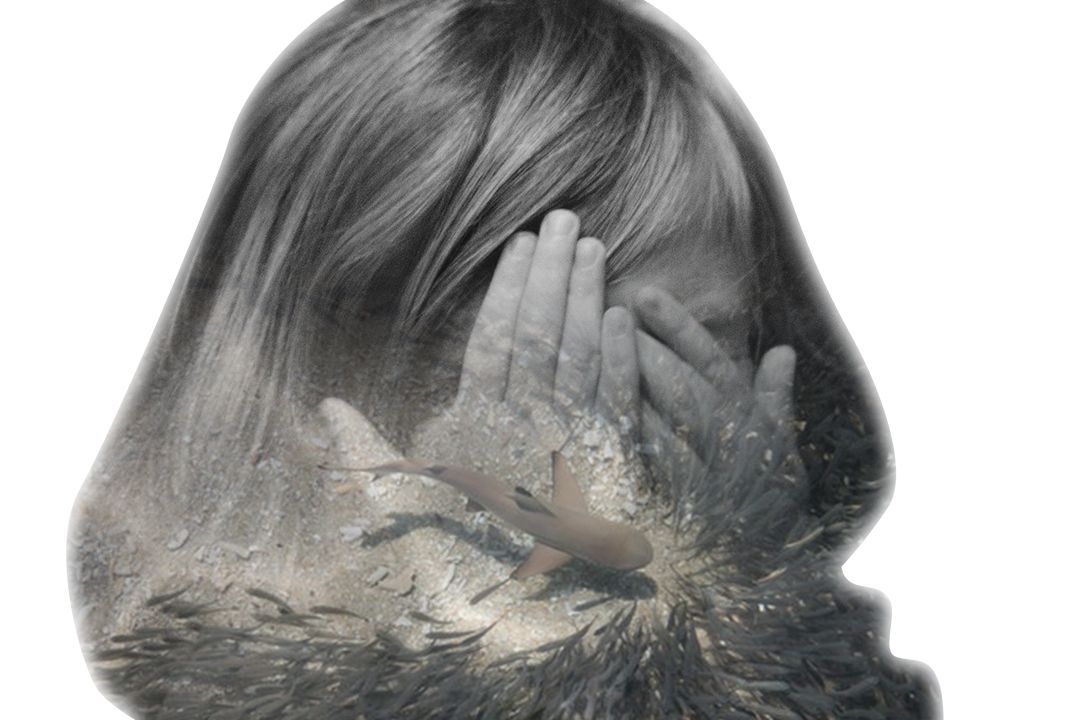 Will Without Reason
Where the willingness is great, the difficulties cannot be great.
— Niccolò Machiavelli (1469-1527)
The titled responsion is "Will Without Reason", what follows is subject to revision, do you have any suggestions?
Compounded cultural replicators of material means justify our orientation towards a consumptive society void of sustainability. We now require a goal, a telos of sorts to organize the chaotic outcomes of present uncertainties. Failing to meet your aim is the original etymology of the word sin, missing your mark and failing to see the suffering caused by our shared being. This is less than ideal for man, kin, and the will that binds the two.  
In the event that you resemble a great many people, you have issues. You may be a parent with an infant and you might not have a great deal of involvement with youngster raising. Possibly you are an educator and are searching for approaches to keep your activity and you are finding that you have an enormous number of youngsters who you should instruct. Regardless of your circumstance, you will find that issues do exist and that you can work through them.
The principal thing that you ought to do is distinguish the issue. On the off chance that you are battling to manage your children, you have to decide precisely what it is that is causing the trouble. When you have that you can begin to make sense of the most ideal approach to tackle that issue.
So as to figure out what the issue is, you should distinguish the difficult first. In the event that you realize that you are objecting to your youngsters, you can start to turn out to be the way you can fix that issue without changing the way that they carry on or how you raise them.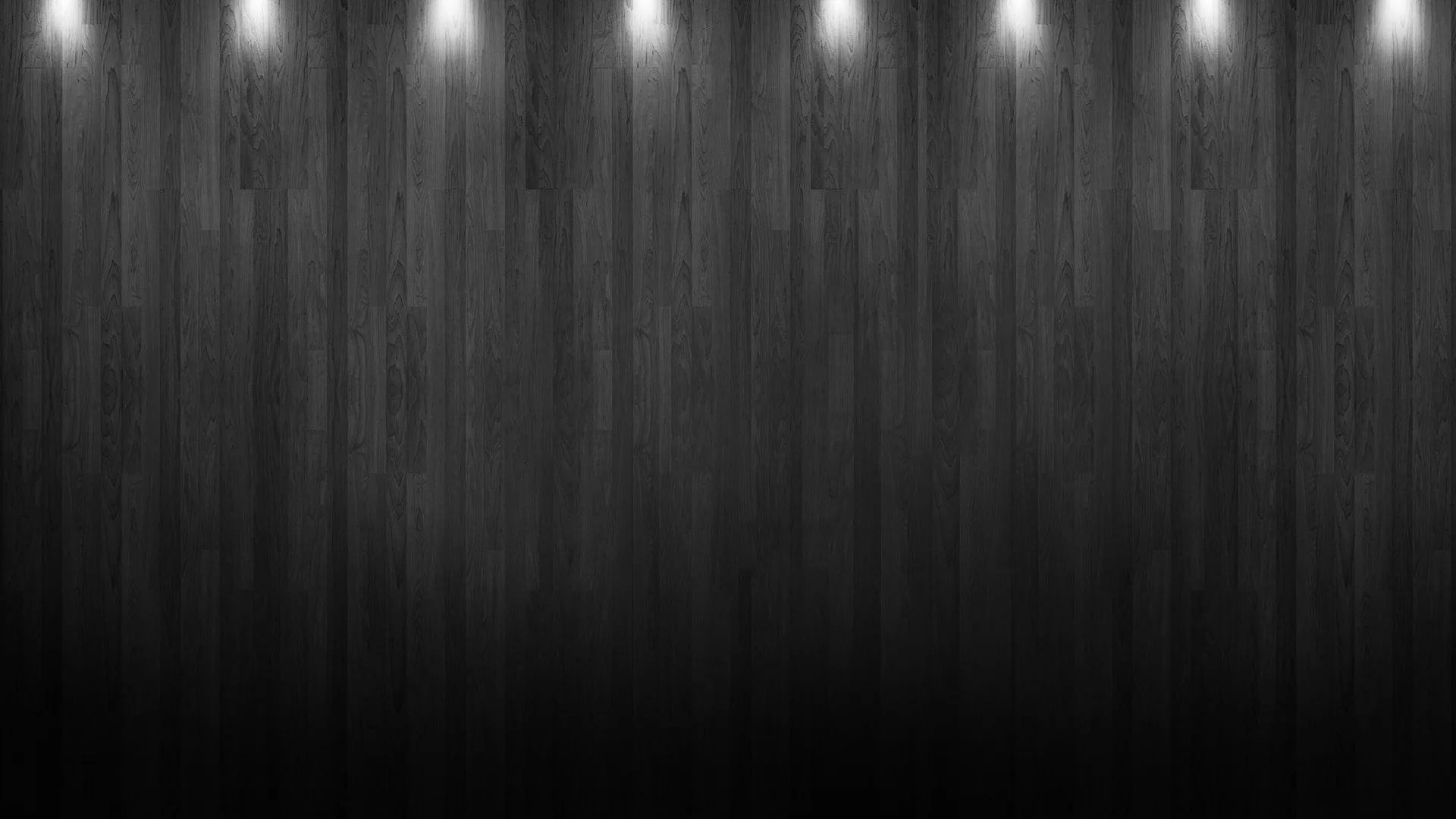 When you have distinguished the issue, you will need to make sense of why the children are struggling with it. When you have recognized the issue, you can start to take care of the issue. This will empower you to do things that will permit you to get your youngsters to act better.
When managing these issues, you will find that you should not be excessively hard on yourself. While you may find that you are not great, you are by all accounts not the only individual with issues. You can discover others to support you and in the event that you are straightforward with them, they can support you.
You likewise need to figure out how you can abstain from being excessively unforgiving on your kids and in the event that you find this is vital, you will need to see how to abstain from getting into contention over it. The exact opposite thing that you have to do is get into a tremendous battle about something that isn't the issue of your children.
So as to get to the foundation of the issue, you should invest some energy in chatting with the children about their practices and attempt to turn out to be the means by which you can get them to act. in a way that is worthy.
In the event that you can do these things, you will find that you have a substantially more sure relationship with your youngsters. what's more, you will have the option to show them the best possible approach to act when they have issues. On the off chance that you can do that, you will find that you have a more joyful and more advantageous condition for them and that will permit you to be a superior parent to your youngsters.
In the event that you will make sense of what the issue is for your children, you should set aside the effort to hear them out, converse with them, and comprehend what their issues are. You ought to likewise attempt to discover approaches to take care of those issues with the goal that you can turn out to be the manner by which you will be ready to settle them. as, well.
In the event that you can figure out how to take care of an issue, you can dispose of it. You can likewise show your kid how to deal with issues in a positive way. by helping them see that they are not the reason for the issue, yet rather, that they can change their conduct and have the option to deal with circumstances in a very different manner that will bring about them acting much better.
In the event that you find that your kid is struggling to deal with their issues, you ought to consider utilizing conduct adjustment strategies that will show your kid how to perceive when they have an issue and what to do when they have an issue. This will permit them to abstain from settling on terrible choices.
At the point when you do this, you will likewise have the option to encourage them what the correct activity when they have an issue and how to manage it when they have one. Conducting alteration methods will permit your kid to turn into a lot more joyful youngster and you will have a superior opportunity to have a caring relationship with them subsequently.
The Anti-Mimesis
An original writer is not one who imitates nobody, but one whom nobody can imitate.
— François-René de Chateaubriand (1768-1848)
The titled responsion is "The Anti-Mimesis", what follows is subject to revision, do you have any suggestions?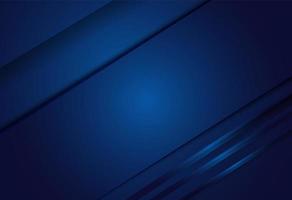 I am at odds with this statement, the above quote by Chateaubriand. The idea that there is a binomial delineation between originality and non-originality with the litmus test being mimesis. For-me, imatio, imitation, representation, mimicry, imitation, receptivity, non-sensuous similarity, the act of resembling, the act of expression, and the presentation of the self.
An article in the present New York Times provided me the opportunity to stop and think and made me consider the connection between craftsmanship, culture, and society — a subject on which I love to perpetually ruminate. In particular, the article covers the conflict between Silicon Valley and New York esteems in the domain of the craftsmanship world (see: Art and Technology: a Clash of Cultures).
What entranced me was the subtext, originating from the Times voice, and the more profound issues that the article focuses on yet doesn't unequivocally address.
The article is completely worth perusing, however, in short, it mourns the distinction between the New York workmanship world - its displays, openings, authorities - and the rich technologists of Silicon Valley (and fairly New York). The last is not taking an interest in this world or buying craftsmanship in the way customarily expected of affluent individuals. Fundamental to this desire is certain suppositions that this sort of cooperation would be socially significant. These presumptions spill out through such decision entries as follows:
There is a wide range of conceivable clarifications: the tech business is generally new (particularly in New York); its individuals are youthful, occupied, and most didn't trudge through four years of aesthetic sciences prospectuses.
Evidently, it is only an issue of all-out obliviousness driving this pattern, medicinal training would be all that anyone could need to address the limitation of these technologists. The article goes on, be that as it may, to recognize manners by which the conventional craftsmanship world can be difficult to reach and cliquish - one must get proficient in the social principles to completely take an interest. It comes full circle with an underhanded remark about the absence of social ability credited to the technologist model.
...the workmanship world has gotten progressively determined by all-around went to occasions. In any case, this may be one more hindrance to individuals known, decently or not, as much for their withdrawn conduct concerning their progressive developments.
I especially love that utilization of "decently or not," repudiating the slight. It is a lot like one gladly declaring that they have dark or gay companions quickly preceding the creation of a quiet bigot or homophobic explanation.
The article closes there, however, I needed to take the inquiry further. For what reason does New York's craft world truly work the manner in which it does? For what reason aren't the technologists taking an interest? What's really occurring with workmanship?
As I would like to think, the majority of the workmanship world has nothing to do with craftsmanship. It is about status, impact, notoriety, and power — simply like most human businesses and associations at some level (yes we do have interests, tastes, and interests, but on the other hand we're a lot of primates ascending predominance stepping stools). In like manner, maybe New York's craft world is an impression of New York's social elements.
In New York, the elements are driven by account. Love it or disdain it, regardless of whether you're a New Yorker or an untouchable, Wall Street is the common powerhouse. In my view, Wall Street doesn't expressly esteem creation. Be that as it may, nor does it expressly esteem utilization, as I might suspect many would accept. Money Street esteems business, the enablement of exchanges that keep the entire framework working. The individuals who control the exchanges at the most elevated level control the allotment and appropriation of assets. That structure and this capacity are significant - thus both riches and status are collected.
Presently, let us go to the craftsmanship world and question what is truly being examined here. It's not simply the workmanship. The article doesn't make reference to a solitary craftsman or masterpiece. It's the exchange of workmanship, both monetarily and through the social commitment around it. Venturing back, the gallerista looks a ton like the cash chief. They don't create or devour the workmanship themselves. They are kingmakers, market-producers, practicing power over which craftsmanship becomes well known or costly and what the affluent tip-top will decide to purchase.
It's nothing unexpected that these two universes get along abundantly. They have various arrangements of qualities on a superficial level. Yet, they instinctively understand and regard each other's down, so they cooperate well, building connections through execution.
There is an inconvenience not too far off. The lenders are as yet rich, as they have been for quite a while, however, these technologists appear to hoard their own wealth at a disturbing rate. Cash is cash, however, they are not partaking in the social portion of this status condition, an extraordinary reason for worry among the status merchants.
The conventional workmanship world has all the earmarks of perceiving that it will need to gather a portion of this cash to keep working in the way it has become used to. What it doesn't appear to perceive is that it might be selling an inappropriate thing, a brand of societal position that the innovation culture isn't keen on purchasing. Take this section, for instance:
Sima Familant, a New York craftsmanship guide, said she thought the tech business had just about a commitment to turn out to be more drawn in with workmanship.
"On the off chance that these are our next Rockefellers, Carnegies, Fricks, anything you desire to state regarding our rich American tip-top, at that point for what reason aren't they supporting society?" she inquired.
Ms. Familant, 40, said she stressed the eventual fate of secretly financed expressions foundations.
"In the event that these individuals are the new rich, and they're not supporting establishments and human expressions, at that point, we will have a huge issue eventually," she said.
The cherry on top for me is in that last line - "we will have a huge issue." Though planned to be expository, I believe it's genuinely clear what we really rely on. The craftsmanship world's status is predicated on others seeing it as important - if that stops, the status dissipates. I can see how terrifying it must be to confront that. Yet, I, for one, am not stressed in the smallest over the endurance of workmanship and culture, themselves.
Maybe I do not have the fundamental training and viewpoint, some may state.
Presently, honestly, I don't think the Silicon Valley esteems are any better. They're only an alternate arrangement of rules, and in that lies the way of life conflict. The article recognizes this:
Mr. Earthy colored's craft consultant, Sarah Jane Bruce, avowed that "the overall supposition that will be that individuals in tech will gather road craftsmanship."
Is anyone shocked? In the event that the gallerista is the cash director, the road craftsman looks one serious part like the business visionary. Sketchy, managing with what's accessible, bootstrapping, and giving a finger to the current framework. It's intriguing viewing the customary craftsmanship world attempting to enlist this by transforming works by specialists like Banksy into gatherer pieces, while Banksy himself is doing things like Exit Through the Gift Shop, amazingly holding a mirror up to the workmanship world's absolute absence of mindfulness.
It will be fascinating to check whether they can pull that off and the Silicon Valley rich choose to get it, or if the technologists go off and play their own game. Right now, that comprises generally of tossing cash at your companions' up-and-coming new businesses. The craftsmanship here, truly, does regularly fall prey to the smooth new greeting page or portable application. One could skeptically consider these to be a pissing challenge to find out who can apply the most impact over individuals' future conduct, as opposed to simply gathering cash (however a lot of that obviously occurs along in transit). Then again, I do see the authentic guarantee in things like Etsy, that don't really transform creative undertakings into a productive calling, yet positively make them more open. The normal nature of yield drops enormously, yet volume increments significantly and the absolute best stuff is comparable to what the customary framework delivers (this is the thing that I see occurring with music since the expense of the apparatuses required makes it approaches zero).
I don't have the foggiest idea of how everything plays out. I realize that I have my own arrangement of expectations and tastes, in light of my own qualities. Yet, I do whatever it takes not to dismiss that outline. Workmanship, culture, quality, values — these things are generally abstract. Force and progressive system — those things exist.
A Voice of Going Concern
Don't bend; don't water it down; don't try to make it logical; don't edit your own soul according to the fashion. Rather, follow your most intense obsessions mercilessly.
— Franz Kafka (1883-1924)
The titled responsion is "A Voice of Going Concern", what follows is subject to revision, do you have any suggestions?
A good place to start is to spend less time listening to the local news and focus instead on classic literature and philosophy. I am not advocating for a gainful ignorance of our current situation but basing our entire worldview on the rhetoric of our politicians breeds a cultural bias that is hard to disentangle from the pitfalls of the short-sightedness of the here and now.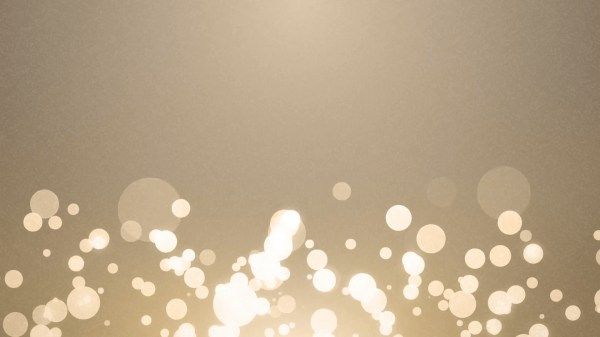 Creativity is Immeasurable
Our imagination is stretched to the utmost, not, as in fiction, to imagine things which are not really there, but just to comprehend those things which 'are' there.
— Richard Feynman (1918-1988)
The titled responsion is "Creativity is Immeasurable", what follows is subject to revision, do you have any suggestions?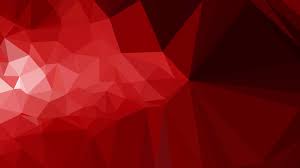 Fine-tuning your imagination is a Scientific discipline anchored to observation. Creativity is often overlooked as a prerequisite to the hypothetical guess. The counterfactual thesis is continuously reconciled against your epistemic imagining. At least that's the field theory of progress as we know it.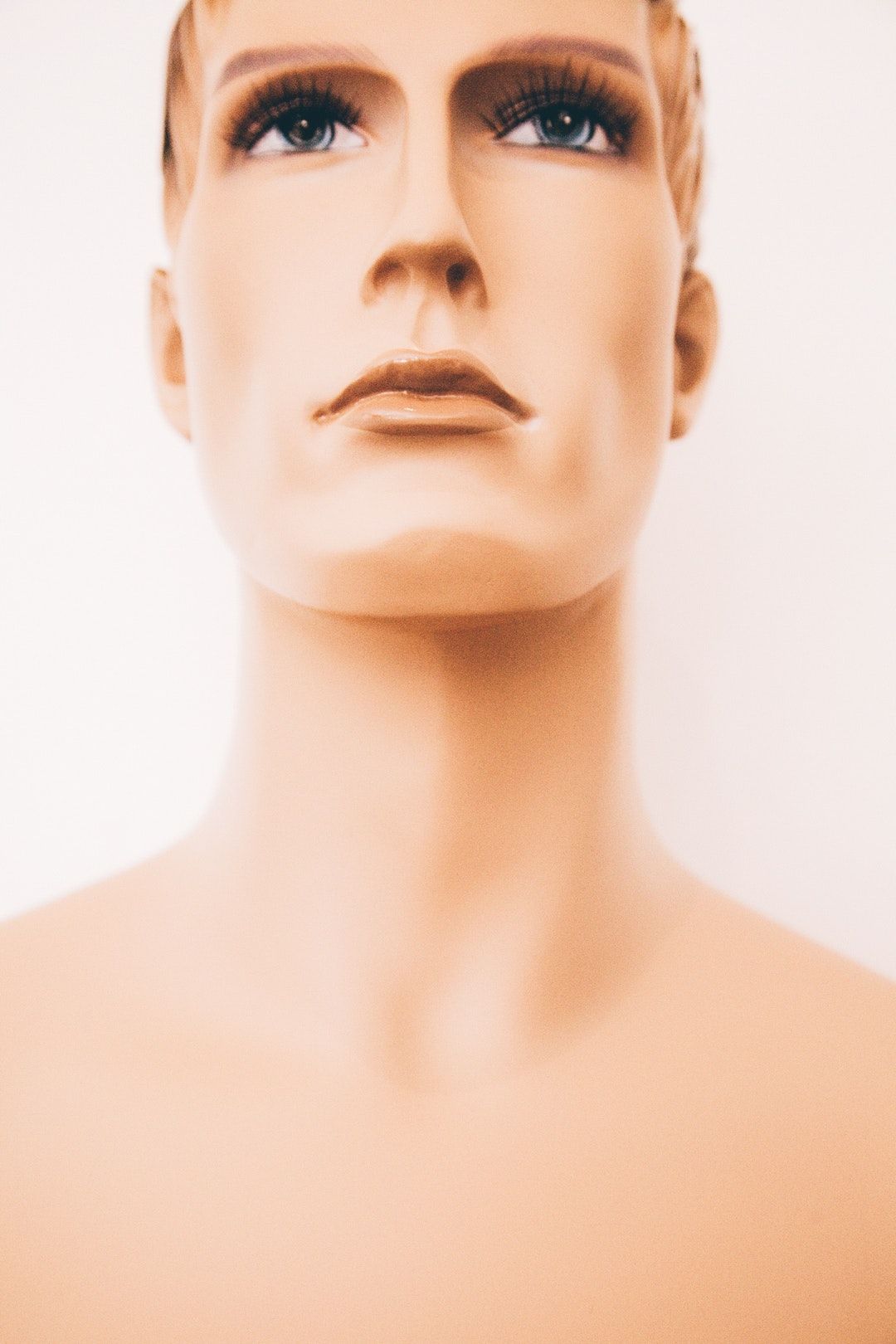 ---
The planksip writers' cooperative is sponsoring a re-writing of this article (2,500 words) with $2,500 CAD in prize money for the best article as voted by your peers in the planksip writers' cooperative. Judged by your peers, your chance to join a community of creative thinkers and win over $750,000 CAD in prize money is your entry point into becoming a planksip journalist.
We want to change the way people engage. The planksip organic platform is dedicated to supporting your voice as a writer and a thought leader. Join today, membership matters!