Role Call for Rulers
The first method for estimating the intelligence of a ruler is to look at the men he has around him.
— Niccolò Machiavelli (1469-1527)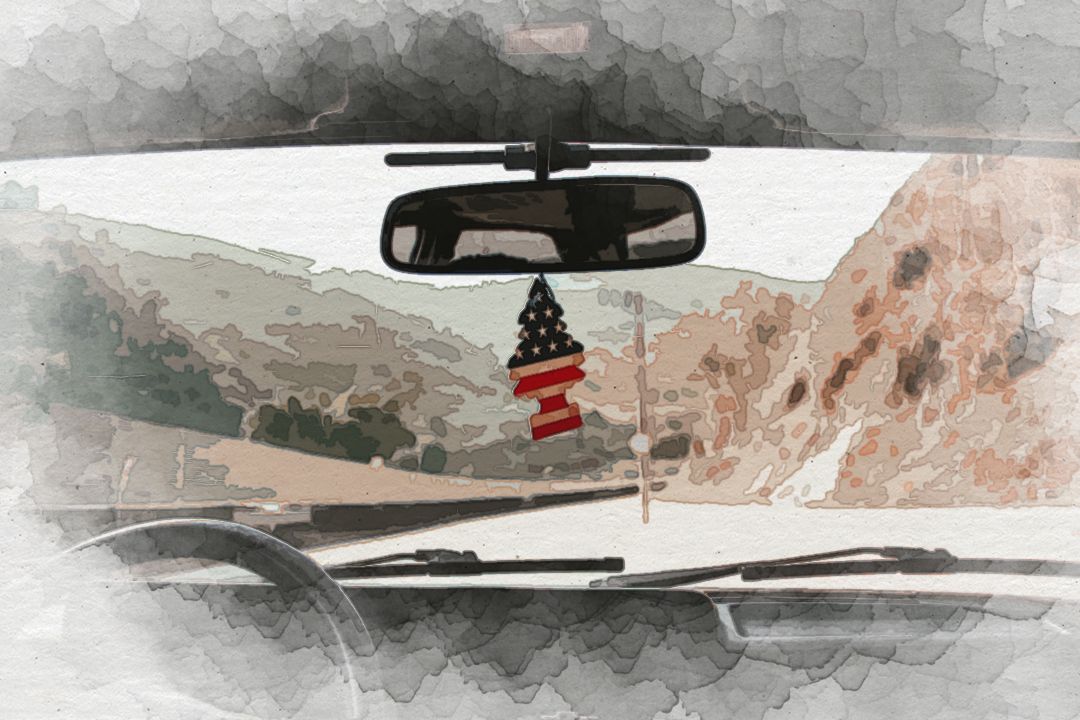 I Can Smell Your Rear View - A Dystopian Reality Where Trump Wins All
Role Call for Rulers
The first method for estimating the intelligence of a ruler is to look at the men he has around him.
— Niccolò Machiavelli (1469-1527)
The titled responsion is subtly making a point that rulers surround themselves with others wanna be rulers. Sounds like crabs in a bucket to me.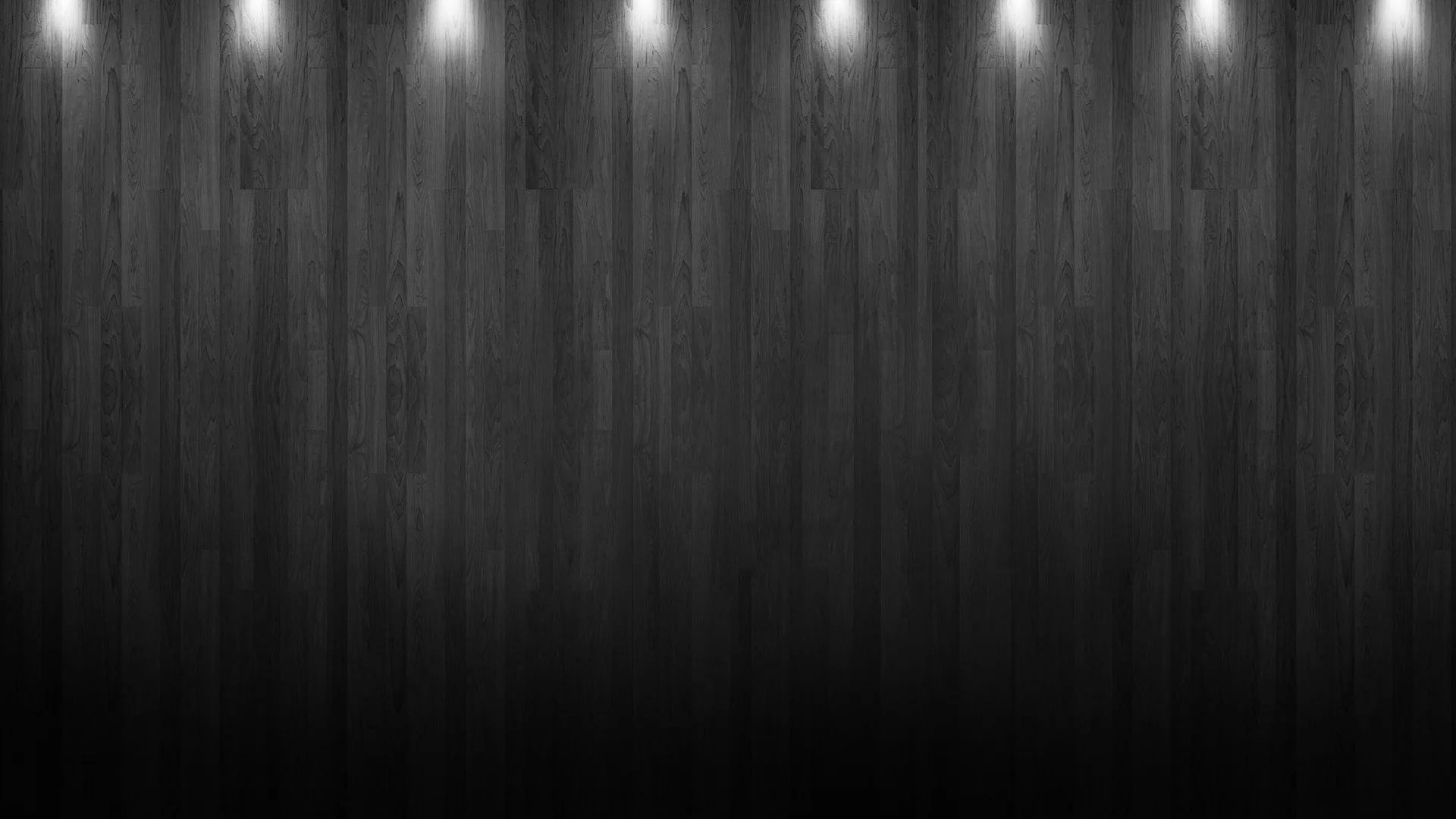 Arrogance is exhausting and can clear a room pretty quickly. From flatulence to talking out of your ass, the tyranny of ignorance is self-limiting counterproductive.
Trump Takes the Cake
I have never met a man so ignorant that I couldn't learn something from him."
— Galileo Galilei (1564-1642)
The titled responsion is the pinnacle of a metaphysical competition of sorts - made manifest through the "order" of others.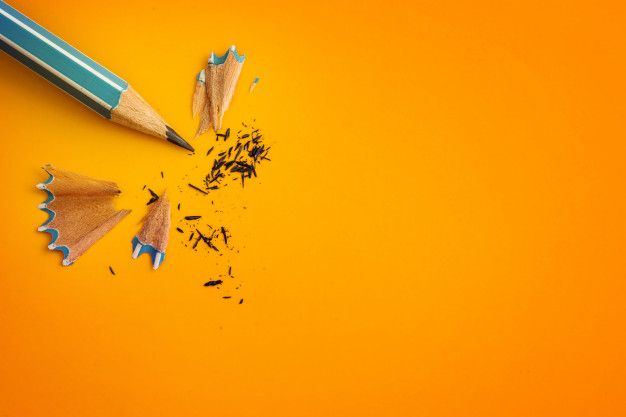 You could argue that Donald Trump actually "takes the cake", or as the Ancient Greeks would call it, pyramagoi (i think this is how you spell it)  in his ability to extract a position of advantage from everyone he meets. Or, you could argue the 45th US President is void of any educational value. Or, you could ignore any and all historical and intellectual correlations with the wisdom of Galileo and leave him in your rearview. Expand at will (ie. allusion of the illusion).
Today? Not so much!
If I were to live my life over again, I would be an American. I would steep myself in America, I would know no other land.
— Henry James (1843-1916)
The titled responsion is "Today? Not so much!" I am poking fun at the current condition of the United States. Is this really the nation worth aspiring to as James envisioned?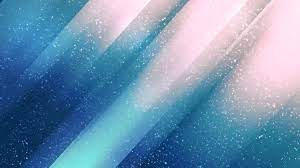 I shouldn't be so hard on my American neighbors, I am really just trying to emphasize a growing sentiment of frustration of The American Dream gone awry. That is to say that it has. Lots to talk about here.
Taking Time
A good snapshot stops a moment from running away.
— Eudora Welty (1909-2001)
The titled responsion is, "Taking Time". This theft of now in spite of a remembered reality is empirical in nature, despite the mechanistic perversion.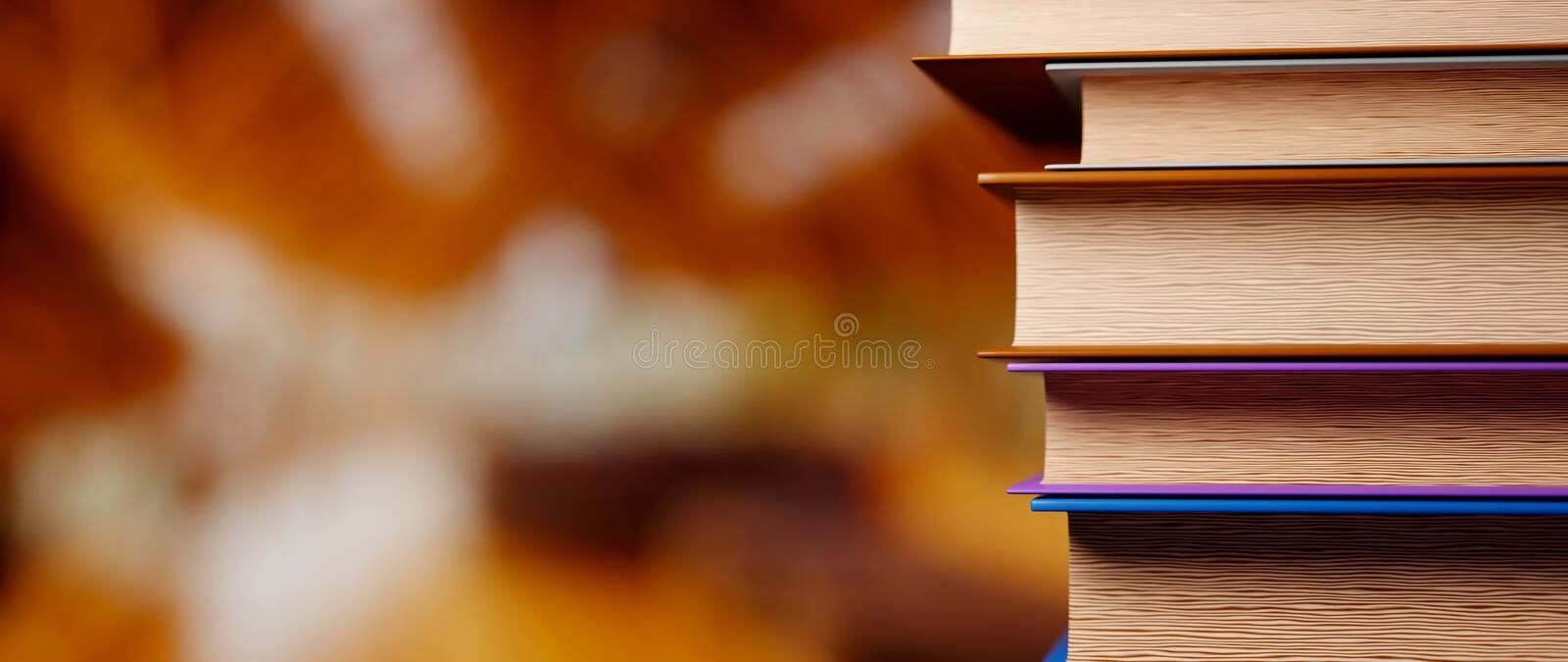 Dash-cams are the new thing. Capturing everything from the American road trip to the liability of others. The concrete trumps the relative in our litigious society. In this aspect, we return to the Greek but only partially so.  
Public Reality Relations
For a successful technology, reality must take precedence over public relations, for Nature cannot be fooled.
— Richard Feynman (1918-1988)
The titled responsion is emphasizing the reality of reality when it comes to conveying the value of technology.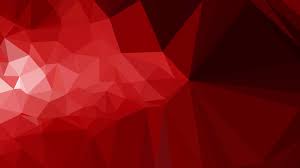 Public relations fiascos are a Feynman faux pas, what matters is the reality of the Science and the technology we can derive from it. Prometheus' fire theft was just the beginning of this upward spiral towards a transcendent rational man-God. This perspective is another faux pas of the Scientific right, justified as entitled correctness. And yet, I find myself in this camp and advocate for the Rise of the Technocrat sans social engineering.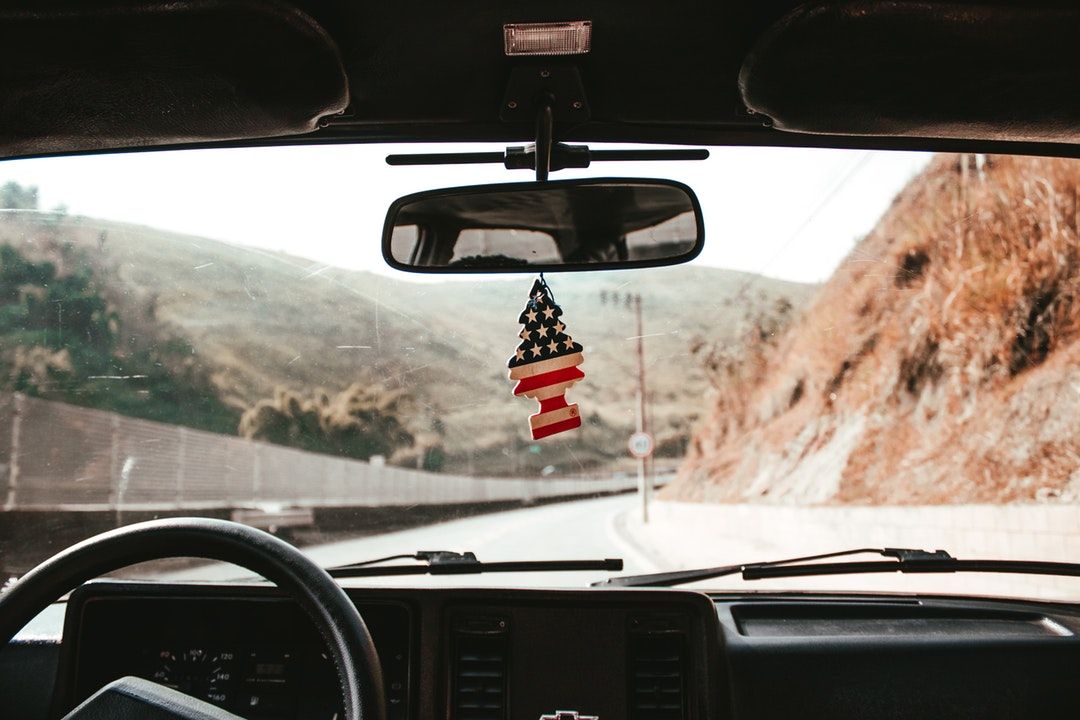 ---
The planksip writers' cooperative is sponsoring a re-writing of this article (2,500 words) with $2,500 CAD in prize money for the best article as voted by your peers in the planksip writers' cooperative. Judged by your peers, your chance to join a community of creative thinkers and win over $750,000 CAD in prize money is your entry point into becoming a planksip journalist.
We want to change the way people engage. The planksip organic platform is dedicated to supporting your voice as a writer and a thought leader. Join today, membership matters!