Anti-Machiavellianism
A prince should be slow to punish, and quick to reward.
— Ovid (43 BC - 18 AD)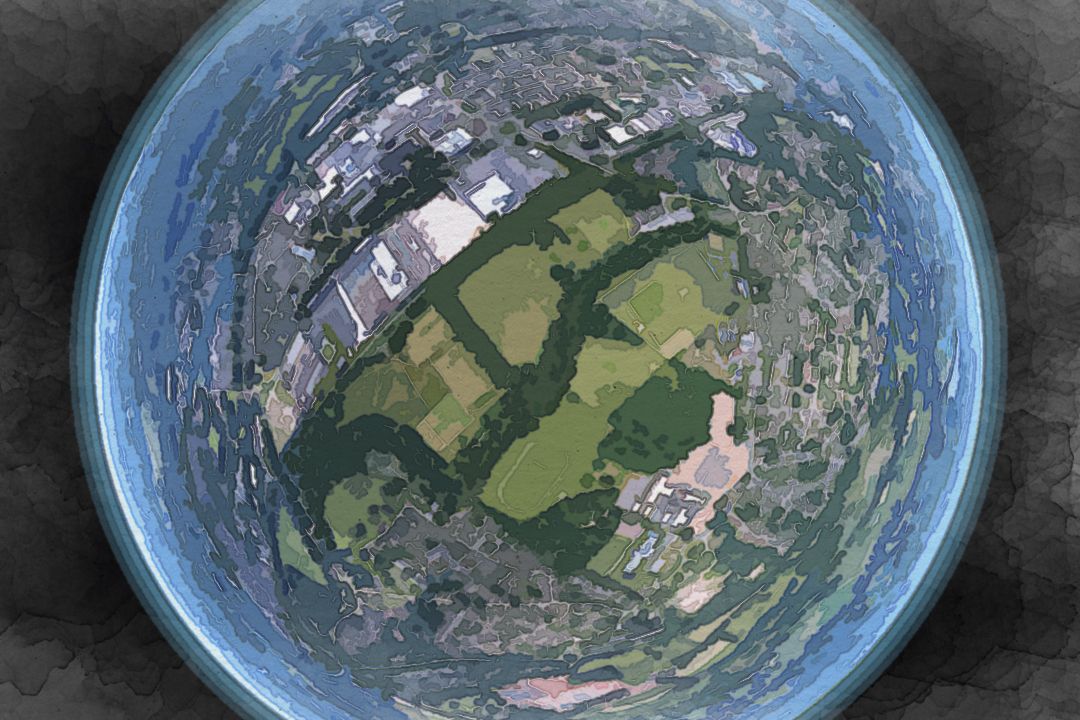 Fish Eyes on Terra Firm - An Exercise in Gratitude
Anti-Machiavellianism
A prince should be slow to punish, and quick to reward."
— Ovid (43 BC - 18 AD)
The titled responsion is...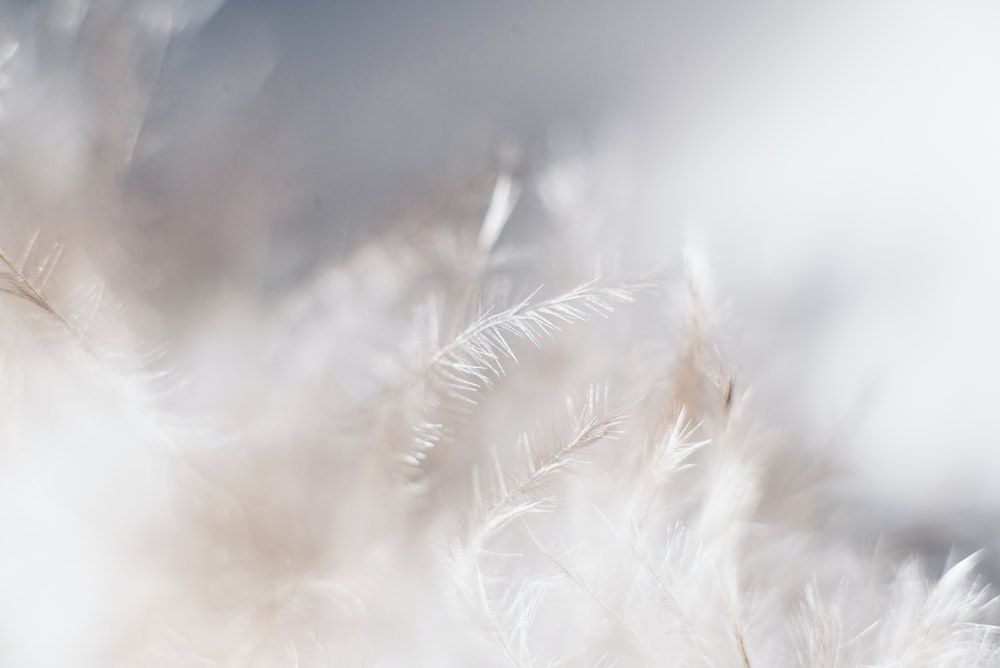 Kindness strikes me as a social act. Certainly one could heuristically prime themselves towards acts of kindness and self-validation, however, gratitude, for-me (and Cicero) is the greatest of virtues. The advice here is to pay swiftly and keep the punished guessing. Niccolò Machiavelli and Ovid are both fair game in any expansion that suits your highest ideal or philosophical reckoning. Expand away!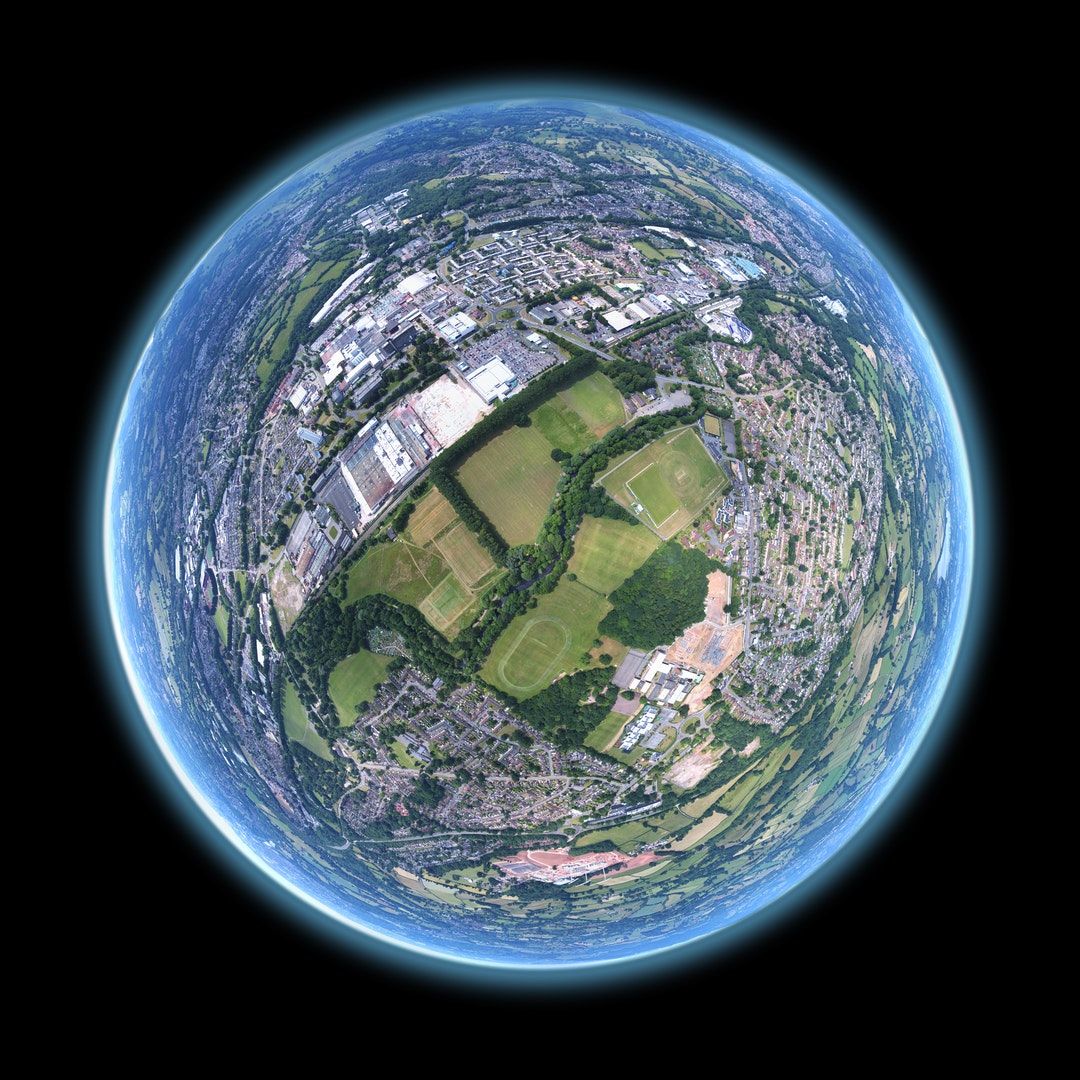 ---
The planksip writer's cooperative is sponsoring a re-writing of this article (500 words) with $500 CAD in prize money for the best article as voted by your peers in the planksip writer's cooperative. Judged by your peers, your chance to join a community of creative thinkers and win over $750,000 CAD in prize money is your entry point into becoming a planksip journalist.
We want to change the way people engage. The planksip organic platform is dedicated to supporting your voice as a writer and a thought leader. Join today, membership matters!