Hey Taleb, This is All You
Let your hook be always cast. In the pool where you least expect it, will be fish.
— Ovid (43 BC - 18 AD)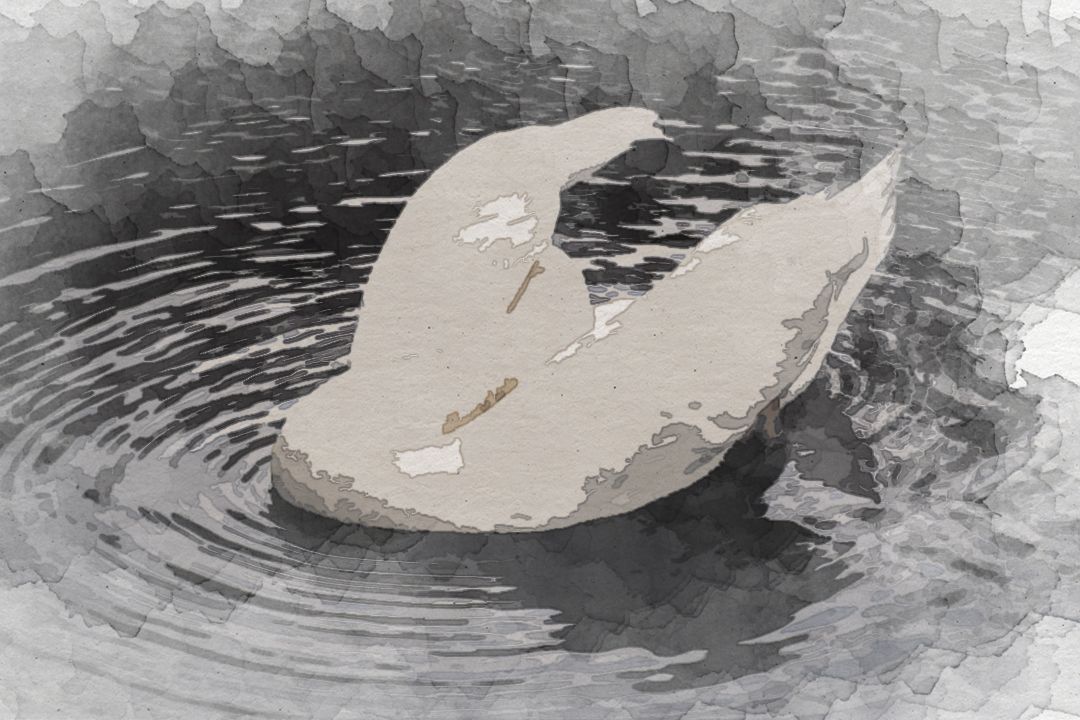 Et voilà! Now I am a Black Swan
Hey Teleb, This is All You
Let your hook be always cast. In the pool where you least expect it, will be fish."
— Ovid (43 BC - 18 AD)
The titled responsion is referring to Nassim Nicholas Taleb because of his popularizing of the term "Black Swan", I am making fun of burying your head and calling a white swan black.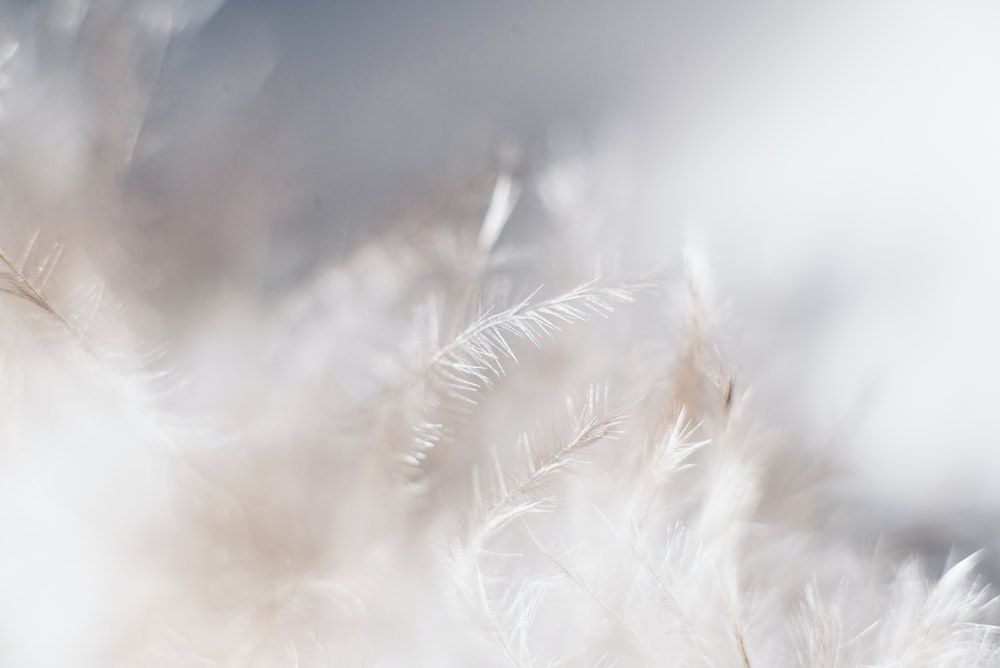 The event that I am referring to is unpredictable and from out of nowhere. All of a sudden the realization is actualized. Now what?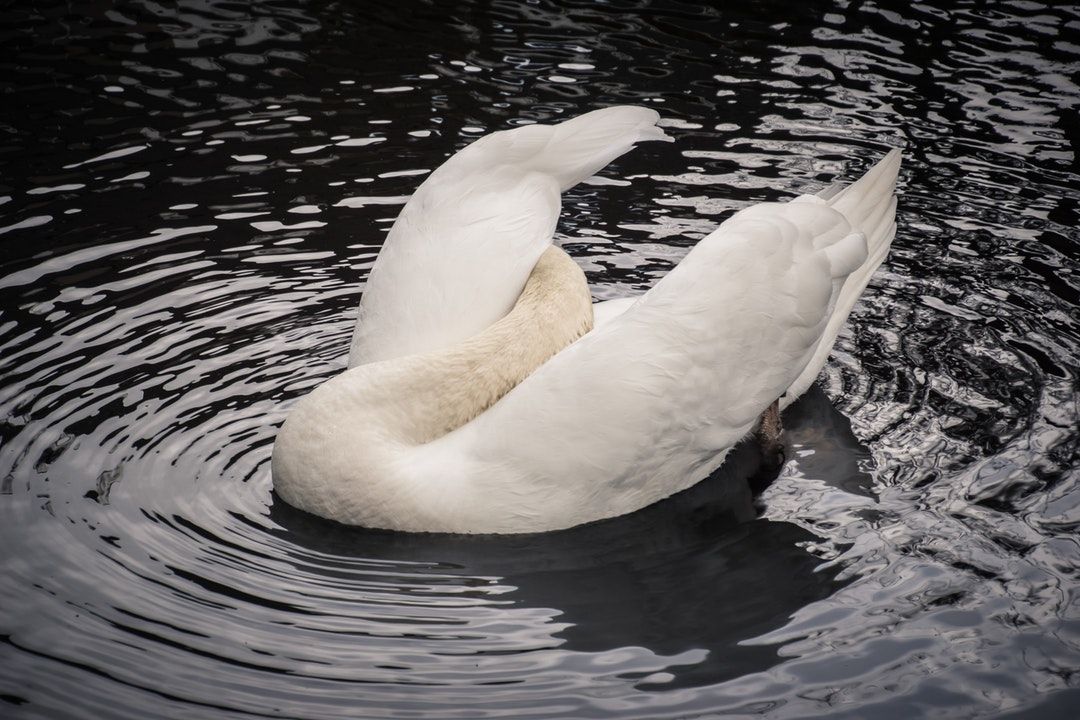 ---
The planksip writer's cooperative is sponsoring a re-writing of this article (500 words) with $500 CAD in prize money for the best article as voted by your peers in the planksip writer's cooperative. Judged by your peers, your chance to join a community of creative thinkers and win over $750,000 CAD in prize money is your entry point into becoming a planksip journalist.
We want to change the way people engage. The planksip organic platform is dedicated to supporting your voice as a writer and a thought leader. Join today, membership matters!