Along with Henry Kissinger
If the Nuremberg laws were applied, then every post-war American president would have been hanged."
— Noam Chomsky (1928-present)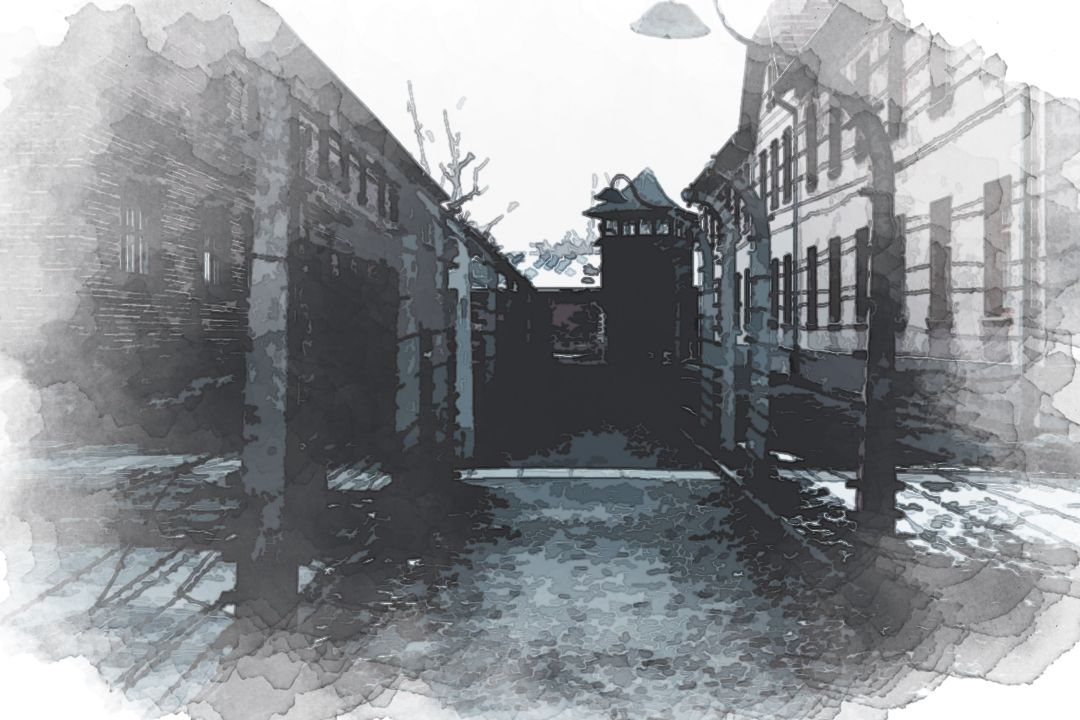 We All Should Suffer at the Hands of the Remembrancer
Along with Henry Kissinger
If the Nuremberg laws were applied, then every post-war American president would have been hanged."
— Noam Chomsky (1928-present)
The titled responsion is referring to the, and considered by some (myself included), war crimes of one Henry Kissinger. What are your thoughts?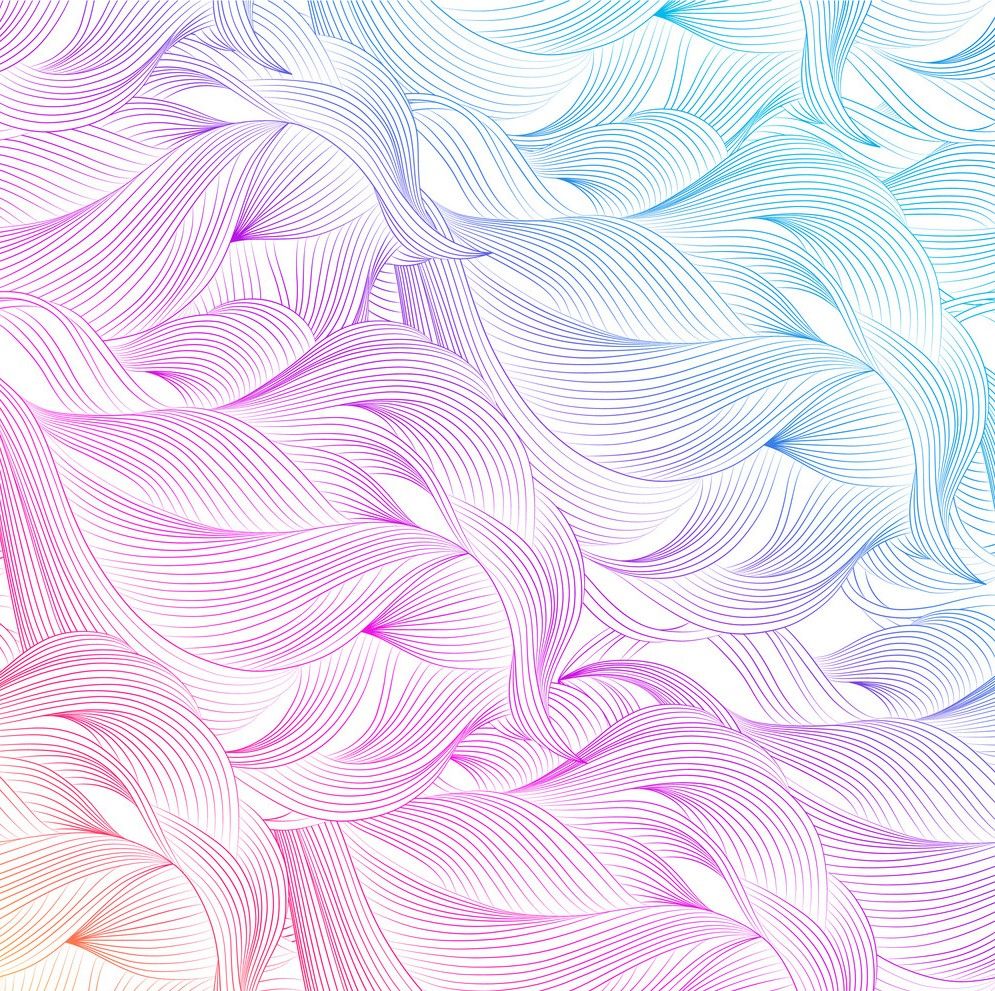 Recommended Reading: The Trial of Henry Kissinger (2001)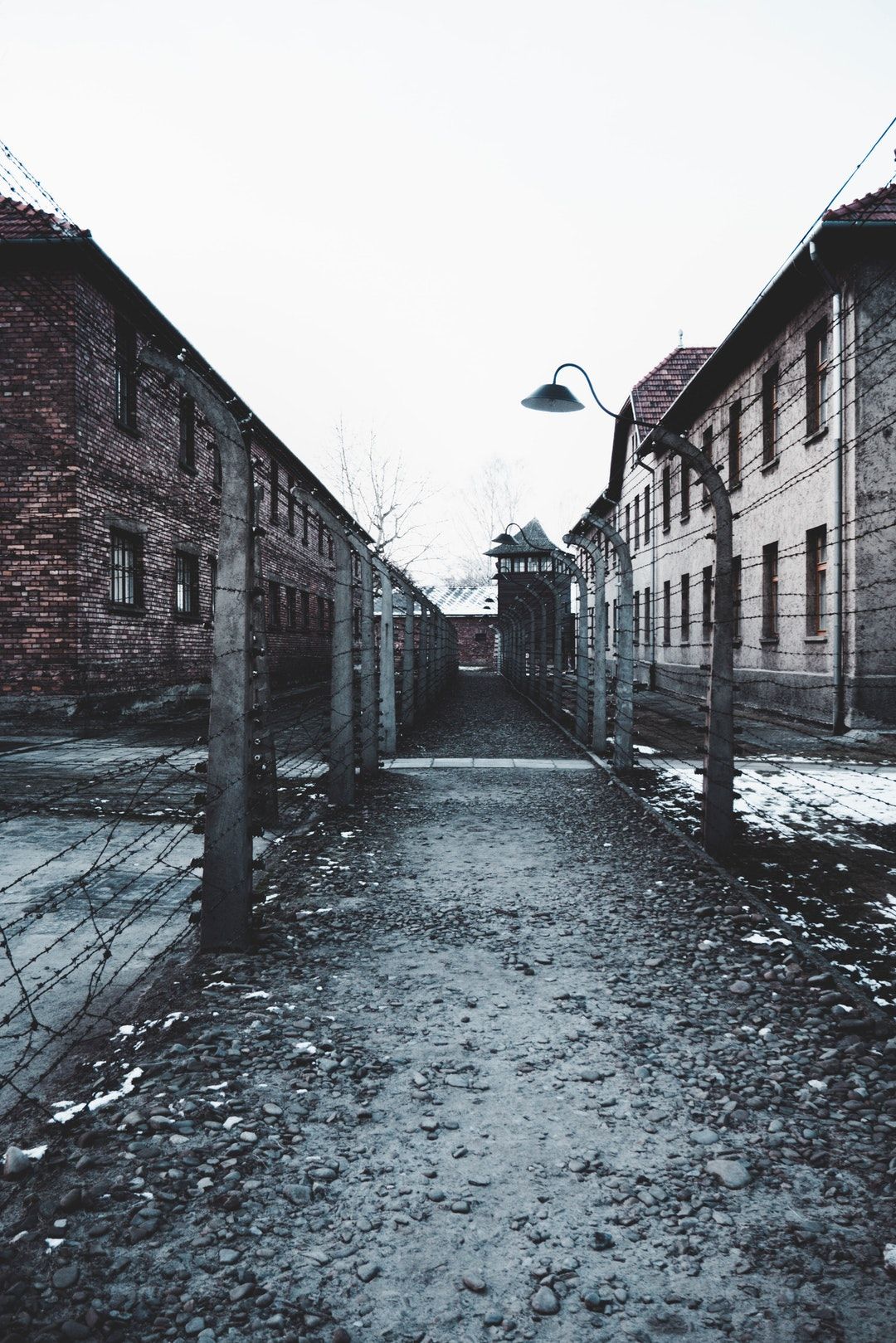 ---
The planksip writers' cooperative is sponsoring a re-writing of this article (500 words) with $500 CAD in prize money for the best article as voted by your peers in the planksip writer's cooperative. Judged by your peers, your chance to join a community of creative thinkers and win over $750,000 CAD in prize money is your entry point into becoming a planksip journalist.
We want to change the way people engage. The planksip organic platform is dedicated to supporting your voice as a writer and a thought leader. Join today, membership matters!