Accountability by Proxy!
The Soul selects her own Society — Then — shuts the Door — To her divine Majority — Present no more —
— Emily Dickinson (1830-1886)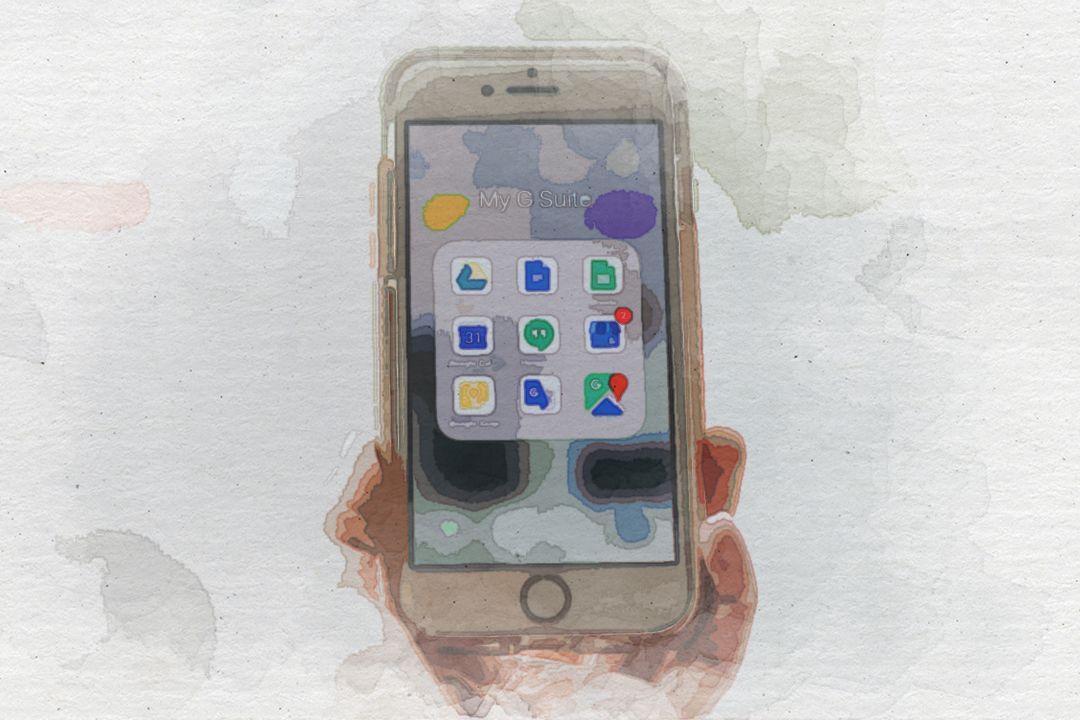 Consuming an Apple, I live in the G Suite, down the Street from the Amazon
Accountability by Proxy!
The Soul selects her own Society — Then — shuts the Door — To her divine Majority — Present no more —
— Emily Dickinson (1830-1886)
The titled responsion brings accountability to Emily's soulful confession of an introvert. Or is she describing our society's oppressive nature towards women's hopes and dreams?
Social distancing is a matter of preference and a wellspring of self-discovery, expression, and creativity. Isolation is different today than it was yesterday. What tomorrow brings, no one knows.
Many people think of Emily Dickinson when they think of poetry. Her poems are well-known throughout the United States and the world. There is a reason for this. She wrote various poems that were both popular and often controversial at the same time. Her poems contain a lot of imagery that many people take great delight in. While many of her poems are very sad, others are more romantic. Her poetry speaks of many different emotions and how they affect the reader.
While there are many things that people who read Dickinson as a poet can learn about the lives of those who wrote their words, the most exciting thing about her poetry is how she never gave them names. Instead, she writes her poems by the first lines so the reader can see the relationship between the words. In some of her most famous poems, the first line can mean many different things, while others can be read as a declaration that Dickinson feels confident in her own opinions and decisions. Some of her poems are so famous that they are considered classics. Even though they have been translated into many different languages, the American version is the most commonly used version.
The title of this article is "Emily Dickinson As She Seeks Him Soul Chooses Her Society," which is about that poem. The poet is trying to find love, a challenge many women face, and the verse makes it clear that even though the women are not quite mature yet, they can still choose who they want to spend their time with. It's up to them to control what happens in their lives.
Moving On Just In Case
Our battered suitcases were piled on the sidewalk again; we had longer ways to go. But no matter, the road is life.
— Jack Kerouac (1922-1969)
The quote reminds me of a Jewish ideal where home is where you happen to be. Bent earthward, we are already artificially intelligent; heliotropicly so.
Kerouac. Ginsberg. Burroughs. These are the most famous names of the Beat Generation, but they were only the front line of a much more wide-ranging literary and cultural movement. This critical history takes readers through crucial works by these authors but also radiates out to discuss dozens more writers and their works, showing how they all contributed to one of the most far-reaching literary movements of the post-World War II era. Moving from the early 1940s to the late 1960s, this book explores the critical aesthetic and thematic innovations of the Beat writers, the pervasiveness of the Beatnik caricature, the role of the counterculture in the post-war era, the involvement of women in the Beat project, and the changing face of Beat political engagement during the Vietnam War era.
Jean-Louis Rabelais was born in France in 1922. He spent a lot of time in Paris but was originally from Montreal, where he received his education and lived in poverty. His mother died when he was young, and he was forced to work as a schoolteacher for many years to pay the bills. When he finally obtained a degree in journalism, it did not last very long, as he soon found that there was little money to support his family.
After being denied citizenship in America, Jack Kerouac emigrated to the United States in the late fifties and settled in New York City, where he befriended many French American people, including future Beat writers Ginsberg and Burroughs. As well as being the most prolific writer in American history, he was perhaps the most "beat" or rebellious, often taking drugs and experimenting with things like LSD and marijuana. This led to many arrests, prison time, and eventually his death, although some believe that he died of a drug overdose. Although the precise cause of his death is still unclear, it was determined that he had an undiagnosed heart condition.
A Double Conspiracy Theory
So, I love you because the entire universe conspired to help me find you.
— Paulo Coelho (1947-present)
The titled responsion is a conspiracy theory without prejudice. The love story that Paulo illustrates is where this doubling emerges from.
The Alchemist, a brilliant Portuguese novel by Paulo Coelho, was released in the United Kingdom last month. Many people are interested in this book because it is so different. Coelho's debut novel, The Merchant of Venice, was a masterpiece I recommend to everyone, like The Alchemist. The book is a must-read for anyone interested in the world of magic.
The protagonist in The Alchemist is Santiago, who lives in a small Spanish village called Santa Maria de Las Americas. He is a shepherd boy known as "Santiago" in his town. The story begins when Santiago receives an anonymous letter containing a mysterious parcel. It has an unknown substance, which he suspects to be an elixir, which will help him solve the mystery surrounding his family. With this elixir, he hopes to win back the love of his life, Maria, whom he has lost to an evil wizard. The mysterious parcel leads him to believe that the wizard wants to steal this elixir for himself. He decides to solve the mystery surrounding his family and the mystery of the mixture.
The whole universe that Coelho creates is so compelling. The novel is set in a medieval society with many kinds of magic, ranging from fairies to dragons. This creates a very magical and beautiful feeling throughout the whole story. The narrator explains each step in the story in great detail, giving the reader a sense of wonder and awe at the entire novel. It's just as well that the narrator is such a fantastic writer, as the whole story is captivating. After all, we wouldn't want to waste our time reading something that wasn't as engaging as it could be.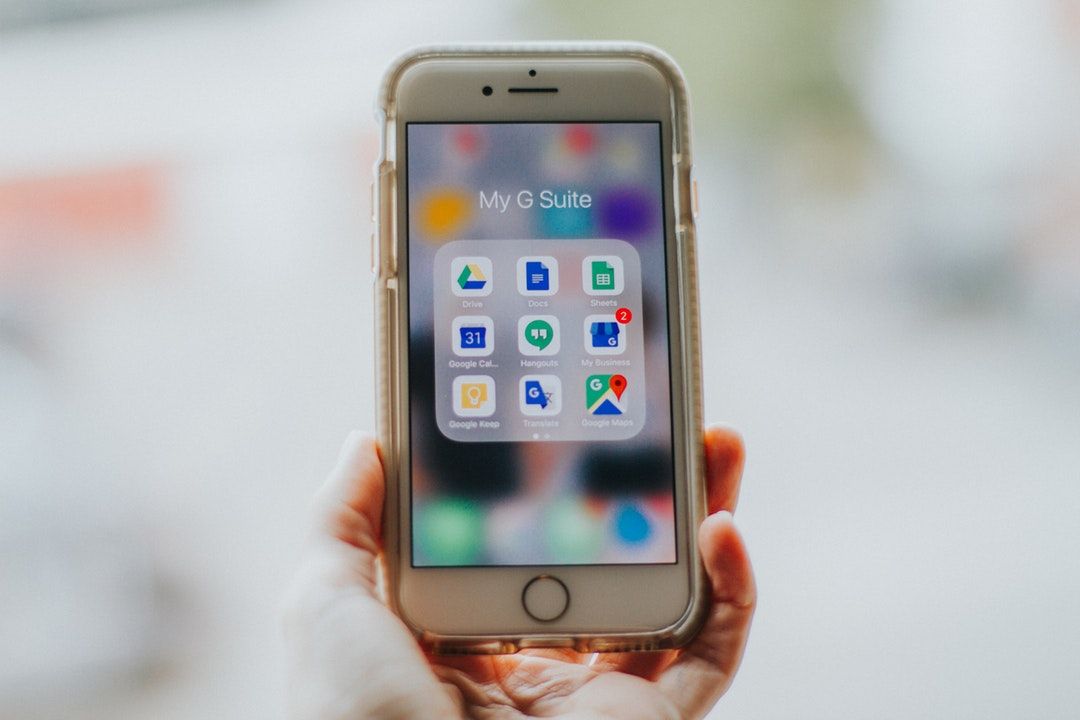 ---
The planksip writers' cooperative sponsors a re-writing of this article (1,500 words) with $1,500 in prize money for the best article as voted by your peers in the planksip writers' cooperative. Judged by your peers, your chance to join a community of creative thinkers and win over $750,000 in prize money is your entry point into becoming a planksip journalist.
We want to change the way people engage. The planksip organic platform is dedicated to supporting your voice as a writer and a thought leader. Join today. Membership matters!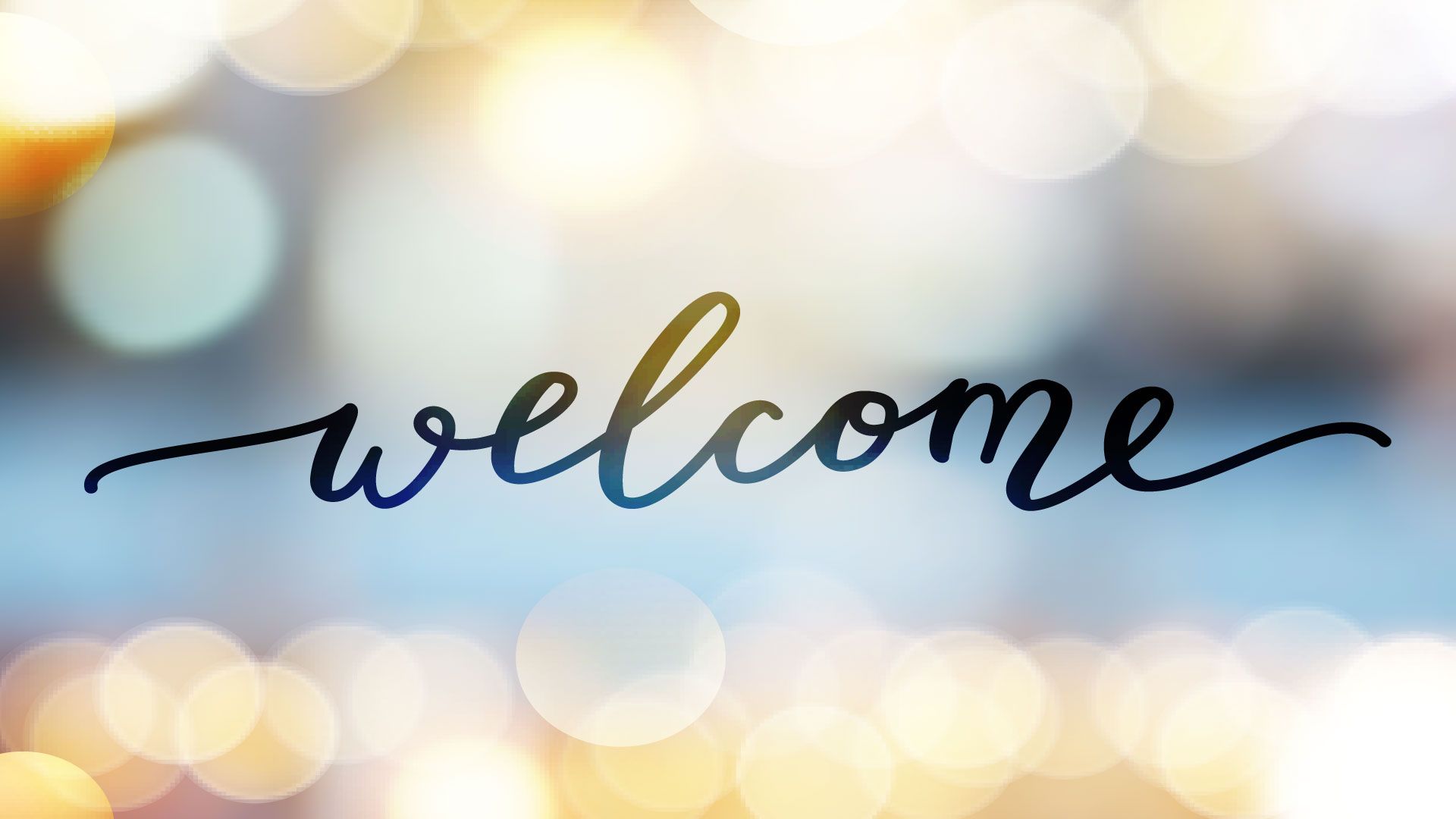 ---