Absolute: Importance Returns NULL Values Beyond Our Consciousness
The life of man is of no greater importance to the universe than that of an oyster."
— David Hume (1711-1776)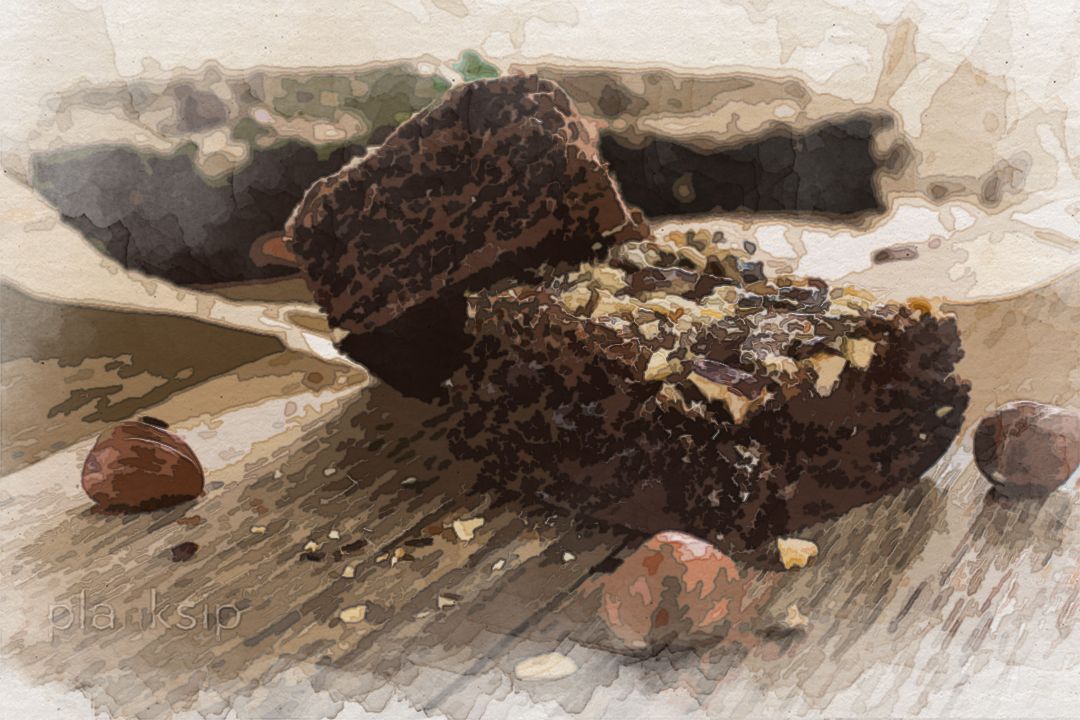 Bodies and Minds Become One
Absolute: Importance Returns NULL Values Beyond Our Consciousness
The life of man is of no greater importance to the universe than that of an oyster.
— David Hume's (1711-1776)
The life of man is of no greater importance to the universe than that of an oyster. It is without a doubt the most important person in the universe, and every one of us as humans should be grateful for his existence. In fact, oysters have been very good to man for thousands of years. For one, they have provided oysters with the food they need in order to grow. Without them, they wouldn't be able to grow. They also are the ones responsible for the creation of shells for oysters to build their lives in.
Oysters are also very good at being able to survive. There's no telling how long oysters have been around, but they've been around a long time. Not only do they survive, but they also grow to be very large. The biggest oysters can reach a length of around 30 feet, which is quite impressive. This is one of the reasons why they were so important in history; when people started making things from metal, they needed something that could grow big in order to hold up to it. And oysters were the one thing that could be used in this process. Thus, the creation of shells became one of the greatest inventions of man.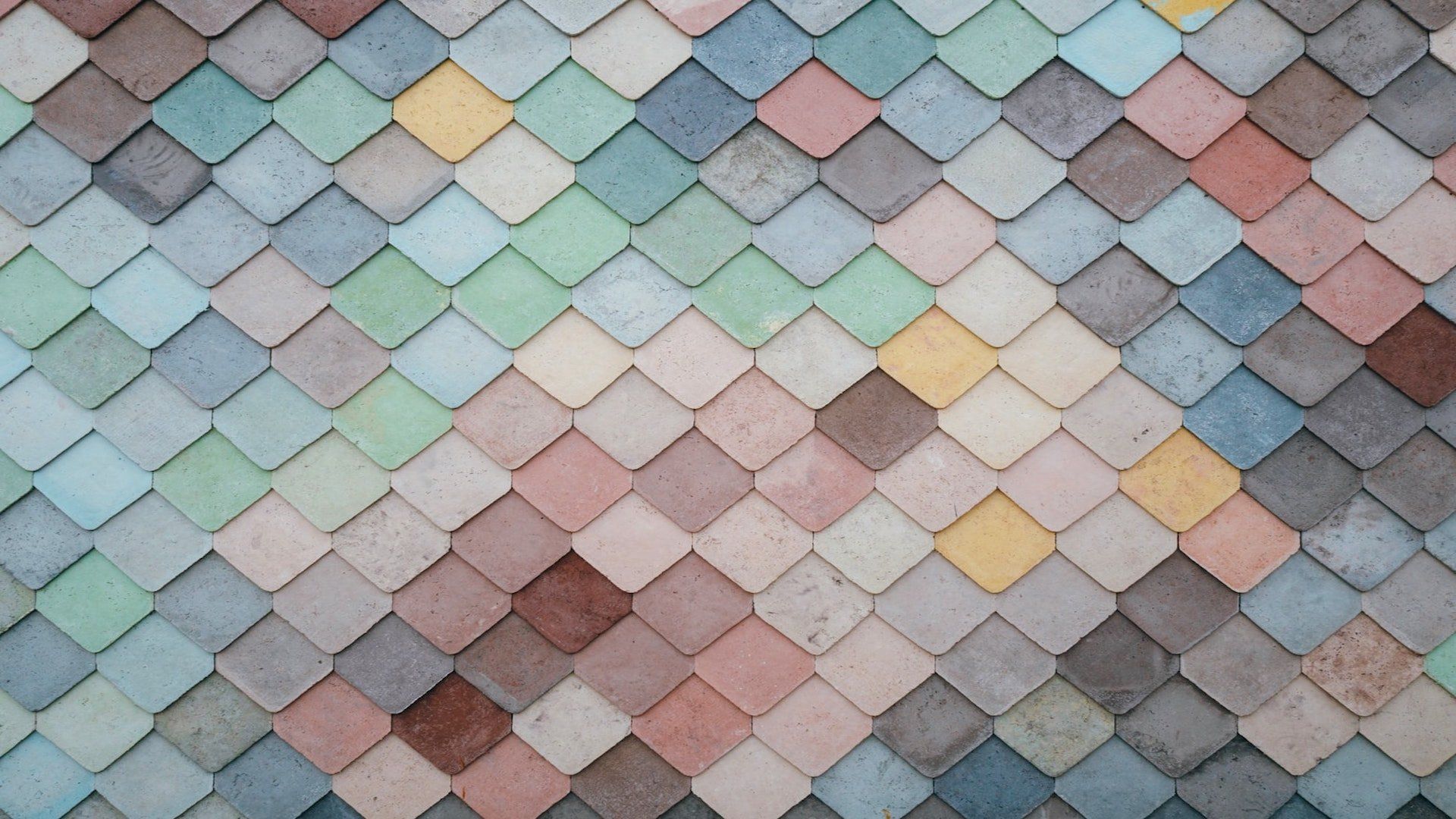 The life of man is of no greater importance to the universe than that of an oyster. There are literally millions of people alive today thanks to them, but unfortunately, there are still billions who have nowhere to live in thanks to them. But we have a very good reason why they exist. The life of oysters has provided them with a home, a way to grow, and a means to eat in order to keep them alive. Thus, their existence is important to the whole of the universe and the life of man is of no lesser importance.
What was I talking about?
T.H.C ≠ L.T.P
If you tell the truth, you don't have to remember anything.
— Mark Twain (1835-1910)
By potentiating the synapse, we strengthen memory; marijuana, on the other hand, may be legal (where I live) but destroys the momentary potentiation producing experiences worthy of myelination. Write I say, and you will never be wrong.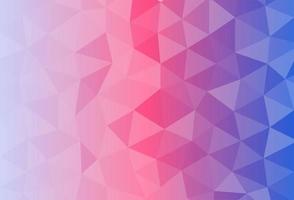 Mark Twain (September 30, 1835- April 21, 1911) was an acclaimed American author. Some of his best-selling novels were The Adventures of Tom Sawyer, Huckleberry Finn, and The Adventures of Huckleberry Finn. Simple: Someone who pulls a dog's tail by pushing it backward learns something. There is only one way to learn this. "New Year's Day-Now is the right time to make all your regular annual resolutions" — Mark Twain
Don't need to tell me how I love "Twain" - I have read it many times. But I do know that some people hate it. One reason is that Twain uses lots of violence and foul language. Some of it is offensive, but there is also humor. There is nothing offensive in Twain's books. In fact, I think some people enjoy some of his words. But there are also a number of people who find this language offensive.
This is a book review for "The Adventures of Huckleberry Finn" by Mark Twain. A man named Tom Sawyer decides to quit slavery to go North with a runaway slave girl named Polly. This causes a lot of tension between him and Huck, a free-spirited young boy from a Georgia plantation who has a reputation for being a hard-drinking, wild-wandering, rebellious child. Mark Twain describes this whole situation very well. Huck and Tom must work together to help the runaway girl escape from slavery. This is a book I will always recommend to people because I believe in Huck Finn and the importance of reading to children. In addition, Mark Twain's style of writing and the overall story of the book is charming and entertaining, making it a great read for adults and children alike.
Mmm... Brownies...
There is no better high than discovery...
— E. O. Wilson's (Biologist)
Not necessarily is the theme of this call to action. The expand-ability of this topic is psychoactive. From one philosopher to another, the choice is yours, my friend. I am determined to choose wisely. What's your story?
Often when we are on our journey, frequently, we are endeavouring to locate our genuine selves. This individual excursion can include taking a gander at our qualities, characteristic gifts and capacities, interests, abilities, and what moves us. These things (and some more) are all essential for self-revelation.
The things found in the self-revelation cycle can be moved to different aspects of our lives. Take, for instance, our connections. With self-revelation, we come to acknowledge ourselves more, and accordingly, we care less about others' endorsement. We can start to be more content with ourselves, and this can drive individuals away. While there are fewer people in our lives, those who are leaving us are people that are usually too critical for us, force their agenda on us, or are mostly negative people. Instead, those people will be replaced with people who care for us for the person that we are and are becoming.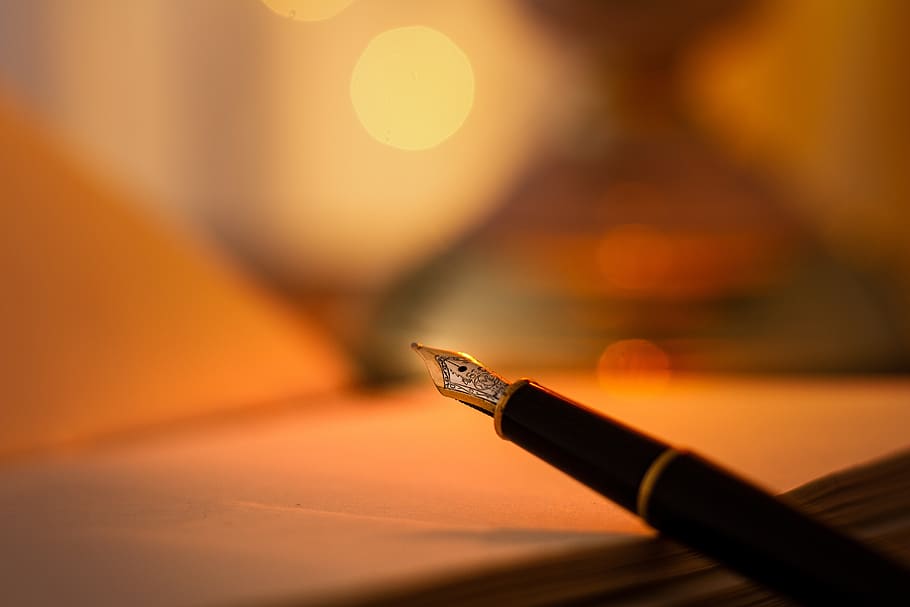 Self-disclosure is likewise fundamental in our vocations are well. How frequently have you heard individuals not being content with their activity? Often when that occurs, this is on the grounds that possibly they tuned in to another person or they didn't have a clue what they needed to do with their lives. Self-revelation causes us to distinguish our capacities, yet in addition, how we can use and create them. Since individuals can comprehend what they are energetic about, it's simpler to get a handle on the ideas and acknowledge them. Hence, we discover ways that we need to seek after and will make us more joyful.
If that isn't sufficient, self-revelation can likewise help us in being genuinely more advantageous too. Obviously, self-revelation causes us on the psychological side of things; nonetheless, it can likewise influence our physical wellbeing. It's not feasible that the more we get ourselves, the more we grow profound consideration and thought for our bodies. We gradually become careful about what it is that we eat–it's additionally why a few people see morning strolls and days at the rec center as a type of self-care. Those things are clearly urgent to carry on with a more advantageous way of life.
But while all of these things are important, many people don't realize those things, and they suffer the consequences. If you don't understand yourself, it can lead to people believing that their existence is meaningless, and they are unhappy about many things. People who also don't know themselves often lack control over their emotions and decisions and have those things be determined by external factors. People wear what others wear or what people think it is "I." People will also act and be involved in certain activities because that's what others are doing.
If you don't take an interest in self-revelation, your objectives, core convictions, and qualities will be directed by those whom you associate with or by society when all is said in done. It's, therefore, the reasons referenced above why self-discovery is so significant.
---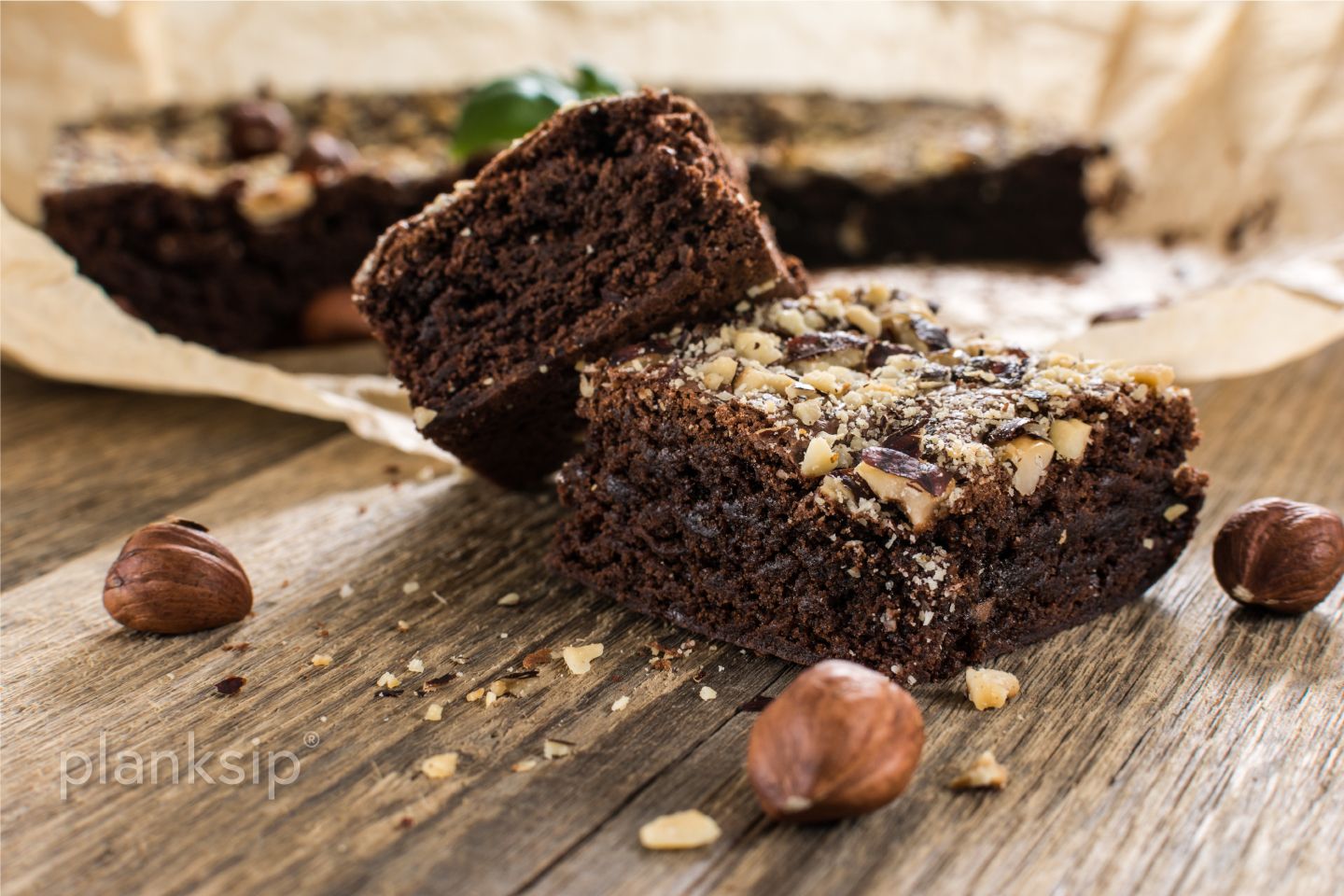 ---
The planksip writers' cooperative is sponsoring a re-writing of this article (1,500 words) with $1,500 CAD in prize money for the best article as voted by your peers in the planksip writer's cooperative. Judged by your peers, your chance to join a community of creative thinkers and win over $750,000 CAD in prize money is your entry point into becoming a planksip journalist.
We want to change the way people engage. The planksip organic platform is dedicated to supporting your voice as a writer and a thought leader. Join today, membership matters!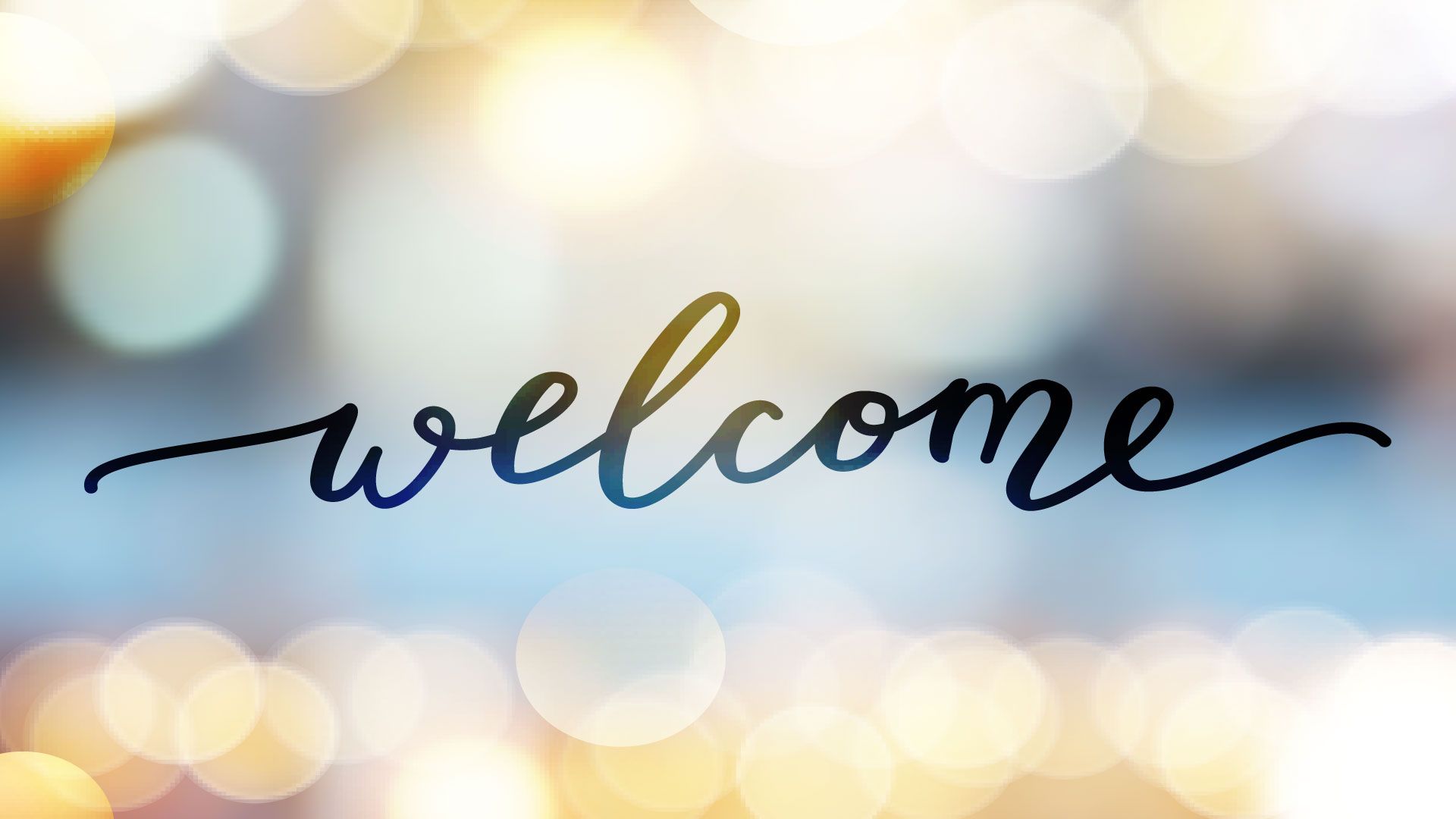 ---