A Shift in Paradigm
I do not wish women to have power over men; but over themselves.
— Mary Shelley (1797-1851)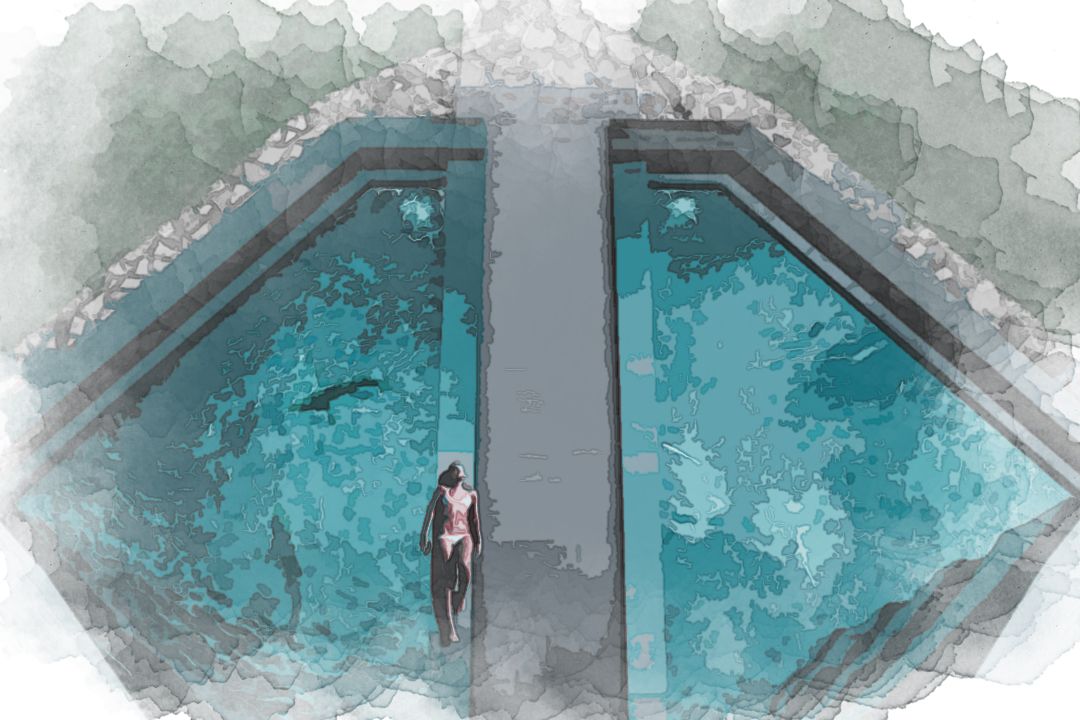 Sharks, Choices and Pathways that Separate the Men from the Women
I do not wish women to have power over men; but over themselves.
— Mary Shelley (1797-1851)
The titled responsion is a visual representation of the subliminal forces of turning our biology against each other. It's predatory and beneath us. What can I say, I have a unique perspective. God-like I'd say.
Möbius Reflective Summations and the Pools of Our Past, Present and Future
Life is the sum of all your choices.
— Albert Camus (1913-1960)
The titled responsion is a poetic flourish of something said simpler by Mr. Camus.
There is no, I'll do it later when it comes to duty or creativity, they are the same thing.
Life is the sum total of all your actions. Please accept no substitutes for action.
Life is either a success or a failure. This too shall pass. It's really not so difficult, but it is so very vital that you understand what it is you're doing to the world around you. All you have to do is get out of your bed and face the day. Don't give up, don't run away.
Good health is more important than anything else in the world. A life well-lived means that every one of us is able to make a contribution to the well-being of others. There's a certain amount of pleasure in what we do and a certain amount of pain in what we do, but the point is that we are all one. We do not live for ourselves alone, but for all other creatures of God (Goodness is what I mean).
There is much satisfaction in doing what you can do that helps other people. This satisfaction doesn't come from the sense of achievement or the sense of accomplishment coming from accomplishing things on our own, but rather the satisfaction comes from doing what you can to help someone else.
I think most of us have realized the importance of money, but only very few know what money is for and how to spend it effectively. The greatest secret of money is that it is all right to use it for a little, but it is much more important to save it for a little longer.
Short-term happiness is not something that you can purchase. If you can purchase short-term happiness, you are usually more miserable than if you do not buy short-term happiness. Long-term happiness can be costly but also very rewarding.
Lives are short, but thoughts last forever. A life that is full of pain, frustration, anger, disappointment, sadness, unhappiness and hopelessness is a life that is going nowhere. Words are just words, but action is what makes the difference.
There are things about which people must agree, even if there are things about which they must disagree. You are the one who knows what it is that you have to do to make a difference. To make an impact on the world around you, what you have to do is make a difference in yourself.
If you are making an effort to decide whether or not to do something, you're making a decision; making a decision that matters can take much longer to accomplish than a decision that only has some immediate significance. It is time well spent deciding because that is where the best results are possible.
You are what you think. The more that you think, the more you will be. We must realize that when we want to change the world, it's usually not by changing the world around us; we have to change our thinking.
The sum of all your decisions is bigger than all of your actions; the sum of all your dreams is greater than all of your wishes. We must realize that all of us are one in this life and that our happiness is linked to the happiness of others.
All that is required for you to attain happiness is for you to make some choices to make a difference in the world around you. That which you choose to make a difference is just as important, if not more important, than what you do to accomplish that purpose. To be happy is to choose to be happy.
To have a life of peace and serenity is the sum of all your decisions. To be unhappy is to choose to be unhappy. What you choose to give, or be, determines your happiness, but your own understanding of who you are determines your destiny, whatever that is.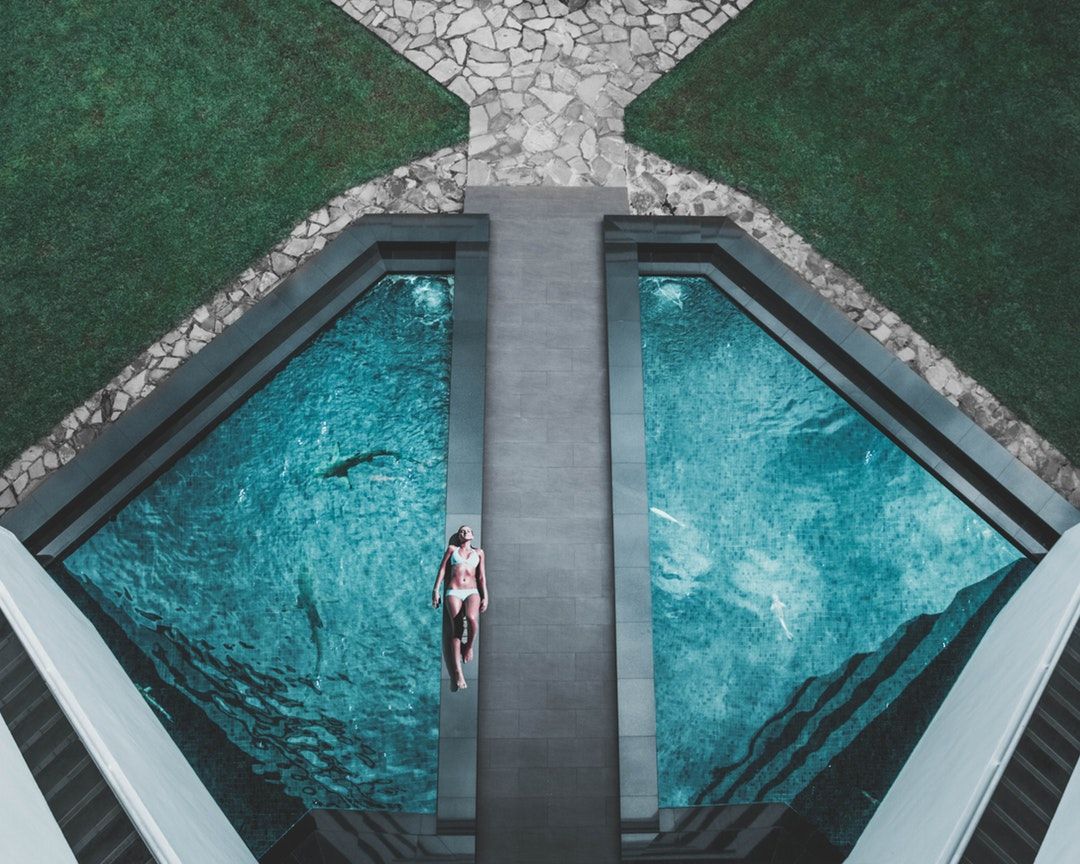 ---
The planksip writer's cooperative is sponsoring a re-writing of this article (1,000 words) with $1,000 CAD in prize money for the best article as voted by your peers in the planksip writer's cooperative. Judged by your peers, your chance to join a community of creative thinkers and win over $750,000 CAD in prize money is your entry point into becoming a planksip journalist.
We want to change the way people engage. The planksip organic platform supports your voice as a writer and a thought leader. Join today. Membership matters!