A Move to a More Virtuous Society
If you tell the truth, you don't have to remember anything."
— Mark Twain (1835-1910)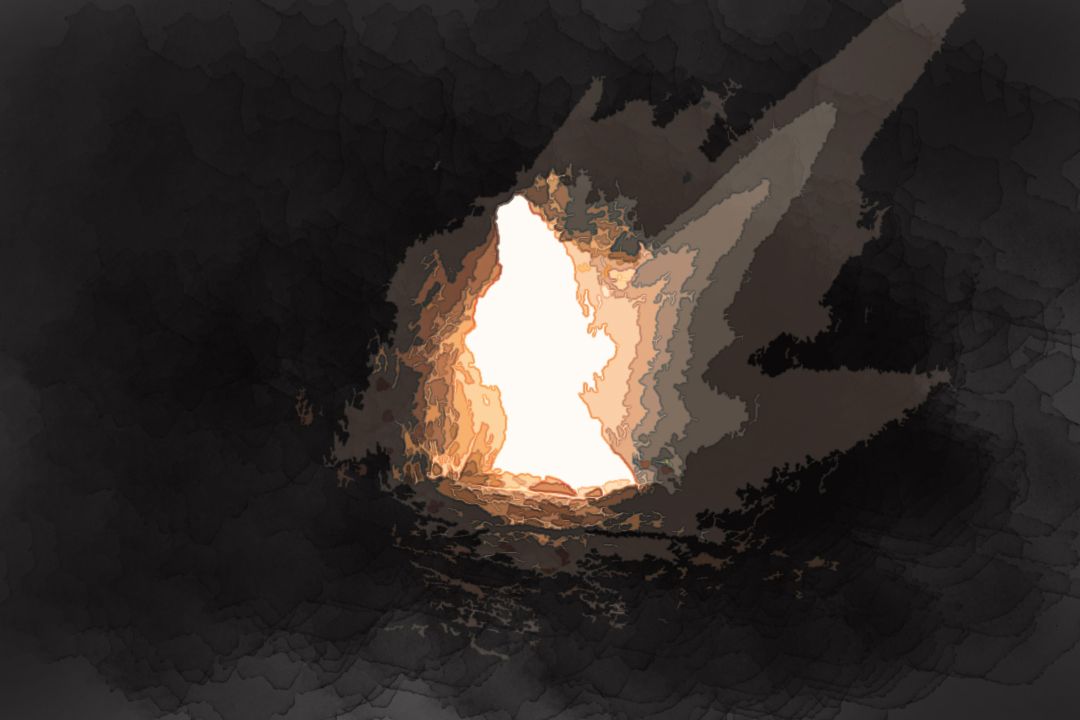 The Broader Experience is on the Exterior of the Cave
A move to a more virtuous society
If you tell the truth, you don't have to remember anything."
— Mark Twain (1835-1910)
The titled responsion is, "A move to a more virtuous society". What follows is subject to revision, do you have any suggestions?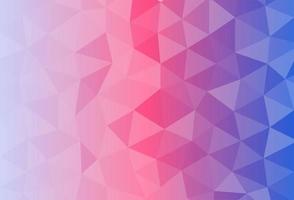 For some reason, this particular quote has stayed with me for generations. In a younger version of my self (identity), I am somewhat ashamed to say that tribal tendencies of a gangster-style mindset populated my youthful mind. I say tendencies because there was an aspect to my youth where the entrepreneur mindset and the legality of my "business" activities entered into a grey area. Grey to me, and yet to the rest of society the distinction was black and white. Hey, this is just the truth of the matter and I have to deal with it.
So, what makes me, or anyone for that matter, a virtuous person? How can I, or you, improve and move towards a more virtuous life? This normative approach extends past and should counterpoint with reason to forme (Plato) a teleology of sorts. Now, don't get all bent out of shape here, my advocation towards teleology is simply an algorithm, a measure and calculated consideration of the reality we live in and acknowledging amongst our family, social and political spheres.
Concentric is what I am referring to when I emphasize family, social and political conversations. I am not negating the self, for this identity persists regardless and functions as a litmus of felt experience, manifest as consciousness. Ubiquitous and nowhere, the epiphenomenal projections that define and confine our mental space (despite that contradiction) are articulated and naturally expressed through the minds of millions. This is the wonder and awe-inspiring phenomenon that makes us the language animals that we are. Bar, bar, bar...
Raise the bar people.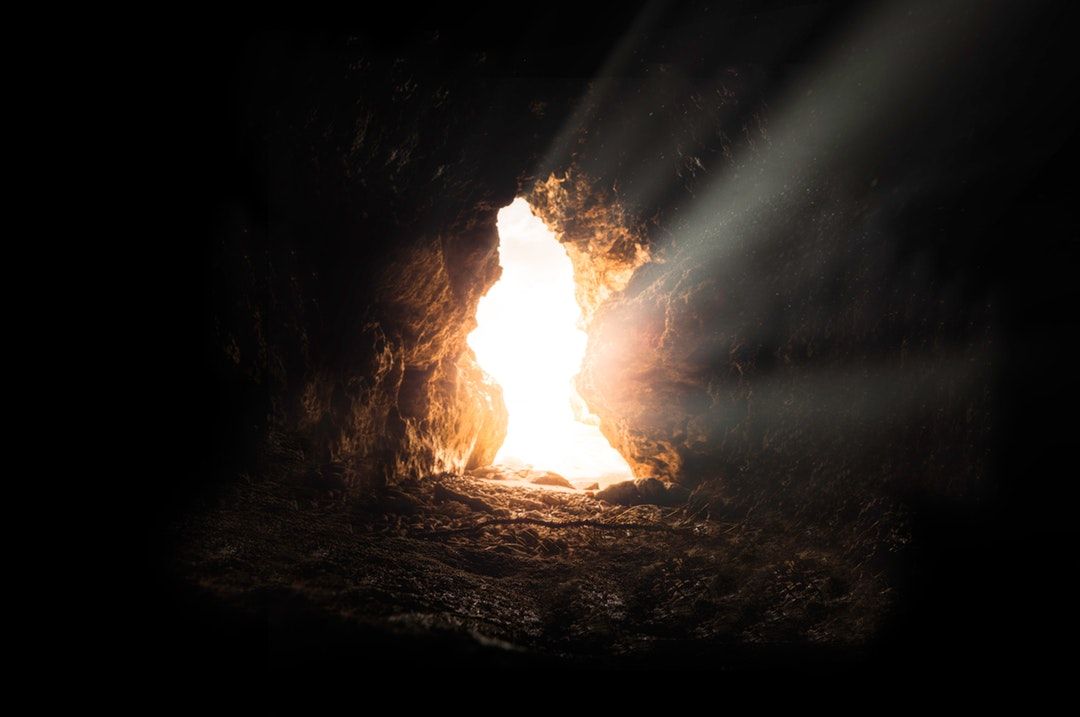 ---
The planksip writer's cooperative is sponsoring a re-writing of this article (500 words) with $500 CAD in prize money for the best article as voted by your peers in the planksip writer's cooperative. Judged by your peers, your chance to join a community of creative thinkers and win over $750,000 CAD in prize money is your entry point into becoming a planksip journalist.
We want to change the way people engage. The planksip organic platform is dedicated to supporting your voice as a writer and a thought leader. Join today, membership matters!