A goD Willing Tragedy
The condition of man... is a condition of war of everyone against everyone.
— Thomas Hobbes (1588-1679)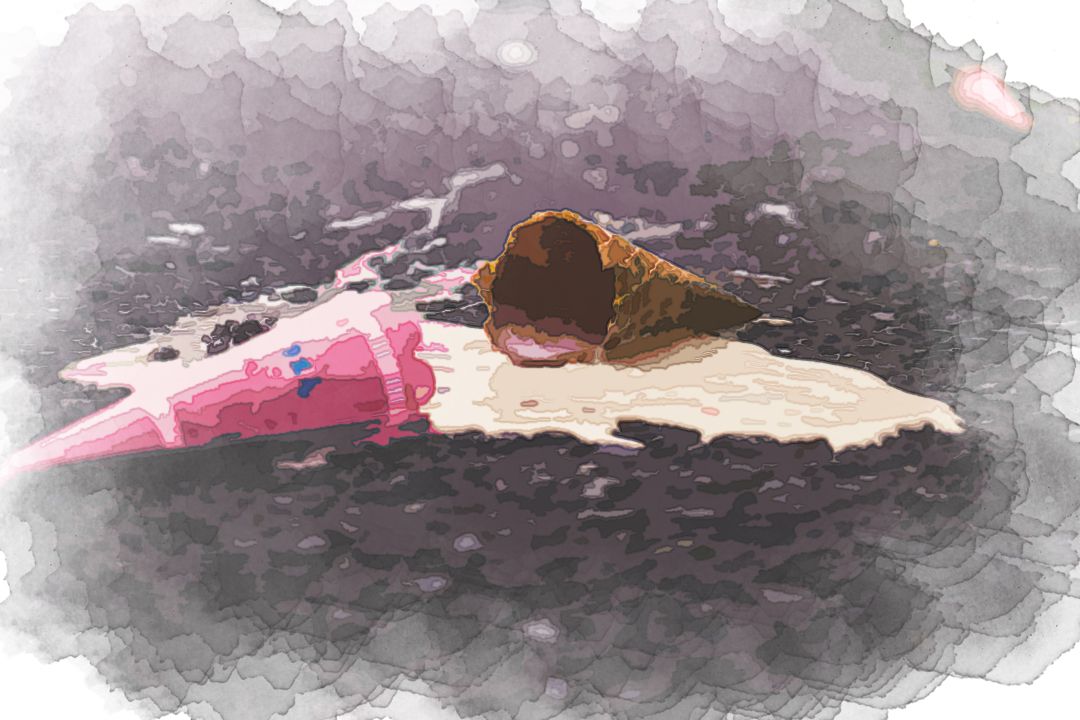 What do you Scream For? Is it Your Golf Swing??
A goD Willing Tragedy
The condition of man... is a condition of war of everyone against everyone.
— Thomas Hobbes (1588-1679)
The titled responsion is "A goD Willing Tragedy". What follows is subject to revision, do you have any suggestions?
It sounds like a law of diminishing returns, a meltdown of rationality towards conflict and dangerous games of chance.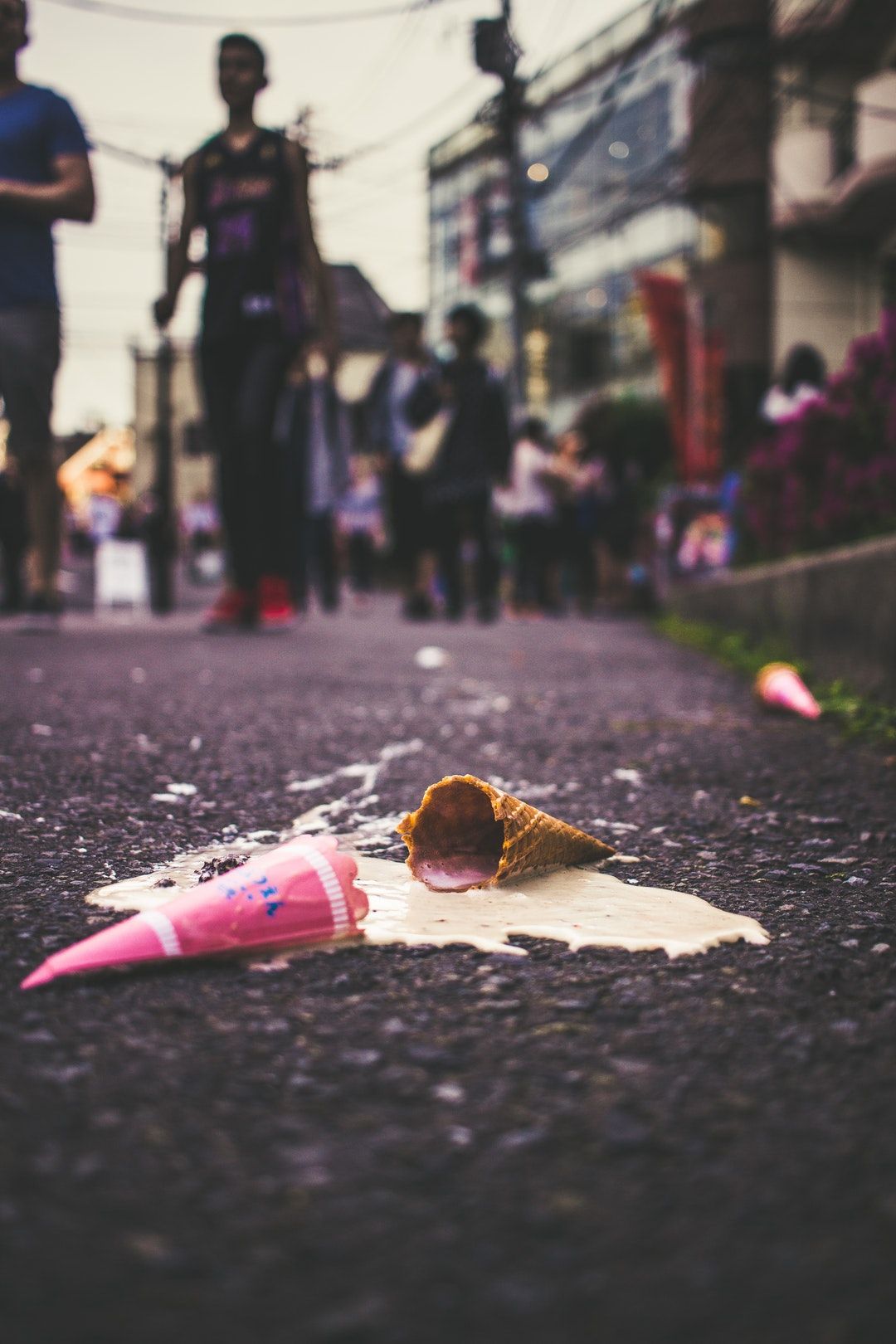 ---
The planksip writer's cooperative is sponsoring a re-writing of this article (500 words) with $500 CAD in prize money for the best article as voted by your peers in the planksip writer's cooperative. Judged by your peers, your chance to join a community of creative thinkers and win over $750,000 CAD in prize money is your entry point into becoming a planksip journalist.
We want to change the way people engage. The planksip organic platform supports your voice as a writer and a thought leader. Join today. Membership matters!