Viral Containers of Ointment
No one recovers from the disease of being born, a deadly wound if there ever was one.
— Emil Cioran (1911-1995)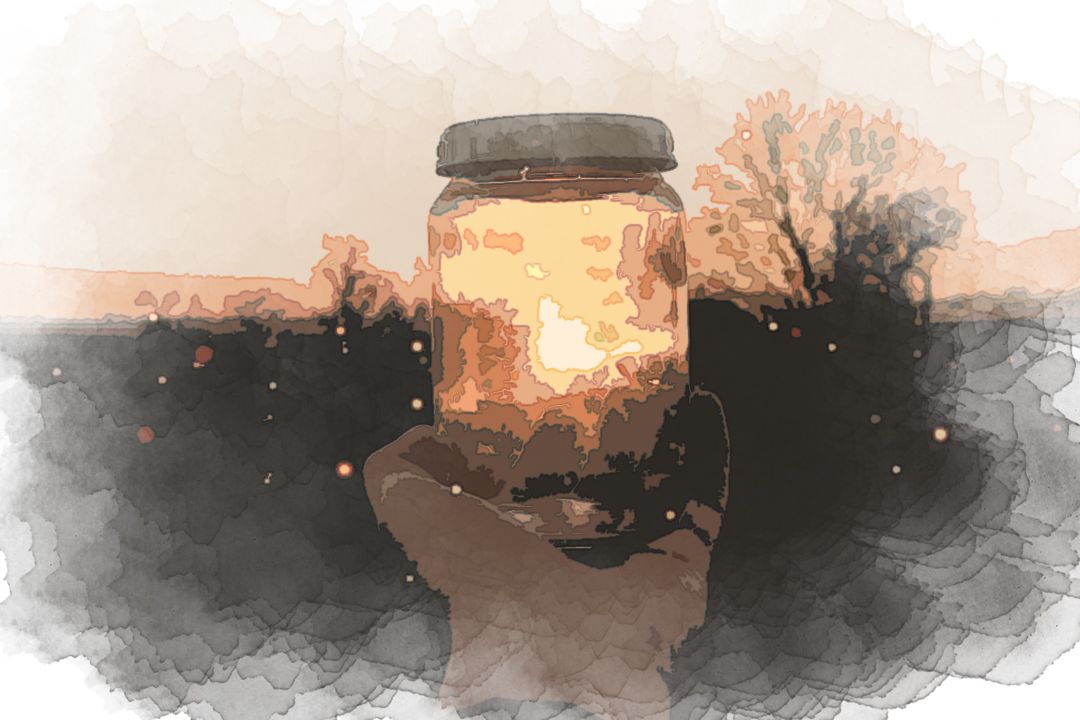 The Anecdote to Imagination
Viral Containers of Ointment
No one recovers from the disease of being born, a deadly wound if there ever was one.
— Emil Cioran (1911-1995)
The titled responsion is...
A contained consciousness of sorts is transparent and spreads at will. Determined to surpass an outcome of chaos implies some sort of transcendent behavior or heuristic under the influence of a singular focused vector of thought. Counterfactual to the intuitive imaginings of others is an essential reality to the descent and descent of man. Take your pick or play your part, the actors among us are benevolent at times, and yet all too often indifferent to their surroundings. This must change.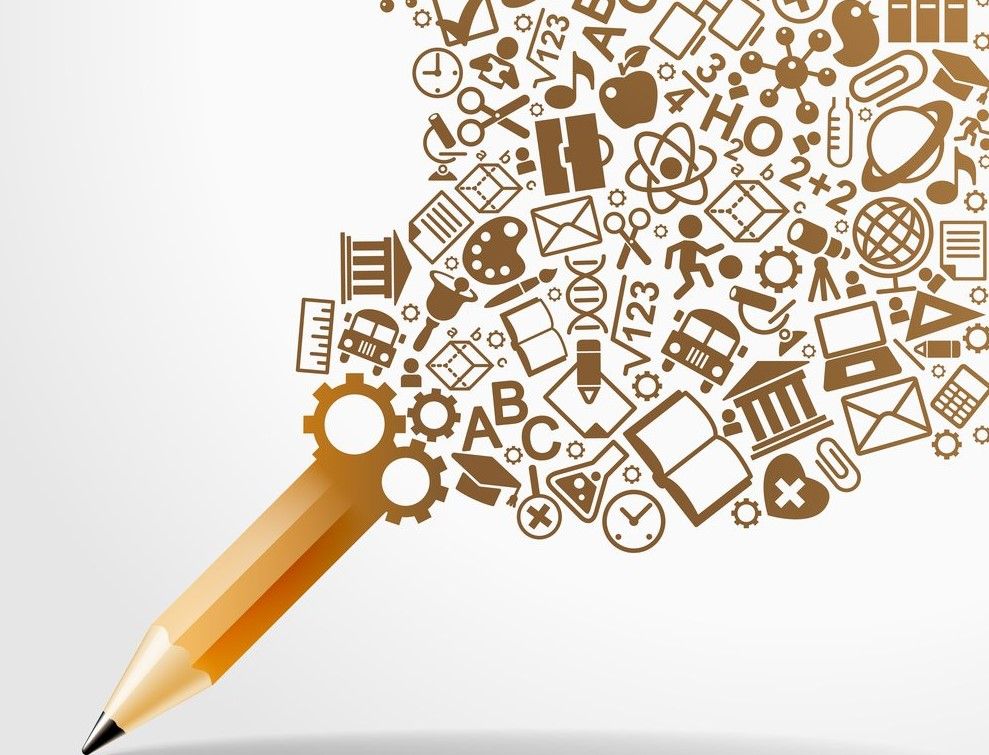 Anecdote of the Jar
BY WALLACE STEVENS
I placed a jar in Tennessee,  
And round it was, upon a hill.  
It made the slovenly wilderness  
Surround that hill.

The wilderness rose up to it,
And sprawled around, no longer wild.  
The jar was round upon the ground  
And tall and of a port in air.

It took dominion everywhere.  
The jar was gray and bare.
It did not give of bird or bush,  
Like nothing else in Tennessee.

Wallace Stevens, "Anecdote of a Jar" from Collected Poems.  Copyright 1923, 1951, 1954 by Wallace Stevens. Used by permission of Alfred A. Knopf, an imprint of the Knopf Doubleday Publishing Group, a division of Random House LLC. All rights reserved. Source: The Collected Poems of Wallace Stevens (Alfred A. Knopf, 1990)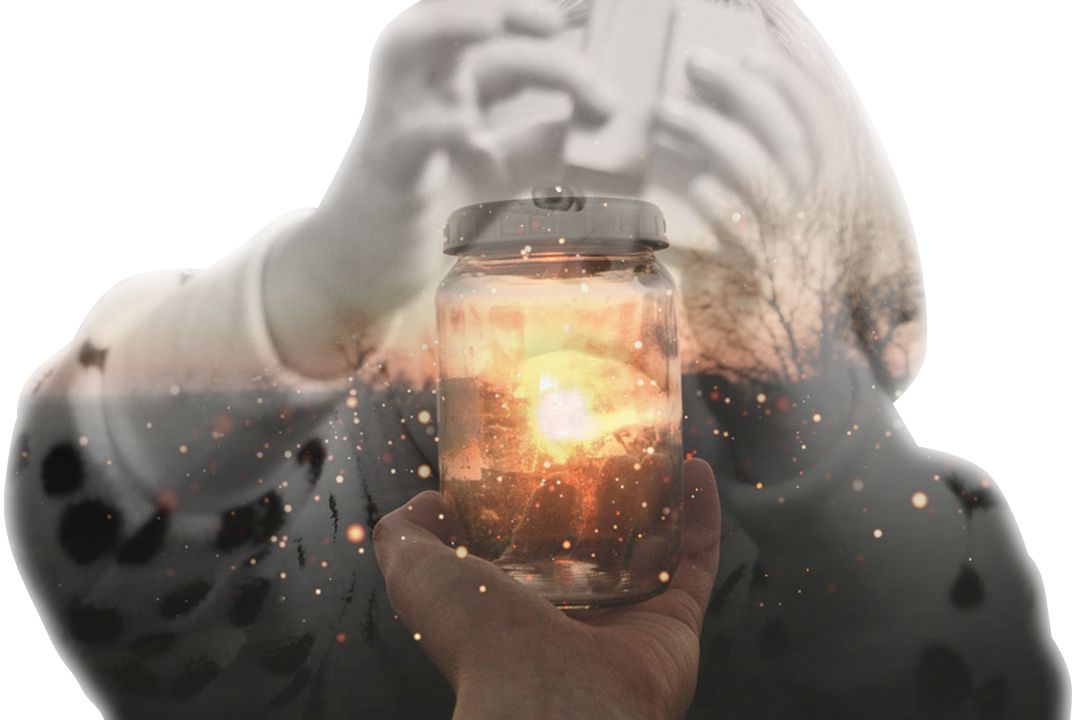 ---
The planksip writer's cooperative is sponsoring a re-writing of this article (500 words) with $500 CAD in prize money for the best article as voted by your peers in the planksip writers' cooperative. Judged by your peers, your chance to join a community of creative thinkers and win over $750,000 CAD in prize money is your entry point into becoming a planksip journalist.
We want to change the way people engage. The planksip organic platform is dedicated to supporting your voice as a writer and a thought leader. Join today, membership matters!