Flesh Wounds
Consciousness is much more than the thorn, it is the dagger in the flesh.
— Emil Cioran (1911-1995)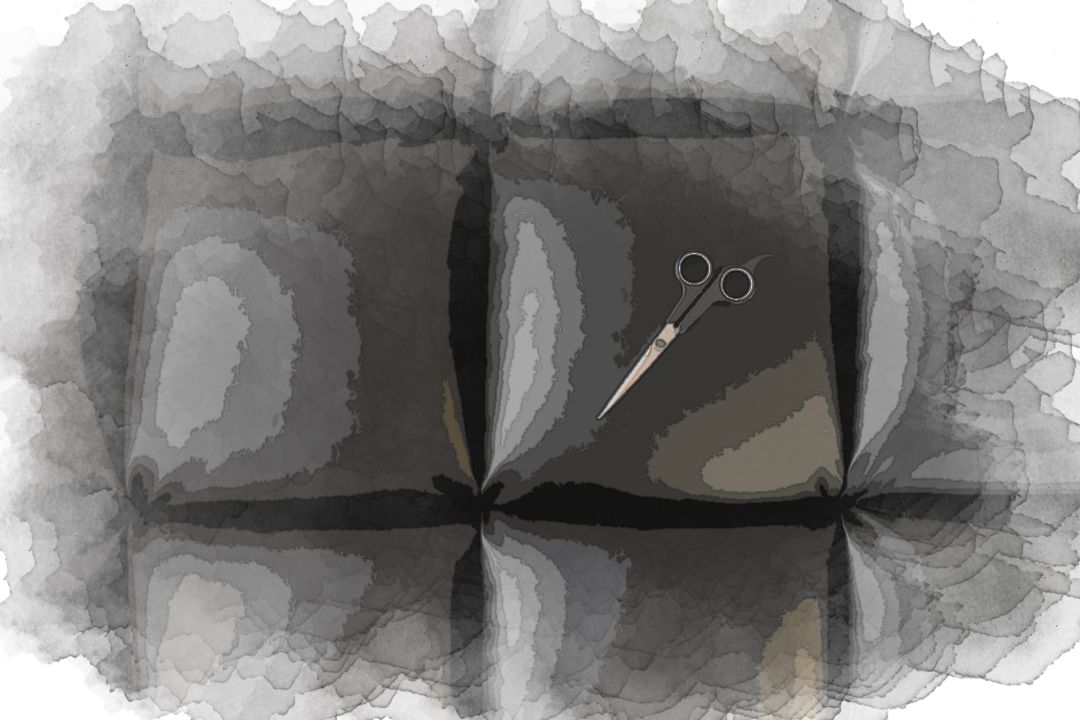 No More Buts
Flesh Wounds
Consciousness is much more than the thorn, it is the dagger in the flesh.
— Emil Cioran (1911-1995)
The titled responsion is...
Speaking from your butt should take the back seat to ill-motivated affirmative action and pluralism orientating around deconstruction for deconstruction's sake. Postmodernism could be so much more, no butts about it!
The consciousness is the dagger in the flesh, and that's the meaning of the word. We are not the daggers we see on television or in movies. We are the daggers we see in our own skin. We are the daggers we see in our own hearts and minds. Our very awareness of what we are in reality is what consciousness is.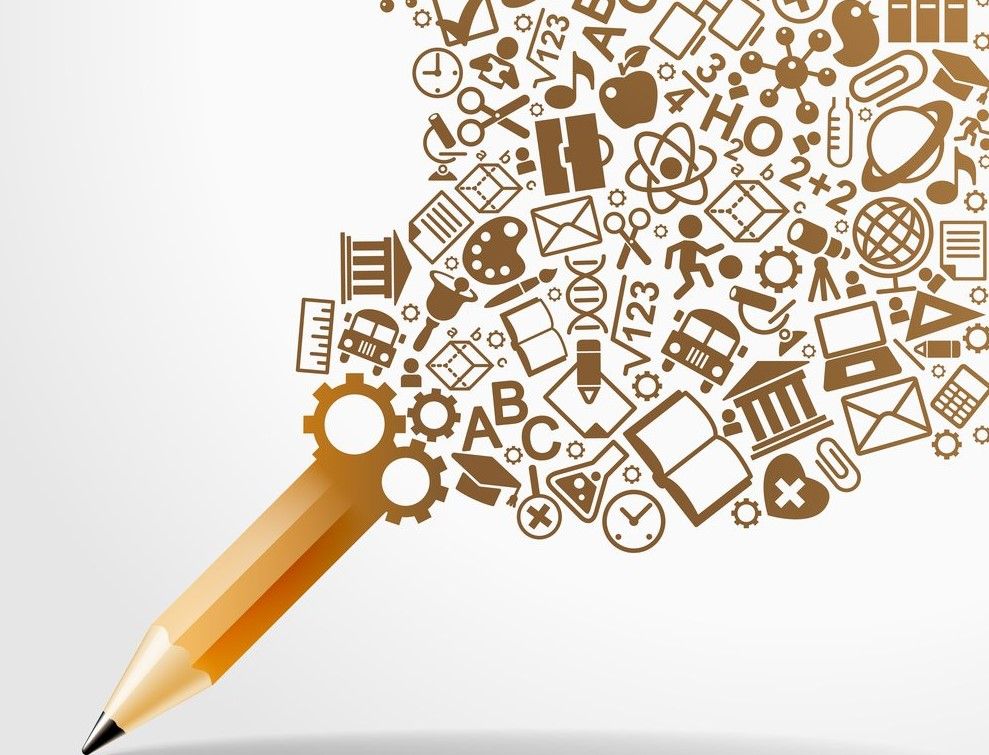 I want you to understand that consciousness is much more than the thorn in the flesh, it's the dagger in the heart. It's not that the body will die from this; rather, it's how we perceive and respond to this death that is most important.
In my view, consciousness is a blessing or should be treated as a blessing. What happens when we have to pay attention to all the information, which we're experiencing, and the thoughts that are arising? We become overwhelmed, and we think that all this information has to be dealt with and that our lives are going to come to an end when our consciousness is overwhelmed. This is not the truth. All of us have a choice when our consciousness is overwhelmed, whether it's a blessing or a curse.
Life is too short to worry about something we can't control. A conscious mind is a tool that you use to get what you want. You do not have the power to make the decisions, which determine your experience of life. You can decide to choose to make the decision, and you can choose to do what you need to put yourself in a position where you are in the greatest possible alignment with who you truly are.
The conscious mind, for all its faults, is the way we make our decisions in this world. If you know the true meaning of the word 'conscious', you will realize that it's much more powerful than the words, 'I', 'you', or 'know'. Consciousness is the power behind your actions and the power behind your thoughts. If you think right now, the conscious mind is working with you in the best way possible. If you decide, you have chosen the right course for your journey.
You are making your choices when you think and speak to the conscious mind, using the words which you believe. to direct your thoughts. These words are very powerful, but they only become powerful if you use them correctly. It's up to you to use the power behind these words to lead you toward the true path and make the decision, which is the path of happiness, prosperity, abundance, health, and power. When you make the decision, you are using the power which is given to you by the Creator, and the power which is given to you by yourself, to create the very reality that you live in.
When you believe your thoughts, they are true, and you can do anything that you want to. They are empowering. They are empowering because they are what you believe, therefore, they are true.
Reality is what you create, which is what the world is all about. You are what you believe, and when you believe your thoughts, they are empowering. You create the reality you want. When you believe the wrong thing, they are not empowering.
Belief is what you make it to be. It does not have to be what is true, it does not have to be what you believe, it doesn't even have to be something you know. You can believe anything that makes you feel good.
It doesn't matter if you believe in a tooth fairy or a devil, it is your choice, and you have control over your beliefs. Your choice will determine how well you live, how well you will happen to be. in this life, and how well you will see the future.
When you make your decisions, you are creating the reality that will affect those who you are and the people who will come after you. and the things you are.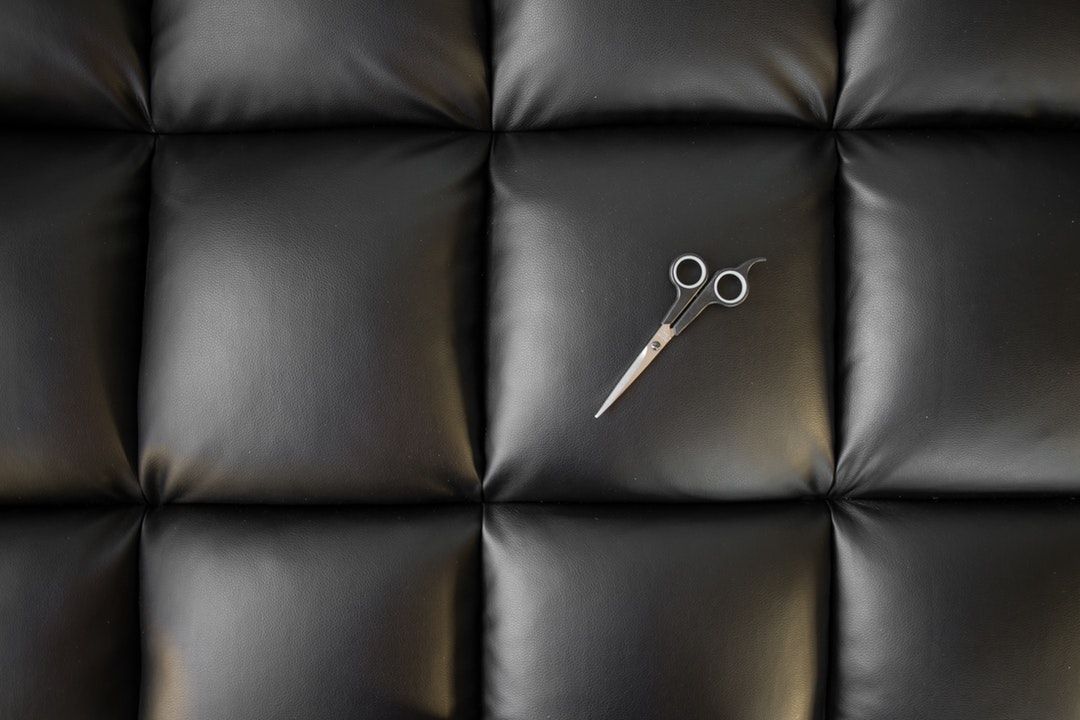 ---
The planksip writers' cooperative is sponsoring a re-writing of this article (500 words) with $500 CAD in prize money for the best article as voted by your peers in the planksip writers' cooperative. Judged by your peers, your chance to join a community of creative thinkers and win over $750,000 CAD in prize money is your entry point into becoming a planksip journalist.
We want to change the way people engage. The planksip organic platform is dedicated to supporting your voice as a writer and a thought leader. Join today, membership matters!