It's never too late...
It is never too late to be what you might have been.
— George Eliot (1818-1890)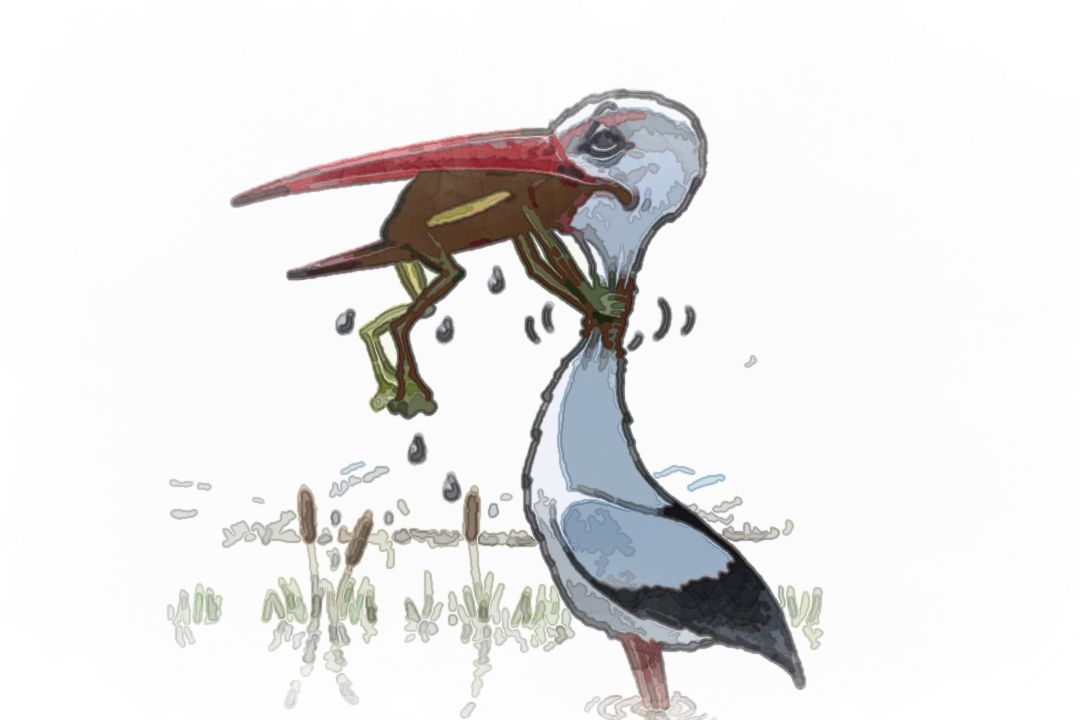 Say, Uncle!
It's never too late...
It is never too late to be what you might have been.
— George Eliot (1818-1890)
The titled responsion is "It's never too late...", so pardon the repetition. What follows is subject to revision. Do you have any suggestions?
Said the Frog to the Bird
Never, never, never give up.
— Winston Churchill's (1874-1965)
The titled responsion is from a frog's perspective.  From the bird's perspective, her throat is dry and hoarse. Horse? Giddy-up!
Or should I say Diddi-up, and here I am thinking of Sean Love Combs, the puffed-up daddy. To make it in show biz son, you have to keep on keepin' on.
To Your Mother's Brother
Word — that invisible dagger.
— Emil Cioran (1911-1995)
The titled responsion is plebian at best; at worst, it devalues Emil's metaphysical point, which happens to be in the shape of a dagger. Here the Platonic ideal of the dagger is vague out of necessity. Does it matter what the ideal forme of the dagger is? The more critical essence of Cioran's dagger is implicitly tied to the creative act of the word. Beautiful. Can you see it?
Genetically speaking, the brother and sister pair isn't as closely coupled as the two sisters. The bond between sisters may indicate a similarity of sorts (an Aesthetics claim). Emil's invisible dagger analogy cuts to the fundamental wisdom of biological mixed with the cultural phenomenon that shapes the forms (for me's) we individualize and disseminate, entitled and otherwise.
---
The planksip writers' cooperative is sponsoring a re-writing of this article (1,500 words) with $1,500 CAD in prize money for the best article as voted by your peers in the planksip writers' cooperative. Judged by your peers, your chance to join a community of creative thinkers and win over $750,000 CAD in prize money is your entry point into becoming a planksip journalist.
We want to change the way people engage. The planksip organic platform supports your voice as a writer and a thought leader. Join today. Membership matters!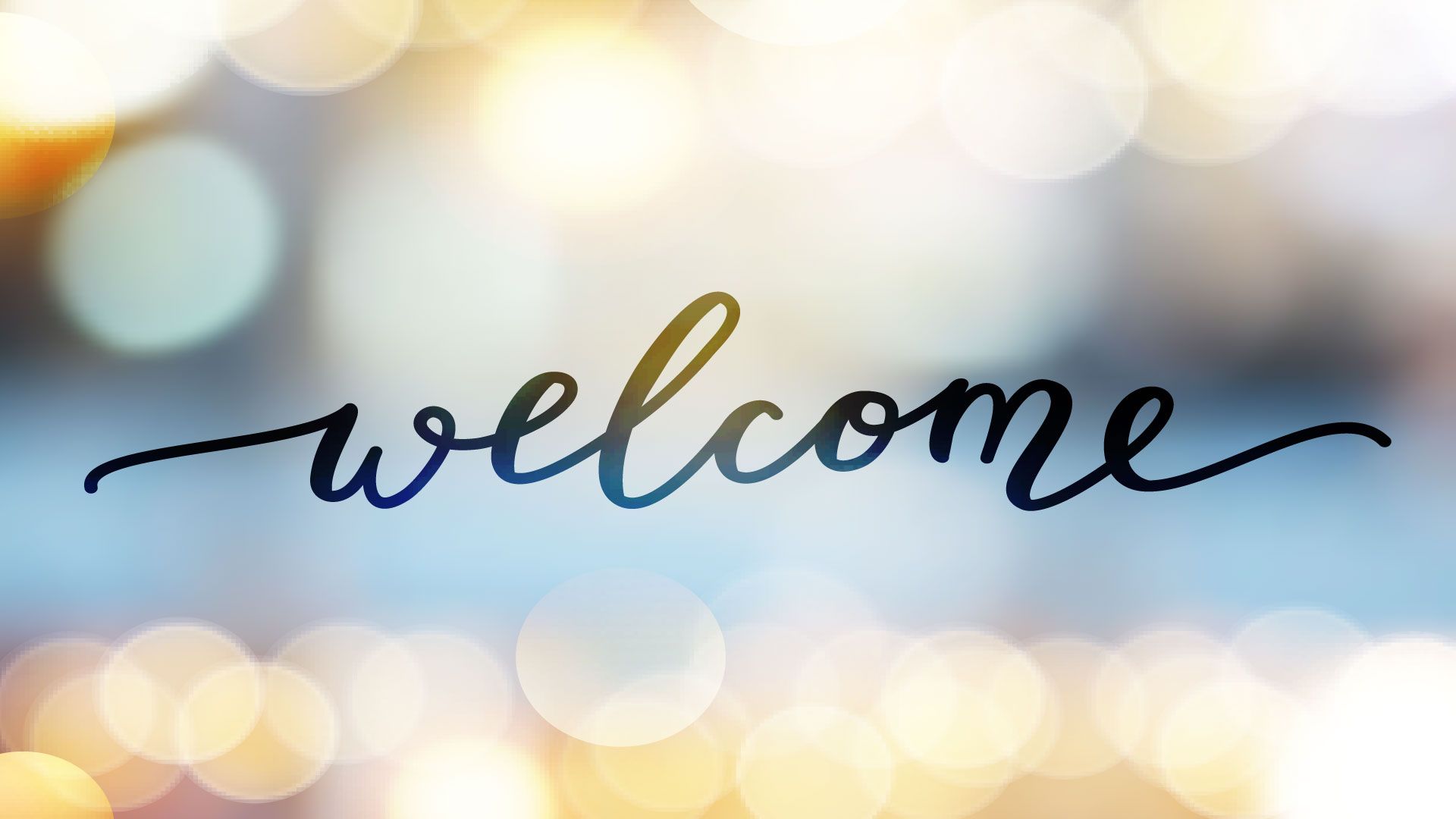 ---