The Power of Maybe
I have not failed. I've just found 10,000 ways that won't work.
— Thomas Edison (1847-1931)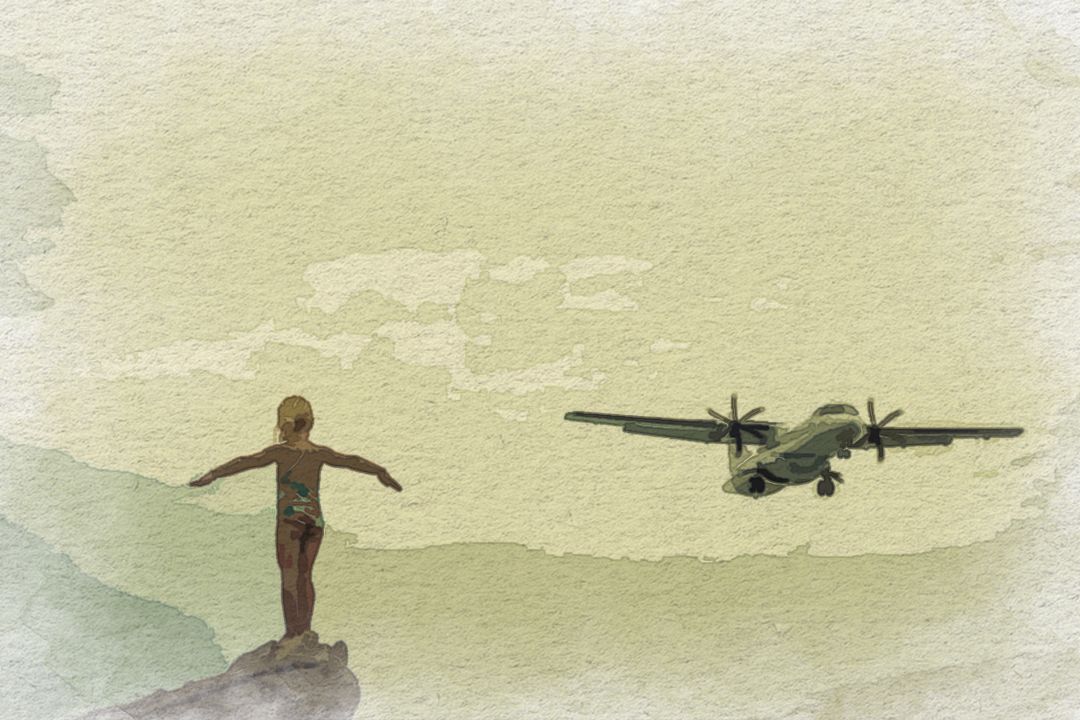 PFC Airlines are Plain to See and What Dreams are Made Of
The Power of Maybe
I have not failed. I've just found 10,000 ways that won't work.
— Thomas Edison (1847-1931)
The titled responsion is...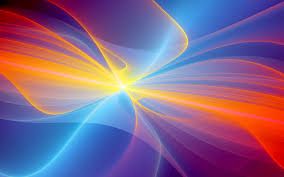 Unconscious Social Order
Dreams are often most profound when they seem the most crazy.
— Sigmund Freud (1856-1939)
The titled responsion is...
Profound commands my attention, especially when I am a paying client looking for answers from a certain Freudian psychiatrist named Sigmund. How do I reconcile the possible from the unconscious, the complex from the oedipal? Is it plain to see when I use my prefrontal cortex? Where is that located exactly?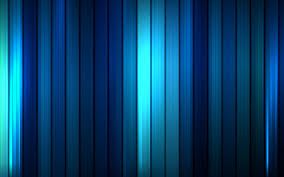 Misinterpreted Dreams of Reality
The camera introduces us to unconscious optics as does psychoanalysis to unconscious impulses, ...
— Walter Benjamin (1892-1940)
The titled responsion is...
When I couple dreams with misinterpreted my mind goes to Freud, a nice psychoanalytical attempt but wouldn't want to go there, intellectually that is! As a therapy for being heard, there is much more utility in the verbalization and articulation of one's thoughts to a friend, foe, or even someone like Freud.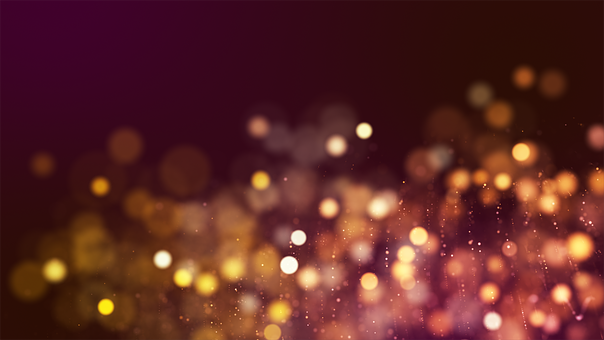 The Enlightened Dreamer
Like all dreamers, I mistook disenchantment for truth.
— Jean-Paul Sartre (1905-1980)
The titled responsion is...
What cognitive cocktail of neurons, action potentials, and biochemicals saturate the Prefrontal Cortex (PFC) in dream states? Still, an unexplored area of neuroscience, a stochastic classification of correlative population differences for dreaming awake versus in sleep states is wildly exciting yet not on my radar. How about yours?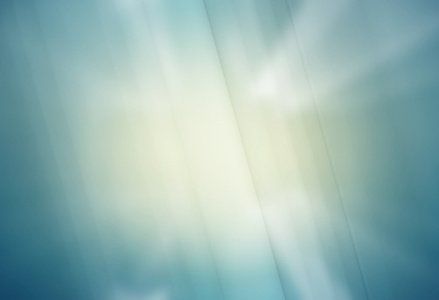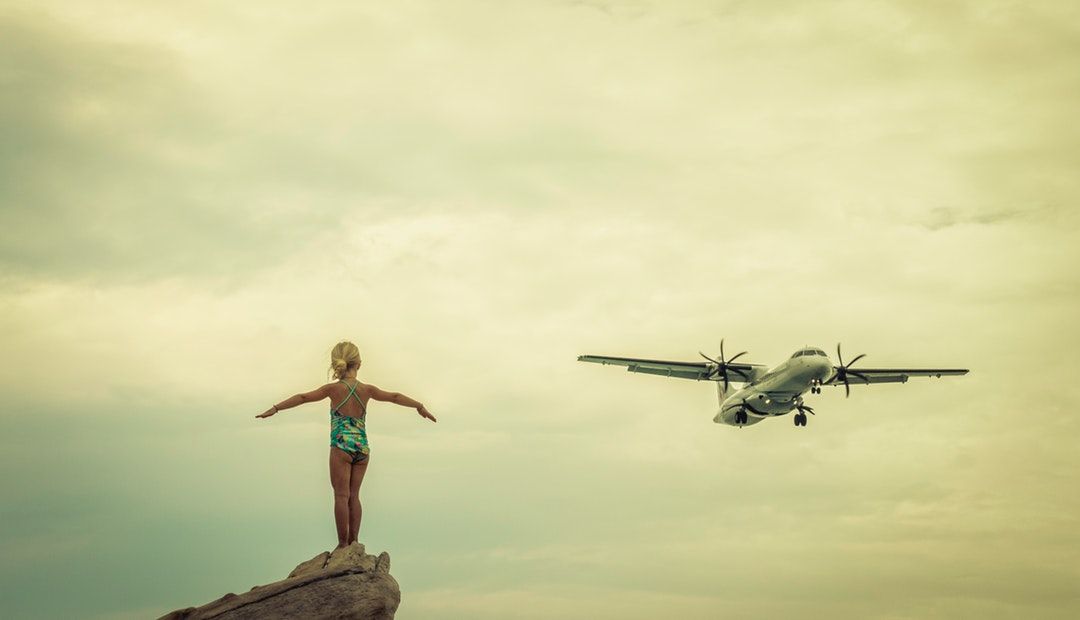 ---
The planksip writers' cooperative is sponsoring a re-writing of this article (2,000 words) with $2,000 CAD in prize money for the best article as voted by your peers in the planksip writers' cooperative. Judged by your peers, your chance to join a community of creative thinkers and win over $750,000 CAD in prize money is your entry point into becoming a planksip journalist.
We want to change the way people engage. The planksip organic platform is dedicated to supporting your voice as a writer and a thought leader. Join today, membership matters!