Careful where you step, it's a slippery slope
No man ever steps in the same river twice, for it's not the same river and he's not the same man.
— Heraclitus (535-475 BC)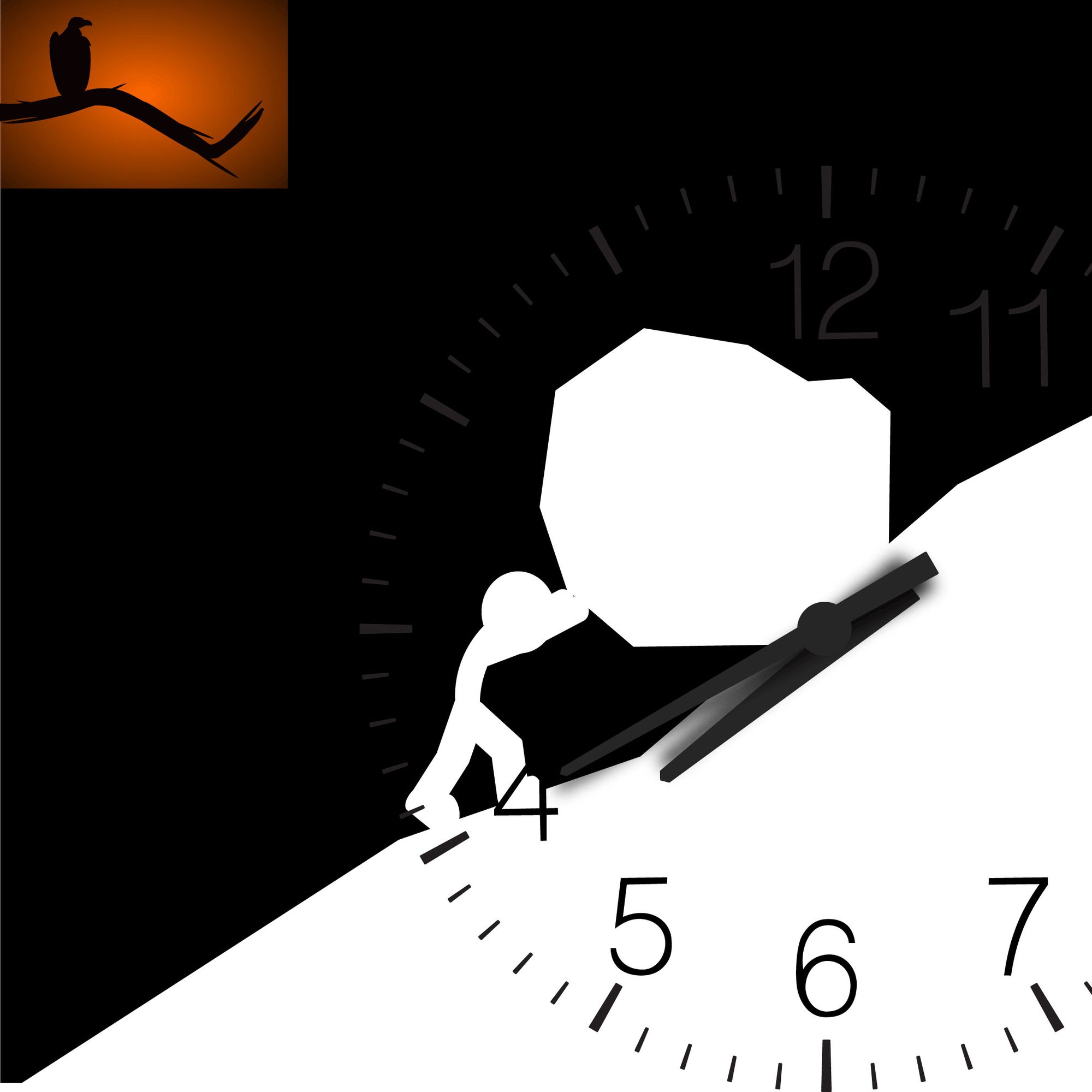 What a Relief Sisyphus:
An Original planksip Art [piece that just] Work [s]
Careful where you step, it's a slippery slope
No man ever steps in the same river twice, for it's not the same river and he's not the same man.
— Heraclitus (535-475 BC)
The titled responsion is ubiquitous and as I caution; a slippery slope. To where? Only time will tell.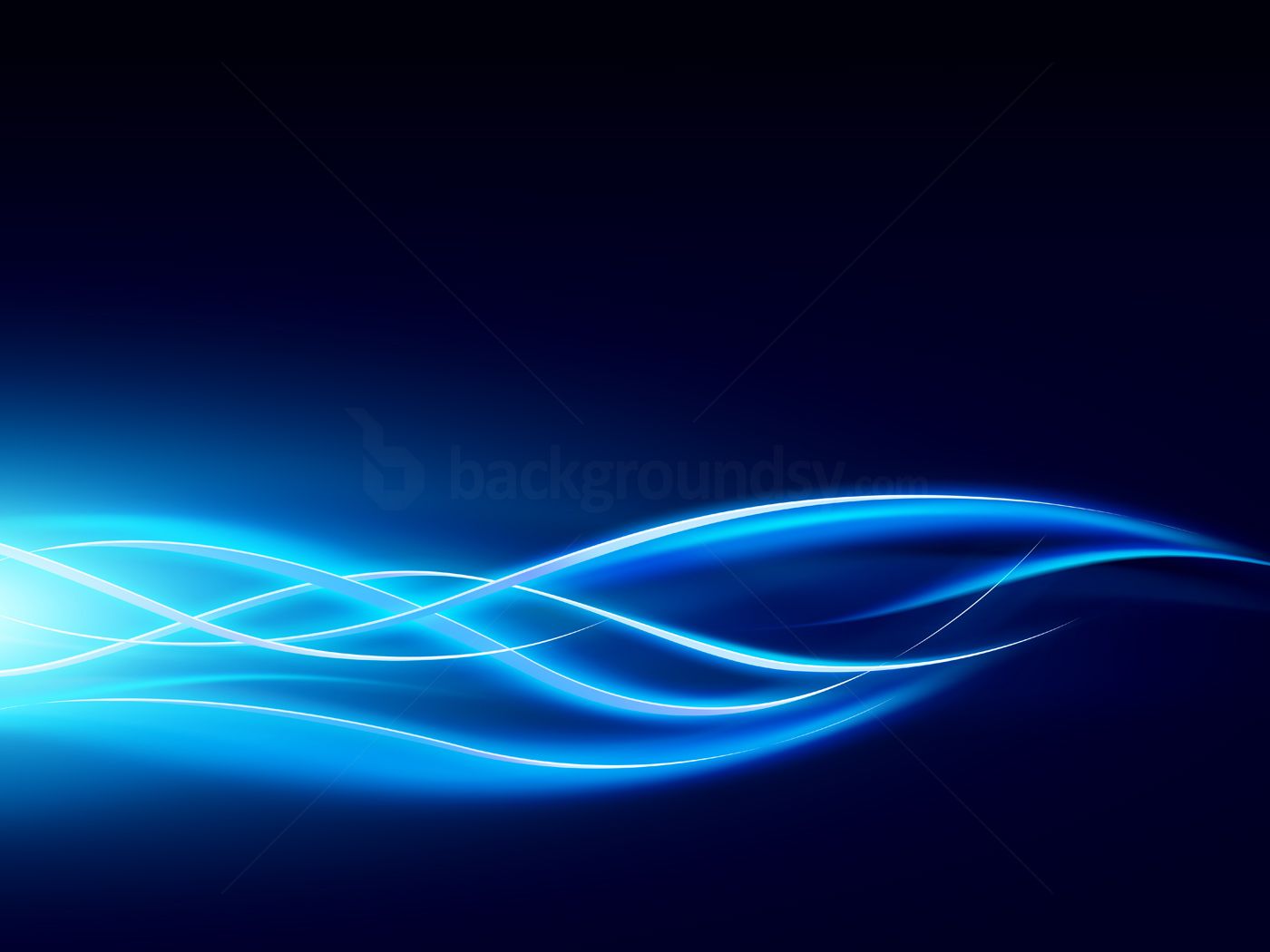 Sisyphus Simplified
Like dogs in a wheel, birds in a cage, or squirrels in a chain, ambitious men still climb and climb, with great labor, and incessant anxiety, but never reach the top.
— Robert Burton's (1577-1640)
The titled responsion is a grounded representation of the Sisyphus myth. In nature, all things are revealed.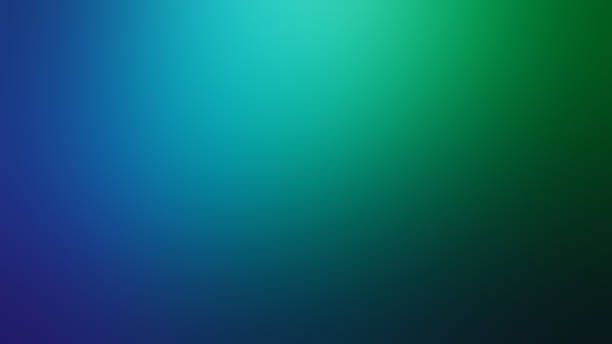 For those of you that prefer the visual, art will suffice. We are visual creatures, evolved as such and mimic incessantly. The Sisyphus meme and accompanying "captioned" responsion are more of a relief!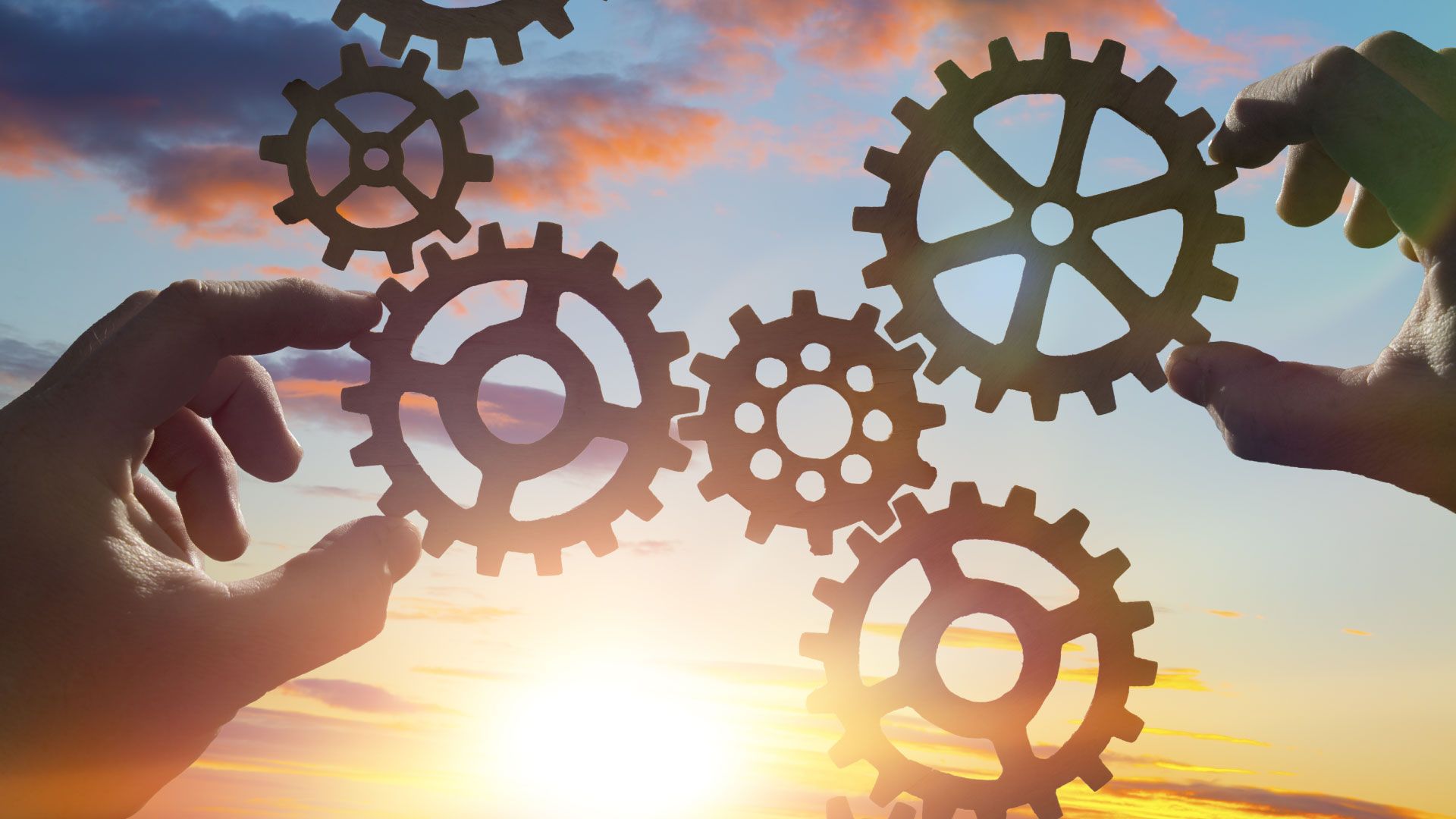 Sisyphus's Nemesis
Corruption is like a ball of snow, once it's set a rolling it must increase.
— Carles Caleb Colton (1780-1832)
The titled responsion is a snowball's chance in Hell – a purgatory for sure!
The responsion at Work here is an already heavy bolder quickly multiplying and crushing you under the weight of its white mass. Memories are ephemeral and so is time. Watch for it! Watch for it!!
Suffer! ?
To live is to suffer, to survive is to find some meaning in the suffering.
— Friedrich Nietzsche (1844-1900)
The titled responsion is really just a pastiche towards a man that I often come back to for perspective. The punctuation is because Nietzsche is so confident in his use of such expressive techniques in his writing.
In life, there are numerous open doors for progress. If you somehow happened to consider the lives of probably the best achievers in history they all made them think in like manner. They were not just ready to make progress in their picked professions, yet they had the option to make progress in their own lives also. Furthermore, it was this fruitful life that drove them to achievement in their picked professions.
Numerous individuals who have experienced discouragement, uneasiness or a psychological sickness have encountered low confidence or a failure to feel adored and needed. Since they don't feel adored and needed by others their self-awareness has likewise been influenced. Along these lines, when somebody who has experienced discouragement goes over a circumstance wherein they will have the option to utilize their capacity to prevail in their vocation, they are considerably more liable to accomplish their objectives and desires.
There are numerous fruitful individuals who have experienced wretchedness, nervousness or psychological instability. Be that as it may, what they figured out how to do was to figure out how to relinquish those negative feelings and to take an uplifting attitude toward the current circumstance. It is essential to recall that even the individuals who have experienced the most noticeably terrible of psychological instabilities and are currently carrying on with fruitful carries on with still need to figure out how to excuse those negative considerations and sentiments and spotlight rather on their capacity to accomplish their objectives.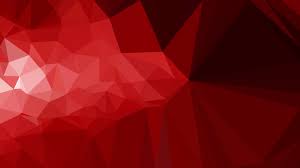 What I find motivating about a large number of these extraordinary things that have happened to the individuals who experienced sadness, uneasiness or psychological instability is that on multiple occasions these things have happened in light of the fact that somebody chose to take care of their issues. These individuals have perceived that they required assistance and felt free to discover it. Regularly their issues took a very long time to be settled. So in the event that they had been disregarded, at that point, they likely wouldn't have had the option to discover any assistance whatsoever.
The thing about progress is that it happens when you assume responsibility for your very own turn of events. At the point when you settle on the decision to assume responsibility for your life then you will be assuming responsibility for your self-awareness. It doesn't make a difference what the conditions throughout your life might be, on the off chance that you can set yourself an objective that you are equipped for accomplishing then you will make that stride in your turn of events.
Personal growth is tied in with assuming liability for your life. It implies that you are setting aside the effort to see how you are feeling and understanding what is causing your negative considerations and emotions. You additionally need to know why you feel as you do and you have to make a move to beat these sentiments.
There are numerous books and different assets on the Internet that you can use to assist you with your objective to arrive at progress. The initial step to progress is to discover a strategy that works for you and the subsequent advance is to stay with it.
A portion of the books on the Internet that manage the subject is accessible for download for nothing from the World Wide Web and a portion of the psychological wellness experts that work with you can furnish you with extra data. As far as I can tell this technique is the most ideal approach. So in the event that you are experiencing wretchedness, uneasiness or psychological maladjustment, set aside the effort to find out about this and discover what other effective individuals have done so as to arrive at their objectives.
One more of the numerous books on self-improvement guides are books by individuals who experience the ill effects of discouragement, nervousness or psychological sickness. These books can be very useful and can enable you to comprehend what is happening in your own life so you can take control and deal with yourself. There are books on defeating your feelings of trepidation, books on your associations with loved ones, books on figuring out how to adapt to pressure, and books on assuming responsibility for your own turn of events.
A considerable lot of us have encountered timeframes where we have been effective and felt like we have made it throughout everyday life. Yet, at that point, the timeframe in our lives where we were not all that upbeat was more troublesome and we wound up feeling discouraged and experiencing difficulty managing everyday issues.
The way to being a fruitful individual is to perceive when you are feeling discouraged and make the strides important to defeat the issues throughout your life that are causing your pity. It is significant that you understand that the individual who made the issue won't be happy with you until you are totally freed of it. At the point when you get this, it will assist you with perceiving your own feelings when you are miserable and assist you with conquering them.
Uphill Battles All Ways!
I was taught that the way of progress was neither swift nor easy.
— Marie Curie (1867-1934)
The titled responsion plays on ...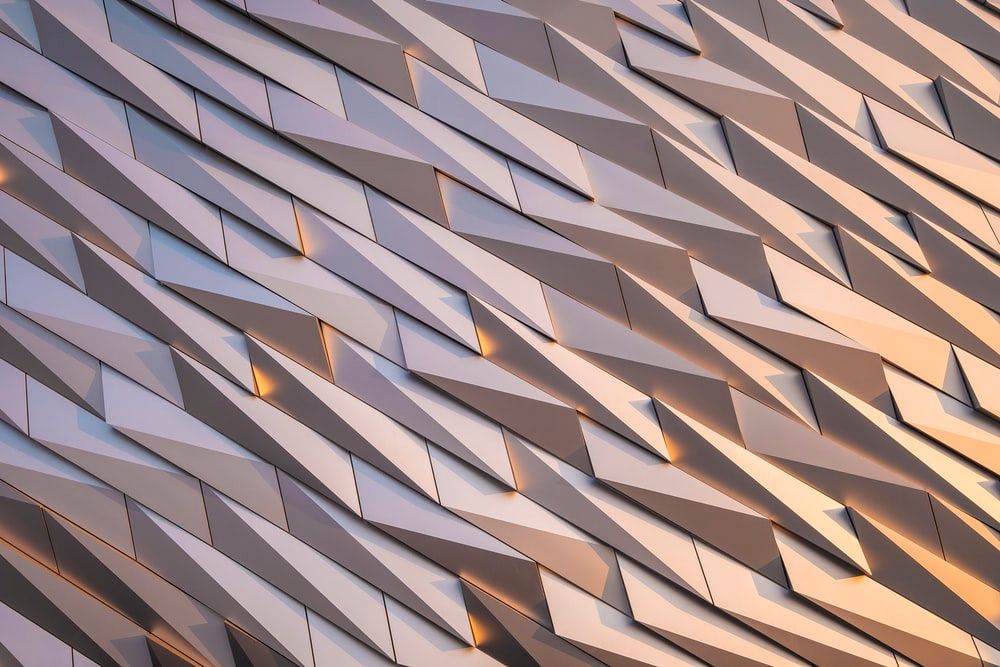 Nowadays we digress to define progress as if it matters. To some, this approach offers some clarity despite the arrows of time pulling us in the direction of historical reflection. Some propose an end to history. This would be a travesty of sorts and the end of humanity as we know it, a negation into oblivion and beyond. Beyond is the afterthought you should pay attention to, what lies after words is a lie; complete and utter silence.  
What a Relief!
Clocks slay time... time is dead as long as it is being clicked off by little wheels; only when the clock stops does time come to life.
— William Faulkner (1897-1962)
The titled responsion refers to the oblivious state of mind that we experience when time is no longer part of our sense perception apparatus.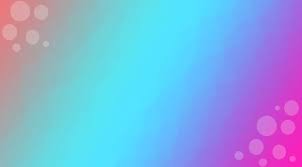 Don't push me, I am close to the edge; a rap effigy from yesteryear. Backsliding and apostasy take time. Attentive attenuation away from the mechanical servitude of society is silence interrupted. Tic-Toc, can you hear the clock slayer?
Failure Admits Defeat
A failure is not always a mistake, it may simply be the best one can do under the circumstances. The real mistake is to stop trying.
— B. F. Skinner (1904-1990)
The titled responsion is a perversion in that failing to acknowledge failure is a perverse for-me of ignorance.
Removing ethics from the equation, "best" refers to an ideal, Ionic in origin and steeped in the irony of a half-life beyond decay and everlasting through the transmission of information. Well, that's the theory with Thales of Miletus as the father of this materialism.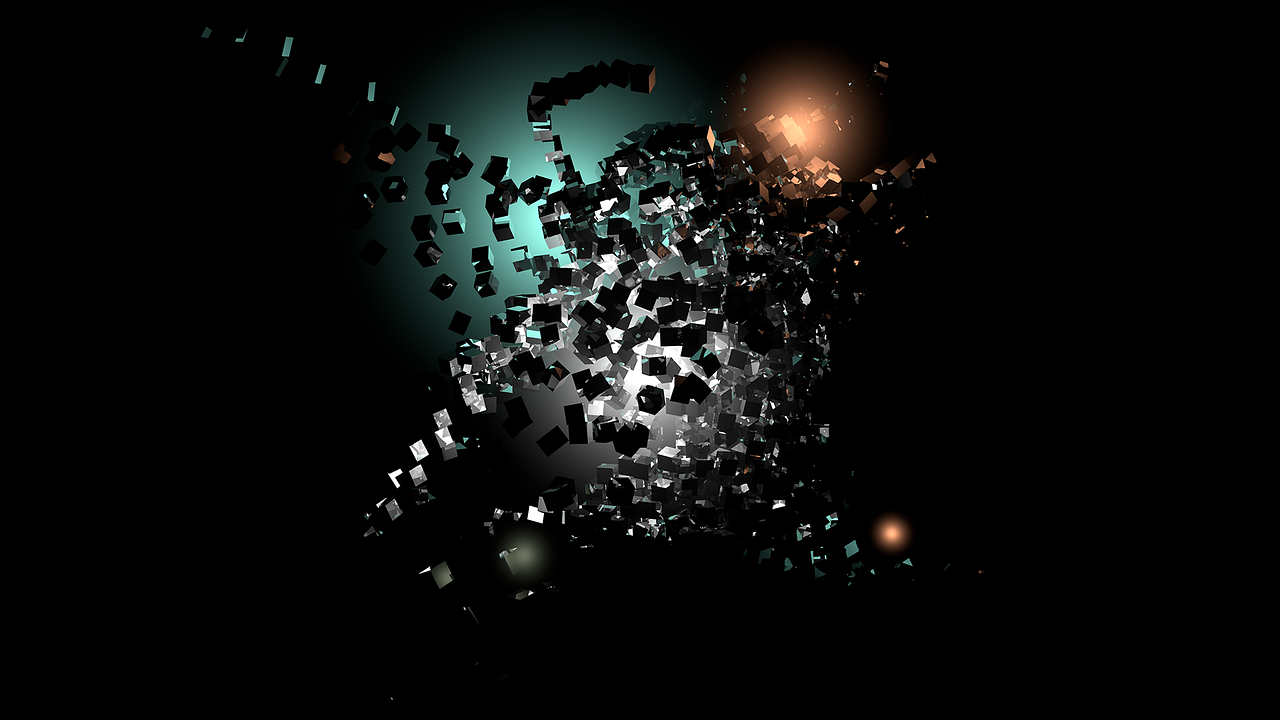 One of the most misconstrued ideas in business is the idea of disappointment isn't generally a misstep, so don't go there on the grounds that there are consistent botches, similarly as there are disappointments. The genuine slip-up to make is to quit attempting.
There are numerous things in life that you may have fizzled at however, I would prefer not to be unpleasant, yet the explanation that you fizzled is really not unreasonably significant. What is significant is the way you managed it. I'm not discussing the motivation behind why you fizzled or the subtleties of the disappointment yet more about how you managed it. As such, on the off chance that you didn't gain from quite a while ago, at that point whenever you bomb it will seem like even more of a triumph. In the event that you gain from quite a while ago, at that point you can defeat it better and push ahead.
So the genuine mix-up is to quit attempting at everything and anything and the one misstep I made when I was youthful was that I abandoned everything. This didn't assist me with accomplishing anything and, rather, I just returned to old news over again and got debilitated.
In the event that you abandon everything, at that point your entire way of thinking transforms, I used to believe that a disappointment is consistently a mix-up, so I imagined that in the event that I didn't fall flat, at that point it must not make any difference in the event that I succeeded or not. It's about demeanor. In the event that you accept that you will prevail at anything, at that point you will accomplish it. This is the thing that I used to accept. I likewise accepted that on the off chance that I didn't prevail at anything, at that point I shouldn't attempt since, well, I wouldn't have needed to attempt at any rate.
This is the reason, regardless of what it is that you're doing, you ought to never surrender, never. In the event that you don't make progress in a specific territory, it's OK, return and attempt again in light of the fact that, hello, perhaps you'll pick up something this time!
That is the manner by which I discovered that I ought to never surrender, it took me a long effort to discover that and, trust me, I bombed here a few times, however, I generally returned and I did it again. until I discovered that it is OK to surrender in the event that you don't perceive any outcomes. furthermore, attempt once more.
In the event that you don't perceive any outcomes whatsoever, at that point, definitely, continue attempting. simply ensure that you do it with complete certainty. Try not to be in a rush and do it all things considered. This is the means by which genuine achievement occurs. You can never make progress by returning over.
On the off chance that you have been doing it for quite a while and, yet, you don't perceive any achievement at that point, possibly you're treating it terribly. Perhaps, you probably won't get it from the start and possibly, your psyche has hindered you from seeing accomplishment before you, however, once you begin to see it, at that point you can return and attempt.
In case you will in anything you have to have a comprehension of the way that there's much more to it than meets the eye, so you should be happy to be modest and pardon yourself for committing errors and facing challenges. This is what being effective methods, on the off chance that you're not ready to acknowledge fault, at that point you can never make progress.
This is what being fruitful methods, you can't become effective except if you are happy to take risks and accomplish the difficult work needed to accomplish it. Also, when you are happy to accomplish the difficult work, you will make progress.
Being effective doesn't mean you have to consistently be the most astute individual in the room. It implies that you need to find out more and that you can change your attitude. what's more, you become a superior individual.
At long last, you need to choose to change the manner in which you think and the manner in which you act and, on the off chance that you do that, at that point you'll make genuine progress. This is what being fruitful is about.
And at 4:20 it's Game Over
Three o'clock is always too late or too early for anything you want to do.
— Jean-Paul Sartre (1905-1980)
The titled responsion is a rather plebian reference to that time later in the day when we are stuck in the weeds.  
An afternooner is always an option for those partnered to participate. For those without such a luxury, the hard work is always ahead of us bearing down on the realities that we tell. Don't let the fictional fathers and false profits dictate our behaviour, rather act as if they do. We all should know better than that!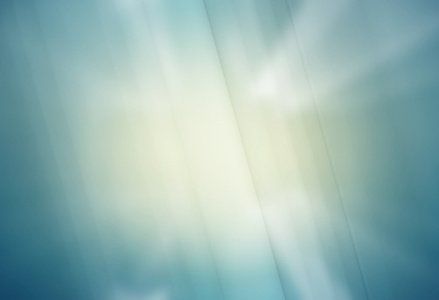 A Passing Grade is an Uphill Battle
There is only one thing that makes a dream impossible to achieve: the fear of failure.
— Paulo Coelho (1947-present)
The titled responsion has you think about the fear of failure. Don't stop pushin that rock!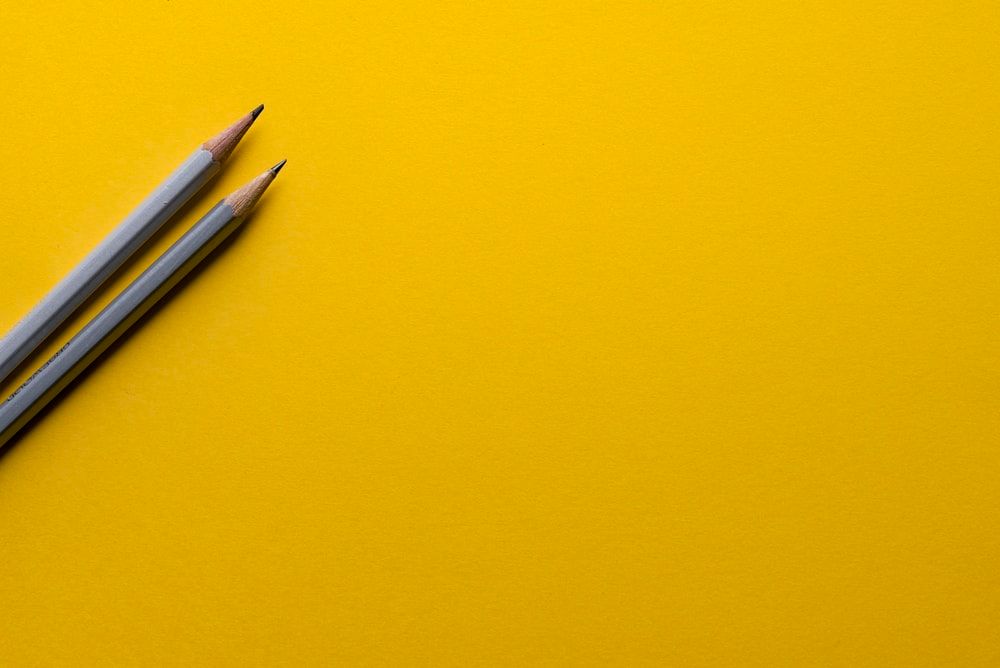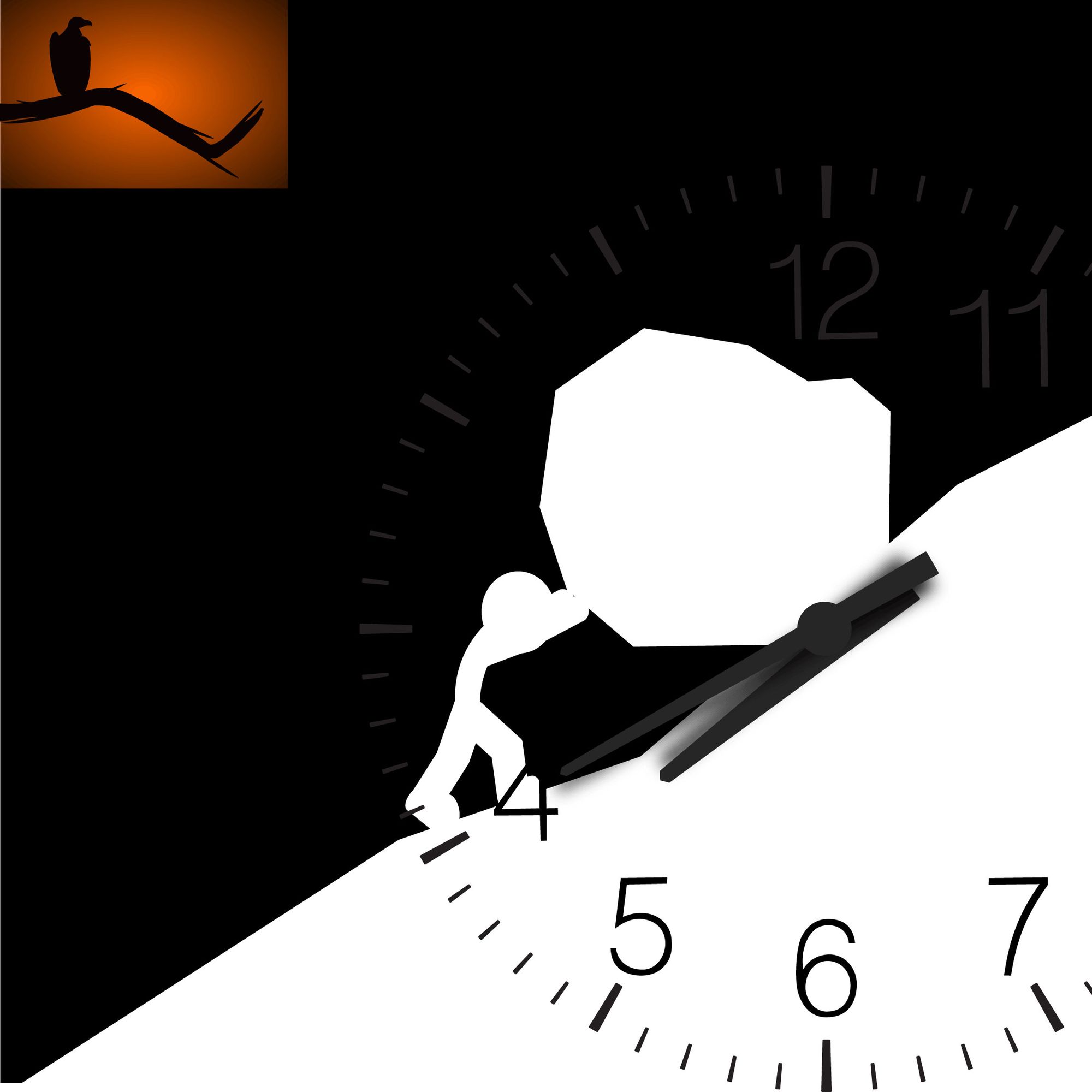 ---
The planksip writers' cooperative is sponsoring a re-writing of this article (4,500 words) with $4,500 CAD in prize money for the best article as voted by your peers in the planksip writers' cooperative. Judged by your peers, your chance to join a community of creative thinkers and win over $750,000 CAD in prize money is your entry point into becoming a planksip journalist.
We want to change the way people engage. The planksip organic platform is dedicated to supporting your voice as a writer and a thought leader. Join today, membership matters!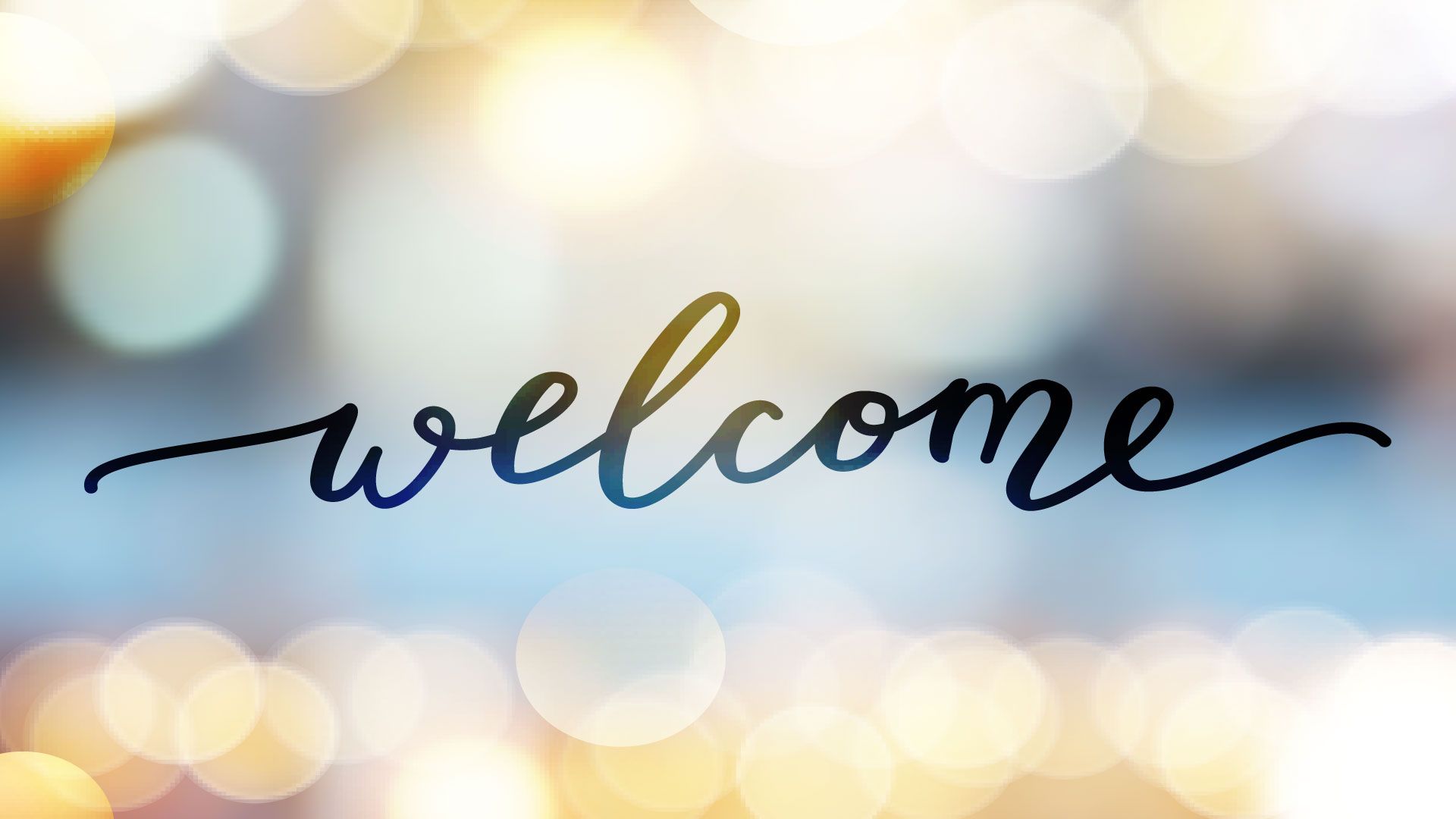 ---