The Fentanyl Crisis Explained
You can't do drugs right now; everything has Fentanyl in it.
I wasn't necessarily surprised when someone told me this. I had heard about the outbreak of Fentanyl. However, it hasn't received the media coverage that it likely deserves. The DEA is already on the case, and they have a whole page about the problem. What is surprising is that according to the reported cases, Fentanyl is worse than COVID-19 but with much less attention. Let's get educated about what Fentanyl is, where it's coming from, and what is being done to stem the flow.
What is Fentanyl?
According to the DEA, "Fentanyl is a potent synthetic opioid drug approved by the Food and Drug Administration for use as an analgesic (pain relief) and anesthetic. It is approximately 100 times more potent than morphine and 50 times more potent than heroin as an analgesic." This is the opioid crisis on steroids. According to the CDC, "Pharmaceutical fentanyl is a synthetic opioid, approved for treating severe, typically advanced cancer pain. It is 50 to 100 times more potent than morphine. It is prescribed as transdermal patches or lozenges and can be diverted for misuse and abuse in the United States."
The drug was invented in the 1960s, and the illegal street drug is usually made in labs in Mexico, with the necessary chemical precursors coming from China. In this 2020 report, the DEA tracked the origin and transport of the drug and its material from points in Asia to North America.
Fentanyl and the Border
One of the biggest stories that probably hasn't gotten as much attention as we would like is the crisis at the southern border. In late March, a fire broke out at one of the detention facilities that killed 37 people. However, not only is there an immigration crisis, but there is also a drug movement crisis. Fentanyl has become the drug of choice, replacing meth, and it's pouring over the border; at least, that appears to be the case. The situation is more nuanced.
The above article from The Hill shows how the GOP is trying to link Fentanyl and immigration. However, it is not the migrants bringing over most of the drugs; it's people passing through checkpoints and getting caught with the stuff. According to the Customs and Border Patrol, it is far easier for the cartels to get people holding US passports to bring the drugs over in cars through border checkpoints because most cars are waved through, and there are only so many searches that they can accomplish in a day. However, the federal government is trying to crack down on the drug crossing the border.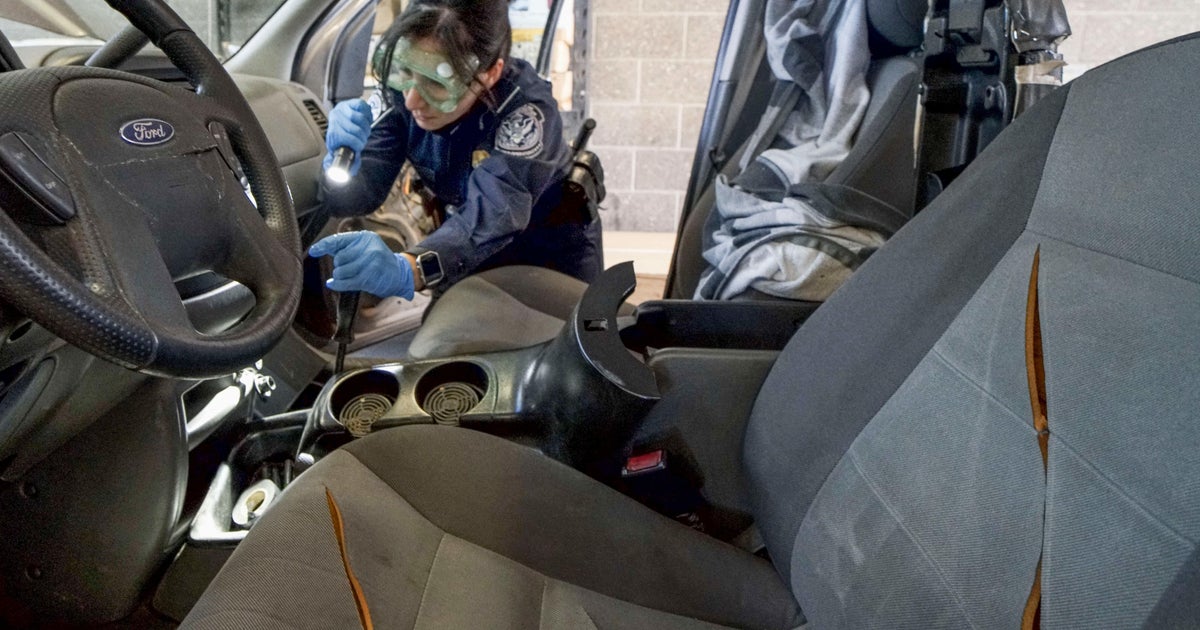 Mass Death
From October 2020 to October 2021, over 100,000 people have died from Fentanyl. That outpaces the total number of deaths from COVID-19 during the same period. Obviously, this affects a certain class of people: those who do drugs, which means it will get less attention. For those on the streets buying and doing drugs, it's a known fact. It's the most poorly kept secret in street culture. The death count is already bad, but it is also dire for the population it impacts the most: black men.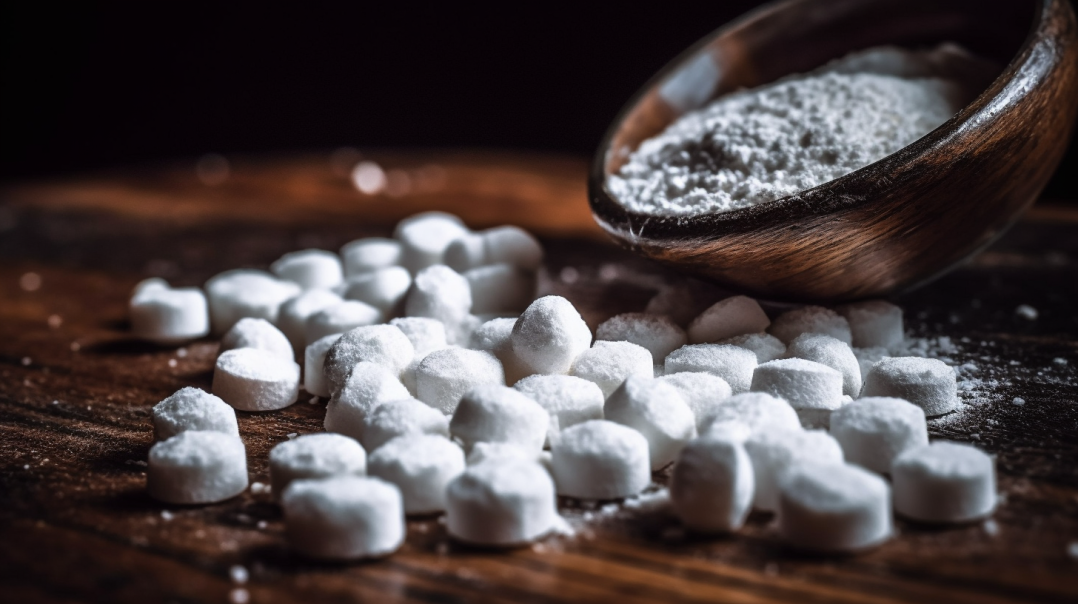 Fentanyl deaths have been particularly stark among black men. At 54.1 per 100,000 persons, that's 10 points higher than their white counterparts and 2 more than their nearest Native Americans. That is also higher than deaths from crack cocaine in the early 1990s. Besides Black men, the number of teens, often trying drugs for the first time, has also risen.
Teen overdoses have also increased exponentially, according to UCLA. This is the first that has happened in American history. According to their research, the growth in overdoses has gone up because fentanyl is found in nearly every drug and is regularly distributed in the form of counterfeit pills. So, when someone buys what they think are MDMA, Opioids, or other drugs that come in pill form, they buy either pure fentanyl or drugs adulterated with fentanyl. Much like meth, fentanyl is cheap and is used to cut drugs, typically multiple times. Every time drugs are cut, more fentanyl is added, making the potency of the dangerous drug even higher.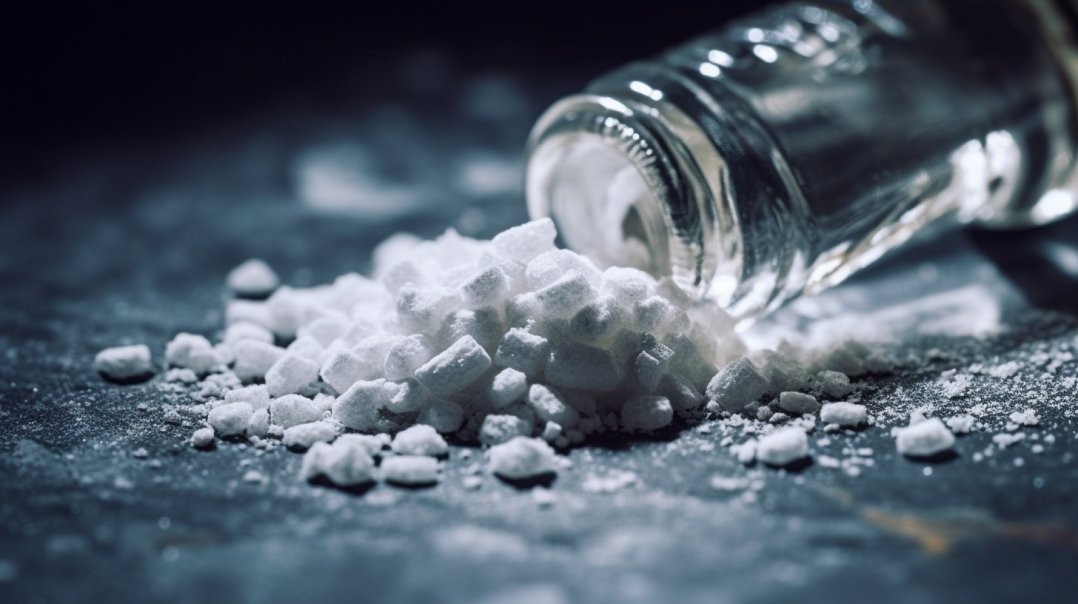 The problem is right on my doorstep here in Seattle. Here in King County, the county reports that in the county (where Seattle and most of its suburbs are located), "Since 2019, the number of overdose deaths has grown on an exponential scale, jumping by 20% between 2019 and 2020 and jumping by an additional 39% between 2020 and 2021. By October 15, 2022, 710 overdose deaths had occurred in King County, surpassing the total number of deaths in 2021. The recent surge in overdose deaths is driven by fentanyl, which is involved in 70% of all confirmed overdose deaths that have occurred to date in 2022, up from under 10% before 2018. The most disproportionately impacted communities in King County are people experiencing homelessness and people living in temporary or supportive housing, American Indian and Alaskan Native (non-Hispanic) and Black (non-Hispanic) residents, Communities located in Seattle and South King County."
Drug Crisis
The appetite for drugs in this country is nearly insatiable. Since nearly all drugs (except Cannabis in some cases) are illegal, there is a big business to deliver this high-demand, low-cost, high-profit good to our shores. As Peter Zeihan put it in a recent video if you want to stop drugs coming across the border, stop doing cocaine.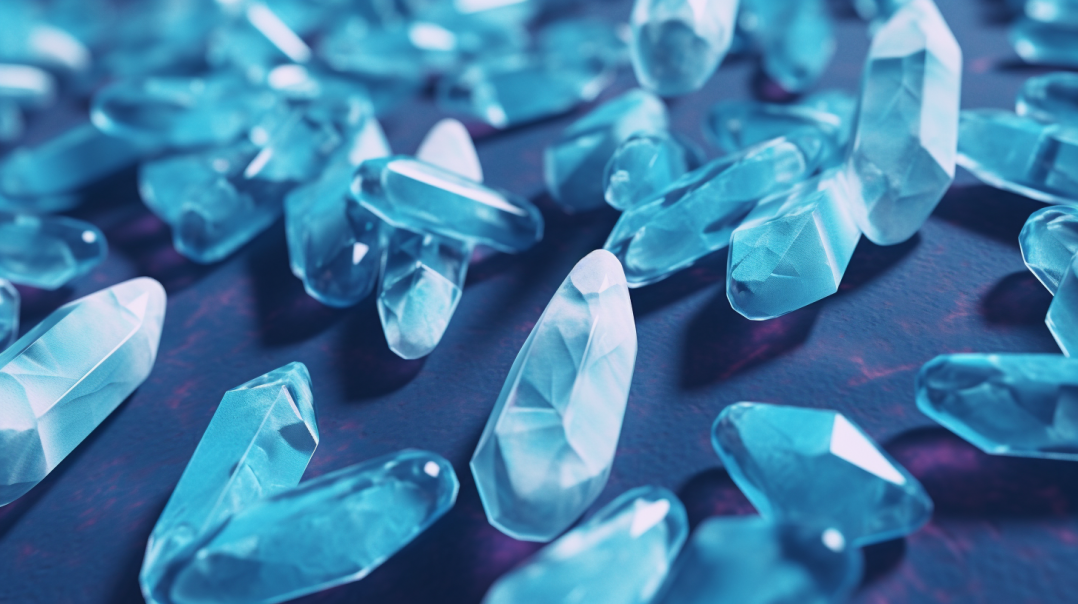 He isn't wrong. The only way we will ever stem the flow of drugs into the United States is to reduce consumption dramatically. That being said, I don't see the consumption of drugs going down anytime soon.
If you or someone you love is struggling with substance abuse or addiction, I would encourage you to seek out resources in your community for mental health and substance abuse. Check with your county public health office for more information about what resources are available to you.
Cast Iron (a Novel) by Cameron Cowan
When Randy Carruth starts a new life with his sister, mother, and new husband, he never anticipates that this new life could be dangerous and even deadly. Cast Iron explores what happens to a young man lost in the prison system and lost in the world on a journey of forgiveness.
Cast Iron is the story of Randy Carruth, who discovers that his new step-father is not what he seems. He tolerates it for a time, believing that he can do nothing. One day, when he discovers his sister being attacked, he makes a fateful decision that sends him to jail. After being released, Randy enters a world of drugs and male prostitution. Will he ever find his way home? Can he find forgiveness for those that have wronged him and broken his heart?
Purchase on Amazon