Icy-Cold to the Touch You Are
Men judge generally more by the eye than by the hand, for everyone can see and few can feel. Every one sees what you appear to be, few really know what you are.
— Niccolò Machiavelli (1469-1527)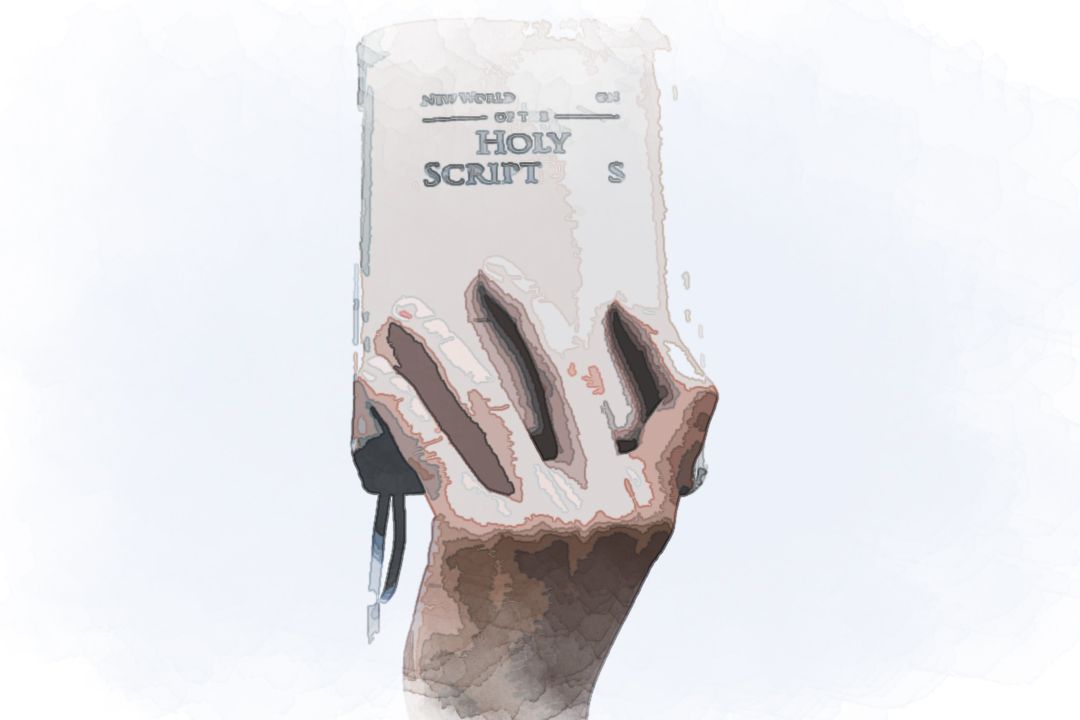 The Longer You Hold It Up, The Heavier It Feels - Freedom is The Ability to Respond
Icy-Cold to the Touch You Are
Men judge generally more by the eye than by the hand, for everyone can see and few can feel. Every one sees what you appear to be, few really know what you are."
— Niccolò Machiavelli (1469-1527)
The titled responsion is...
Rigid and frigid upheavals are handed to us in the forme of a second-order chaotic reversal and therefore seeing is not believing, deceitful? Yes but not necessarily believable. Do you feel what I am saying?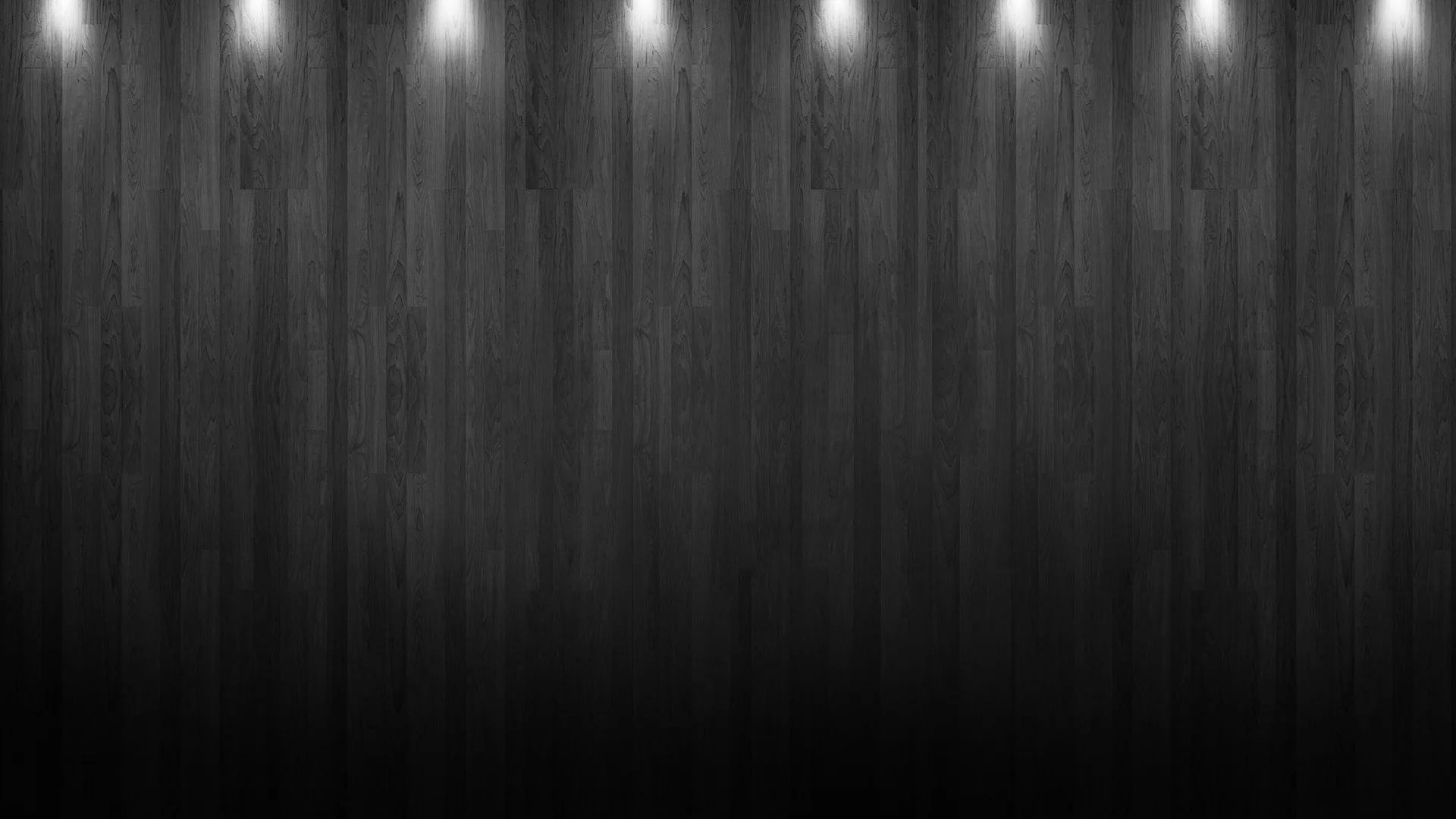 I have no idea what to say — Sounds Looks Like a Four Finger Discount
Mr. Tennyson has said that more things are wrought by prayer than this world dreams of, but he wisely refrains from saying whether they are good or bad things.
— Alfred Tennyson (1809-1892)
The title responsion is...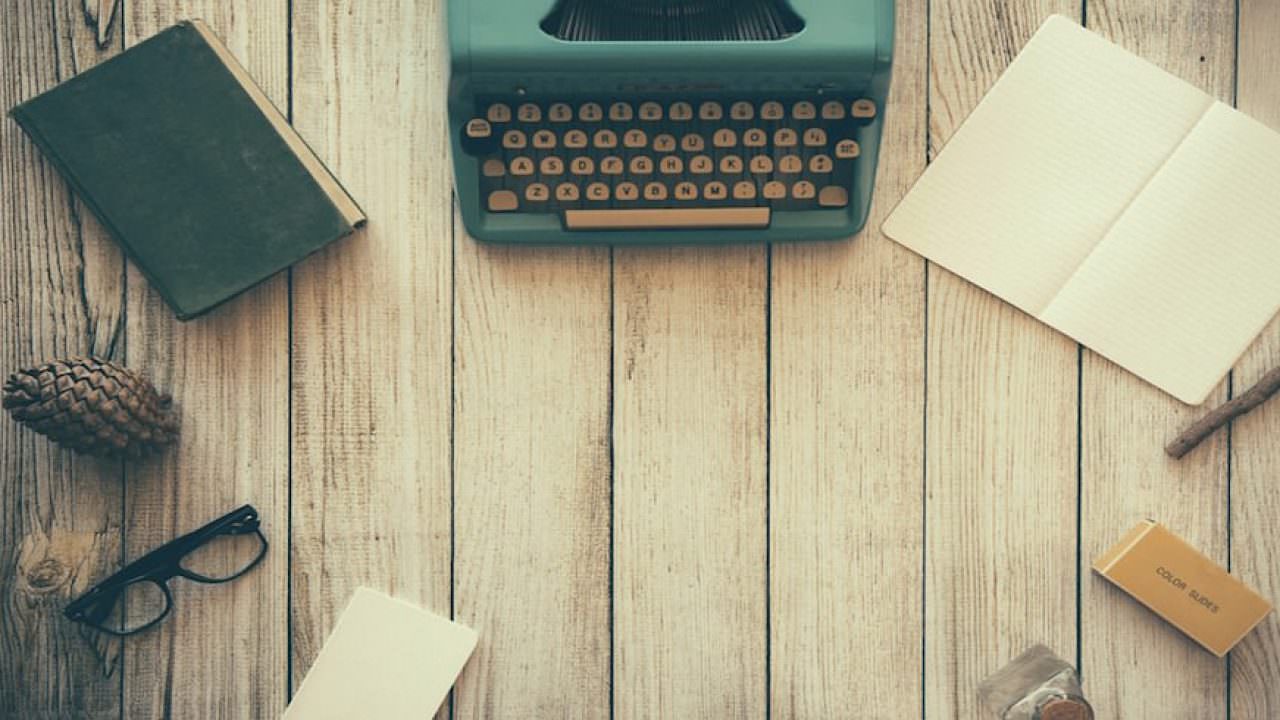 Faith-Based Fratricide
The Bible is one of the most genocidal books in history.
— Noam Chomsky (1928-present)
The titled responsion is...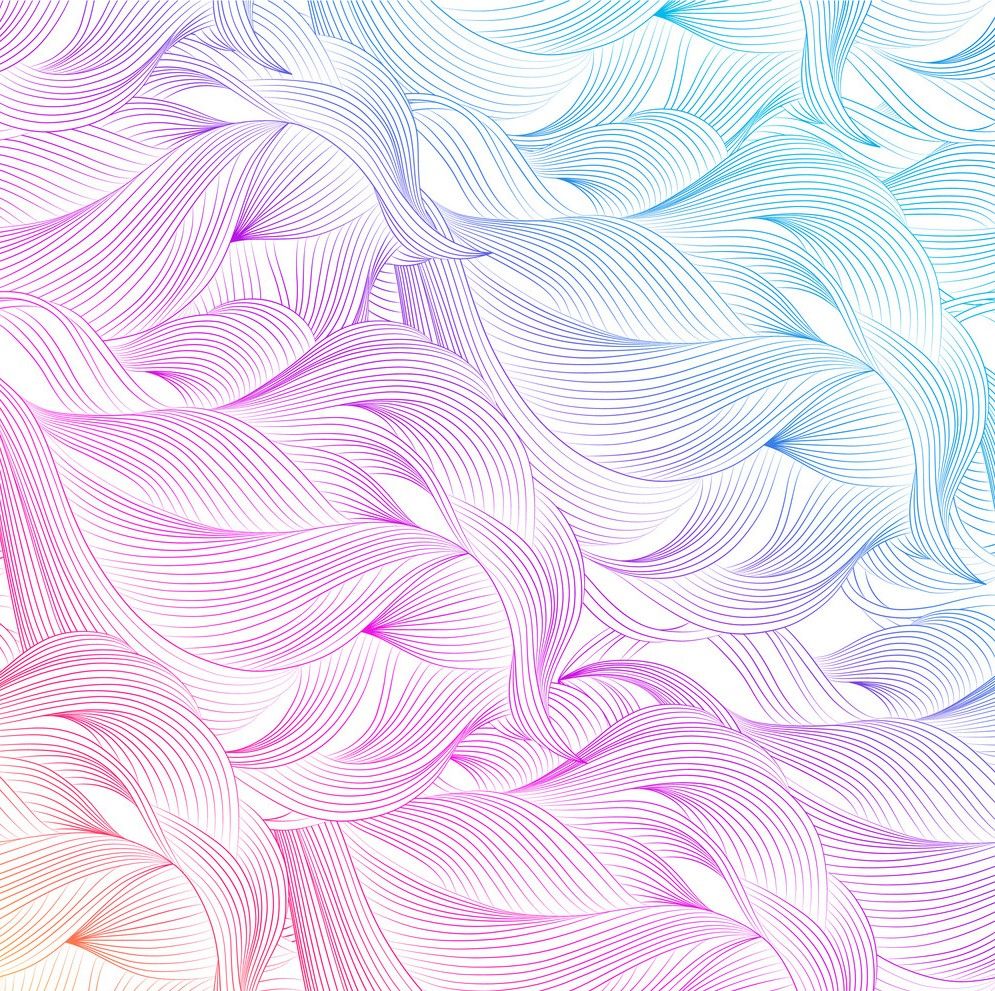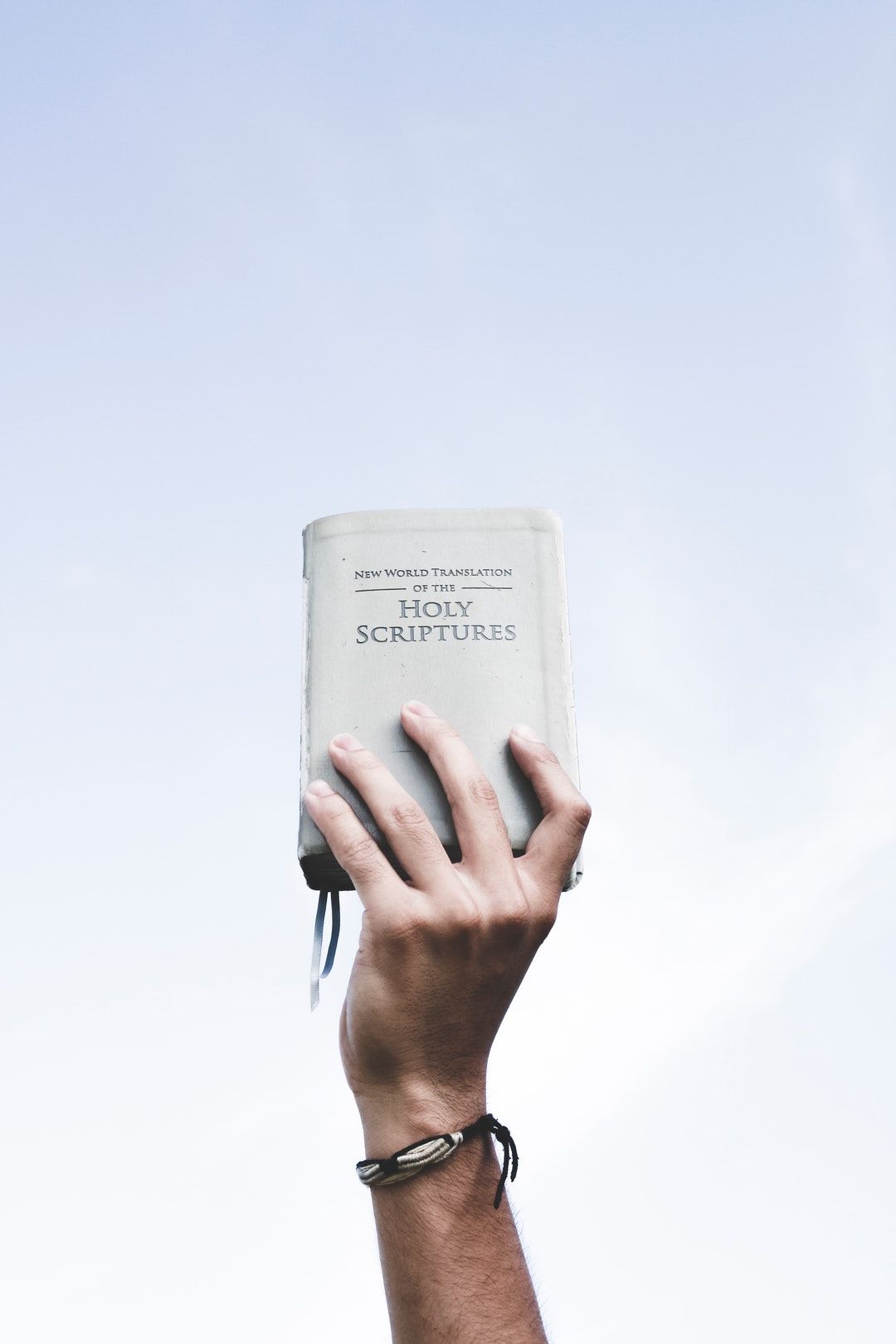 ---
The planksip writers' cooperative is sponsoring a re-writing of this article (1,500 words) with $1,500 CAD in prize money for the best article as voted by your peers in the planksip writers' cooperative. Judged by your peers, your chance to join a community of creative thinkers and win over $750,000 CAD in prize money is your entry point into becoming a planksip journalist.
We want to change the way people engage. The planksip organic platform is dedicated to supporting your voice as a writer and a thought leader. Join today, membership matters!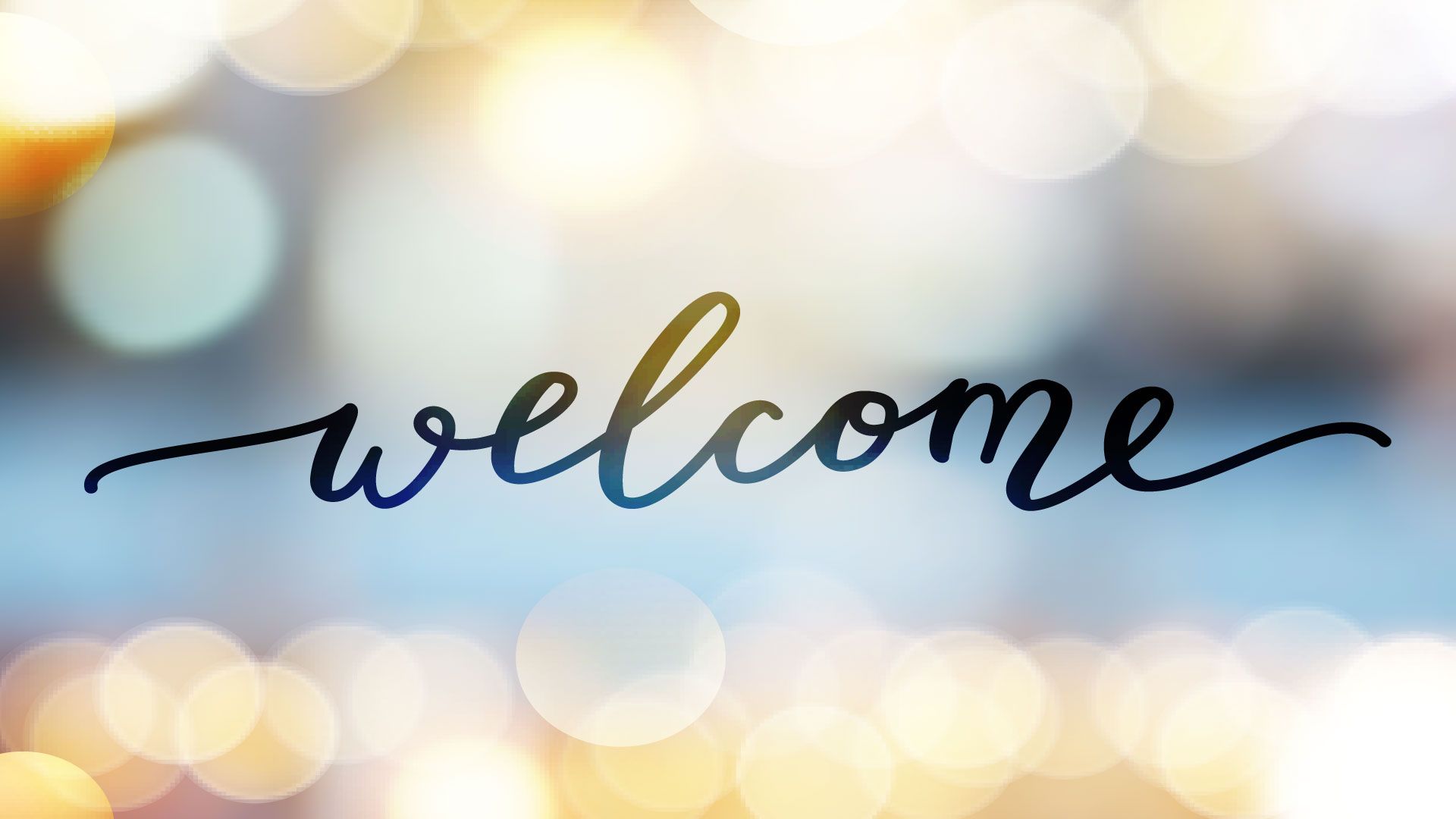 ---