Put Away Your Spectacles
Women have served all these centuries as looking-glasses possessing the magic and delicious power of reflecting the figure of man at twice its natural size.
— Virginia Woolf (1882-1941)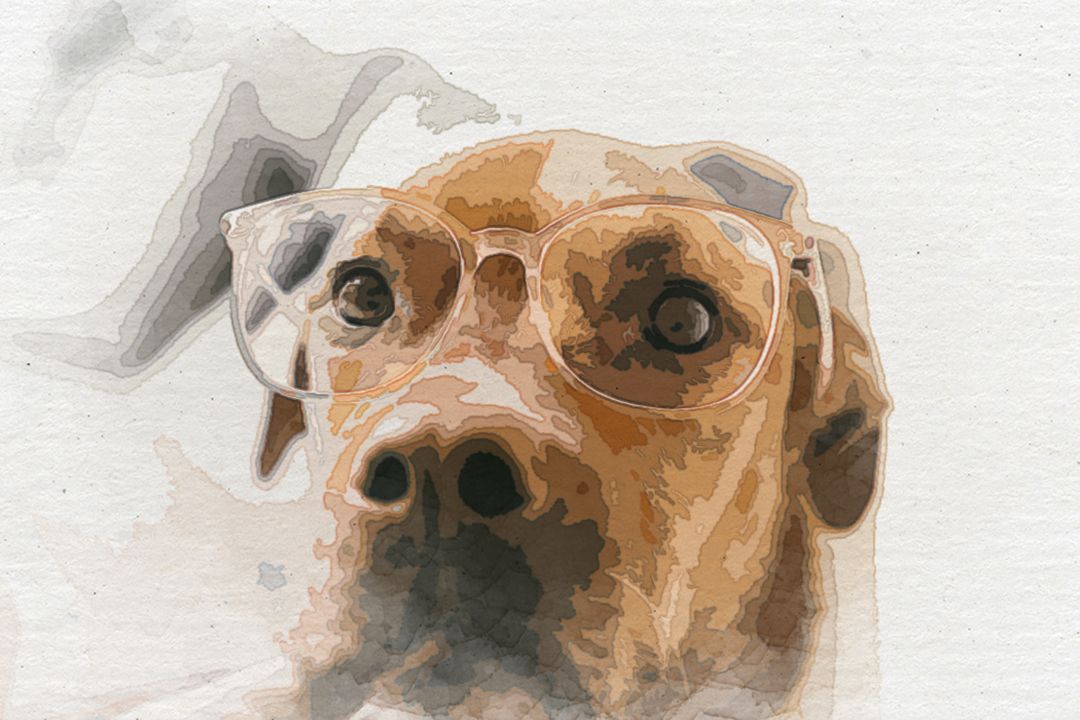 Life's a Bitch for this Puppy-Wearing Pedadoggy
Put Away Your Spectacles
Women have served all these centuries as looking-glasses possessing the magic and delicious power of reflecting the figure of man at twice its natural size.
— Virginia Woolf (1882-1941)
The titled responsion is more than a spectacle to marvel at, especially when looking down from a pedestal.
Quite the spectacles I see despite the handheld photo opp and submissive nature that I project. My love is directed at you. What you do with it, and to my DNA, is another story, with or without a happy ending. Pedagogy, perhaps, self-taught tautology, is goal-directed in nature and self-instructive. I can't help but wonder and co-create on your behalf. You lead, and I will follow, at your side and as your companion until the end or until you cast me aside.
I am struck by the depth and nuance of Virginia's observation that women have long been viewed as looking glasses, reflecting the figure of man at twice its natural size. It is a statement that resonates with me on many levels, for I have often felt the weight of this reflection upon my own person.
For centuries, women have been taught to measure themselves against the standards of men and to see themselves only in relation to their achievements and desires. They have been taught to view their own selves as mere reflections of the men around them rather than as individuals with their own unique perspectives and aspirations (bullshit).
And yet, as I consider Woolf's words more deeply, I cannot help but wonder: what if we were to break free from this looking glass, to shatter the illusion that our worth depends on the men we reflect? What if we were to reclaim our own images and see ourselves as we indeed are, not as mere shadows of the men we have been taught to emulate?
For too long, we have been constrained by the narrow expectations of a society that sees us only as reflections of others. But the time has come for us to embrace our individuality, reject the looking glass that has held us captive for so long, and claim our own power and agency in the world.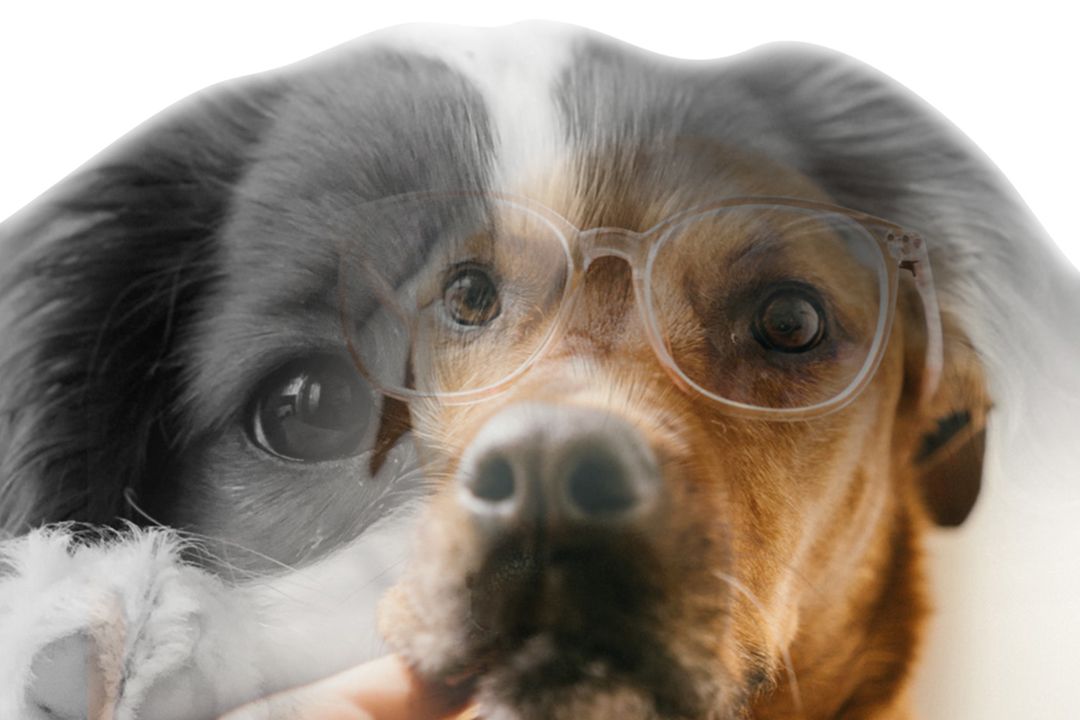 ---
The planksip writer's cooperative sponsors a re-writing of this article (500 words) with $500 CAD in prize money for the best article as voted by your peers in the planksip writer's cooperative. Judged by your peers, your chance to join a community of creative thinkers and win over $750,000 CAD in prize money is your entry point into becoming a planksip journalist.
We want to change the way people engage. The planksip organic platform supports your voice as a writer and a thought leader. Join today. Membership matters!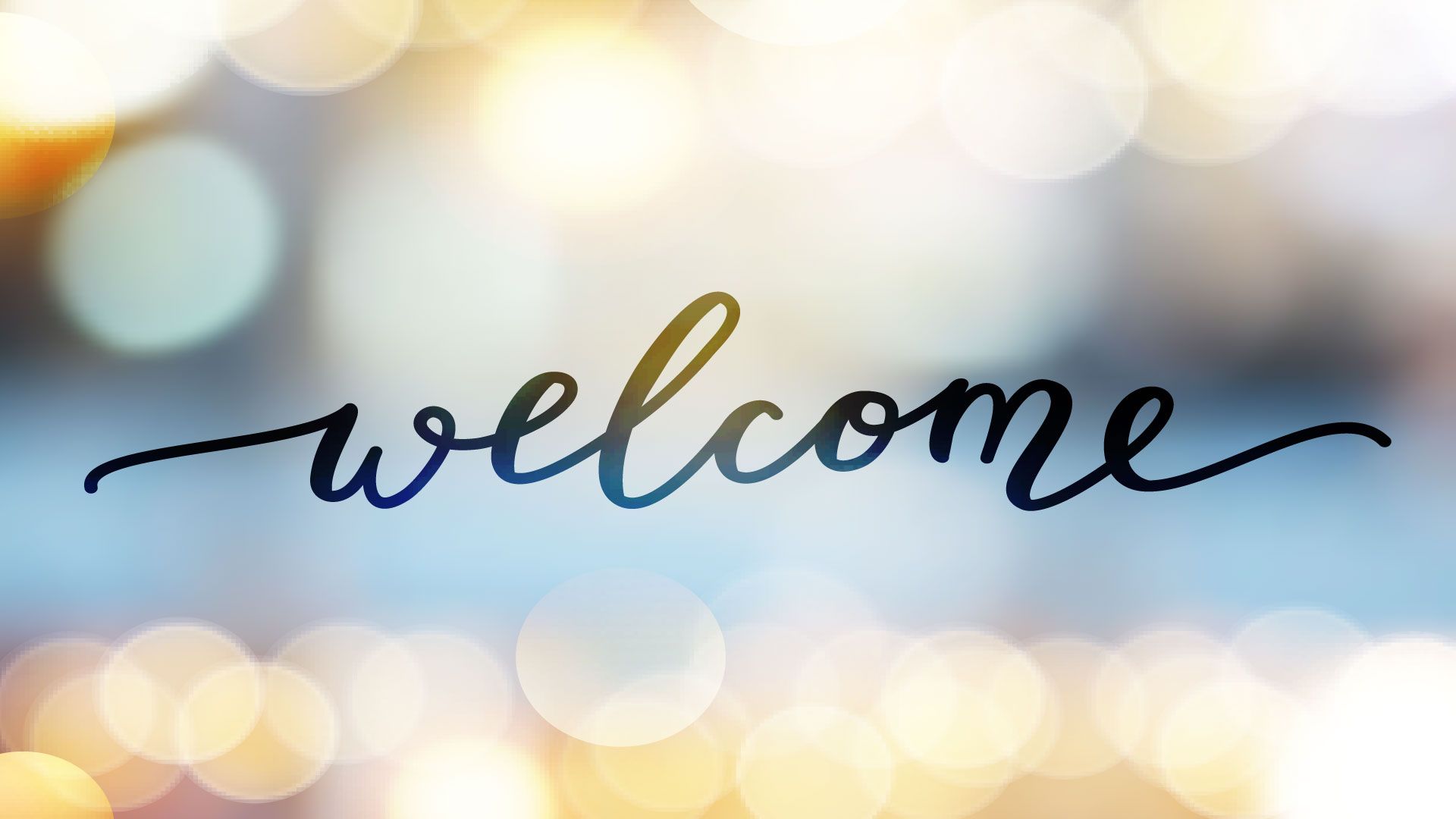 ---