Eclectic Dialectic
Arrange whatever pieces come your way.
— Virginia Woolf (1882-1941)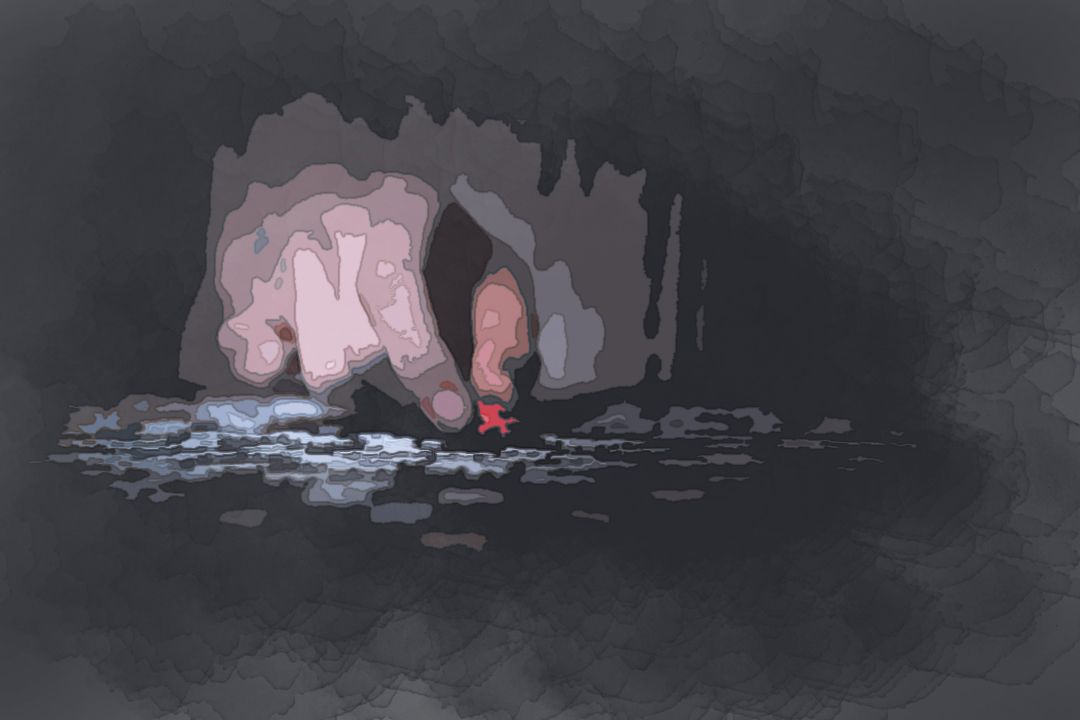 Pieces Read are Futures Foretold
Eclectic Dialectic
Arrange whatever pieces come your way.
— Virginia Woolf (1882-1941)
The titled responsion highlights that being well-read is a good starting point to digitize and intellectualize the patterns around us. Puzzled? The borders define the spaces and forms we create to our benefit. Sometimes.
The pieces we read, whether oracles, texts or even memes, hold within them the power to predict our future. But this is not all. Our Hellenic spirit teaches us to approach these pieces with an Eclectic Dialectic. We must be open to all ideas, even the seemingly absurd or contradictory ones, for it is only through this dialectic that we can truly understand the complexities of the world and our place within it.
But what does this mean for us in practical terms? It means that we must be prepared to Arrange whatever pieces come our way. We must embrace the unexpected and the unconventional, for the greatest insights can often be found in these moments. Perhaps you will stumble upon a lost text by Homer himself, or maybe you will come across a meme that perfectly captures the essence of your soul. Whatever it may be, we must be ready to take these pieces and use them to shape our own futures.
And let us not forget the importance of humour in all of this. After all, the comedic poets of Athens knew better than anyone the power of laughter and satire to reveal the absurdity of our world. So let us approach this quest for knowledge and wisdom with a light heart and a quick wit, for there is nothing more Hellenic than a good joke.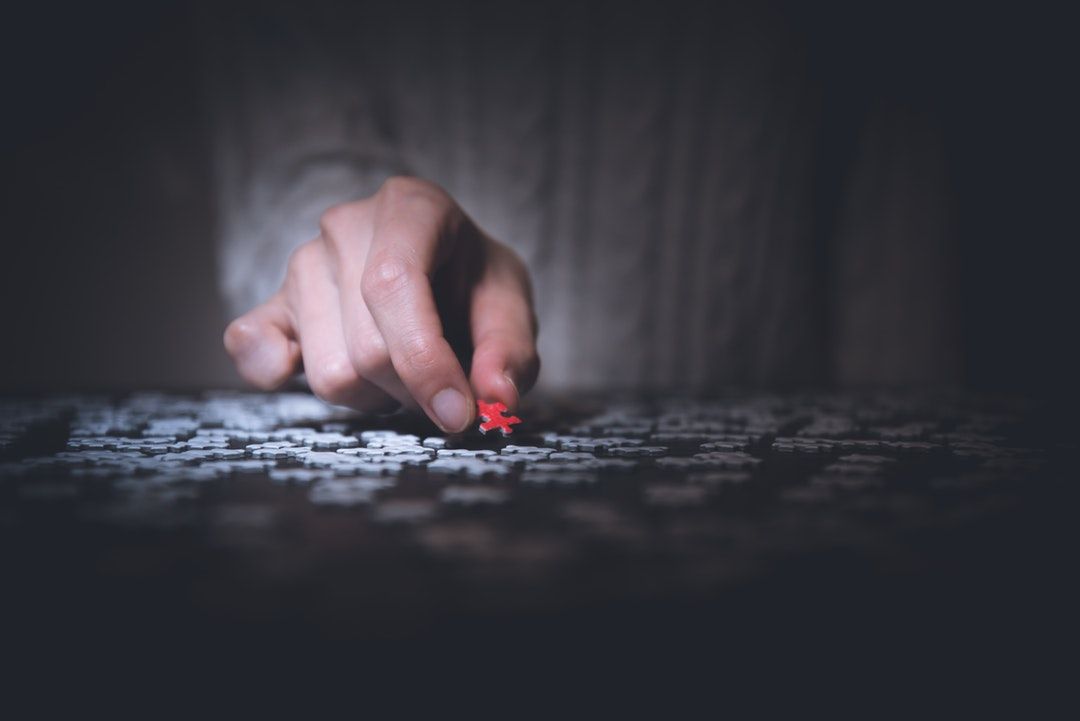 ---
The planksip writer's cooperative sponsors a re-writing of this article (500 words) with $500 CAD in prize money for the best article as voted by your peers in the planksip writer's cooperative. Judged by your peers, your chance to join a community of creative thinkers and win over $750,000 CAD in prize money is your entry point into becoming a planksip journalist.
We want to change the way people engage. The planksip organic platform supports your writer and thought leader's voice. Join today; membership matters!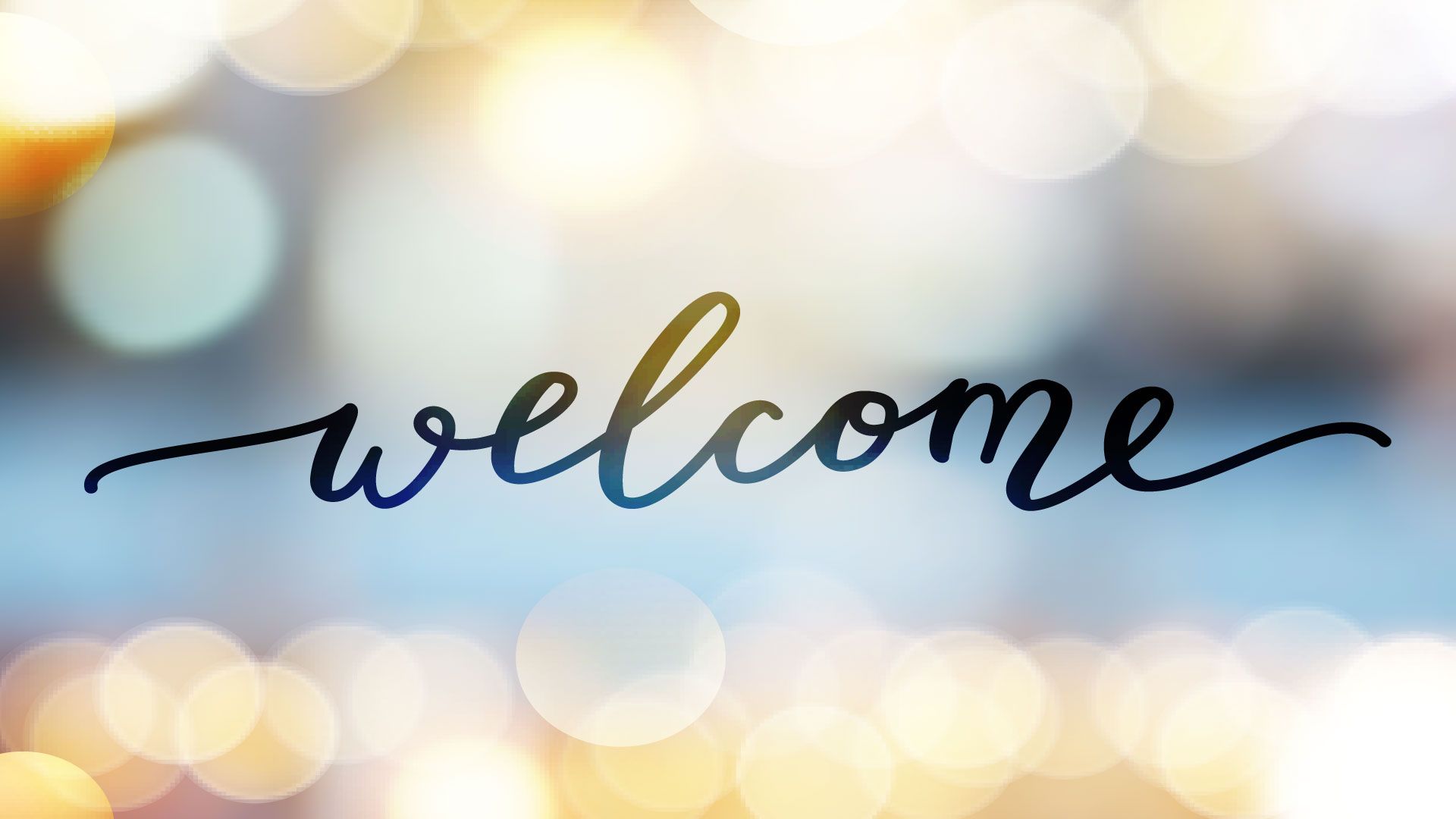 ---