Pleasure Pain Principles
Pleasure in the job puts perfection in the work.
— Aristotle (384-322 BC)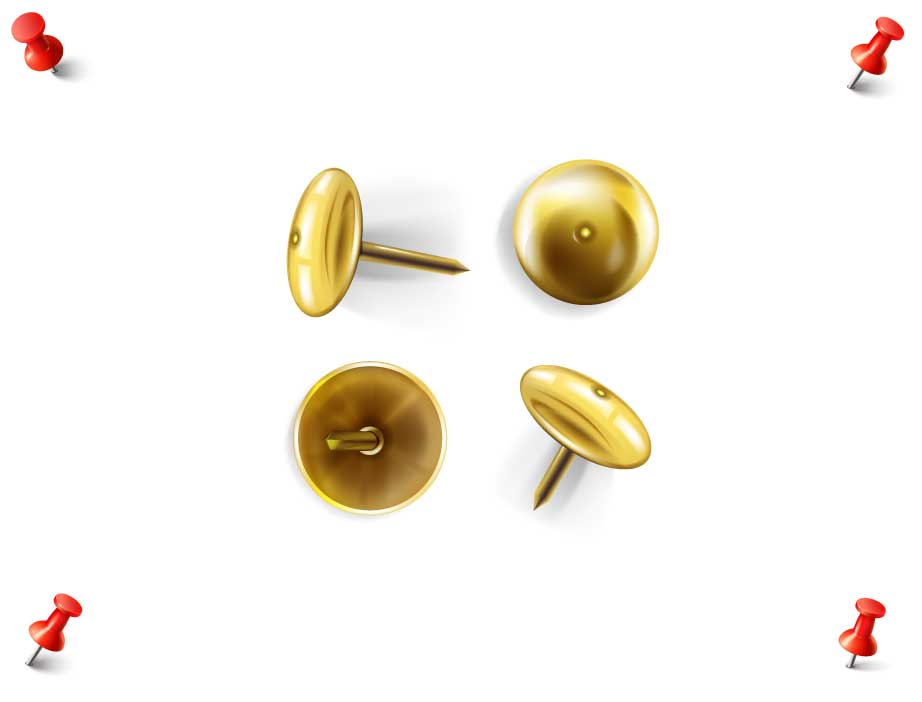 Pokey Things Hurt and other Such Principles of Pleasure and Pain
Pleasure Pain Principles
Pleasure in the job puts perfection in the work.
— Aristotle (384-322 BC)
The titled responsion is "Pleasure Pain Principles." What follows is subject to revision. Do you have any suggestions?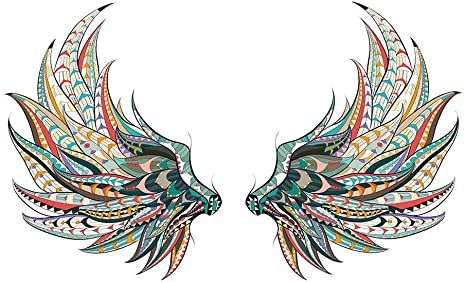 This incessant tendency to dichotomize pain with pleasure has its roots in Aristotle. Careful observation now reveals what biology confirms; semantics as projections from the amygdala and regulate emotions; sharing electrical information with the limbic system.
Perfection results from putting our Oikos (house) in order and living in a harmonic balance.
Pain as Pathway to Prosperity
Sorrow is knowledge, those that know the most must mourn the deepest, the tree of knowledge is not the tree of life.
— Lord Byron (1788-1824)
The titled responsion refers to a pathway, but not the only pathway to knowledge.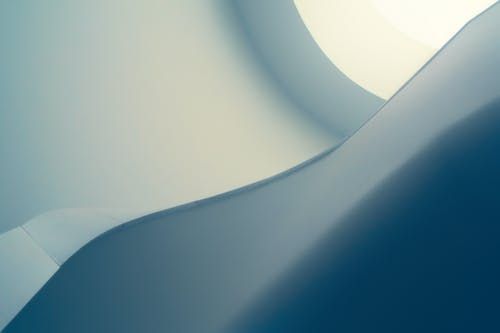 What type of pain are you referring to? How do they differ? The expansion of this difference is yet another pathway to propagation despite the promise of prosperity. Life doesn't always work that way. What are your thoughts on the pain of it all?
Self-Regulating Your Freedom
Anxiety is the dizziness of freedom.
— Søren Kierkegaard (1813-1855)
The titled responsion suggests that we have a way to temper the felt experience of untethered freedom. This is an interesting way to look at anxiety. Try it out and let us know if it works for you.
Pain desensitization leaves you numb and gives you the inability to respond. Your responsibility is determined by how you respond and the spectrum of your ability (and capacity) to do so! Anxiety is so immobilizing; I urge you to enact your daily felt experience in a habitual routine of virtue and through your ideal self.  
Nervousness is the dazedness of opportunity. The inclination you have not assumed responsibility for your life and are uncertain what to do about it. An individual who experiences nervousness fears committing errors. He fears doing things wrong and doesn't have any desire to commit an error.
Nervousness is something that is in our psyches. It is an undeniable and genuine inclination. When you are on edge, you can't be quiet. There is an immense distinction between being restless and being anxious. Some uneasiness is sensible, yet numerous individuals can become frantic when they feel that they can't deal with their tension.
Uneasiness can influence your life from multiple points of view. Numerous individuals attempt medicine, entrancing, contemplation, unwinding, and different medicines, expecting to discover something that encourages them to adapt to their uneasiness. Nonetheless, they may find that their tension just declines and becomes harder to oversee.
Tension is difficult to put a name on. It is difficult to analyze and treat. Tension is the dread of committing an error and the dread that you will commit an error and will not be right.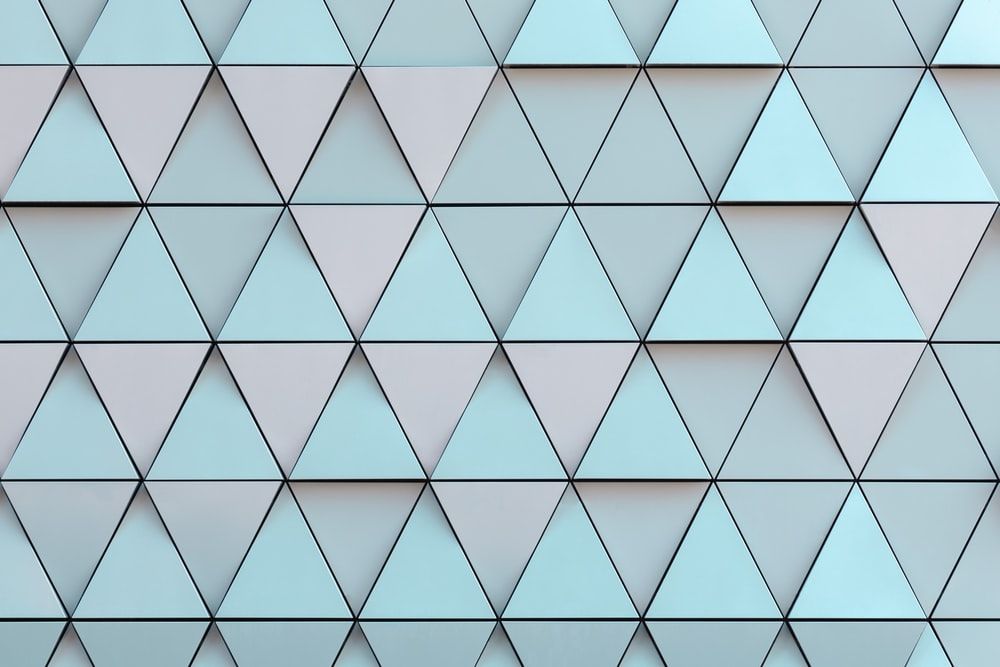 Tension is the dread that somebody will get some answers concerning what you are doing or that another person will get some answers concerning what you are doing. The dread is extreme to the point that occasionally, it even influences your life.
Uneasiness can get you in a difficult situation where you can't work in the public arena anymore. On the off chance that you experience the ill effects of tension, at that point, you have presumably been advised to stop drinking liquor. You are presently living with great pressure since you have a tension issue.
Tension can likewise cause discouragement and self-destructive considerations. If you can dispense with tension, at that point, you will have the option to live a superior, more loose, and satisfying life. Numerous drugs are accessible that assist you with controlling tension, however, they are not generally the most ideal choice.
You may need to attempt a blend of medicines on the off chance you need to be liberated from uneasiness. You may likewise find that you will have the option to utilize hypnotherapy. On the other hand, reflection for help. Contemplation can allow you to quiet down and zero in on what's going on in your life. Hypnotherapy can likewise function admirably to assist you with disposing of uneasiness by working with your brain.
Intellectual conduct treatment can assist you with treating your nervousness. The advisor will work with you to understand your nervousness issues and why they are so serious. They will show you how to change those musings and practices to assist you with carrying on with a more typical life. They will likewise tell you the best way to supplant your negative practices with positive ones.
Intellectual conduct treatment may likewise include bunch meetings. Your advisor will talk about your issues with your loved ones and assist you with discovering shared opinions. with them. They will likewise assist you with benefiting as much as possible from your day-by-day schedule so you don't feel as on edge when you are confronted with similar circumstances.
These methods will show you how to change your conduct and improve your life. The thought behind biofeedback is that your brain makes tension manifestations. If you can prepare your brain to quit responding to uneasiness side effects, at that point, your tension will be simpler to manage.
On the off chance that you pick intellectual conduct treatment, at that point, your uneasiness issues will probably reduce as you figure out how to perceive the triggers causing the nervousness. The specialist will assist you with building up an elective perspective about your feelings of trepidation. Neuro-phonetic programming will show you how to change your convictions so you can figure out how to defeat them. also, the entrancing uses biofeedback to retrain your brain and conduct.
And Suffering
There is no coming to consciousness without pain.
— Carl Jung (1875-1961)
The titled responsion is biological in nature.
Suffering is a long-term cultural consequence and a precondition for the nasty and brutish existence from which humanity has evolved. Pain is not the only truthful counterpoint to consciousness; it functions as a litmus of compassion towards life itself.
There's no coming to cognizance without experiencing torment. The vast majority will do pretty much anything, regardless of whether insane, to abstain from confronting their Soul's torment. What's more, it's been difficult, all in all, and separately. What's more, I realize it tends to be and has consistently been difficult. What's more, I'd like that the agony could be reduced.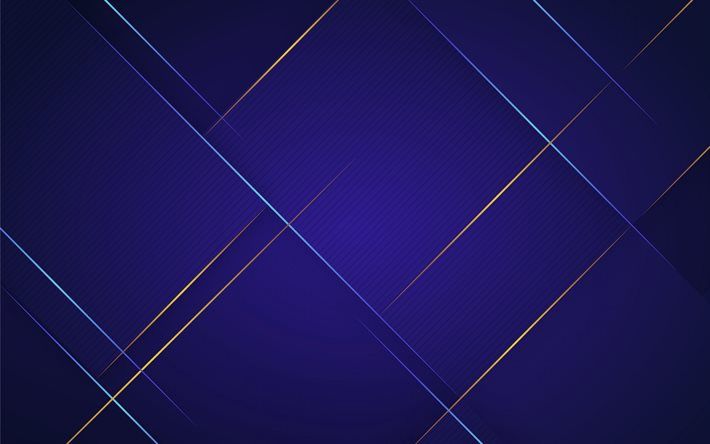 At the point when an individual first awakens or awakens for somebody who's rarely stirred, they may see a softness, or they may believe they're resting. When they wake up, they might be in torment; however, when they search for their companions, they'll see their companions grinning and feeling extraordinary. What's more, the agony is tiny and not felt by any means for a few.
However, on the other hand, the agony can be extremely exceptional, and the cognizance can come to awareness, and it is extremely hard for them to control it. When somebody first awakens from an excruciating encounter, they may feel particularly torment, even though that torment blurs inside a brief timeframe for some. That is the idea of our body. At the point when you hurt your foot, or you cut yourself on something you know, you can't resist.
Waking up from the agony that comes to you through some other vitality. I don't think about you, yet my body works similarly.
Waking up from the agony doesn't come to you through torment. It may come to you through an alternate encounter. It could come to you through the experience of sleeping, or it may come to you through being alert. Indeed, the agony may even come to you as a reaction to awakening.
Thus, the torment will come to you from someplace, perhaps from the experience of dreaming or from resting or awakening. Yet, that agony won't be coming to you since you from a physical encounter, since you're wakeful. or then again resting. It could likewise be a response to being alert or resting.
Along these lines, there is no torment when you wake up, yet there may be a response to it. The agony could be a response to the experience of being alert or snoozing or dozing. The response could be to the genuine encounter of being wakeful or resting. Possibly there is just torment, or nothing, or a mix of the two.
However, as long as there is torment or a response to it, that is what we call "cognizant" torment. Also, that torment or response is genuine to us. We may have the option to figure out how to live with that torment, yet it's not something that will be completely restored. We don't need to be in torment everlastingly, in light of the fact that, yet we can manage the agony for the present and in a sheltered way.
When we rest, we are not thinking about the agony, so the torment isn't genuine. However, when we get up and begin pondering it, we become conscious and mindful of the torment. That torment turns out to be genuine for us. Since we are wakeful, the torment will be like a conventional throb, contingent upon how we respond to it.
If we rest, the torment will disappear, yet we may wake up and keep on feeling the torment. It may be more regrettable or superior to what we were feeling when we nodded off. We may even wake up in another area, which previously feels like a great deal of agony. However, the torment will be there in the brain, and it will feel like it was there previously.
It seems like there is no agony by any means, and we wake up and don't consider it, and it just disappears. However, now and again, on the off chance that we remain wakeful or attempt to rest, the torment simply doesn't disappear. We don't feel anything by any means, and we don't feel anything by any stretch of the imagination.
There is no "there is no coming to awareness" — however, there is agony. Also, that agony affects how we think, see things, and respond to them. Thus, the agony is genuine to us, yet that torment doesn't have a "presence" characterized by "cognizance."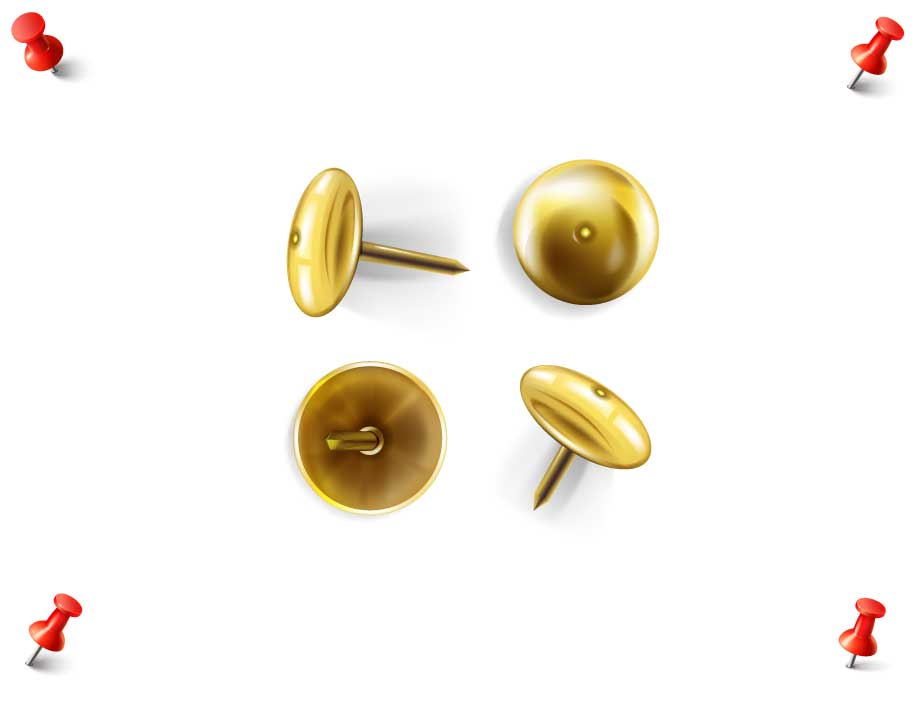 ---
The planksip writers' cooperative sponsors a re-writing of this article (500 words) with $500 in prize money for the best article as voted by your peers in the planksip writer's cooperative. Judged by your peers, your chance to join a community of creative thinkers and win over $750,000 in prize money is your entry point into becoming a planksip journalist.
We want to change the way people engage. The planksip organic platform is dedicated to supporting your voice as a writer and a thought leader. Join today. Membership matters!