Let's Avoid War at All Costs
Force and fraud are in war the two cardinal virtues.
— Thomas Hobbes (1588-1679)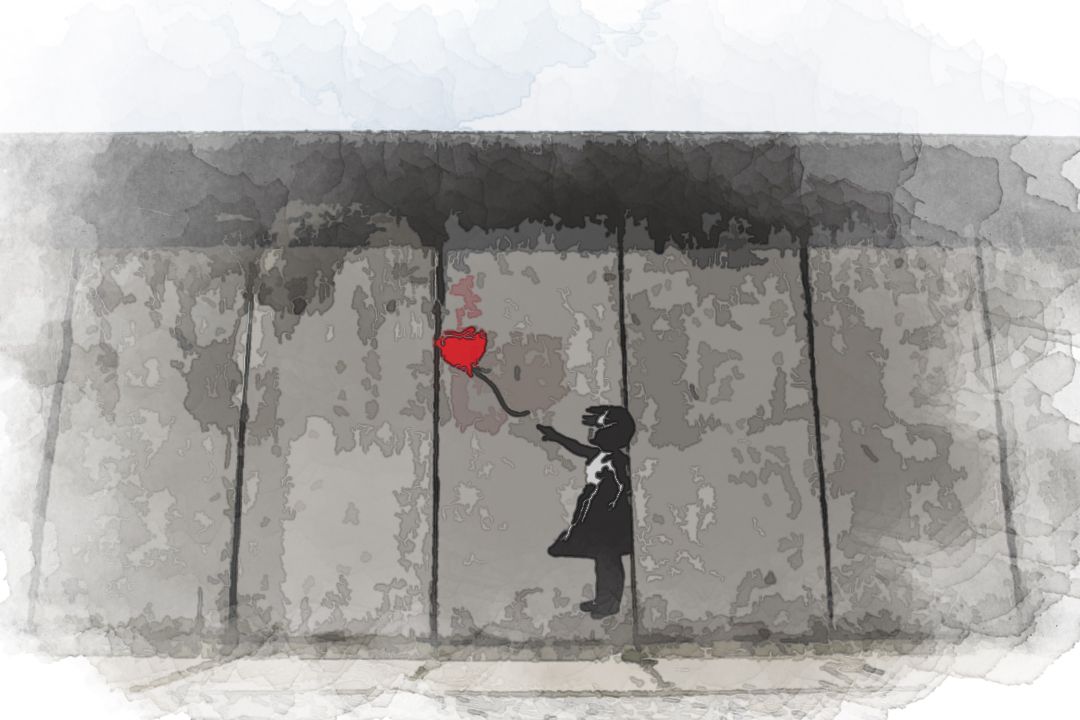 Reach for It
Force and fraud are in war the two cardinal virtues.
— Thomas Hobbes (1588-1679)
The titled responsion is "Let's Avoid War at All Costs."
I've been playing with the idea or ideal of a marshal plan of sorts. Is it a perversion or our only option? The singularity of this type of thinking is undoubtedly flawed, this I am certain. Basically, it goes like this...
We reduce economic production to a simmer of essentials only. I am talking about all the senseless disposables that we have become accustomed to and equate to freedom. "It's my hard-earned money, so I want to spend it on whatever I want with no concern of the lasting environmental impacts." Let's shut this thinking down but give every person access to food and proper housing. It's a good starting point to marshal in the conversation, a plan? Perhaps.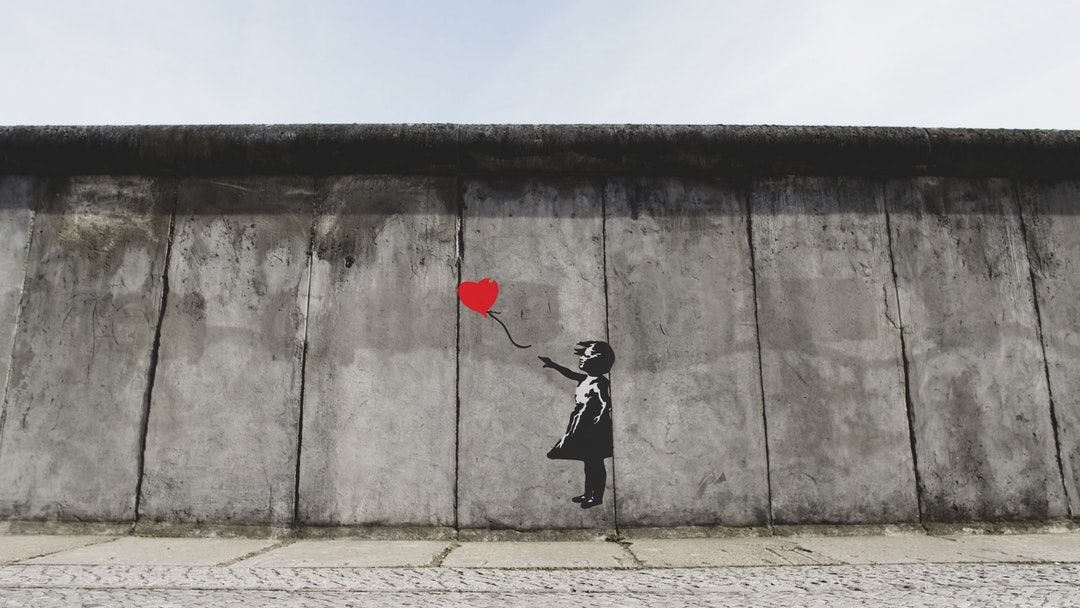 ---
We are sponsoring a re-writing of this article with prize money for the best article as voted by your peers in the planksip Writers' Cooperative. Judged by your peers, your chance to join a community of creative thinkers and win over $750,000 in prize money is your entry point into becoming a planksip journalist. We want to change the way people engage.