How To Win Friends and Influence Politicians
Conservatives are not necessarily stupid, but most stupid people are conservatives."
— John Stuart Mill (1806-1873)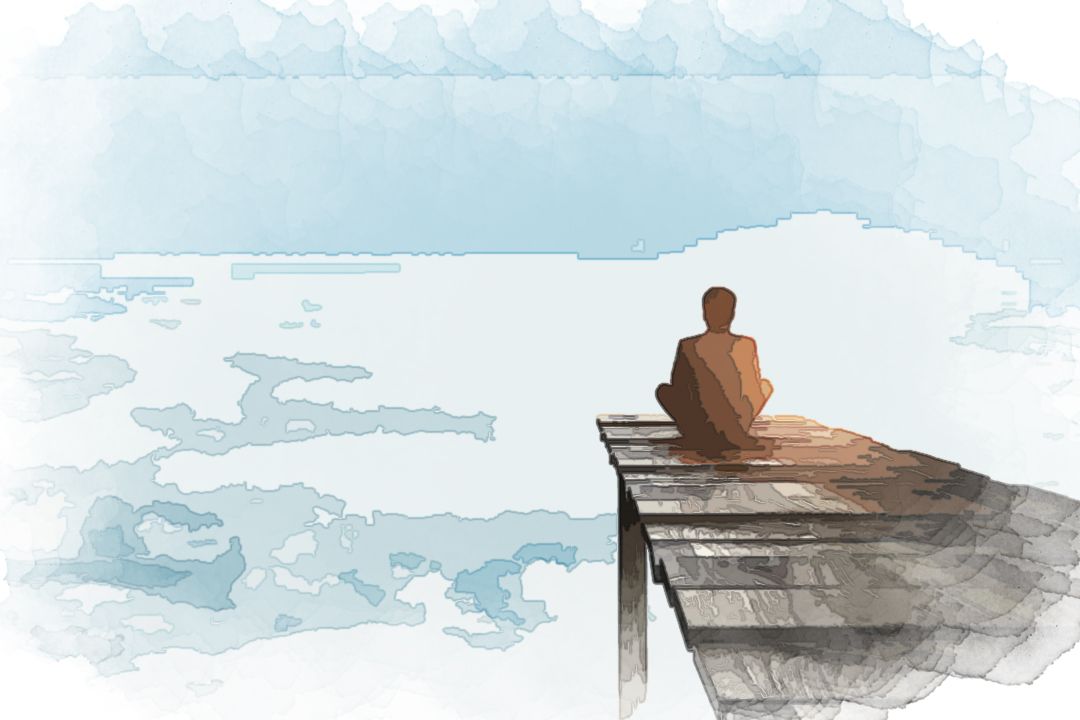 How To Win Friends and Influence Politicians
Conservatives are not necessarily stupid, but most stupid people are conservatives."
—John Stuart Mill (1806-1873)
The titled responsion is...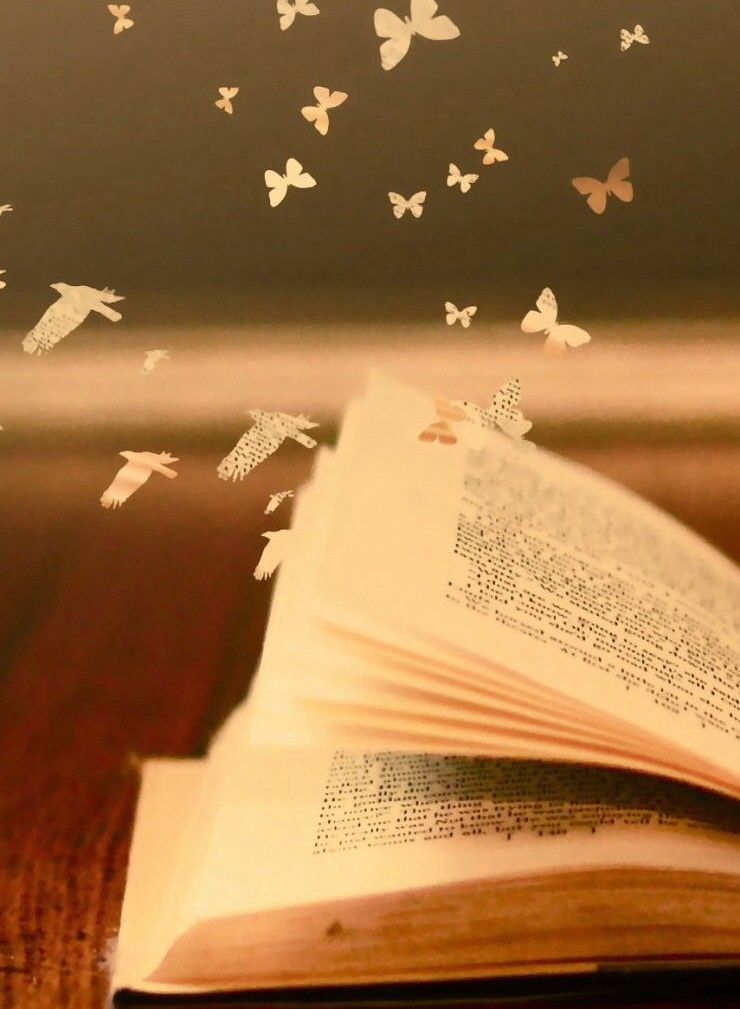 The perversion that I see in the conservative party throughout the world is the avoidance of Gaia into the party politique. Conserve should be synonymous with Conservation yet the peer pressures from previous years of prosperity prevent the wisdom of our politicians from being Right at the expense of whatever is Left. Over and over the Liberating movement of economies distills down to people and their movement in the world. The movement for which requires fuel, not fossil fuels as the primary focus but ATP.
Peer Meditation
Everything's a Pier, or so it Appears
The art of being wise is the art of knowing what to overlook."
— William James (1842-1910)
The titled responsion is...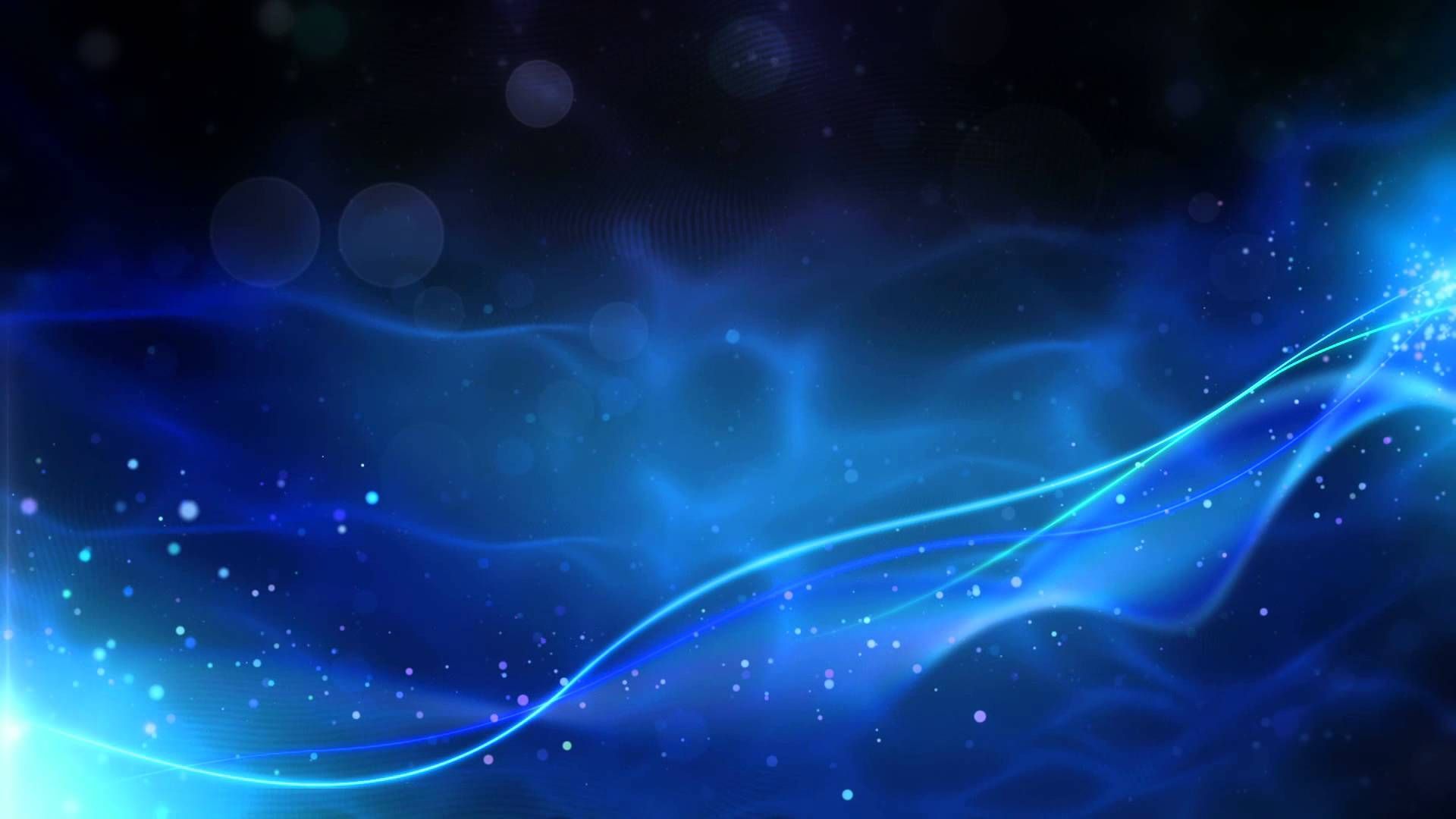 Shiny Objects and Goodwill
When men stop believing in God, it isn't that they then believe in nothing: they believe in everything."
— Umberto Eco (1932-2016)
The titled responsion is "Shiny Objects and Goodwill". What follows is subject to revision, do you have any suggestions?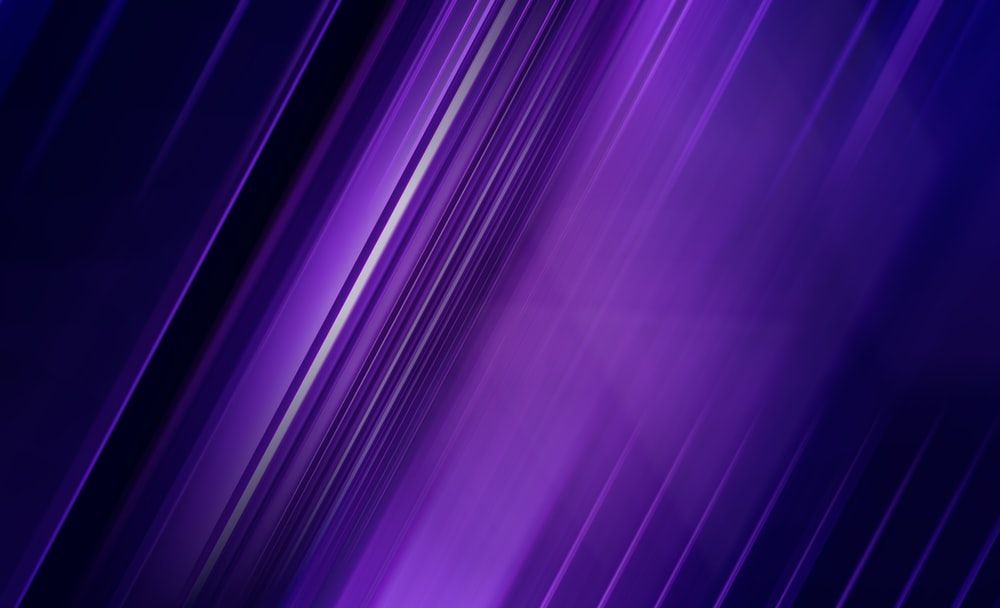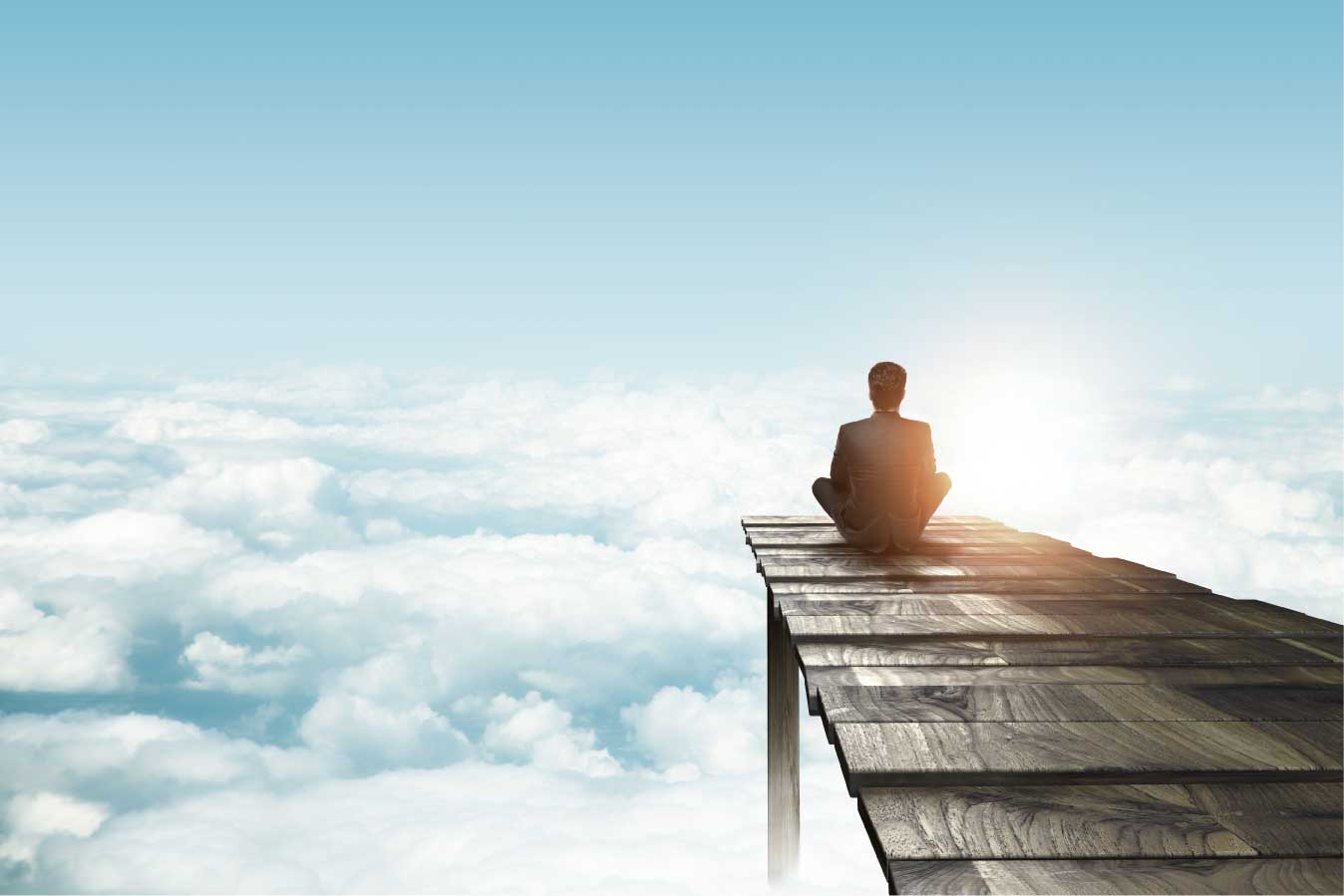 ---
The planksip writers' cooperative is sponsoring a re-writing of this article (1,500 words) with $1,500 CAD in prize money for the best article as voted by your peers in the planksip writer's cooperative. Judged by your peers, your chance to join a community of creative thinkers and win over $750,000 CAD in prize money is your entry point into becoming a planksip journalist.
We want to change the way people engage. The planksip organic platform is dedicated to supporting your voice as a writer and a thought leader. Join today, membership matters!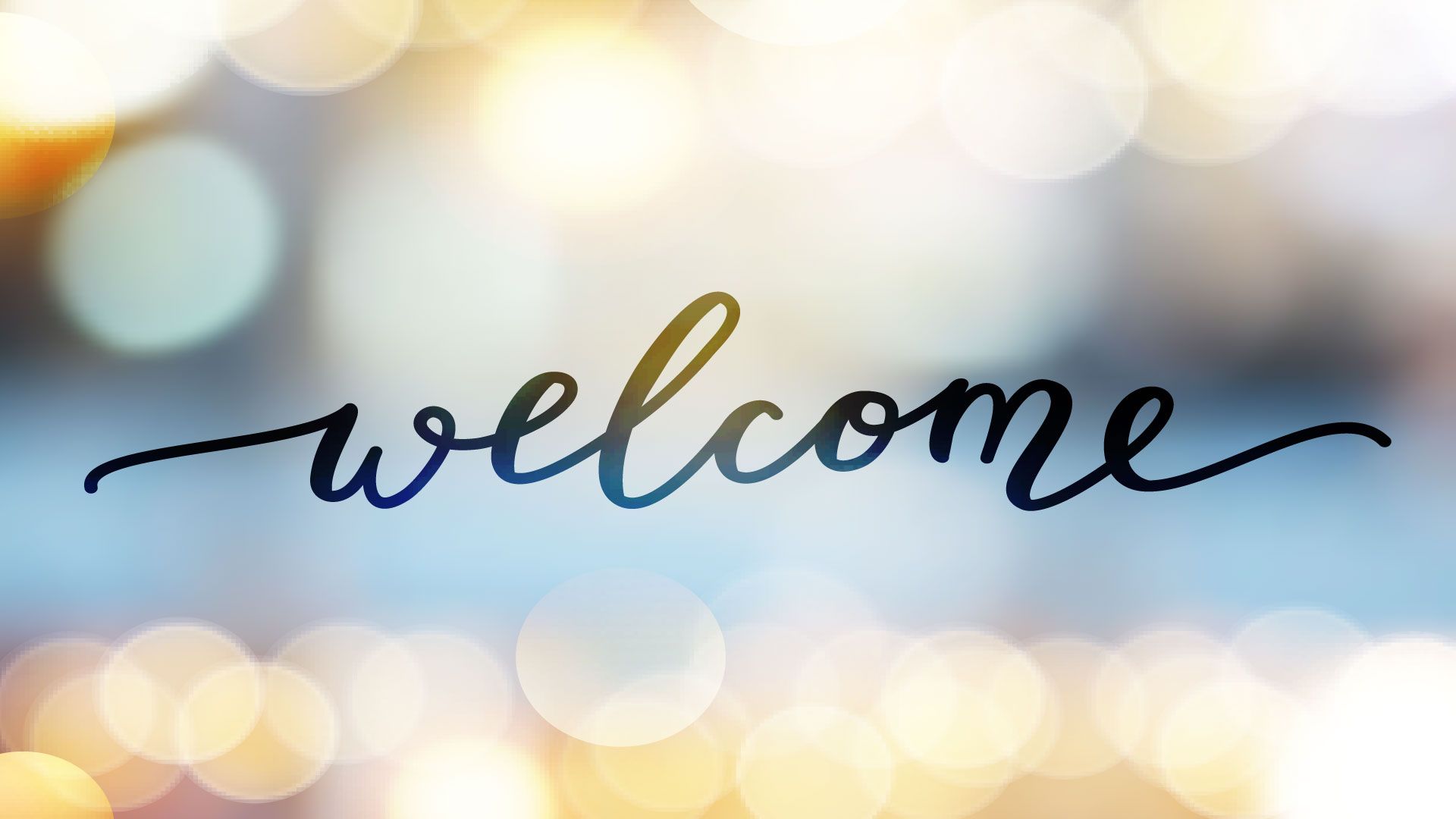 ---