Focused Adversity Solving (aka Life)
You don't develop courage by being happy in your relationships every day. You develop it by surviving difficult times and challenging adversity."
— Epicurus (341-270 BC)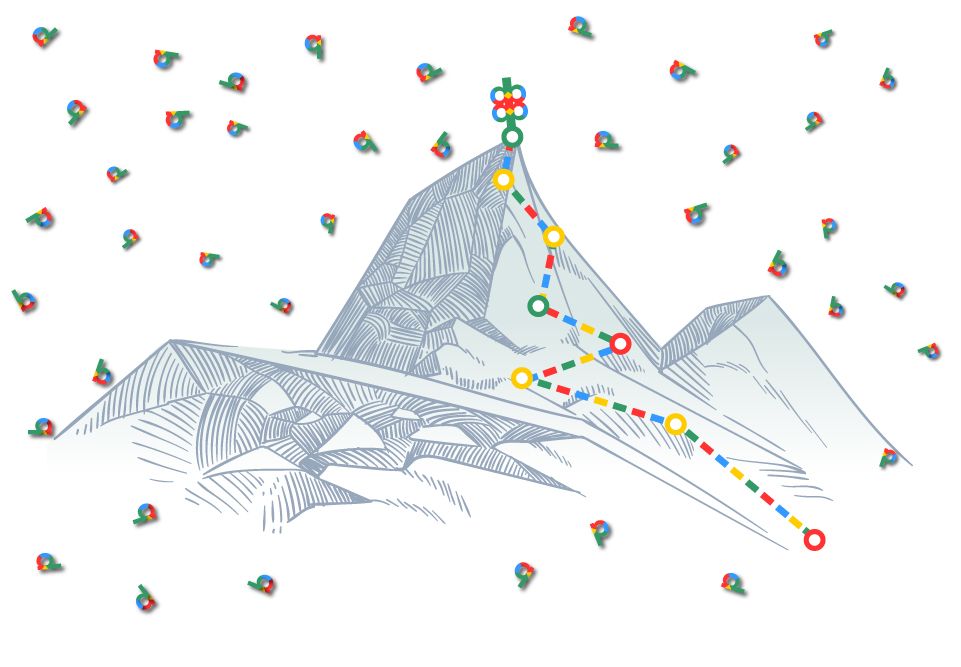 To The Mountain Top
Focused Adversity Solving (aka Life)
You don't develop courage by being happy in your relationships every day. You develop it by surviving difficult times and challenging adversity."
— Epicurus (341-270 BC)
The titled responsion is all about achievement, overcoming and problem-solving.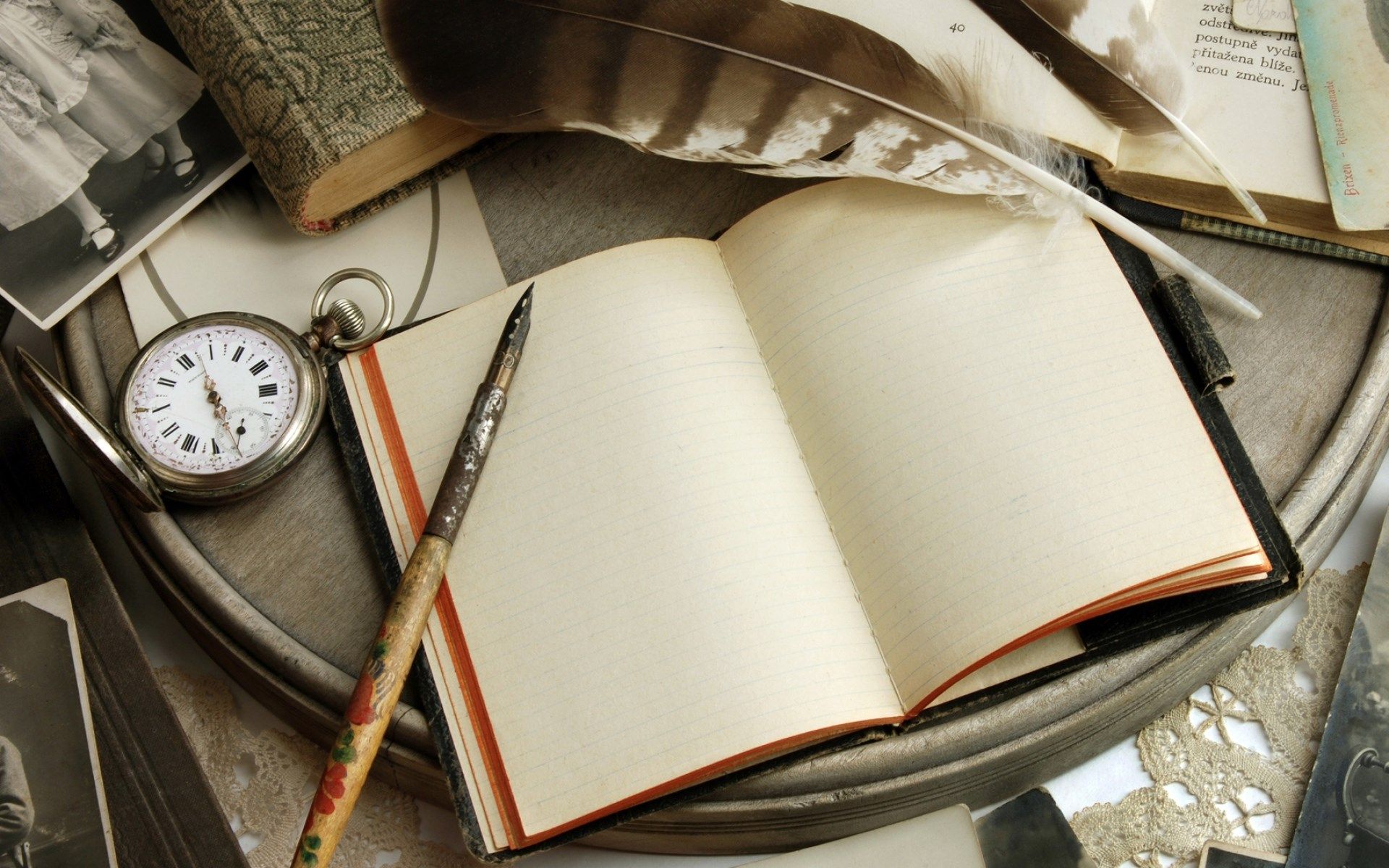 Nietzsche?
To-day we live so cowed under the bombardment of this intellectual artillery that hardly anyone can attain to the inward detachment that is required for a clear view of the monstrous drama. The will-to-power operating under a pure democratic disguise has finished off its masterpiece so well that the object's sense of freedom is actually flattered by the most thorough-going enslavement that has ever existed"
— Oswald Spengler (1880-1936)
The titled responsion questions whether or not this is Nietzsche inspired.
I can hardly mention mountain top without thinking of Friedrich Nietzsche who is perennially profiled in the Q3 and Q4 editions of Quaternion Correlations. Driven by the simplistic data contained within a date of death and birth respectively, the latter takes precedent as the corpus of work comes to a conclusion for any and all intellectual giants, Newtonian and otherwise.
What do Nietzsche, Gauss and Hegel have in common? They weren't born-rich they were Fried-rich. OK bad joke, I know. Bad jokes are are in the Oikos of planksip. Signature move you may call a blunder but blunders have a way of sticking around. Ask Einstein. This is a small blip. Thank you for participating.
Life's Path, Hitchhiker's Style
I may not have gone where I intended to go, but I think I have ended up where I needed to be."
— Douglas Adams (1952-2001)
The titled responsion is an allusion to Douglas's famous guide.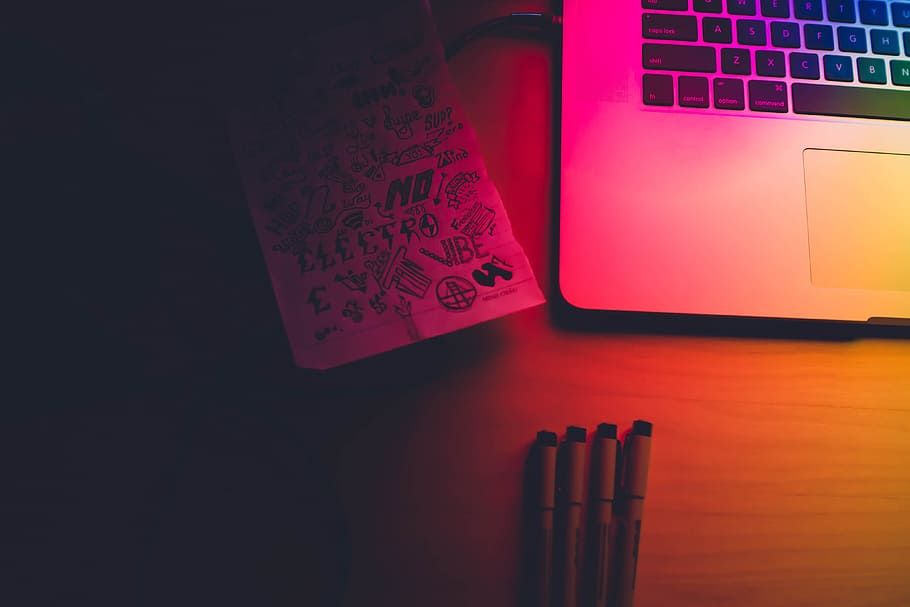 An accurate and coordinated realization of your current place in time is reconciling your intension with necessity, both of which are subjective after-the-fact. The utility of this introductory responsion to the quote from Douglas Adams is limited, giving an imagined destination of a mountain top somewhere between yesterday and tomorrow.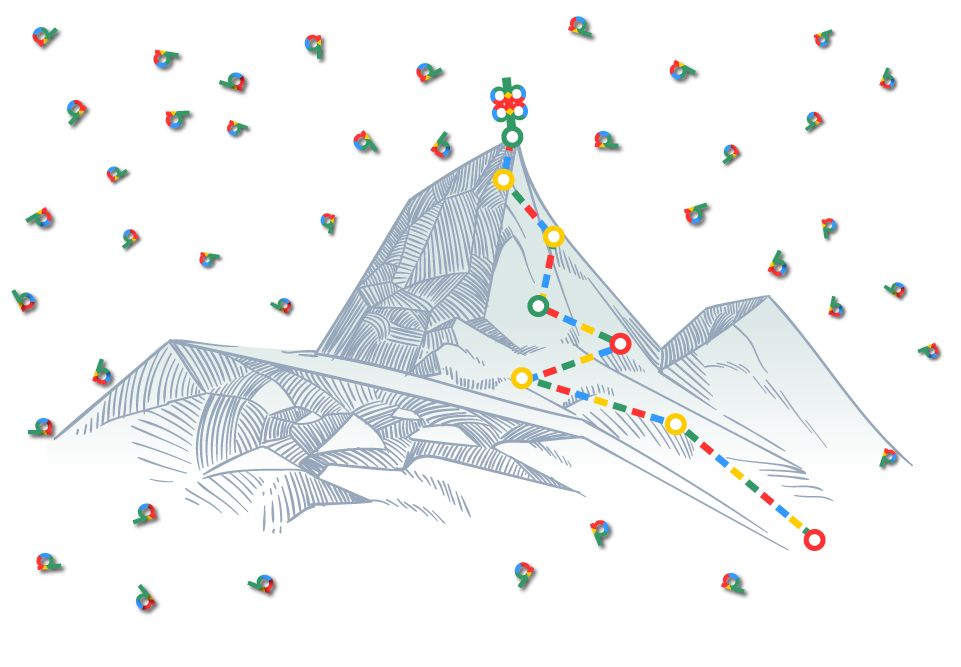 ---
The planksip writers' cooperative is sponsoring a re-writing of this article (1,500 words) with $1,500 CAD in prize money for the best article as voted by your peers in the planksip writer's cooperative. Judged by your peers, your chance to join a community of creative thinkers and win over $750,000 CAD in prize money is your entry point into becoming a planksip journalist.
We want to change the way people engage. The planksip organic platform is dedicated to supporting your voice as a writer and a thought leader. Join today, membership matters!