Habitual Fictions
Habits change into character.
— Ovid (43 BC - 18 AD)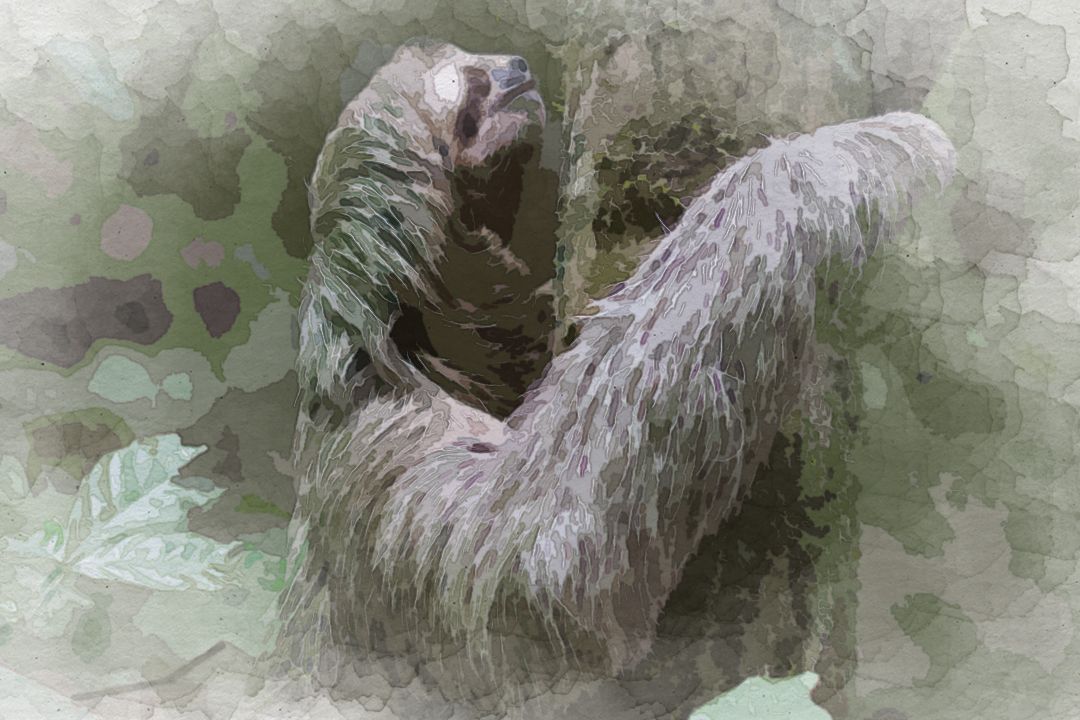 Habitual Disinclination to Exertion is Exhausting, Not Sinful
Habitual Fictions
Habits change into character."
— Ovid (43 BC - 18 AD)
The titled responsion is for sure habitual, but in reciprocal forme, these gears mesh together in a complementary projection that is virtuous in nature.
Solid propensities are significant regardless of when you start them! It doesn't need to be another year for you to start over. Practice the propensities that serve you best.
Sound propensities incorporate whatever you do to profit your physical, mental, or passionate prosperity. At the point when assembled, these propensities help make a system for a solid life.
In the event that you are not used to carrying on with a solid way of life, these propensities can be hard to create, on the grounds that you need to modify your outlook a piece and even switch up your day-by-day plan.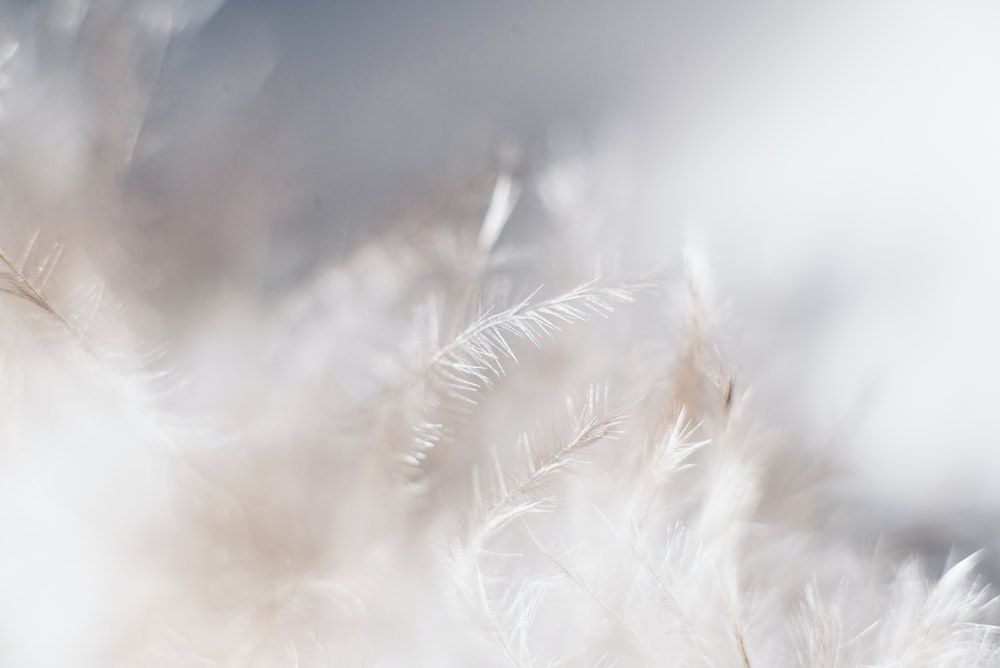 Nonetheless, in the event that you are prepared to get focused on improving your wellbeing, making sound judgements is something that, for me, was Plato's point in his dialogues yet hardly emphasized. Judgement comes first, from within. Extrapolated and systemized in a social framework, the "Universals" fall to pieces.
The impulse to take the easy way out is good and bad. Good, because it resembles a healthy parsing mechanism that is necessary for survival, bad because the efficient pathway can often cause additional hardship and suffering. Now that we know, subjectivity is the canvas from which judgement is exercised.  
The following two paragraphs were automatically generated, can you spot the limited emotional and imaginary depth in the prose?
It is as simple as remaining in bed toward the beginning of the day and snoozing or proceeding in the standard, worn-out propensity designs yielding similar outcomes, otherwise called "craziness". Yet, solid control is fundamental to extreme achievement and triumph … in each class of life.
Regardless of what has befallen you previously or what is happening in your life at the present time, it has no capacity to shield you from having an incredibly decent future in the event that you will walk reliably and keep on battling for the triumph you merit.
This lack of fiction that is typical of algorithmic writing lacks imagination, however idealistic or novel. For me, this is an anathema.
Slow Release Order Mechanism
Knowledge comes, but wisdom lingers."
— Alfred Tennyson (1809-1892)
The titled responsion adds to this allusion of lingering by an order of magnitude. On second thought, the ten-fold multiple that I am referring to mechanises nature, not the other way around.
It's useful to imagine the way knowledge is conceived. Plato imagined a realm of formes, Universal in their imagining, coming from above (so to speak). As a self-professed Platonist, the cultural consensus about Plato's theory of formes is that it's fallacious, far-fetched and in need of dramatic improvement.
Drama is what I would like to discuss, the special forme that represents a stage play performance is theatrical in nature. I realize that I may appear to be talking in a tautology, however, the emphasis is useful. Besides, isn't that the way to increase attention on this new form of medium?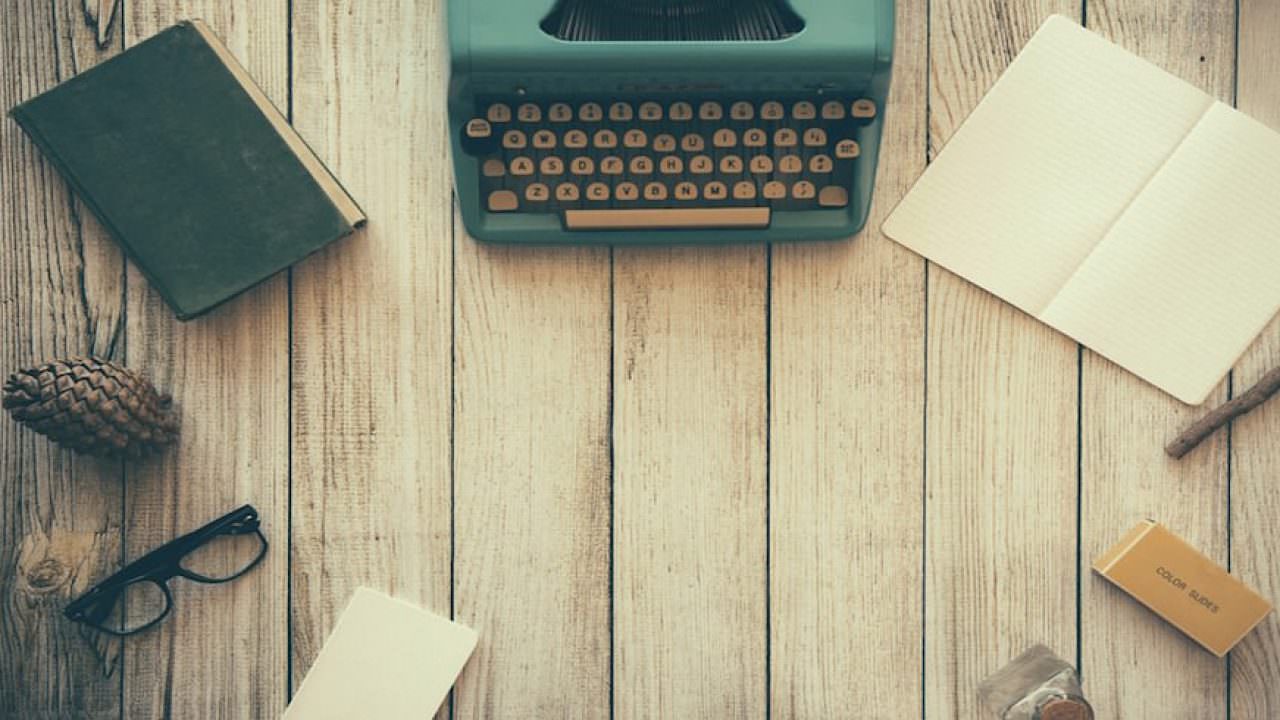 Are all forms created the same? For me, they are most definitely not! Forme or for me, are Platonic watchwords to something imagined while the form used in the instance of a cultural realization is without agency.
It's the lack of agency that is the will of God. Notice how will isn't capitalized? This is because this "form" of will is not ideal. Agency comes from within and not from the religious authorities. Now, I might be digging myself a hole but the argument that I would like to make is more of a description and one which Plato's formes describes. For me, the ideal is simple, individual and, if you are lucky, everlasting.  
Dopamine for Desert Please!
As to that leisure evening of life, I must say that I do not want it. I can conceive of no contentment of which toil is not to be the immediate parent."
— Anthony Trollope (1815-1882)
The titled responsion is wishful thinking combined with a little bit of denial when used in response to Trollope's fearful imagining.
I was thinking about the toils of evening life just this morning. The sad realization of eventual suffering is hardly a reason to stop living with the utmost of joy and happiness for the moments that surround our daily grinds.
Grind is something that is more bar-bar-ous for some, the "others" in this instance are most of the human species, who have to suffer on a daily basis. The only solace in this situation is that we are habitual and can adjust, finding happiness in some of the direst circumstances. This supposition of emotional adaptation is only partially true and is, therefore, an art of the pseudo — for no one individual should have to suffer the way many do. What we do about it is another story.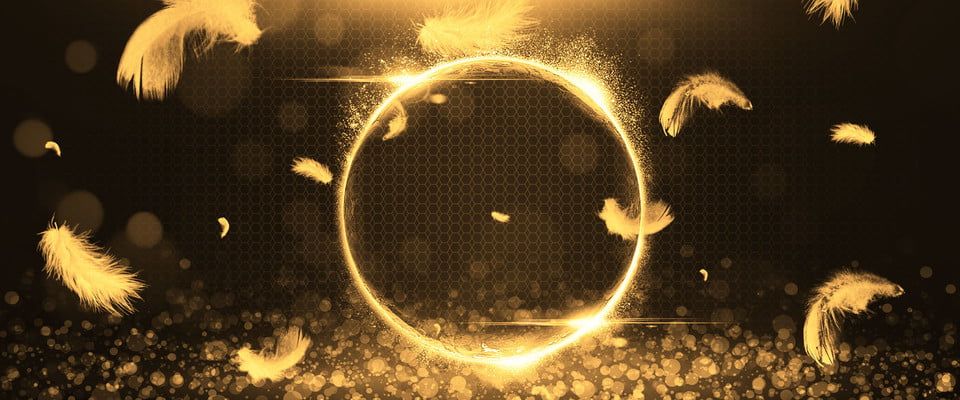 To shift the conversation to parental love, when you combine dopamine with the toils of the imperfect parent, you have a biological driver that delays gratification. Several references are at play here, the Imperfect Parent is a plug for shame researcher Brené Brown and all the amazing work she does. Acknowledging that there is a difference between the ontology of this Trollope trope and our biological parents, an article that bridges the two is the call to action for this article request. Expand away!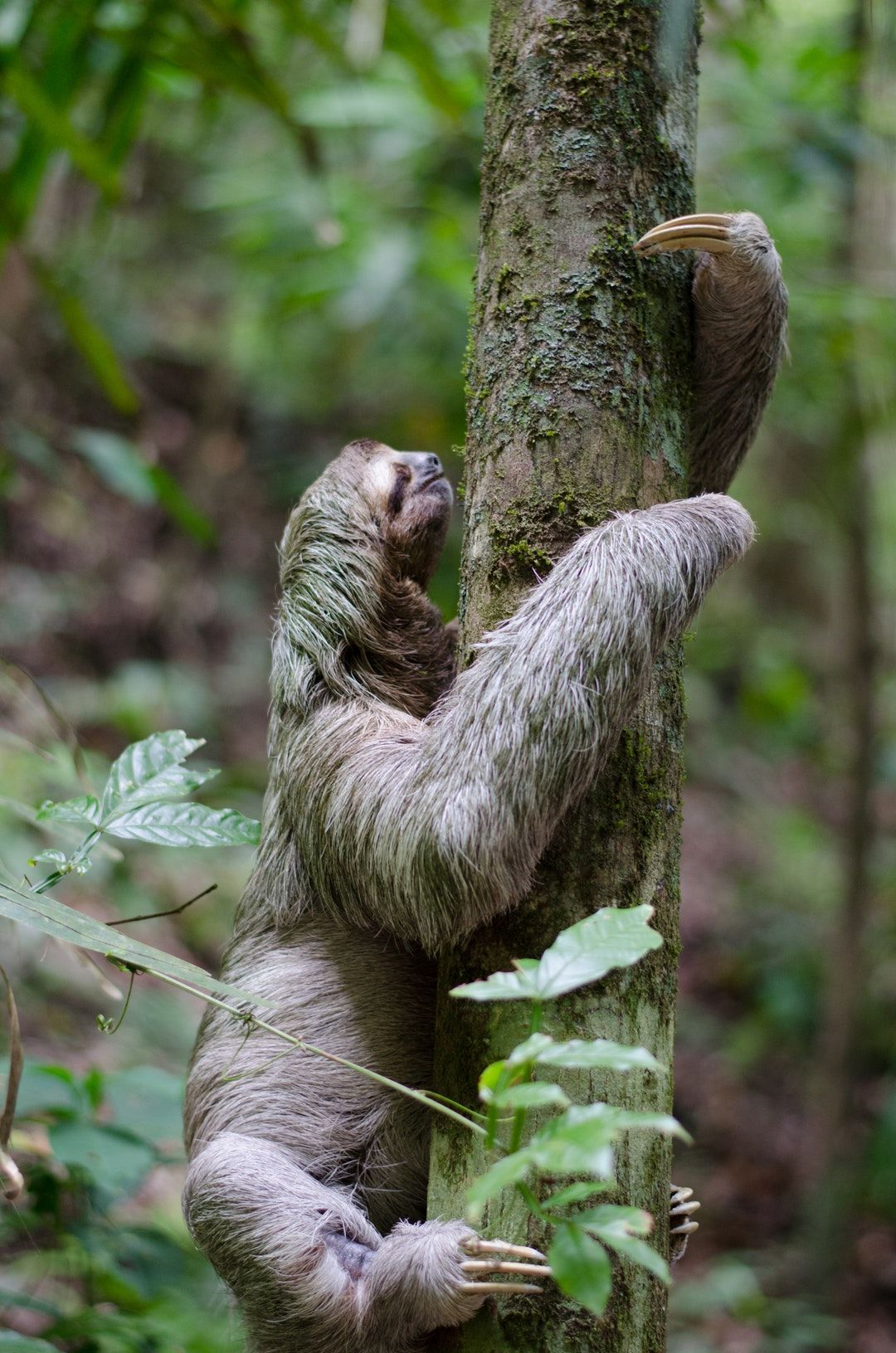 ---
The planksip writer's cooperative is sponsoring a re-writing of this article (1,500 words) with $1,500 CAD in prize money for the best article as voted by your peers in the planksip writer's cooperative. Judged by your peers, your chance to join a community of creative thinkers and win over $750,000 CAD in prize money is your entry point into becoming a planksip journalist.
We want to change the way people engage. The planksip organic platform is dedicated to supporting your voice as a writer and a thought leader. Join today, membership matters!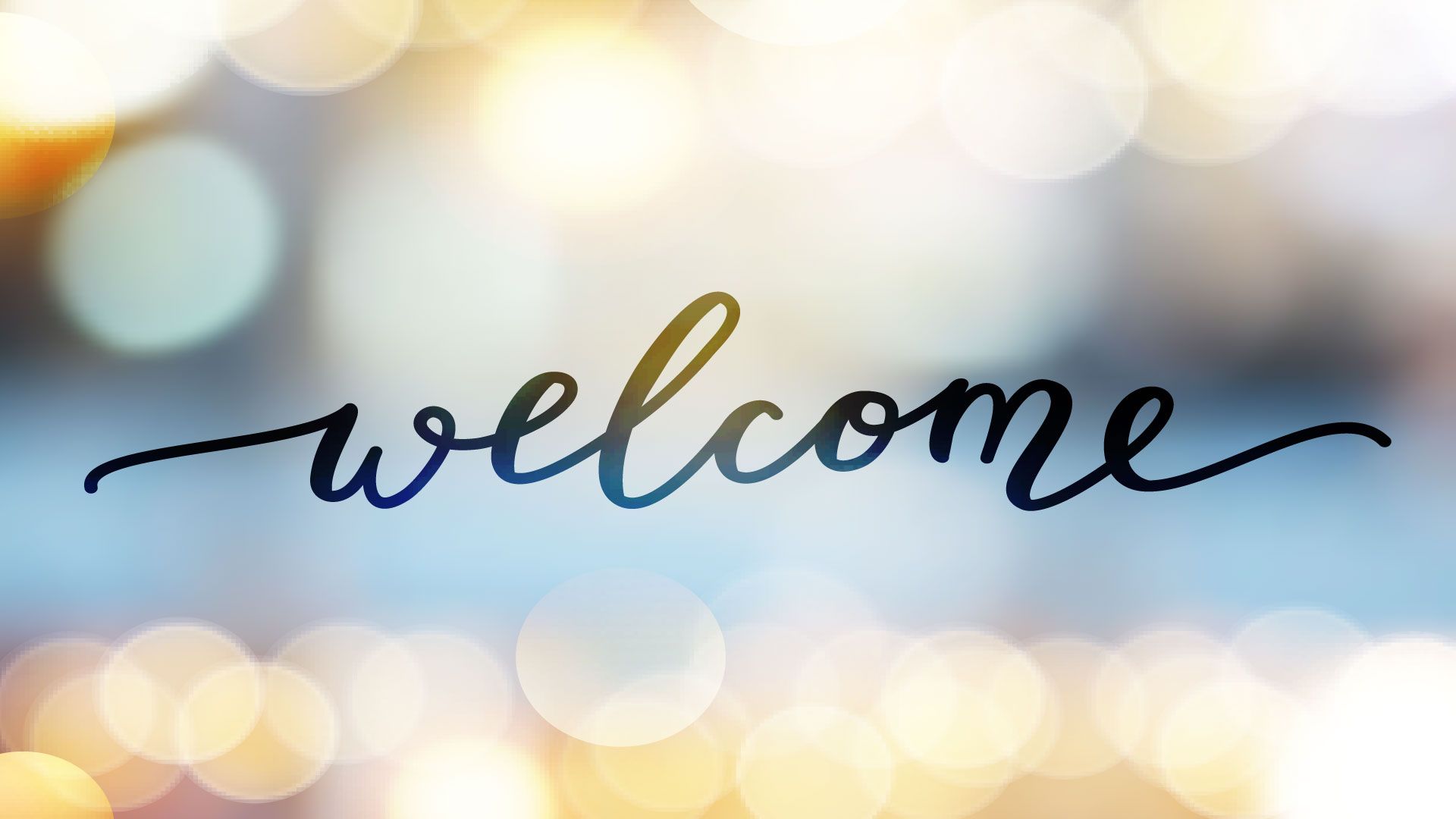 ---