Atomic Mimesis
A physicist is just an atom's way of looking at itself."
— Niels Bohr (1885-1962)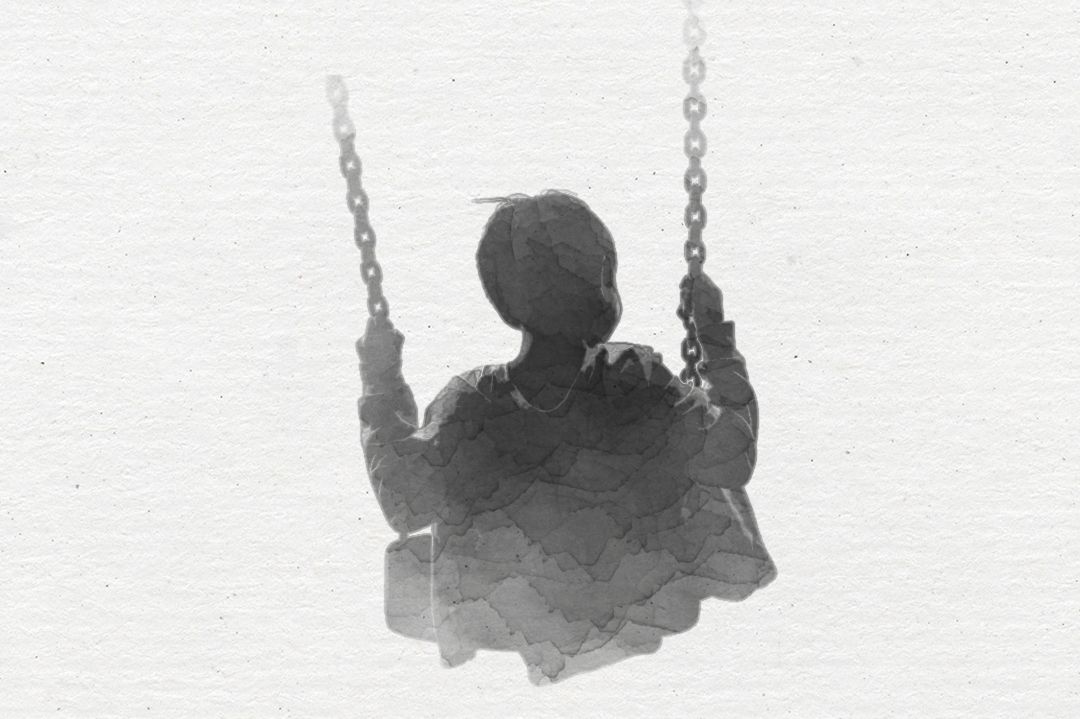 Elementary Chain Reactions - A planksip Möbius
Atomic Mimesis
A physicist is just an atom's way of looking at itself."
— Niels Bohr (1885-1962)
The titled responsion is epiphenomenal phenomenology.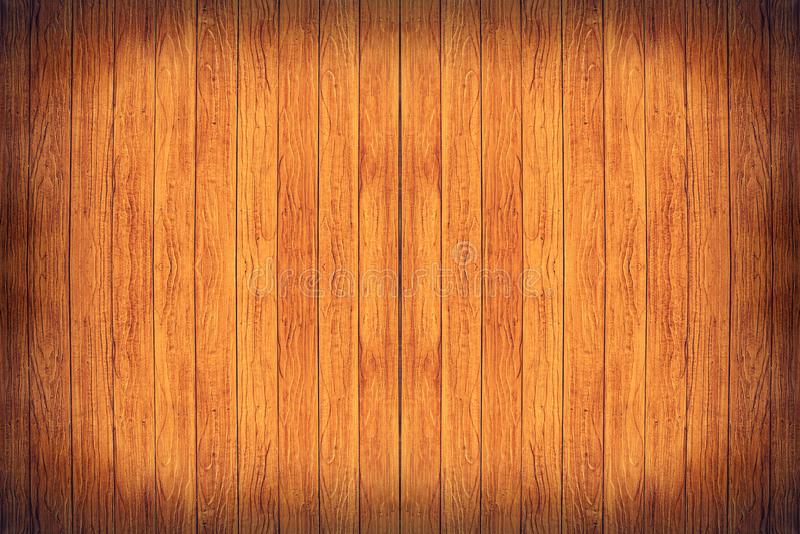 Divide by the Lowest Common Denominator
A common mistake that people make when trying to design something completely foolproof is to underestimate the ingenuity of complete fools."
— Douglas Adams (1952-2001)
The titled responsion is simple a statement of agreement. What follows is purely additional.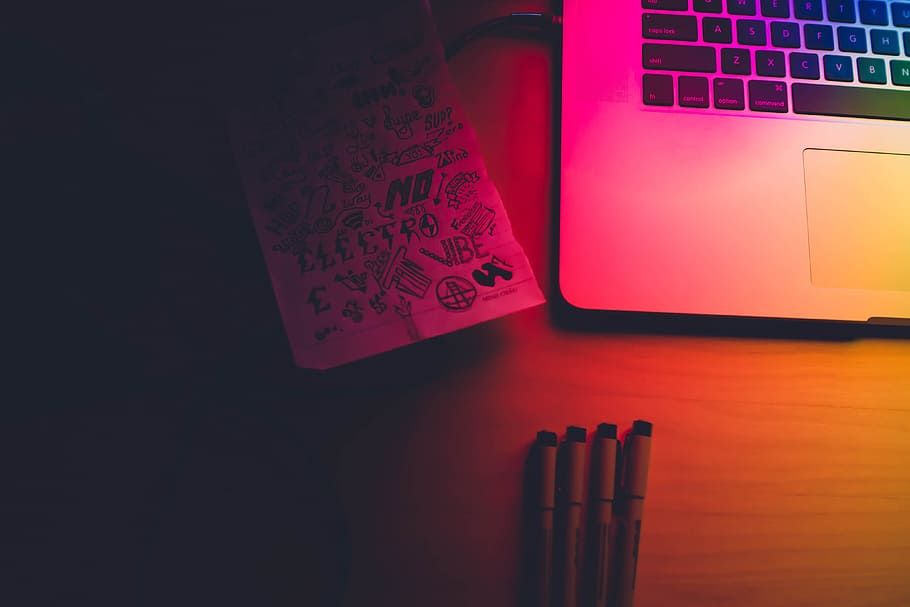 The ideal of creating something with novel utility is a matter of fact that demands awareness, anything less would be less than ideal. Tempering the imaginary from the user is a tug-o-war in our "echo" system of an ecosystem. Is anyone listening to the redundancy of our ways? What direction are you moving towards? Goodness is a good a place as any to start, from there we may all move in coordinated altruistic harmony.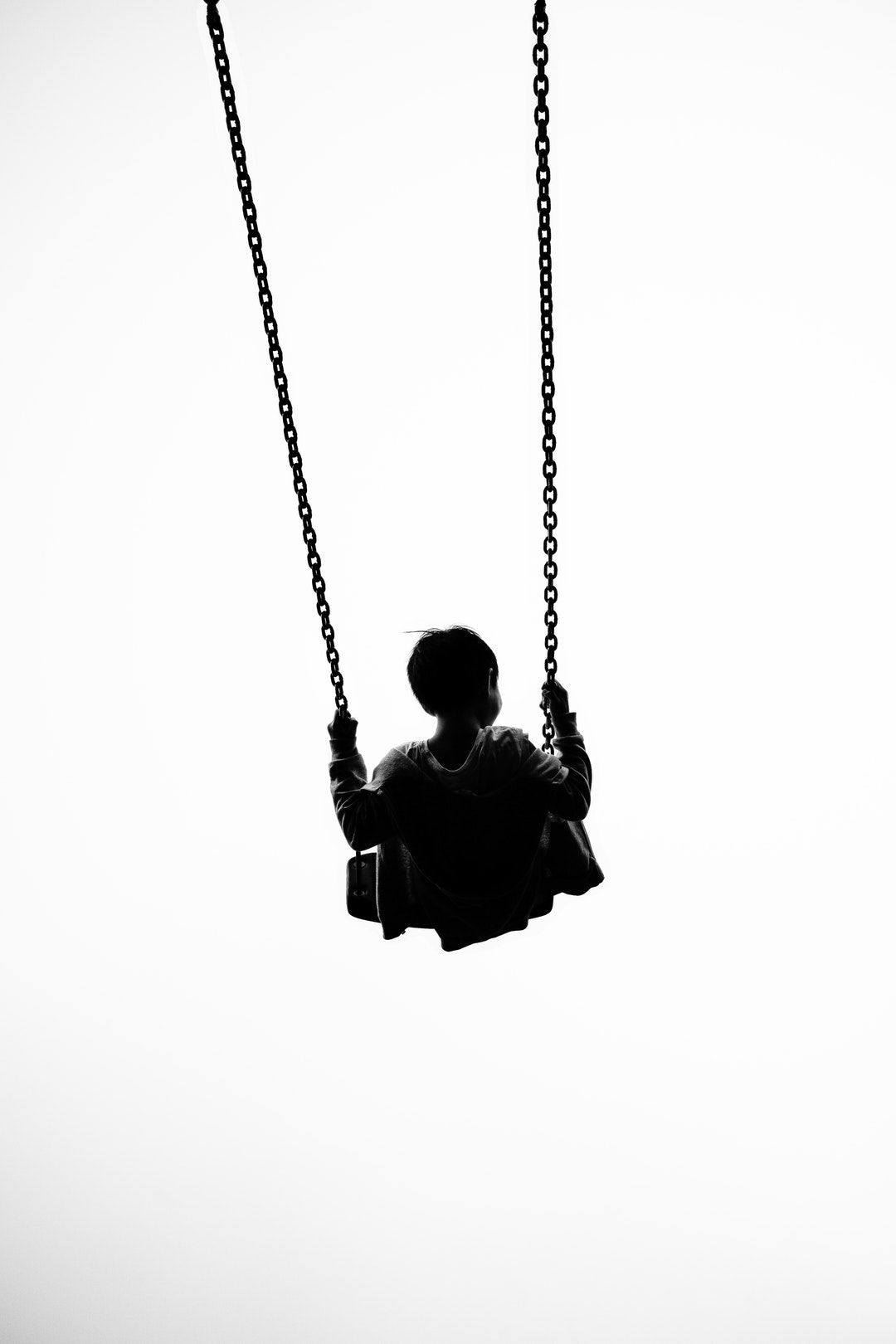 ---
The planksip writer's cooperative is sponsoring a re-writing of this article (1,000 words) with $1,000 CAD in prize money for the best article as voted by your peers in the planksip writer's cooperative. Judged by your peers, your chance to join a community of creative thinkers and win over $750,000 CAD in prize money is your entry point into becoming a planksip journalist.
We want to change the way people engage. The planksip organic platform is dedicated to supporting your voice as a writer and a thought leader. Join today, membership matters!