Plank-slip
I should have been a pair of ragged claws Scuttling across the floors of silent seas."
— T.S. Eliot (1888-1965)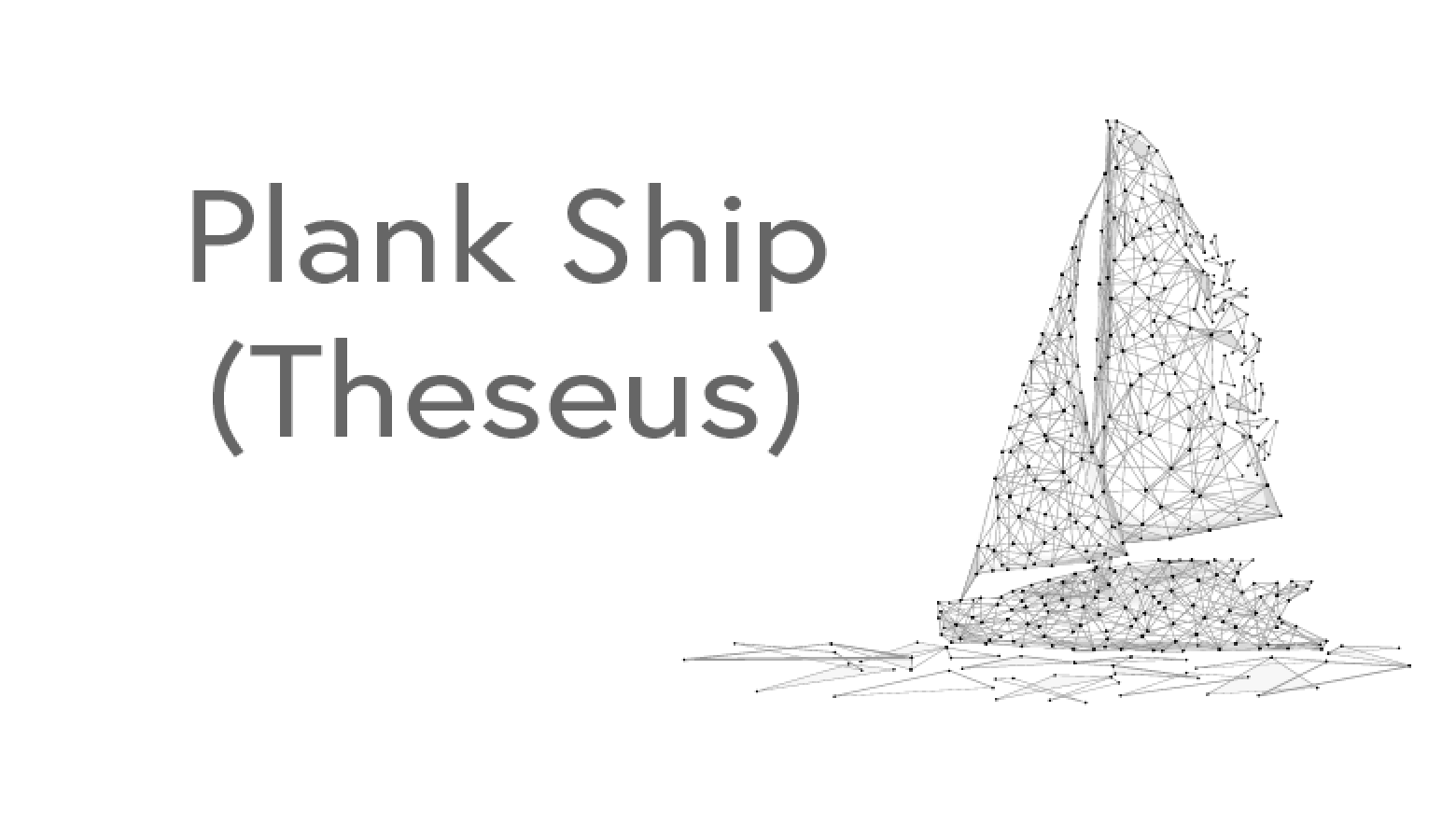 Our Plank Ship has Sailed - Original Art by planksip
Plank-slip
I should have been a pair of ragged claws Scuttling across the floors of silent seas."
— T.S. Eliot (1888-1965)
The titled responsion is best left quiet, read it again and maybe your identity, what it means to you will change. Or not.

The slippage is sudden and without warning, you find yourself looking at a stranger one day, the mirror doesn't lie but that's not you. So be it, I guess that ship has sailed.
Visual Antithesis & a Lead Balloon
The ships hung in the sky in much the same way that bricks don't."
— Douglas Adams (1952-2011)
The titled responsion is "Visual Antithesis & a Lead Balloon". What follows is subject to revision, do you have any suggestions?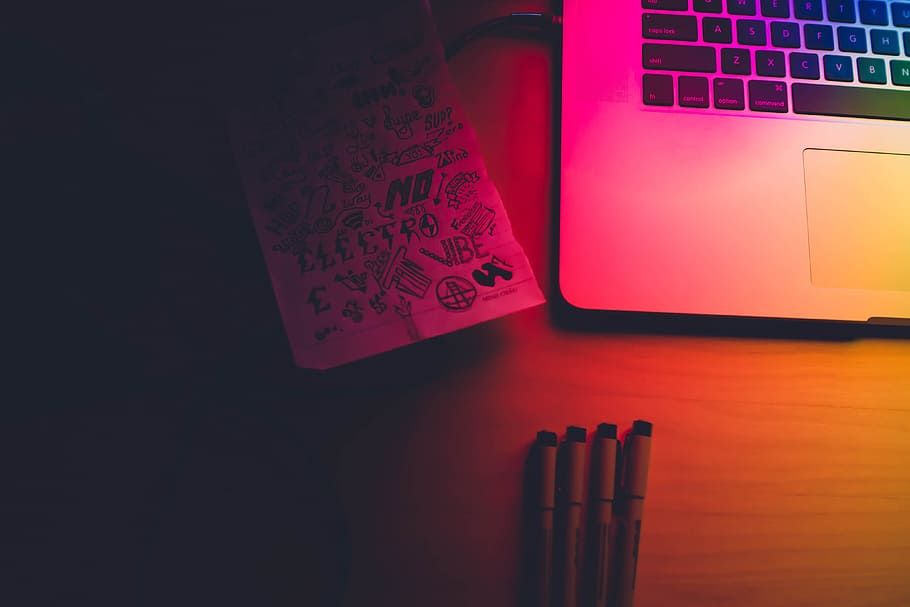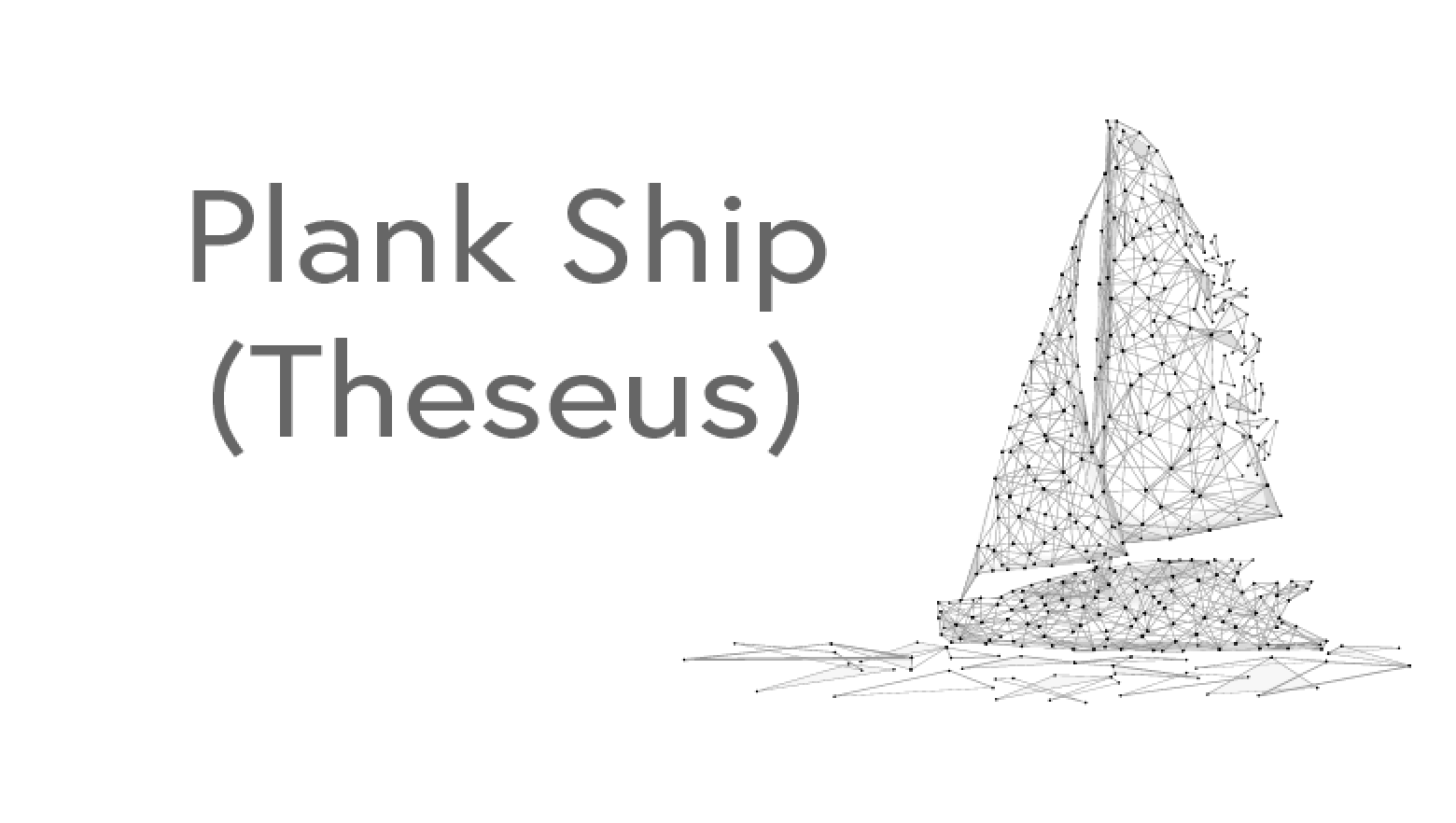 ---
The planksip writer's cooperative is sponsoring a re-writing of this article (1,000 words) with $1,000 CAD in prize money for the best article as voted by your peers in the planksip writer's cooperative. Judged by your peers, your chance to join a community of creative thinkers and win over $750,000 CAD in prize money is your entry point into becoming a planksip journalist.
We want to change the way people engage. The planksip organic platform is dedicated to supporting your voice as a writer and a thought leader. Join today, membership matters!