Armed Robbery
Hence it comes about that all armed Prophets have been victorious, and all unarmed Prophets have been destroyed.
— Niccolò Machiavelli (1469-1527)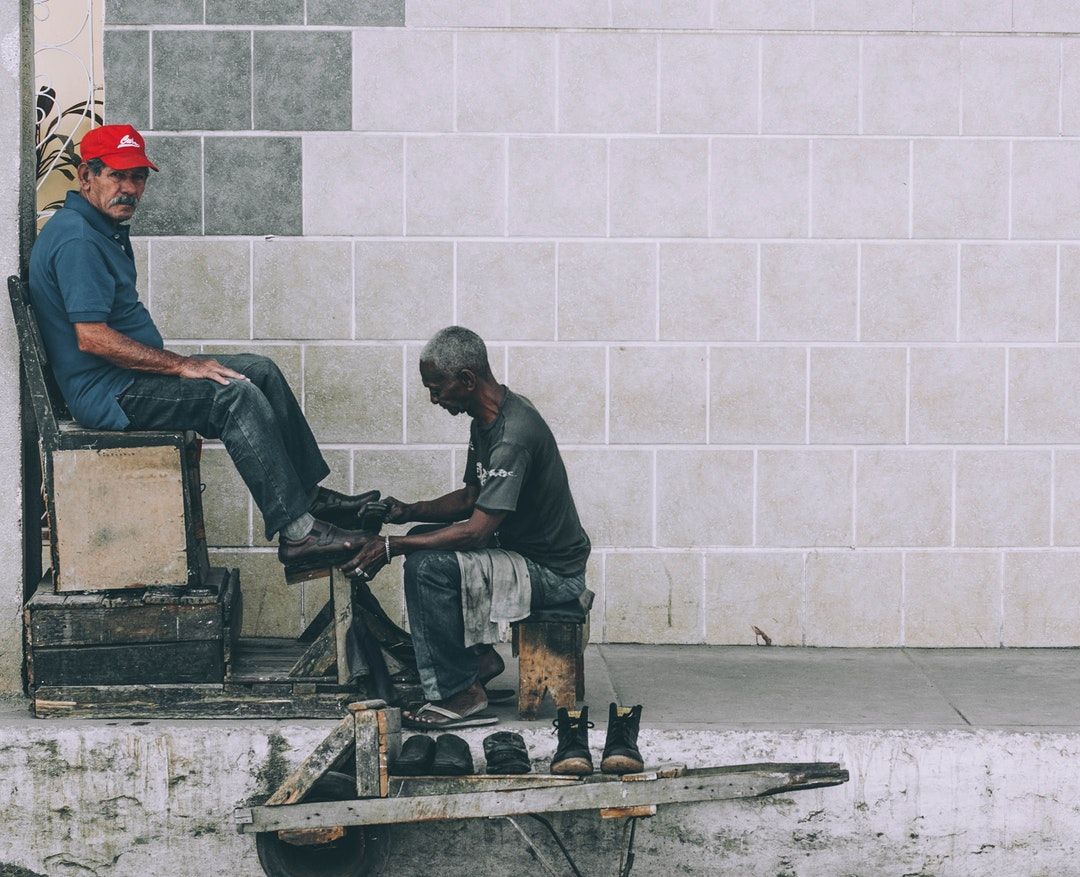 Shining Armour or Shinning Shoes - Never do a Half Job
Armed Robbery
Hence it comes about that all armed Prophets have been victorious, and all unarmed Prophets have been destroyed.
— Niccolò Machiavelli (1469-1527)
The titled responsion is ...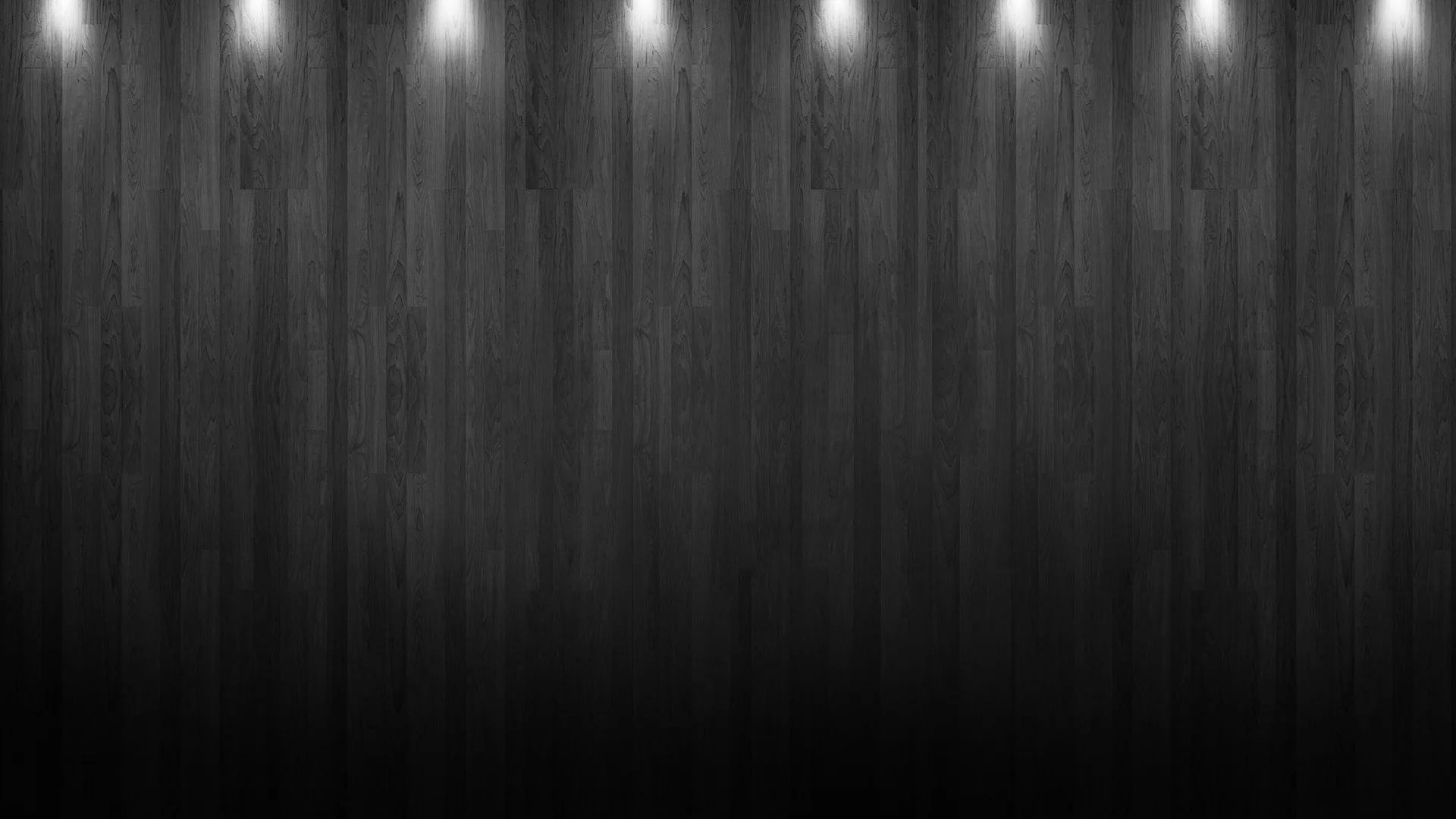 According to game theory, armed profiteers moving against a model of cooperation will only succeed over the short term, if at all. Measured success is a historical record and therefore cultural. Yuval Harari feels that History should teach our youth to liberate themselves from the past, yet we are bound by the stories of our cultures. Reconciling this apparent contradiction is the art and essence of his modality.
The Shining Armour was the Give-Away
A true knight is fuller of bravery in the midst, than in the beginning of danger.
— Philip Sidney (1554-1586)
The titled responsion is...
A true knight is full of courage and faith in himself and others. He is determined to defend those who cannot defend themselves, and he never shies from the chance to confront evil or darkness wherever it may be found.
Knights are known for their ability to take the fight against their enemies; they are fearless and have a deep sense of honor. In a sense, knights are also warriors who protect the innocent and the weak who must be protected.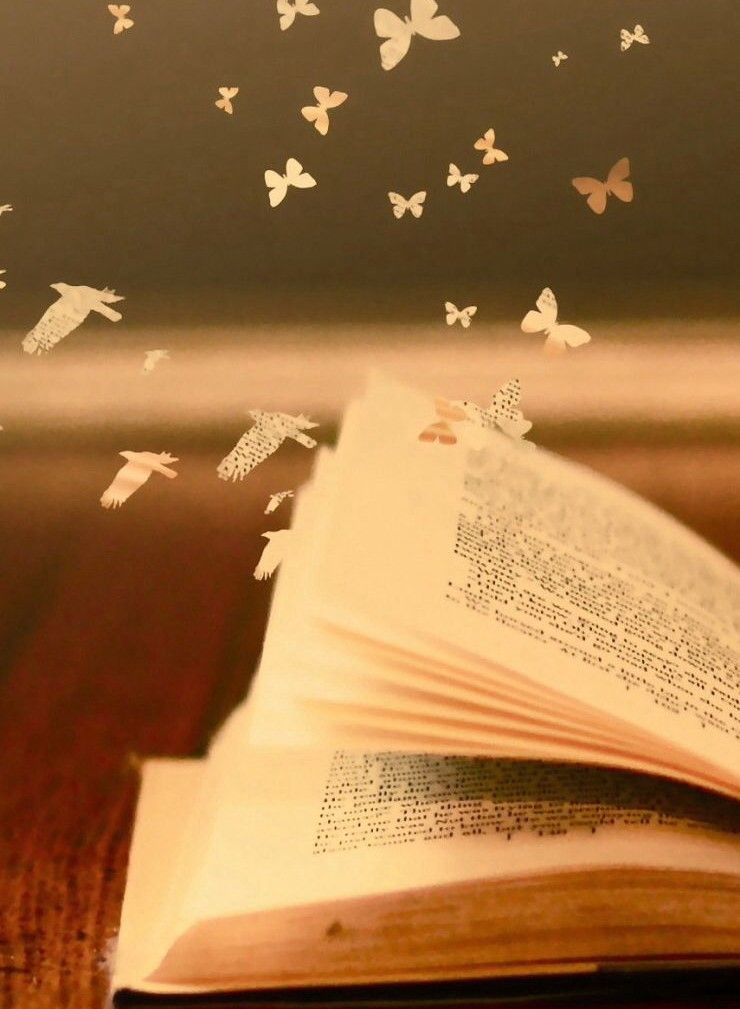 The greatest of true knights are often the most revered by their peers. In the medieval age, knights were expected to be able to protect their family, honor and country from invaders. Knights were expected to fight in the name of God and to do so without question, honor, or fear. Therefore, a knight was one who could meet his challenge and fight on.
One of the most basic requirements for a knight was that he must have great courage. As a knight, you were expected to be a man of honor, a warrior, a fighter, and one who had a deep belief in himself and in the code of chivalry. When you meet this knight, you will find that he is as courageous as he is honorable and has great faith in his own ability.
Knights were not necessarily the greatest fighters. They were often known as fighters of equal skill, but one with much more courage than the next. In fact, some of the greatest warriors were not the best fighters at all.
In addition, there were many times when a knight was not even a fighter at all. A true knight did not fight in a way that injured or killed his opponent. He would not kill a man in cold blood. Instead, he would try to win the day, and if necessary, defend his family and his honor.
Another important requirement for a true knight was strength of mind and body. It was considered to be an absolute virtue that a knight was strong in both of these areas. It was a sign of the greatness of a knight if he could not be beaten on the field of battle.
Finally, to become a knight was a sign of nobility to be expected of every nobleman. Therefore, being a knight meant you were a member of the royalty.
If you are looking to become a true knight, there are several things you can do. First, it would be wise to study the life and times of your knight's family. You might be able to pick up a bit of his style of dressing, what his weapon was, and where he trained. This will give you a good idea of what kind of person he was and how he carried himself.
There is also another option to becoming a knight. This is to join the military. Most people do not realize this, but the military actually recruits a great number of its members as knights. This might be the best way to gain the experience, courage, and training needed to become a true knight.
Also, it should be said that becoming a true knight does not always mean that you are going to die for your beliefs. Oftentimes, knights were expected to die, and they would die bravely. Just the same, they were expected to live and to be able to pass their knowledge of the Code of Chivalry to their successors.
If you do decide to become a knight, remember to be a true knight. A knight is not supposed to die for no good reason. A true knight is one who lives life to the fullest and gives honor to the dead.
So, whether you want to join the military or go into the police force, be a true knight. You have many options and a long and interesting road ahead.
Where are you goin' with no shoes on?
I will not let anyone walk through my mind with their dirty feet.
— Mahatma Gandhi (1869-1948)
The titled responsion is...
House rules dictate perfection or your best attempt. Consistent improvement manifest from prioritizing your priorities. Reconcile your values with the virtues of ones self, and define your needs by what you can perfect. Discipline is the key.
We've all heard the empty maxims from individuals that we have to start the excursion of passionate mending from our damaging past. We've all heard somebody state, "It's not your issue". We've all tuned in to this and gotten that crawling sensation up our spine that the individual hadn't the foggiest what the heck they were discussing.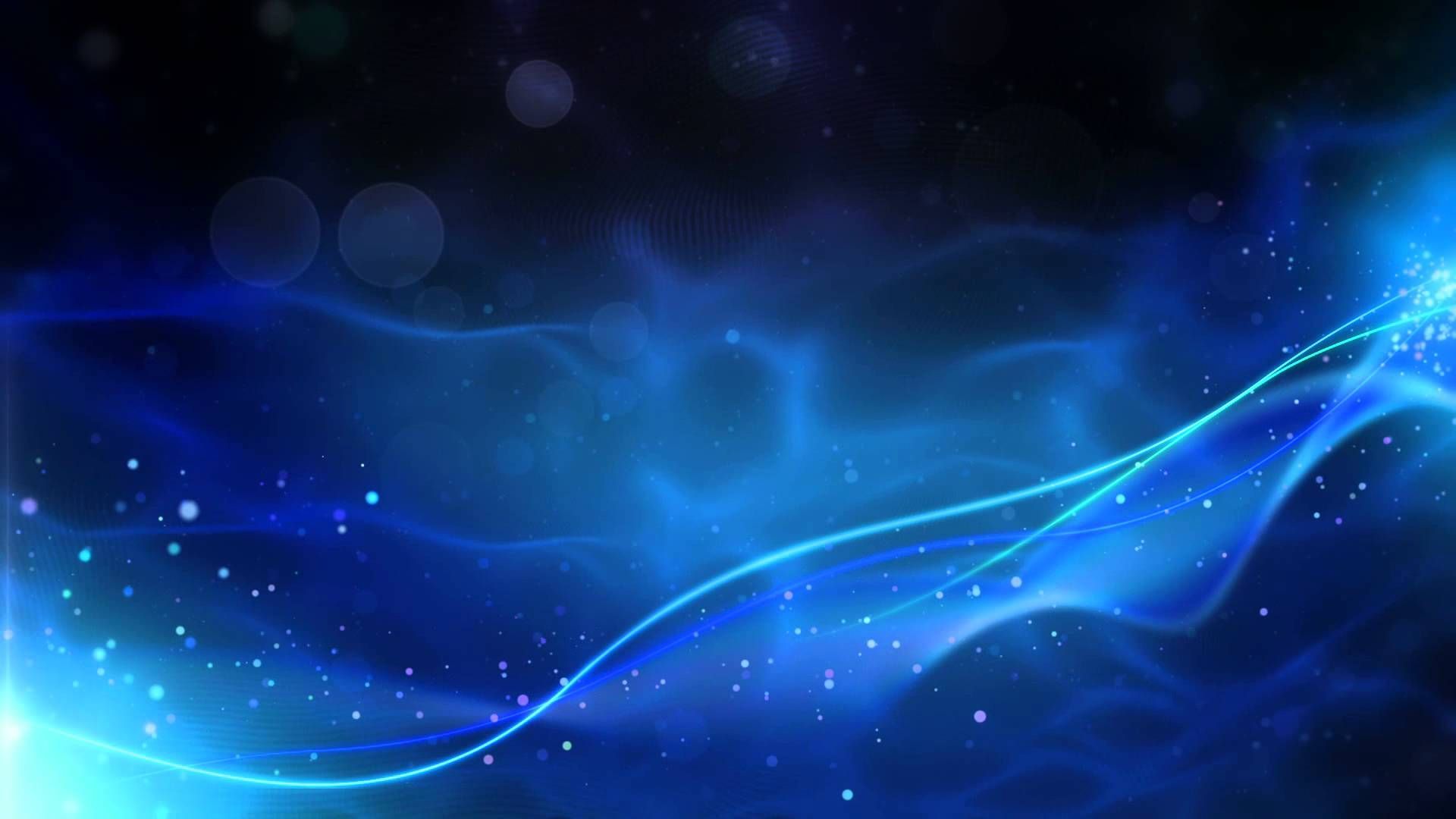 We hear this poo from psychotherapists constantly.
The issue is that these maxims mean precisely jack squat.
Far more atrocious, they disclose to us literally nothing about how precisely we should manage our maltreatment.
The merciless truth is that nobody can reveal to us how to recuperate from misuse who hasn't been there themselves. Nobody can't figure out how somebody ought to recuperate from maltreatment by enduring a couple of brain research classes. We can just discover by experiencing it and encountering it firsthand.
So what does it truly take to mend from youngster misuse?
What does it take to fix the harm and begin carrying on with a typical life?
The basic issue of youngster misuse, as Mahatma Gandhi says, is the issue of somebody strolling through our psyches and our hearts and our spirits with their grimy feet. They track their mud and foulness into our being and they leave their impressions all over us.
The genuine key to recuperating from misuse is to recognize this mud and rottenness and to eliminate it from our being piece by horrifying piece. It's harsh, painful work.
The genuine issue is that the impressions camouflage themselves as our own contemplations. We think the filthy musings our victimizer followed into our psyche. We see ourselves and the world through the eyes of our maltreatment. We don't see the soil since we believe it's a characteristic piece of us.
We've been told, through our maltreatment, that we're useless, that we're appalling and nauseating, that we're inept, that we exist to be a sex object for others. Our maltreatment persuades us regarding this and we begin to trust it.
This is the earth. This is the mud. This is the rottenness.
We would all be able to endure that at the top of the priority list whenever we feel embarrassed or appalled with ourselves. We can recollect that whenever we scorn ourselves or call ourselves awful names. These are not our contemplations. These are the foul, sloppy impressions somebody has followed into our brains.
We can securely accept that any idea or conviction that doesn't paint us as wonderful, savvy, beneficial, undeniable, and important doesn't originate from us. It originates from our maltreatment, and our activity in our recuperation is to uncover these musings and annihilate them with outrageous bias.
Show no kindness. Our moms or our dads or our uncles or our ministers or our b-ball mentors were not directly about this. We owe our victimizers no regard or loyalty after what they did to us.
Anyone who gives us these messages isn't right.
Enough said.
No special cases.
No reasons.
Dispose of it. Dump it. Crush it. Singe it to the ground and desert no-follow.
This is my life. This is my brain. These are my considerations.
Every one of us needs to turn into our own closest companions.
We ought to protect ourselves in the manner in which we would guard a vulnerable, manhandled youngster we saw in the city. We ought to become warriors who will obliterate any individual who destroys us.
Show no mercy.
Never let anybody stroll through your psyche with their grimy feet.
Never let any filthy impressions stay in your brain.
Tidy up the wreck.
Take a blowtorch to those contemplations and convictions.
Every one of us is wonderful.
We are insightful.
We are important.
We are undeniable.
We are skilled.
We are everything our victimizers said we are most certainly not.
We merit as well as can be expected offer.
Presently go out there and get it and don't let anyone stop you.
No Half Jobs
We hire people who want to make the best things in the world."
— Steve Jobs (1955-2011)
The titled responsion is...
At the point when individuals talk about the best things on the planet, they once in a while stop to consider crafted by individuals who improve the world a spot. Crafted by these individuals isn't just significant for individuals in their own lives yet additionally to the world and to every individual who can utilize the things that they make. While individuals are regularly centered around the things that they don't have power over, there are some different things that they can do that are truly significant.
Work is fundamental for us all. There is no doubt. Without work, there would be no cash and there would be no chances. Nonetheless, work isn't just about getting rich.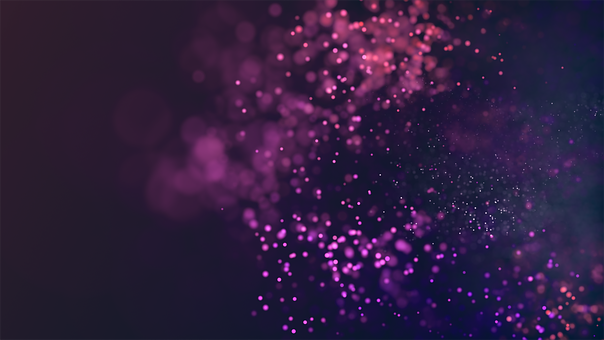 You can have the best material belonging on the planet yet on the off chance that you don't completely work, at that point, your life will be exceptionally pitiful. You can't have the best material belonging without work. Actually, it is the same amount of work as having the material belonging.
You can discover various methods of working so as to have the best outcomes throughout everyday life. One of the most widely recognized methods of working is using innovation. On the off chance that you can figure out how to consolidate innovation with your own abilities, you might have the option to get a new line of work that is genuinely fulfilling.
You may not realize where to search for steady employment. In any case, there are a few spots where you can look and they are imperative to discover. You can begin taking a gander at associations, for example, the United Way or other non-benefit gatherings. These associations regularly help give people and organizations a decent opportunity to land the positions that they need.
You can likewise search for these associations on the Internet. There are numerous associations that extend employment opportunities and they are everywhere on the Internet. You ought to make certain to look into however many of these as could be allowed in light of the fact that they are an incredible asset for securing positions.
You ought to likewise remember that the positions you find may not be consistent in the spot that you are searching for. Once in a while, you may need to look through farther than what is accessible. Notwithstanding, you ought to recall that there are in every case more positions out there.
There are likewise numerous reasons that individuals like to work. There are a lot of explanations behind individuals being glad for what they do and this is the reason they need to work.
At the point when you buckle down, you can land great positions. Probably the best occupation is one that is based on your gifts. Individuals who cause the best things on the planet have abilities that are sought after. On the off chance that you have these aptitudes, at that point, you will have the option to find a decent line of work from an association or a business.
Abilities are significant on the grounds that they can be utilized for different things. For instance, you can be an essayist. a talented one and you can utilize these abilities so as to support others. compose books, articles, expositions, and so forth.
A portion of the abilities you can use for composing incorporate being a great author, having the option to compose well in a language, knowing the guidelines of syntax, and accentuation, having the option to convey in an unmistakable and succinct way, and realizing how to explore. You can utilize these abilities when you become a creator. You can utilize them in the homeroom or in a vocation.
Different aptitudes incorporate being a decent audience. Individuals who can tune in to other people and gain from them are likewise esteemed. You may imagine that individuals who can listen can make extraordinary educators, however, this is valid. They can show others how to turn out to be better scholars or how to compose.
On the off chance that you have aptitudes, you will have the option to bring in cash. You should require significant investment and exertion to discover what occupations are accessible and which ones will furnish you with higher pay. It doesn't make a difference what expertise you have, you will consistently have the option to find a new line of work in the event that you can locate the correct one.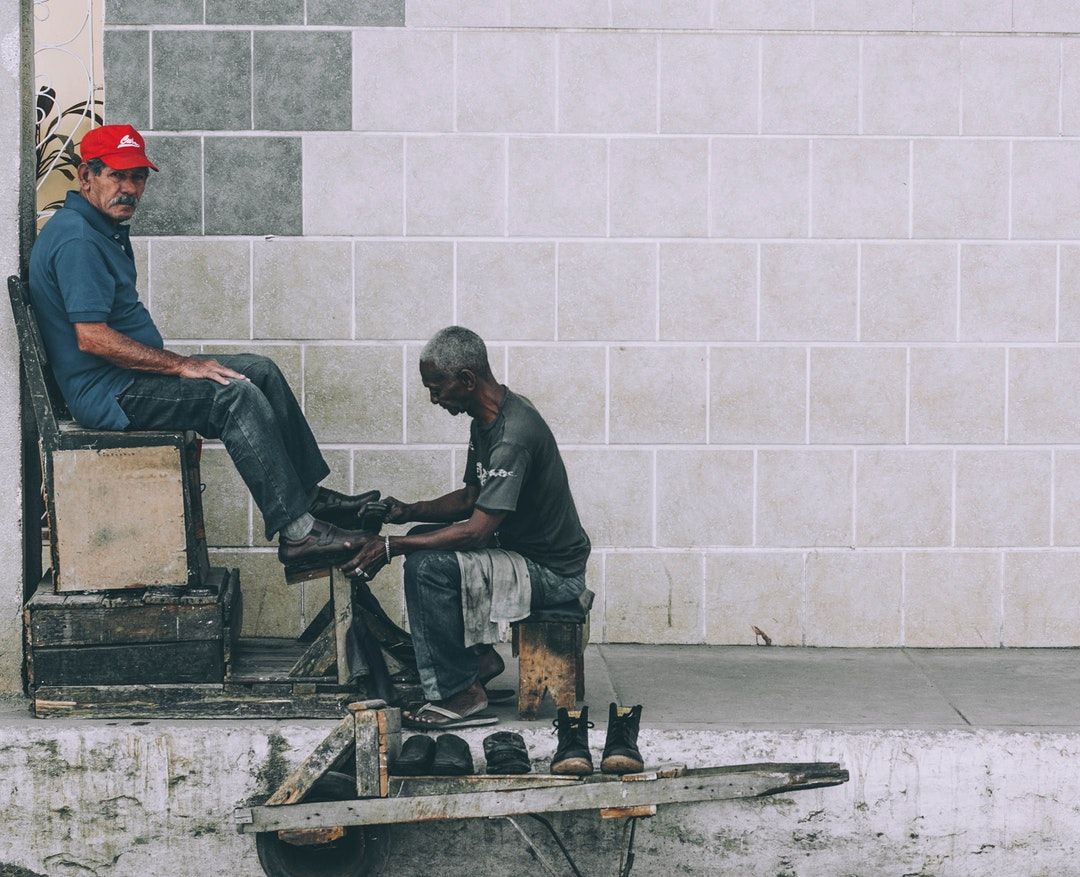 ---
The planksip writers' cooperative is sponsoring a re-writing of this article (2,000 words) with $2,000 CAD in prize money for the best article as voted by your peers in the planksip writers' cooperative. Judged by your peers, your chance to join a community of creative thinkers and win over $750,000 CAD in prize money is your entry point into becoming a planksip journalist.
We want to change the way people engage. The planksip organic platform is dedicated to supporting your voice as a writer and a thought leader. Join today, membership matters!