Americans Are Reading Again
Good for those of us in the book business! THGM has done a survey of American readers, and they have released their U.S. book-reading survey results. As it turns out, America is a nation of bookworms, and paper is still the readers' preferred format.
U.S. readers say they plan to read more in 2023 than they did in 2022. Although eBooks and audiobooks are increasingly popular, paper books remain the preferred format for readers. This is according to a survey of 945 book readers in 56 countries, including 374 U.S. readers, conducted by THGM Writing Services.
The United States is a nation of bookworms, with 39% saying they were heavy readers of 20+ books in 2022. This compares to 27% of global readers being heavy readers of 20+ books in 2022.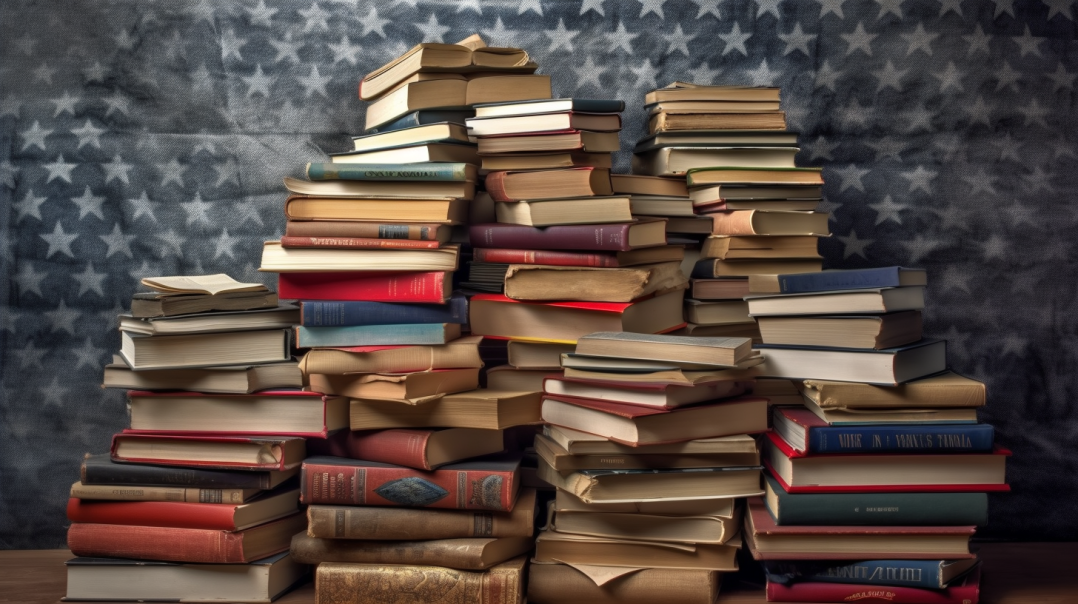 But most American readers (61%), regardless of how many books they read in 2022, plan to read more in 2023. The top five genres in the United States were:
• History (41%)
• Mystery (40%)
• Biography (38%)
• Fantasy (34%)
• Science fiction (33%)
Each of these is significantly higher than for global readers, although the top five genres are the same in the U.S. as around the globe. I'm impressed that folks are into history and mystery still. I would think that the Science fiction numbers would be higher. However, "The survey results are encouraging," said THGM Writing Services President David Leonhardt, "Reading is alive and well. Americans intend to keep reading, and they are reading all genres of fiction and non-fiction."
Americans Adore their Kindles
As to format, Americans adore their Kindles. It was the top format for 29% of American readers, well above the global rate of 20%. Even so, Americans prefer paper to eBooks or audiobooks, with 34% of U.S. readers choosing paperbacks the most and 16% choosing hardcover books. I've always been surprised that ebooks have never quite taken off how everyone thought they would. Ebooks have become more popular in recent years thanks to services like Google Books, which offers public domain titles for free. Obviously, Kindle has ignited new people to start reading, even if it is electronically.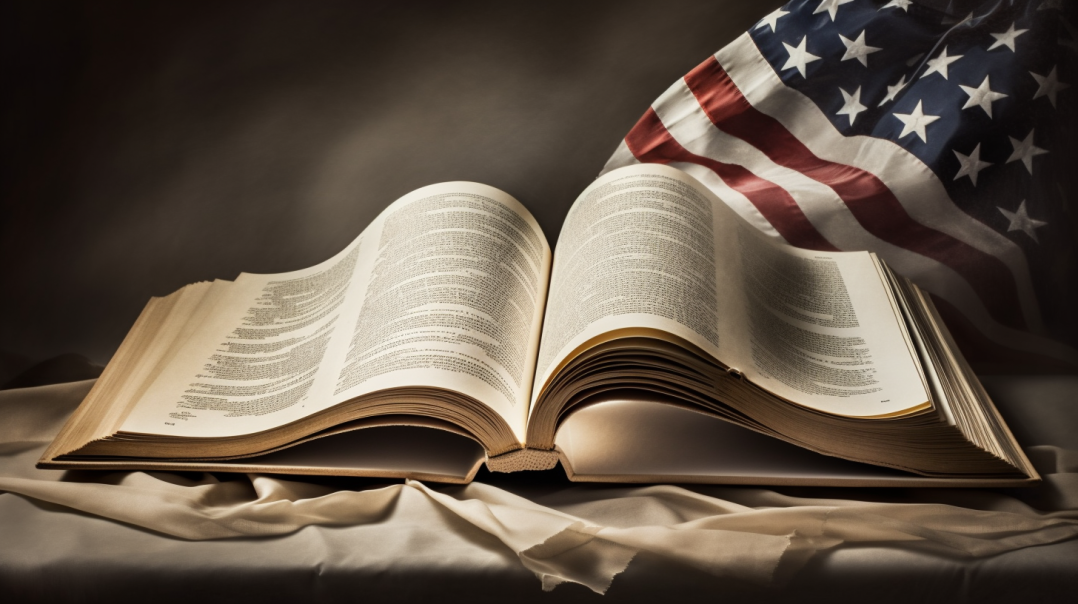 However, audiobooks are surging in popularity. Although audiobooks have a solid following and eBooks have gotten much attention, paper is still the preferred book-reading format in the United States and worldwide.
"Those who predicted the imminent end to printing on dead trees did not take book readers into account," said David Leonhardt, "American readers like the feel of paper. They like the smell of paper. They like to turn a page physically. But they also love their Kindles."
Complete survey results
• US
• Global
• Canada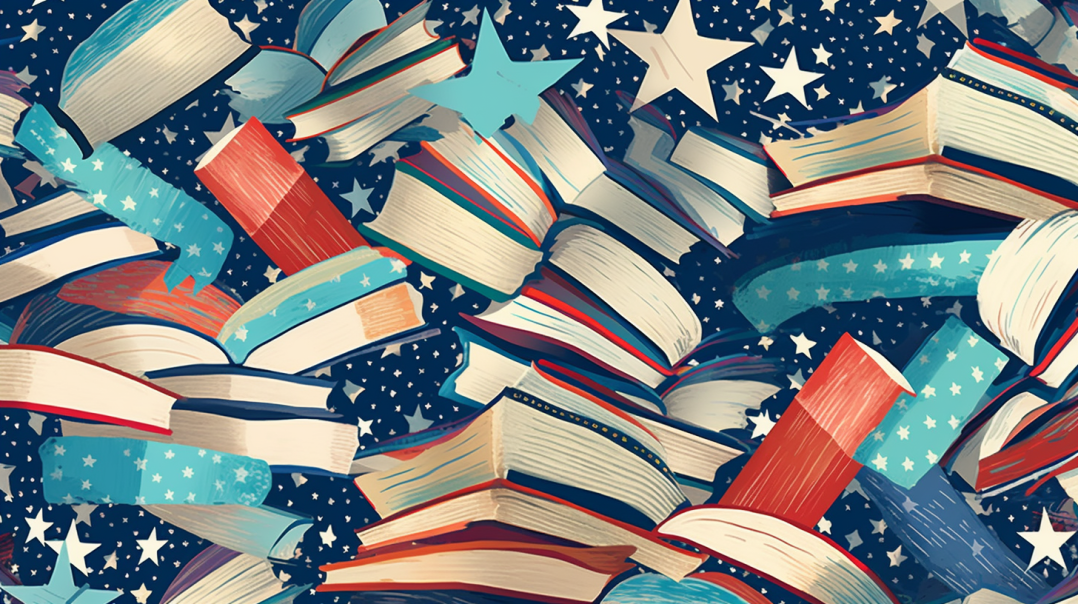 About the survey
The survey was conducted in December 2022. Because this is an Internet poll, no margin of error is assigned to the results. The results have not been weighted by age, gender, location or any other factor.
This was not a random survey. Respondents tended to self-identify as "readers." People who do not read or have not read books in a while mostly declined to participate. When citing this survey, referring to American readers would be most accurate.
Cast Iron (a Novel) by Cameron Cowan
When Randy Carruth starts a new life with his sister, mother, and new husband, he never anticipates that this new life could be dangerous and even deadly. Cast Iron explores what happens to a young man lost in the prison system and lost in the world on a journey of forgiveness.
Cast Iron is the story of Randy Carruth, who discovers that his new step-father is not what he seems. He tolerates it for a time, believing that he can do nothing. One day, when he discovers his sister being attacked, he makes a fateful decision that sends him to jail. After being released, Randy enters a world of drugs and male prostitution. Will he ever find his way home? Can he find forgiveness for those that have wronged him and broken his heart?
Purchase on Amazon