Write What's Wrong
Reading maketh a full man; conference a ready man; and writing an exact man."
— Sir Francis Bacon (1561-1626)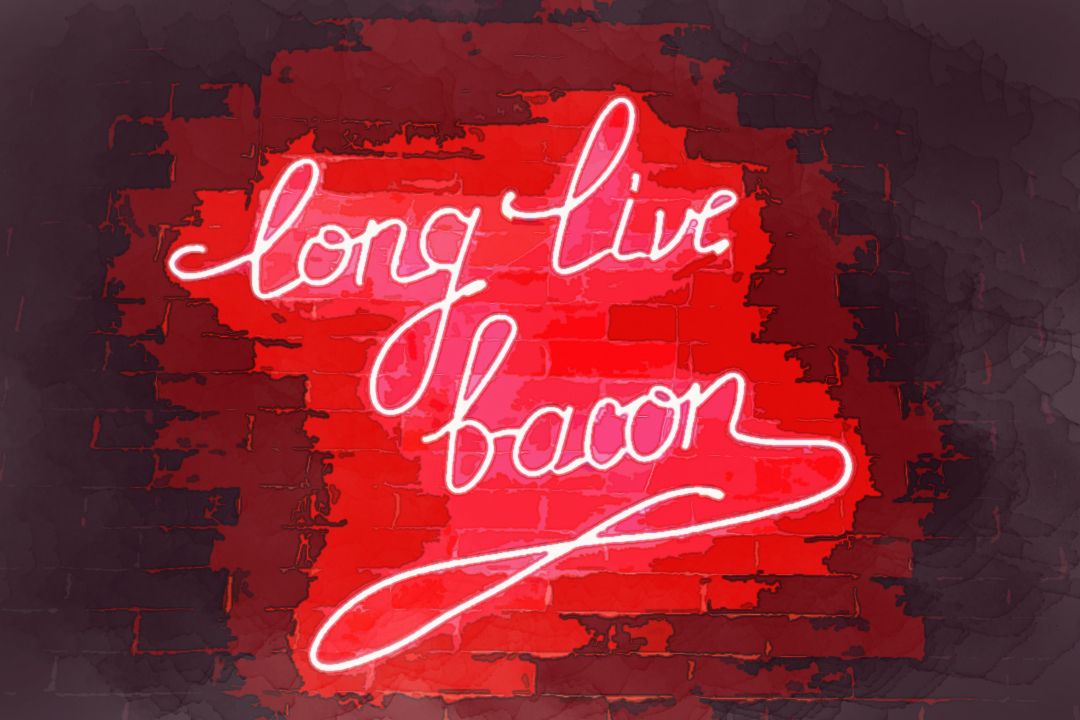 The Irony Runs Deep Being from a Dead Animal
Write What's Wrong
Reading maketh a full man; conference a ready man; and writing an exact man."
— Sir Francis Bacon (1561-1626)
The titled responsion is...
Writing the world's woes, wrongly? Perhaps. Full, ready and exact are the nodes of Bacon's ontology. An epistemological claim toward perfection is unveiled through the written word. What makes you write today? Wrong turns, bad moves or a desire to learn? planksip is an organic platform for authors and academics. Welcome.
The Chicken and the Egg
Man acts as though he were the shaper and master of language, while in fact, language remains the master of man."
— Martin Heidegger (1889-1976)
The titled responsion is...
Language determinism has an element of truth to it, the valence for which is reconciled and actualized through philosophy. On the other side of this act of virtue and Reason exists poetry and combinatorial language structure. The potential and limits for which are far from limited.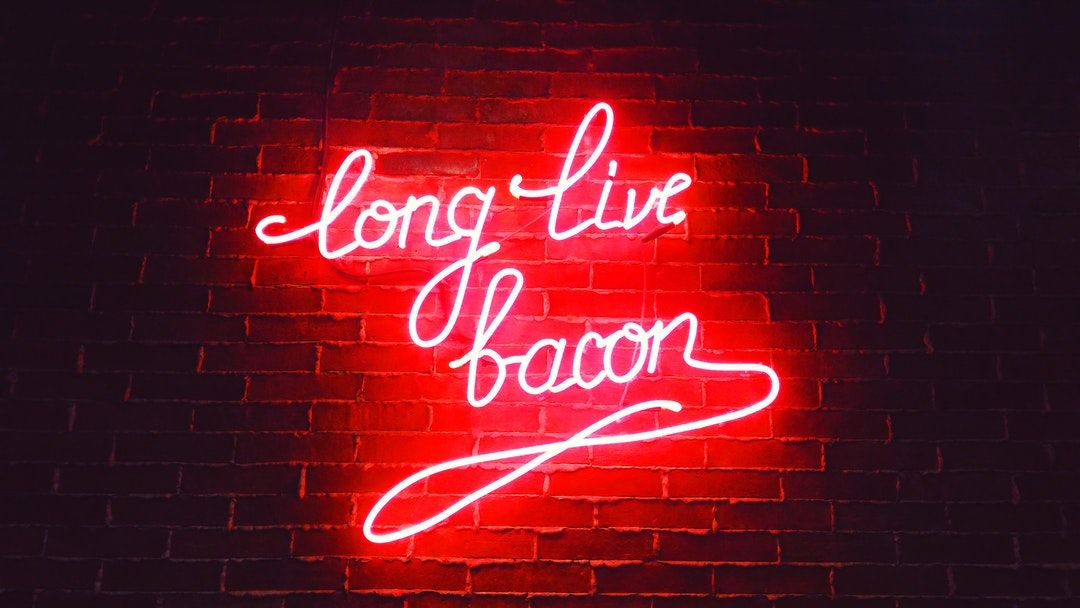 ---
The planksip writers' cooperative is sponsoring a re-writing of this article (1,000 words) with $1,000 CAD in prize money for the best article as voted by your peers in the planksip writer's cooperative. Judged by your peers, your chance to join a community of creative thinkers and win over $750,000 CAD in prize money is your entry point into becoming a planksip journalist.
We want to change the way people engage. The planksip organic platform is dedicated to supporting your voice as a writer and a thought leader. Join today, membership matters!