Worry More!
To me, faith means not worrying."
— John Dewey (1859-1952)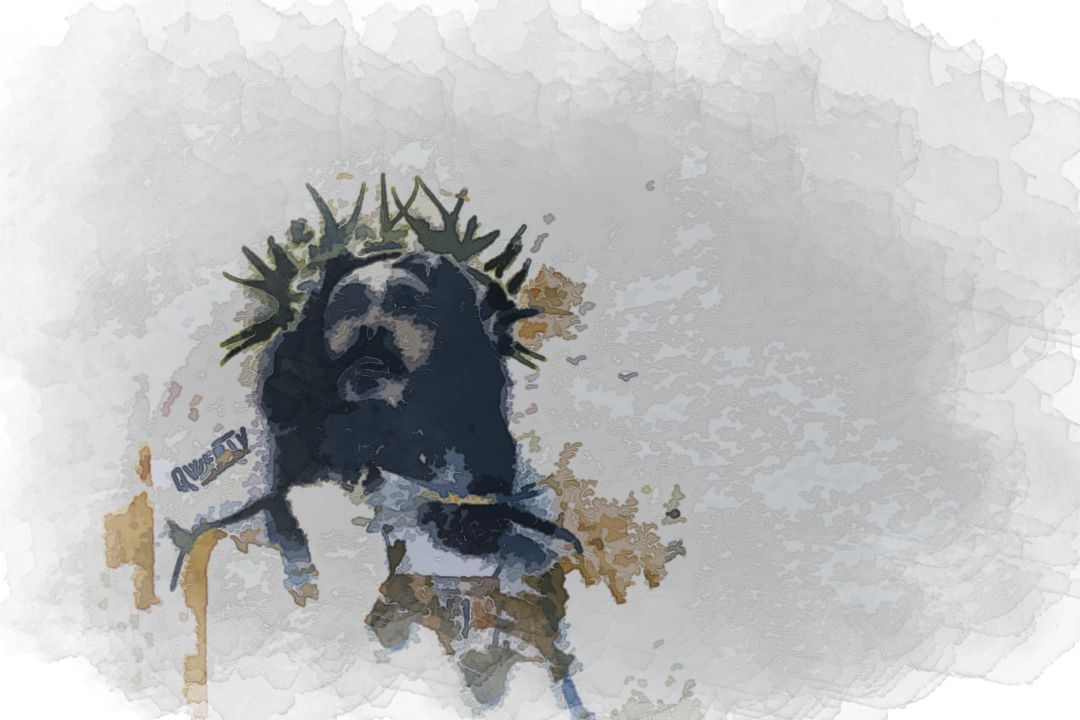 The Pound Qwerty Jesus
Worry More!
To me, faith means not worrying."
— John Dewey (1859-1952)
The titled responsion is...
The gentle dichotomy at play is whether or not to draw the line and establish an unchangeable baseline of metaphysics. I am not saying that faith doesn't change over time. But there is an element of faith that does not change. Some may refer to this as dogma, and I am against most forms of dogmatic thinking, however, there is an aspect of faith that doesn't change and differentiates its thought from the variable nature of free-thinking individuals. In essence, the Notalgia for the Absolute is romantic in her tendencies, a yearning for the certainty of yesteryear. This is where metaphysics and epistemology overlap, abstraction through proof requires an Ontology of sorts, also variable and subject to change, this structure is how I objectively subject subjectivity to further object-subject analysis. Worry, actually, has very little to do with it!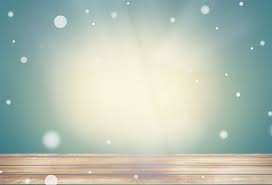 Nailed it!
If the only tool you have is a hammer, you tend to see every problem as a nail."
— Gerard Manley Hopkins (1844-1889)
The titled responsion is...
Relinquished to the subcutaneous domain of our consciousness, the automatic self hammers away at the seemingly mundane and repetitive. If you've ever been lost in thought while walking home, anything but the full spectrum of your thoughts is focused on the task at hand. For the fictive folks that call Jesus their best friend, alone takes on an odd duality of sorts. Willing participants of one life, living in a state of grace with slippery slopes everywhere you turn! Quite the heuristic if you ask me.
To me, faith means not worrying."
— James Baldwin
If you are a non-believer in God or religion, then it's your life and your choice. And if you are one of those who believe, then I congratulate you. I would like to talk to you about this subject so that you can make an educated decision.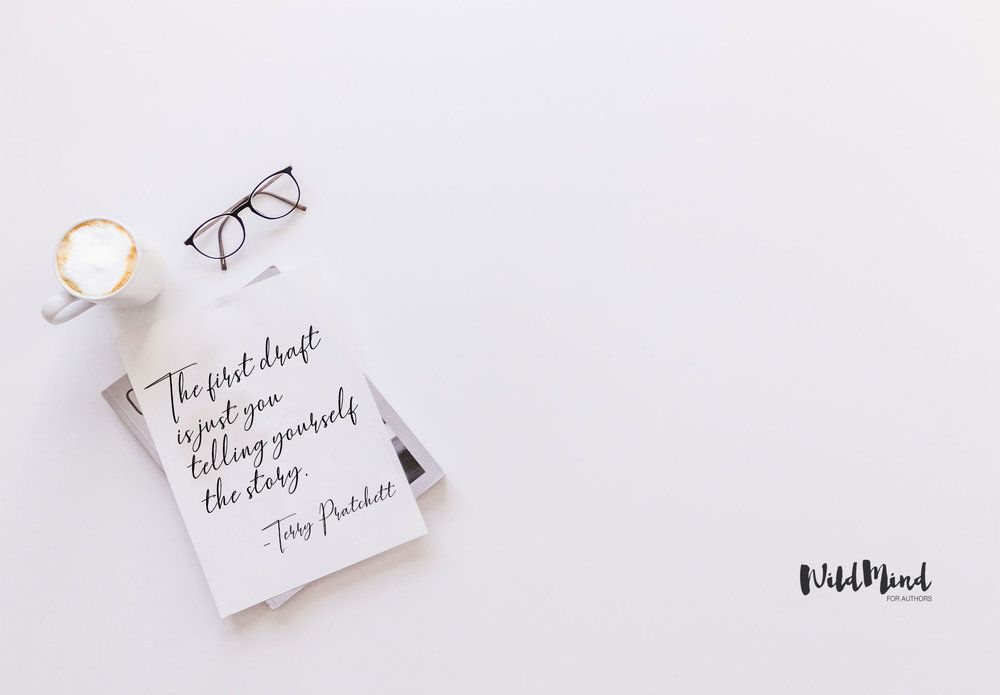 Faith is an attitude toward life. It is a sense of certainty and comfort, not certainty and comfort because it is real. It is a feeling of security about your position in the universe. It is an attitude. "I'm going to get through this"I will survive this"I'll go on living like this"I'll be okay" are just some examples.
Faith doesn't matter how you get it. It's your choice. If you decide to believe that you can get your ex back, you have made the decision that you need to get over the loss of your ex. You have decided that this is your only shot at life and if you don't make it through this time, you will never get another chance. But did you ever stop and think about what you were thinking when you said that? What about all of the times that you have thought, "Why do I have to live with this?"
I bet you haven't. That is a sign that you have become very caught up in your own mind that you are probably losing sight of reality.
Now, if you can keep your mind in the here and now and stop making decisions based on your future, then you are going to begin to see things from a perspective that is larger than just the big picture. This way you will know when you have made the right decisions and when you have made the wrong ones.
And the more you can see the present through this lens, the more you will begin to understand how to deal with the future. The future is just a part of the present, it will pass. And you have made the decision that it is OK to move forward and look ahead to the future and not just the past. This allows you to make better choices.
So "to me faith means not worrying" doesn't mean living in fear. It does mean that you can focus on the here and now. to make better choices.
How does this change your life? How will you feel about life? How will your mind work? What do you see yourself doing in a few years?
What new things are you looking for? Are you looking for a new job? Do you want a new hobby? What do you wish was different about life?
Making changes — what are they going to be? Make sure that you are doing what you want. What are you going to eat? say when you are angry?
If you feel like you have a headache or you feel as if you are dragging your feet and you are having a hard time making small decisions, you need to take a good look at your life and make some changes. If you are happy and fulfilled with the way things are, you have taken the first step toward change.
Then what you are trying to do is take some steps to get where you want to be. How do you get there? Just one thing, make sure you feel happy and content.
Making small changes in your life can make a big difference. By making some changes you have started a journey to a better life.
---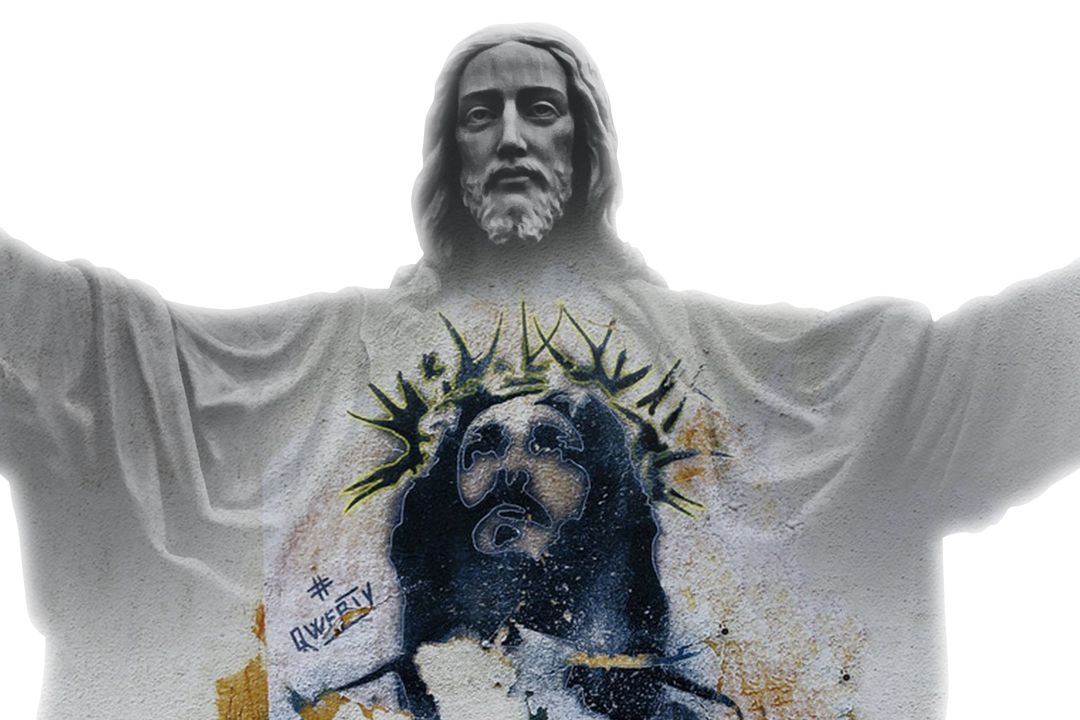 ---
The planksip writers' cooperative is sponsoring a re-writing of this article (1,000 words) with $1,000 CAD in prize money for the best article as voted by your peers in the planksip writer's cooperative. Judged by your peers, your chance to join a community of creative thinkers and win over $750,000 CAD in prize money is your entry point into becoming a planksip journalist.
We want to change the way people engage. The planksip organic platform is dedicated to supporting your voice as a writer and a thought leader. Join today, membership matters!