Like a Queen, not THE Queen
I do not want a husband who honours me as a queen, if he does not love me as a woman."
— Elizabeth I (1533-1603)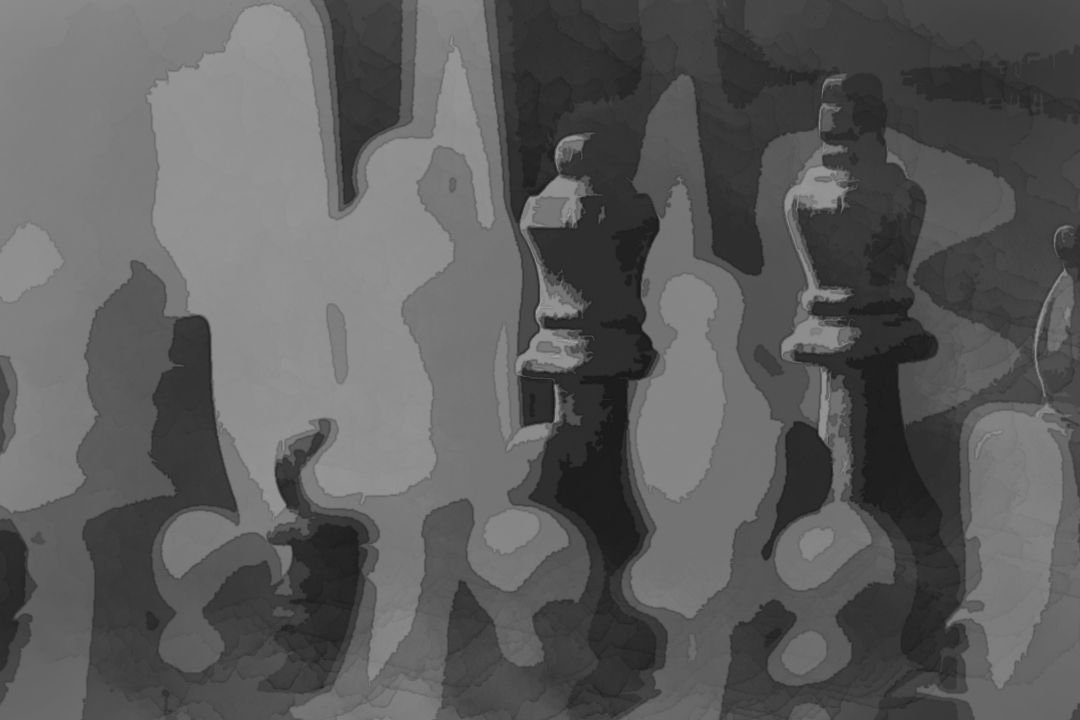 The Aesthetics of Mathematics - She is the Queen of Science
Like a Queen, not THE Queen
I do not want a husband who honours me as a queen, if he does not love me as a woman."
— Elizabeth I (1533-1603)
The titled responsion is a plurality of sorts.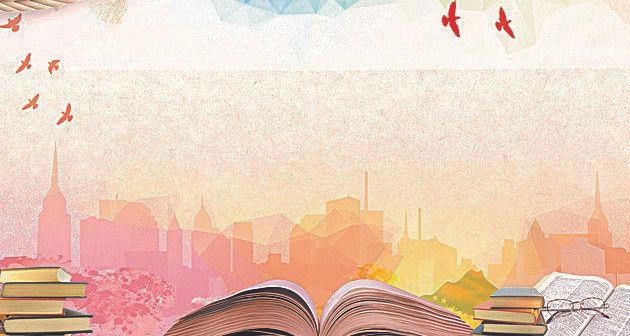 Imagine That!
Every great advance in science has issued from a new audacity of imagination".
— John Dewey (1859-1952)
The titled responsion requires that you tune into the imagination station, the frequency for which is handed down to us via culture.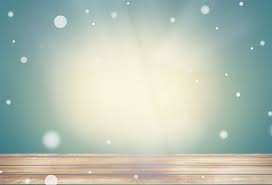 Audaciously inspired and actualized through the minds of minions, the execution of sorted order implies that we all have roles to play, pawns if you will, when meritocracies dictate what's good for the rest of us. Is it really all that bad hen the most qualified determine the structure of our civility? Qualifying qualifications is the foundation that I would like to bring under scrutiny, the litmus for which confines our cherished liberal democracies to fictive games of economic winners and losers with uncapped prosperity at one end of the spectrum and a mad dash towards consumptive prosperity for the majority. Have you "herd" this vicious circle of unsustainable destruction? The temptations are deafening!
Now predict the reaction without knowing the action
To every action there is always opposed an equal reaction."
— Isaac Newton (1643-1727)
The titled responsion expands on a cliché of sorts through the p.(x) of Big Data Determinism.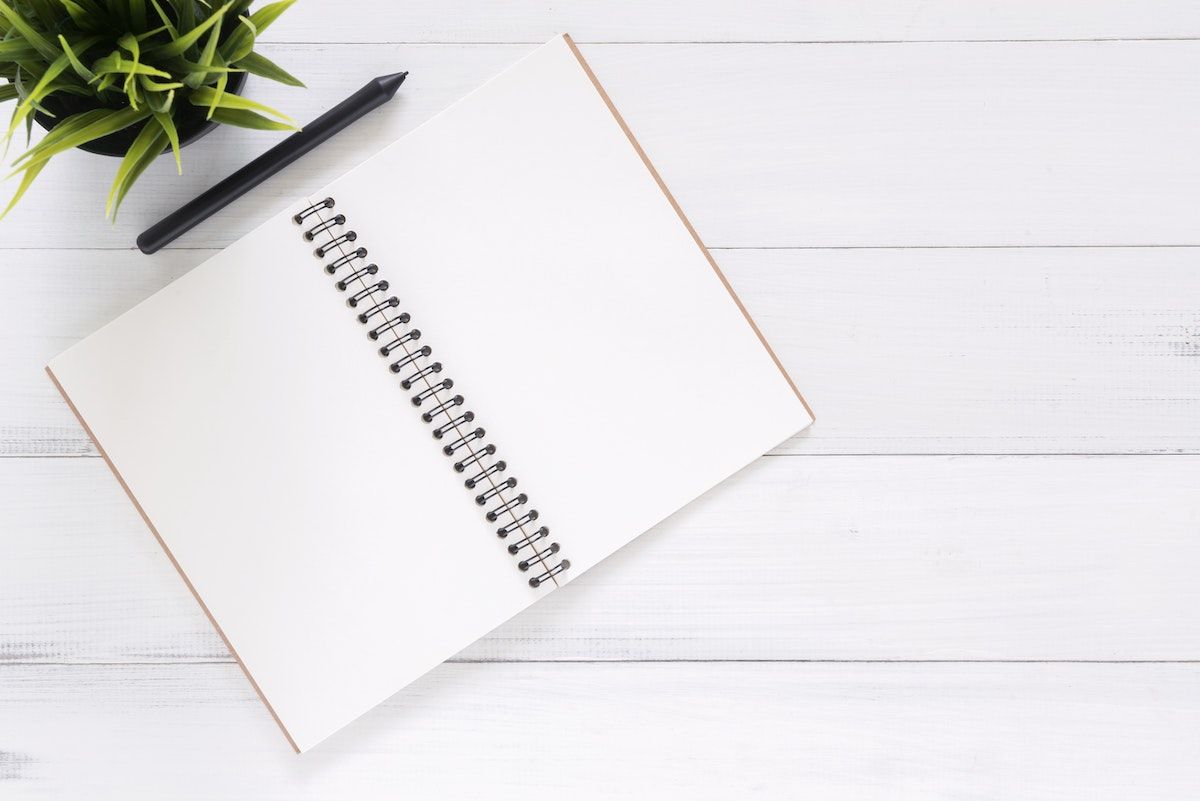 And the King?
Mathematics is the queen of the sciences."
— Carl Friedrich Gauss (1777-1855)
The titled responsion is a questionable Patriarchy of sorts.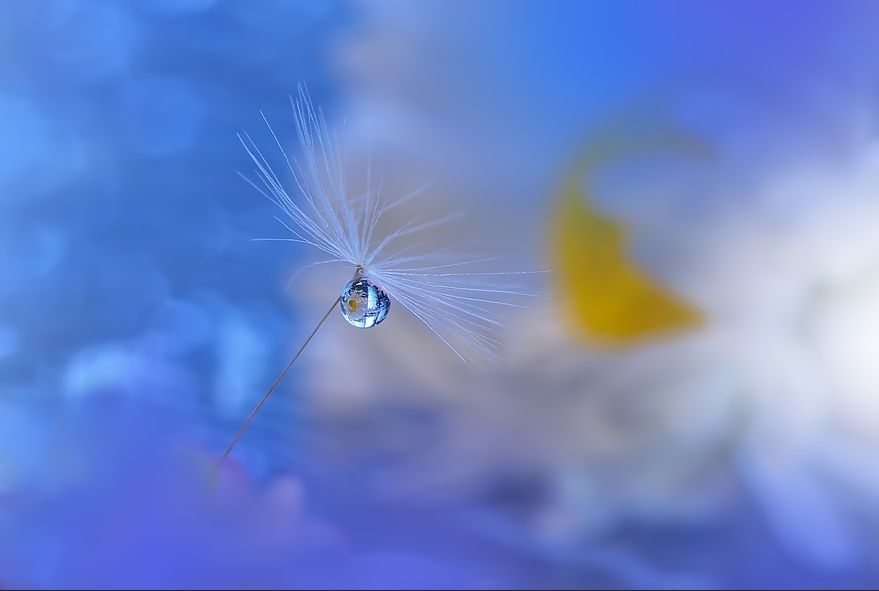 She is beautiful. The elegance of her equations, the confidence in her movement, sure footed forgiveness for all to see. Proof through abstraction defines itself and Mathematics tends to these patterns, an aesthetic worthy of myelination.  
Math is the sovereign of technical studies, since it is the simplest and generally valuable. Nonetheless, there are numerous who scorn math since it is so hard to ace, particularly the individuals who are in secondary school. The facts demonstrate that math is troublesome, yet fortunately in any event, when you are in secondary school, you can figure out how to utilize an adding machine and comprehend what a rate or a condition implies.
There is no mystery that individuals who have passing marks in math are regularly more effective in their own lives. They are frequently greater at what they do than the individuals who don't have passing marks in math. Nonetheless, there are a few people who scorn math for reasons unknown. In the event that you have ever been in such a circumstance, here are a few manners by which you can benefit from outside assistance by the science world.
Most importantly, there is something extraordinary about science, and this is the reason the numerical world has been around for so long. Science is significant, in light of the fact that it encourages us to think about nature. In this regard, math can be depicted as science's closest companion. In the event that you are an individual who is keen on nature, at that point it would be advantageous for you to have a fundamental comprehension of what math can show you nature.
Second of all, there is something energizing about being a mathematical wonder. Math can give you thoughts that you might not have had something else. A genuine case of this is the way that math can assist you with making your own creations. Obviously, the way toward doing this takes a ton of work, however it can give you some good thoughts on the best way to improve the world a spot.
Arithmetic can likewise show you the structure of the universe. At the point when you are an individual who needs to examine the structure of the universe, at that point you will most likely need a decent comprehension of how the laws of material science work. This information is likewise valuable on the off chance that you wish to see how everything known to mankind became.
There are additionally various kinds of math that can be utilized by anybody. For instance, analytics is a decent sort of math that is instructed in various schools. Math is particularly useful for individuals who need to think about things like gravity and space. what's more, time, since analytics shows how these things work.
Various kinds of analytics will have the option to offer you various responses when you have to comprehend a specific idea. The thought is to be certain that you are finding the solution right, since this is the thing that makes an individual who gets analytics. effective in their life.
There are various sorts of science, and every last one of these will have its own advantages. You should set aside the effort to discover as much as possible about the various sorts with the goal that you will have the option to make an assurance about which math you should seek after. All things considered, there are a few kinds of math that can assist you with finding a new line of work after school.
The most significant thing you can do to learn science is to get training. There are various sorts of instructive open doors that will permit you to do exactly that. You should converse with your nearby school area for more data. They ought to have the option to control you in finding a program that will assist you with learning the most numerical conceivable.
In the event that you have the chance to wind up in a numerical class, at that point you should attempt to get instruction regardless of whether it's for nothing. This will guarantee that you comprehend the ideas better. also, that you can apply them to genuine circumstances.
You should attempt to comprehend however much as could be expected about math. so as to ensure that you see how it can profit you throughout everyday life.
Remember that there are various kinds of math accessible that will require pretty much mathematical that will be simpler for you. This will rely upon whether you are acceptable at it. Nonetheless, you can decide to have some expertise in math on the off chance that you are. great at it, and afterward you can work in various kinds of math.
Finely Tuned to Nature
The most distinctive characteristic which differentiates mathematics from the various branches of empirical science, and which accounts for its fame as the queen of the sciences, is no doubt the peculiar certainty and necessity of its results."
— Carl Gustav Hempel (1905-1997)
The titled responsion infers a frequency of sorts.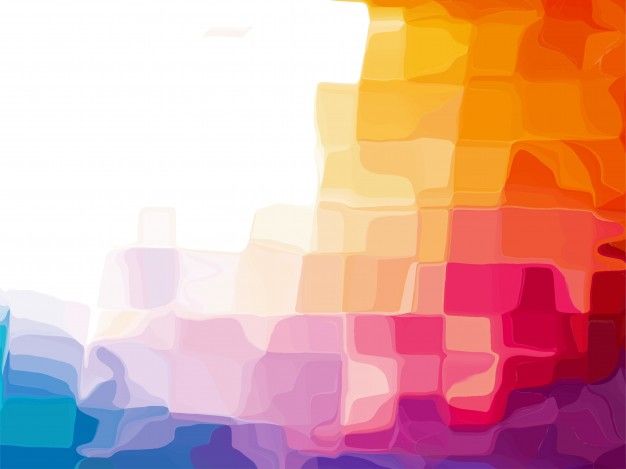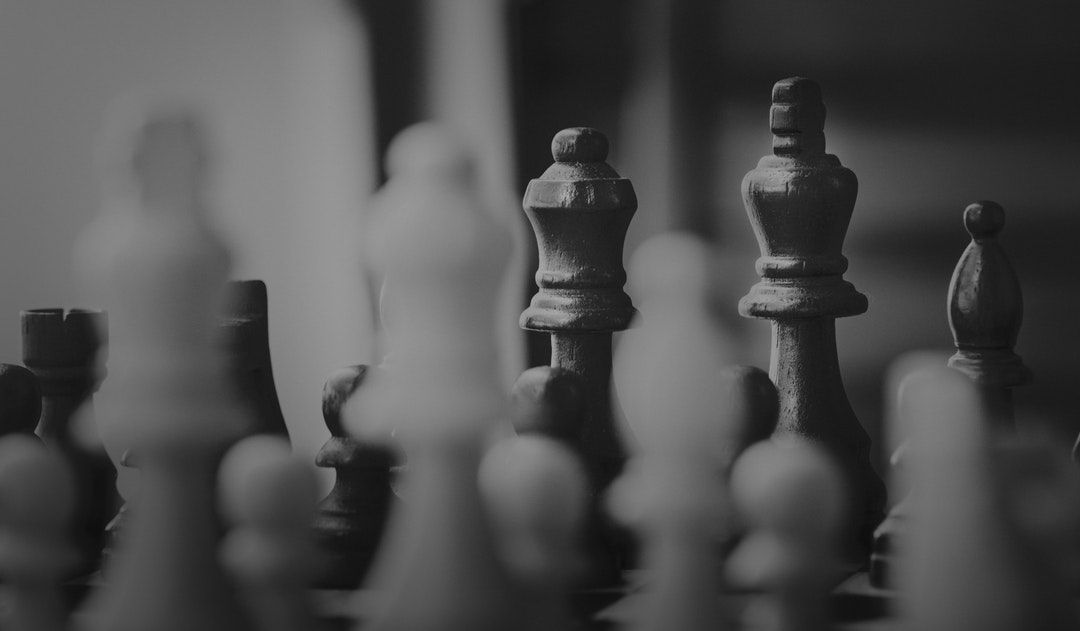 ---
The planksip writers' cooperative is sponsoring a re-writing of this article (2,500 words) with $2,500 CAD in prize money for the best article as voted by your peers in the planksip writer's cooperative. Judged by your peers, your chance to join a community of creative thinkers and win over $750,000 CAD in prize money is your entry point into becoming a planksip journalist.
We want to change the way people engage. The planksip organic platform is dedicated to supporting your voice as a writer and a thought leader. Join today, membership matters!