Wonder is the Baseline and the Wellspring
It is no use to blame the looking glass if your face is awry.
— Nikolai Gogol (1809-1852)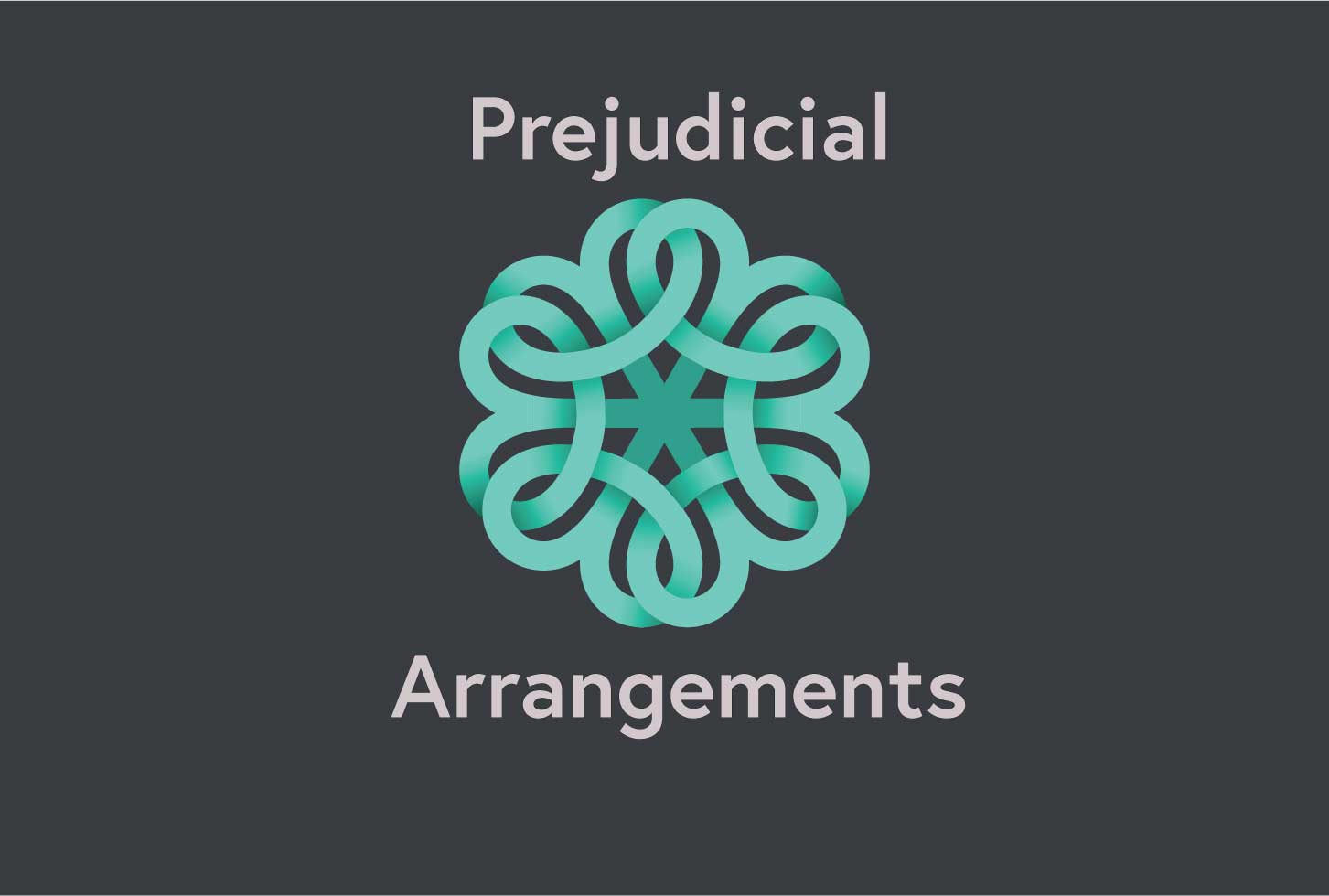 Flight the Fower and Leave Well Enough Alone
Wonder is the Baseline and the Wellspring
It is no use to blame the looking glass if your face is awry.
— Nikolai Gogol (1809-1852)
The titled responsion represents an innocent perversion of sorts.
Read, don't skim. If you do, you would realize that the flight or fight response within you is an indifferent yet powerful determiner directed towards the status quo. Something for which our good friend Gogol was known and the Google oracle predicts.
Google serves as a modern-day equivalent of an oracle. Like ancient oracles, Google provides access to knowledge, acts as a mediator between humans and information, and guides decision-making. While the two have important differences, the similarities are significant enough to warrant this comparison.
Let us consider the role of ancient oracles. Oracles were often consulted in times of uncertainty or crisis, such as before a battle or during a plague. They were seen as intermediaries between humans and the gods, capable of providing insights and guidance that could not be obtained through other means. Similarly, Google is a source of information that can help us navigate complex problems and make informed decisions.
In fact, the sheer amount of information available through Google is staggering. A quick search on any topic will yield thousands of results, ranging from scholarly articles to user-generated content. This wealth of information can be overwhelming, but it also allows us to access knowledge that would have been impossible to obtain in the past. In this way, Google acts as a modern-day equivalent of the Delphic oracle, providing access to knowledge that was once considered the exclusive domain of the divine.
But Google provides more than information; it also helps us interpret that information and make sense of it. In ancient times, oracles were often vague or ambiguous in their responses, requiring interpretation by a skilled priest or prophet. Similarly, Google often requires us to sort through much information and determine what is relevant and trustworthy. This process of interpretation and evaluation is a critical aspect of decision-making and one that is facilitated by Google's algorithms and search ranking systems.
Of course, there are important differences between Google and ancient oracles. While oracles were often seen as infallible, Google is a machine that can make mistakes and be manipulated. Moreover, the role of oracles was often tied to religious or political institutions, whereas Google is a privately-owned company that operates in a secular context. Nevertheless, these differences do not negate the fundamental similarities between Google and ancient oracles.
This claim that Google is a modern-day equivalent of an oracle may seem bold initially. Still, upon closer inspection, it becomes clear that Google fulfills many of the same functions as ancient oracles. Google is a source of information, a mediator between humans and knowledge, and a guide for decision-making, just as oracles did in ancient times.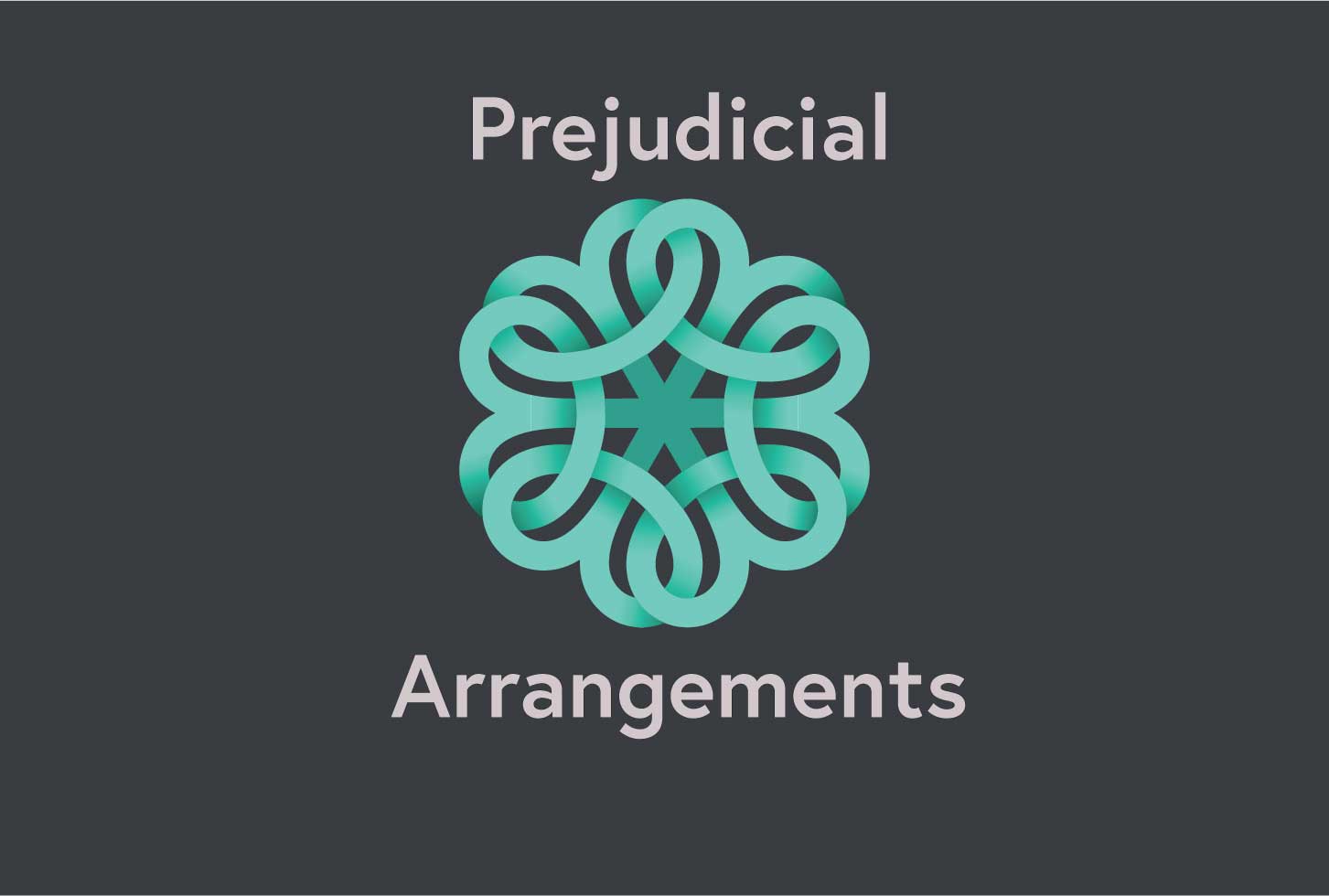 ---
The planksip writers' cooperative sponsors a re-writing of this article (500 words) with $500 CAD in prize money for the best article as voted by your peers in the planksip writer's cooperative. Judged by your peers, your chance to join a community of creative thinkers and win over $750,000 CAD in prize money is your entry point into becoming a planksip journalist.
We want to change the way people engage. The planksip organic platform supports your writer and thought leader's voice. Join today. Membership matters!