Thought Leadership Through Osmosis
Let me warn you, if you start chasing after views, you'll be left without bread and without views.
— Nikolai Gogol (1809-1852)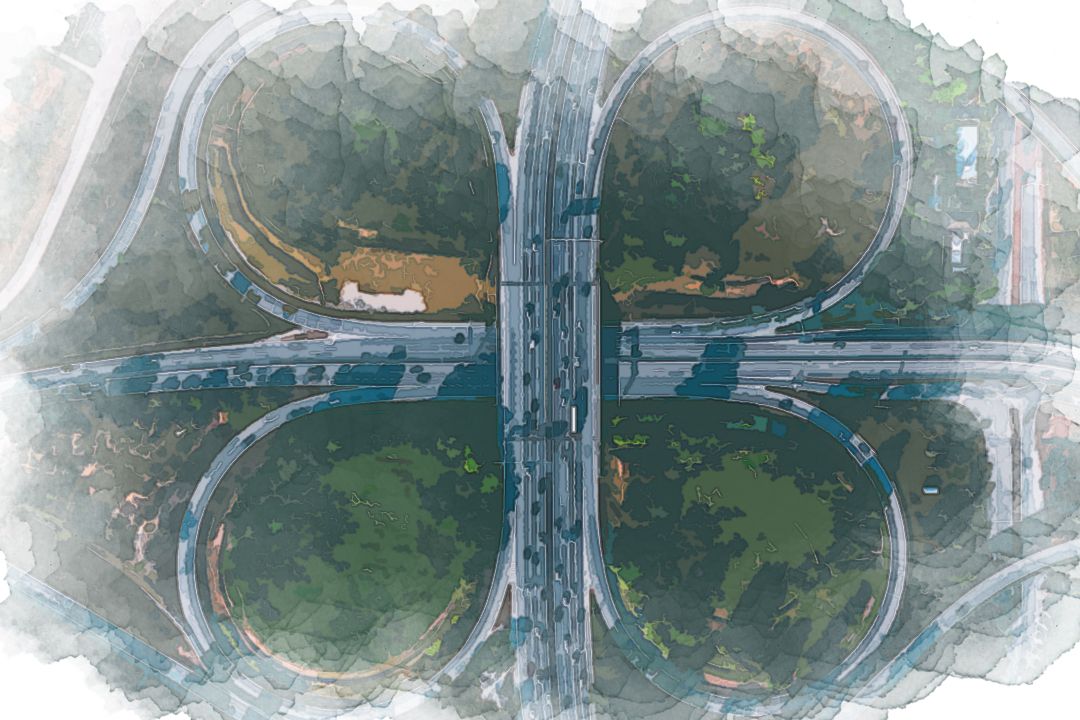 The Pluralism of Intersectionality
Thought Leadership Through Osmosis
Let me warn you, if you start chasing after views, you'll be left without bread and without views."
— Nikolai Gogol (1809-1852)
The titled responsion is absorbing in nature. Thought leadership? Well, that's up to you.
It is not necessarily superficial for people to crave views or to seek attention and validation through social media platforms. In many cases, the desire for views or likes can stem from a genuine desire to connect with others, share experiences, and express oneself creatively.
However, it is worth noting that the constant quest for views or attention can also have negative effects, such as leading to a focus on external validation rather than internal satisfaction, encouraging the development of an image-conscious and superficial persona, and leading to a loss of privacy and personal boundaries.
Moreover, the culture of seeking views and likes can sometimes lead to the creation and spread of false or misleading content, as people may prioritize the pursuit of attention and popularity over factual accuracy and truth.
While the desire for views or likes on social media platforms is not inherently superficial, it is important to consider the potential effects of this culture on individual well-being and the quality of information and discourse in our society. Maintaining a balance between seeking validation and attention and valuing personal integrity, authenticity, and meaningful connections with others is important.
This birds-eye view on intersectionality is a double meaning, albeit more concrete. Moving beyond tautology, the circumference of intersectionality is a plurality within itself. Is it good? Elaborate and expand!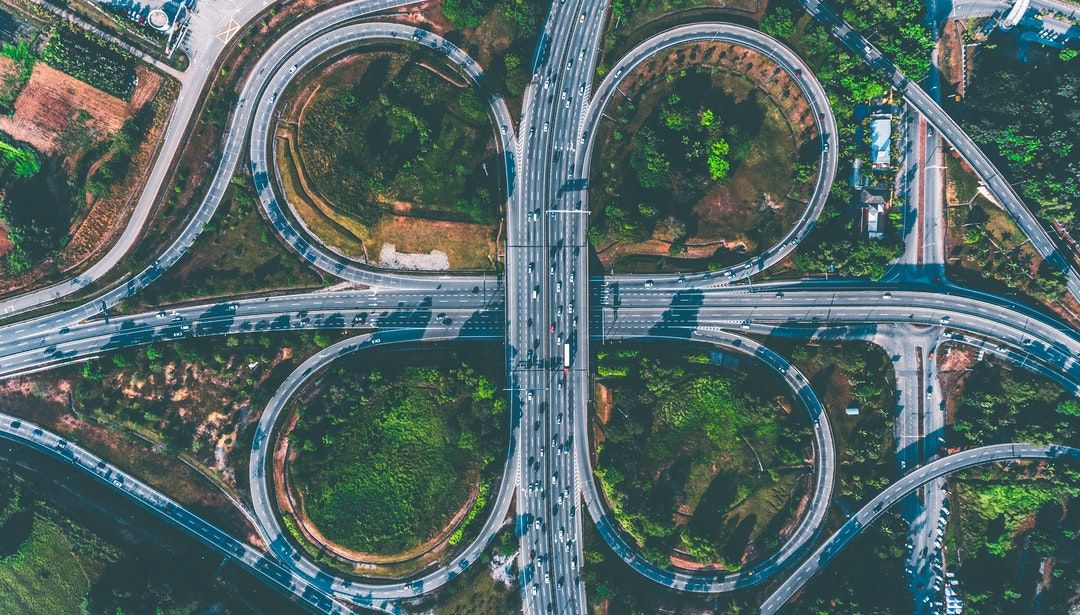 ---
The planksip writer's cooperative sponsors a re-writing of this article (500 words) with $500 CAD in prize money for the best article as voted by your peers in the planksip writer's cooperative. Judged by your peers, your chance to join a community of creative thinkers and win over $750,000 CAD in prize money is your entry point into becoming a planksip journalist.
We want to change the way people engage. The planksip organic platform supports your writer and thought leader's voice. Join today. Membership matters!