The Wellspring of Well Being
It is not enough to have a good mind; the main thing is to use it well."
— René Descartes (1596-1650)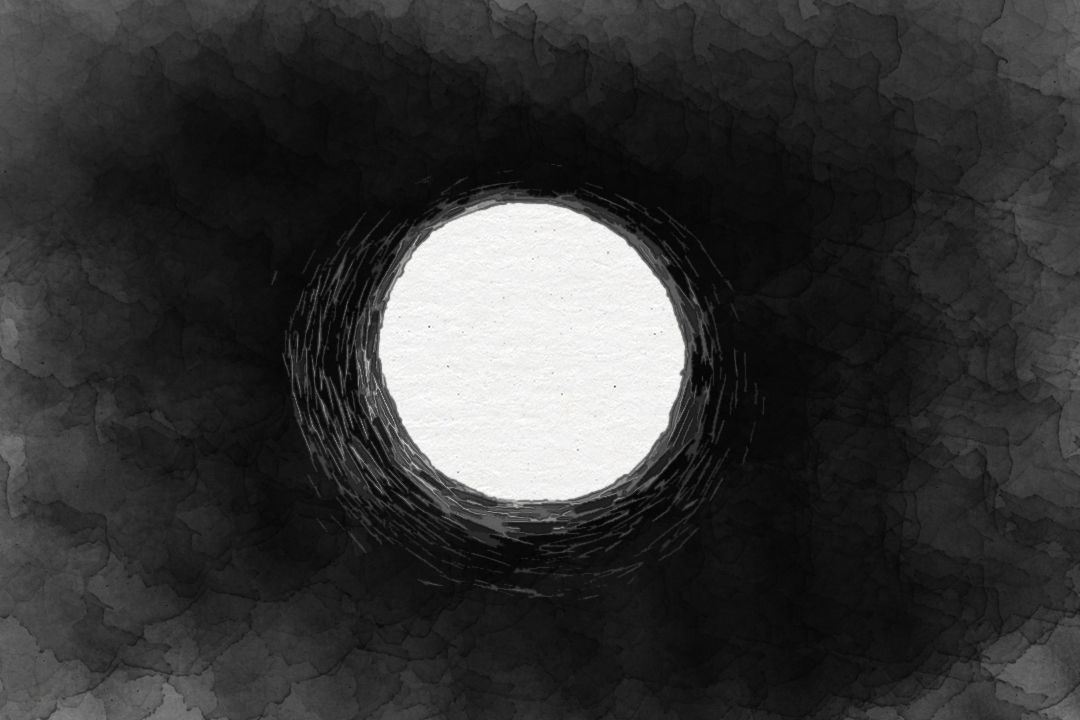 Doubtful Ascension, a Cogito and Another planksip Möbius
The Wellspring of Well-Being
It is not enough to have a good mind; the main thing is to use it well."
— René Descartes (1596-1650)
The titled responsive of, "The Wellspring of Well-Being" is looking on the positive side of this Cartesian quotation.  Does a "good" mind imply something Platonoic? I hope so, for the hierarchy of this ordered arrangement is beauty confined, defined and self-evident.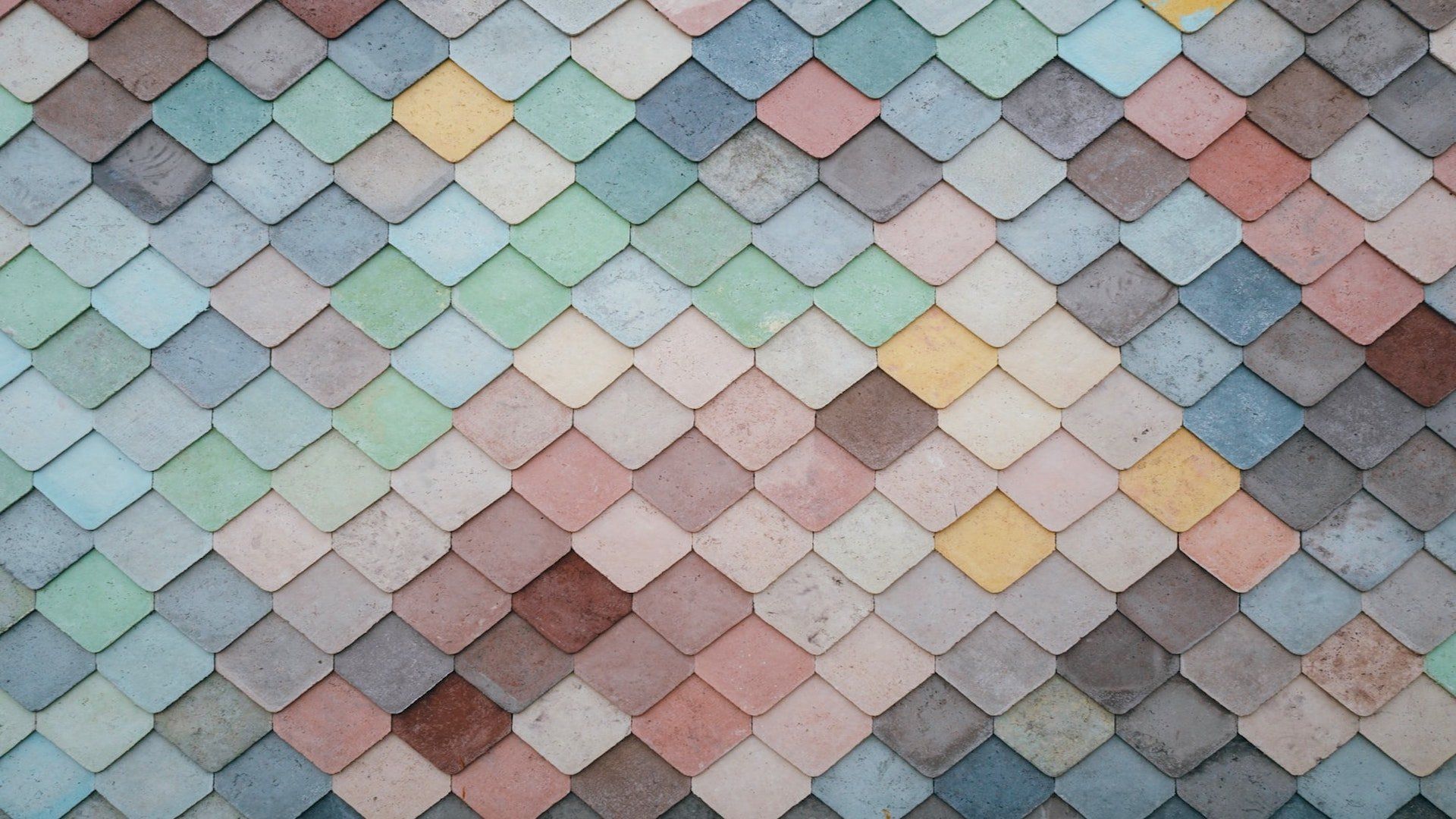 I will remember that when I write your biography
The immense majority of human biographies are a gray transit between domestic spasm and oblivion."
— George Steiner (1929-2020)
The titled responsion is telling. I daydream about one day writing a biography about George Steiner. The problem that I see right out of the gate is that I want to focus on engaging with the corpus of his work and let biographical. I don't think I actually have the inkling to do a good biographical telling of George.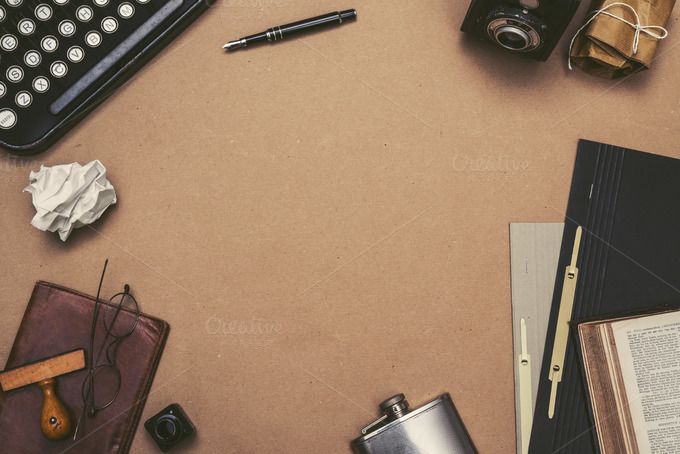 This graduated role reversal of humility is an act worth thinking about. Revolutions take place despite our preoccupation with initiation. As the world turns, living is perpetual, limited to our species in a language only.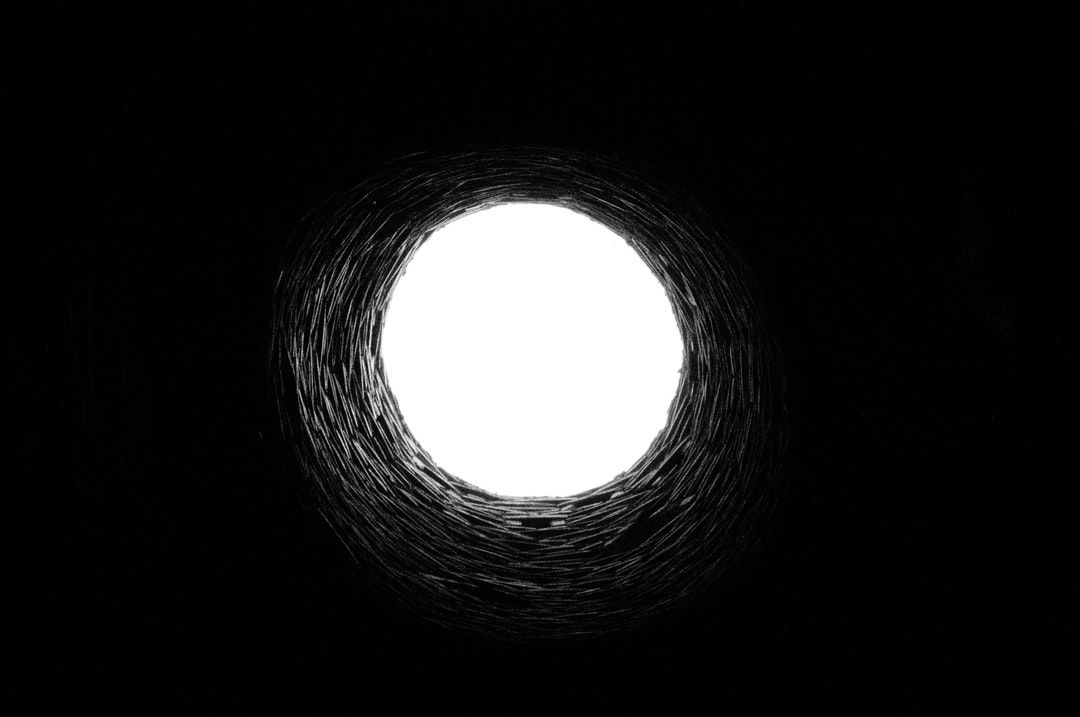 ---
The planksip writer's cooperative is sponsoring a re-writing of this article (1,000 words) with $1,000 CAD in prize money for the best article as voted by your peers in the planksip writer's cooperative. Judged by your peers, your chance to join a community of creative thinkers and win over $750,000 CAD in prize money is your entry point into becoming a planksip journalist.
We want to change the way people engage. The planksip organic platform is dedicated to supporting your voice as a writer and a thought leader. Join today, membership matters!