The Well Spring Manifest in Many Formes
A word is not the same with one writer as with another. One tears it from his guts. The other pulls it out of his overcoat pocket.
— Charles Péguy (1873-1914)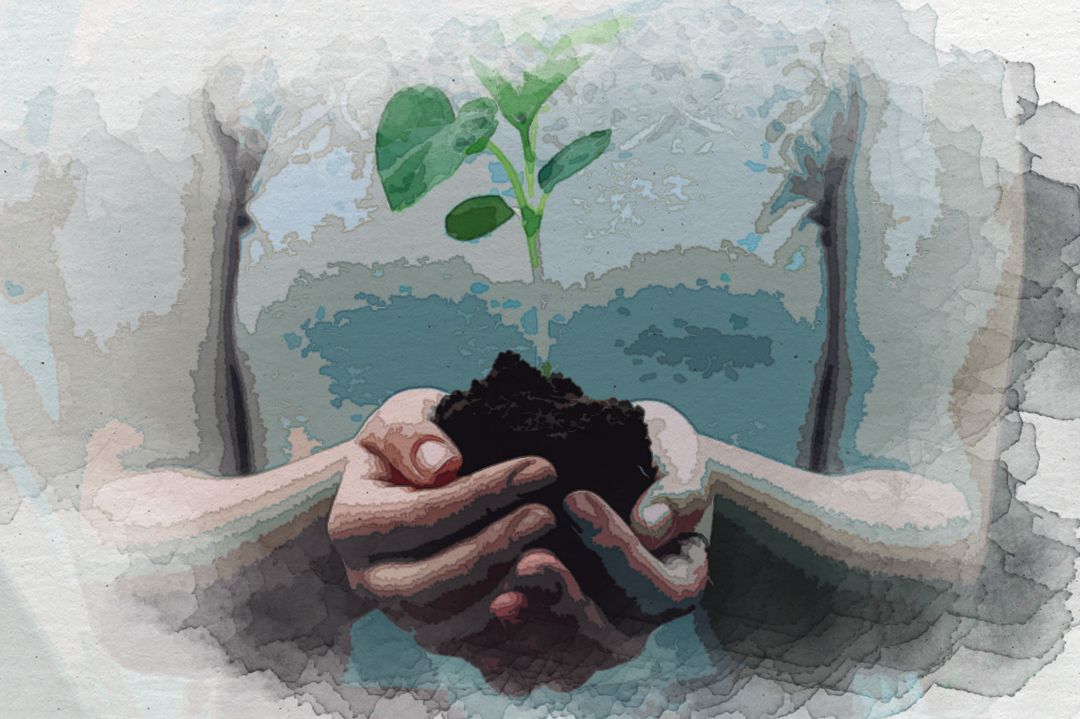 Dwell Well my Friend
The Well Spring Manifests in Many Formes
A word is not the same with one writer as with another. One tears it from his guts. The other pulls it out of his overcoat pocket."
— Charles Péguy (1873-1914)
The titled responsion dilutes the impact of Péguy's emphasis on the writer and yet words from "his overcoat pocket" act as inspiration, a seed for future growth. Or not!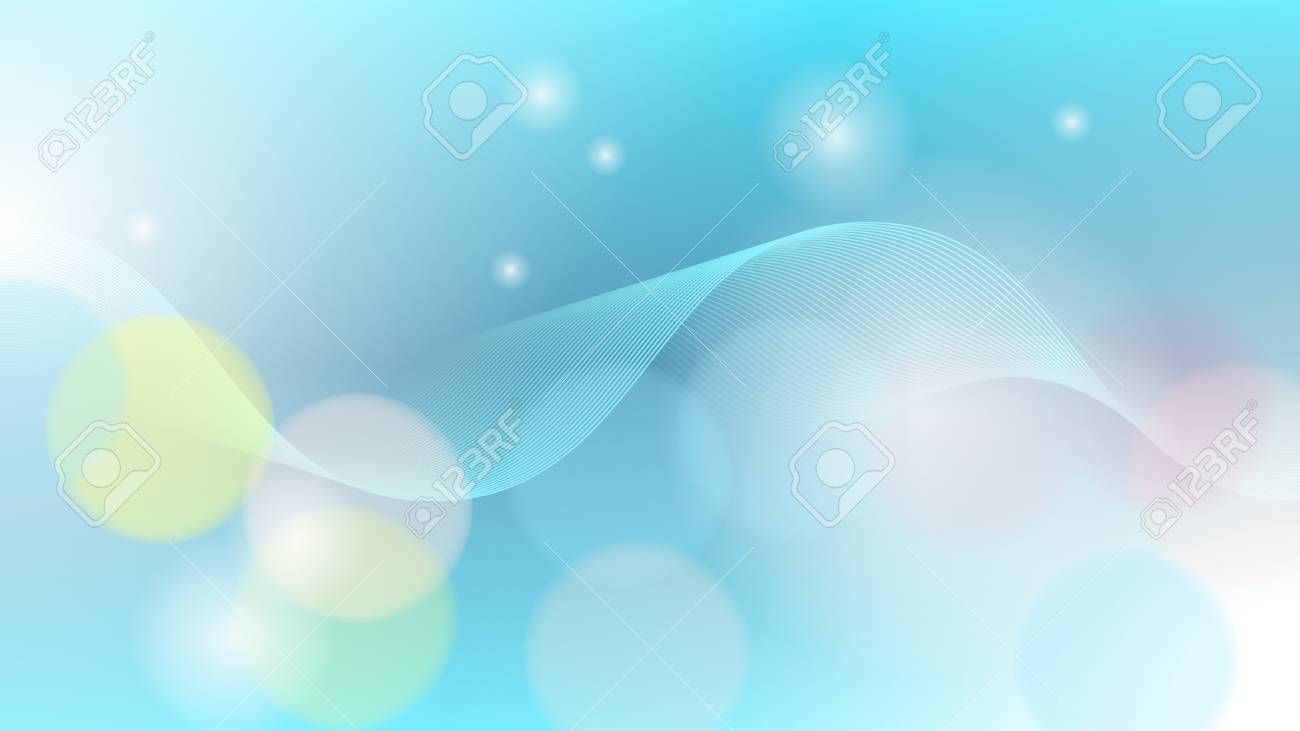 Wherever your inspiration lies make sure you tell the truth! This truism of sorts contains the mustard seed of untruth next to the desired outcomes all great writers must face, ultimately that is the self. For me, is the watchword to something Platonic. How about you?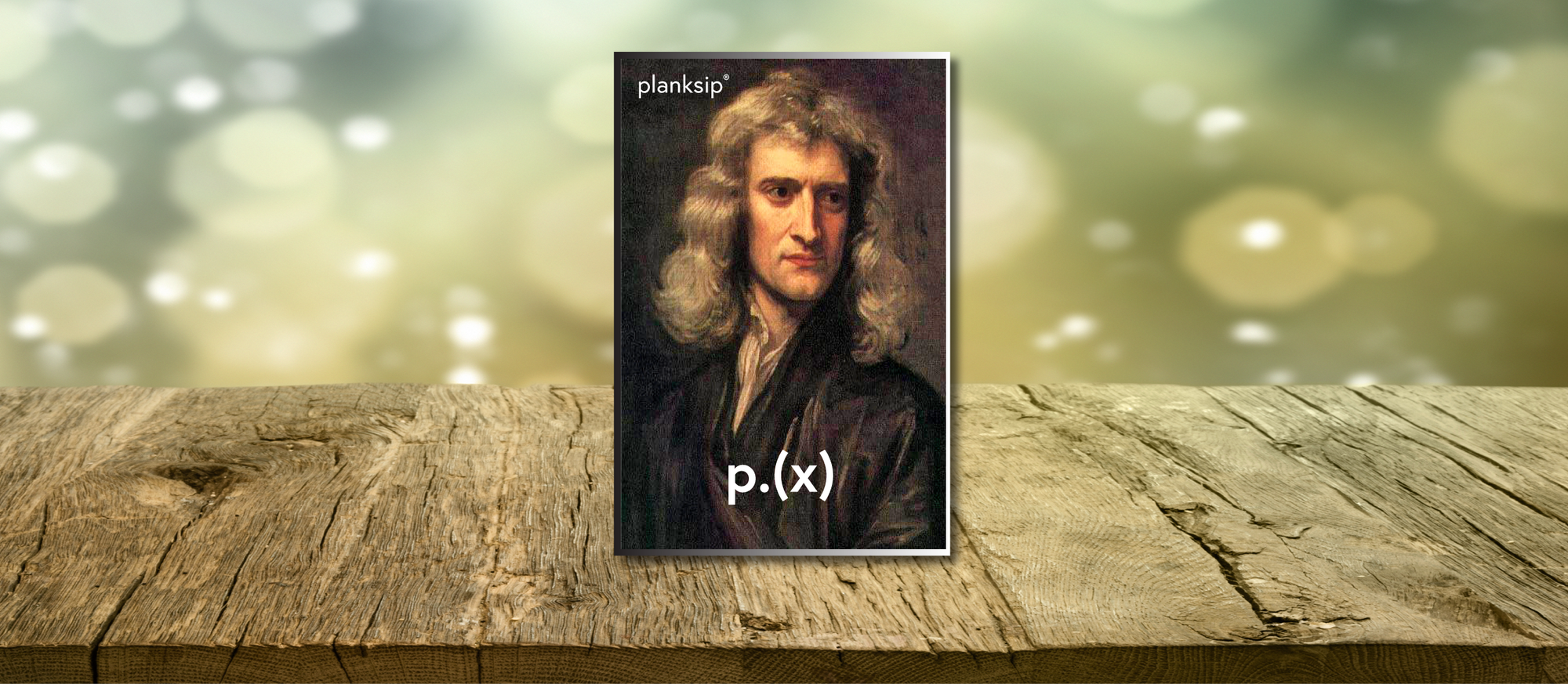 Different Generation, Different Meaning
If you're old, don't try to change yourself, change your environment."
— B. F. Skinner (1904-1990)
The titled responsion is...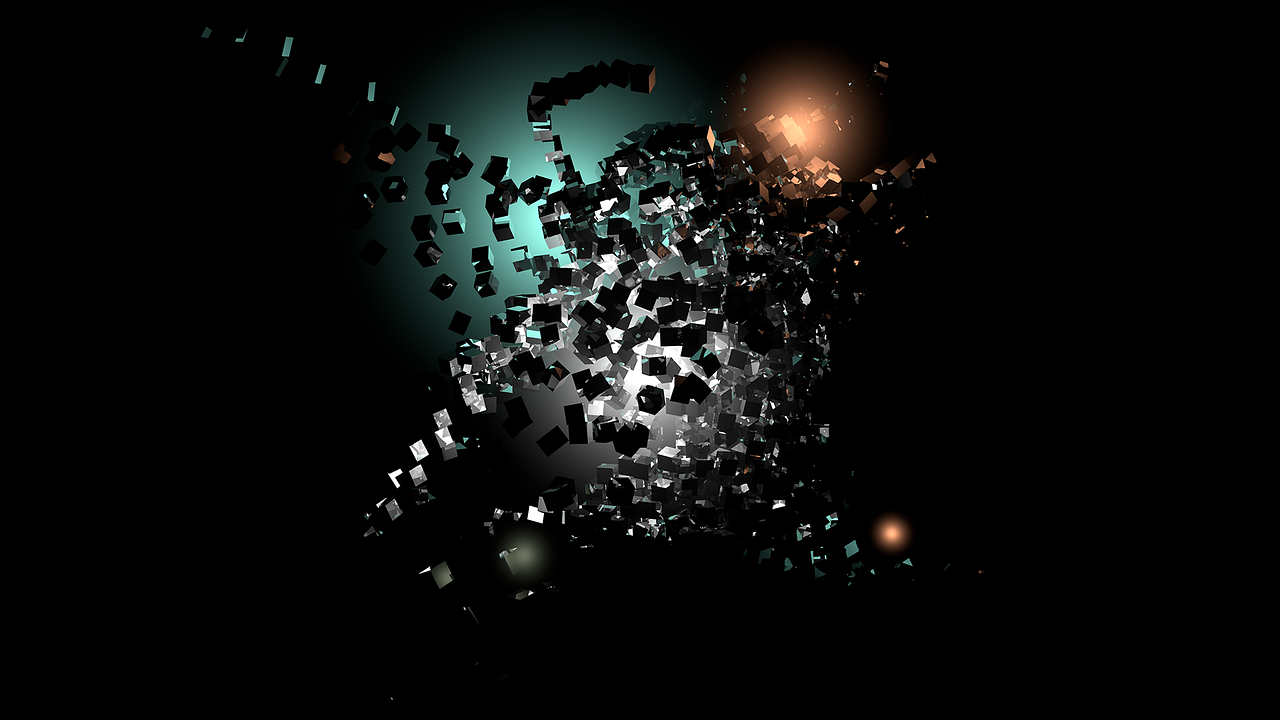 Acknowledging the mismatch between B.F. Skinner's "environment", and the Environmental ecosystem that sustains all living life on this planet is a shift in paradigms and paradises. No longer is Nature part of the debate, we must nurture nature to the full extent of sustainability and living a life worth living.
Dwelling as a Verb
Those who dwell among the beauties and mysteries of the earth are never alone or weary of life."
— Rachel Carson (1907-1964)
The titled responsion is pointing out the action-orientated doing of what it means to dwell when you think of it as a verb.
Dwelling shouldn't be a container or a home, dwelling should be a verb, a lifestyle and a relationship with the planet. Together we will sustain and thrive.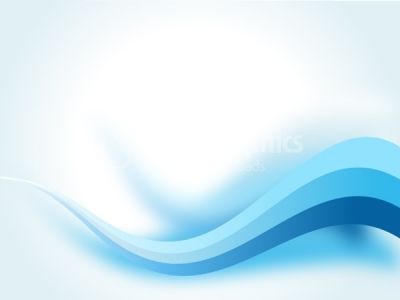 Spoken like a Sage
We only have to look at ourselves to see how intelligent life might develop into something we wouldn't want to meet."
— Stephen Hawking's (1942-2018)
I repeat myself for emphasis—once again the titled responsion is, "Spoken like a Sage", and I chose it because some social self-reflection (God-like) reveals a perception of the self that is both a eusocial and science fiction prophecy.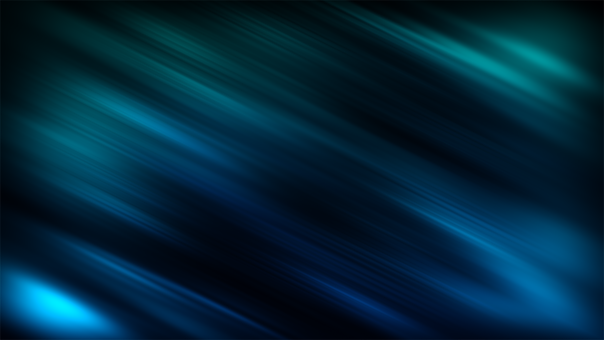 Holding that mirror up to ourselves, as a collective, we can image a hegemony (dominant culture or God) as The Malignant Deceiver, conceived by humanity. To dwell well in a state of Eudaimonia homeostasis, we must face our fears and change our ideal of the ideal then make the necessary changes. What is your ideal and how do you see we can get there?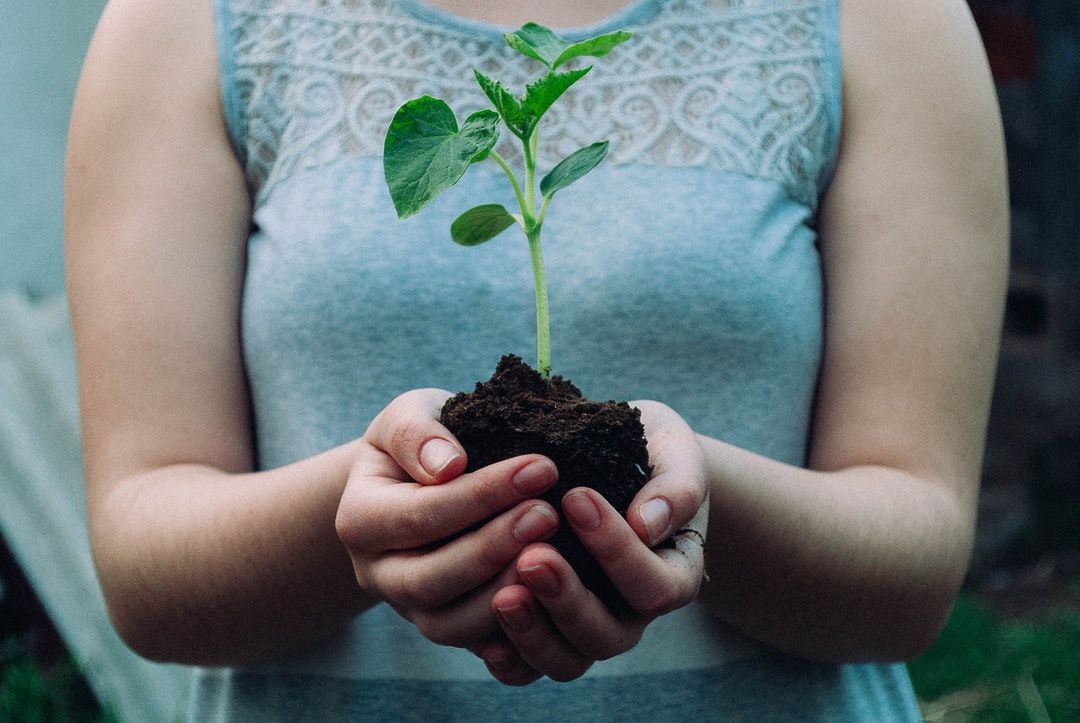 ---
The planksip writers' cooperative is sponsoring a re-writing of this article (2,000 words) with $2,000 CAD in prize money for the best article as voted by your peers in the planksip writer's cooperative. Judged by your peers, your chance to join a community of creative thinkers and win over $750,000 CAD in prize money is your entry point into becoming a planksip journalist.
We want to change the way people engage. The planksip organic platform is dedicated to supporting your voice as a writer and a thought leader. Join today, membership matters!