The only time I DON'T dream is when I am sleeping!
If a little dreaming is dangerous, the cure for it is not to dream less but to dream more, to dream all the time.
- Marcel Proust (1871-1922)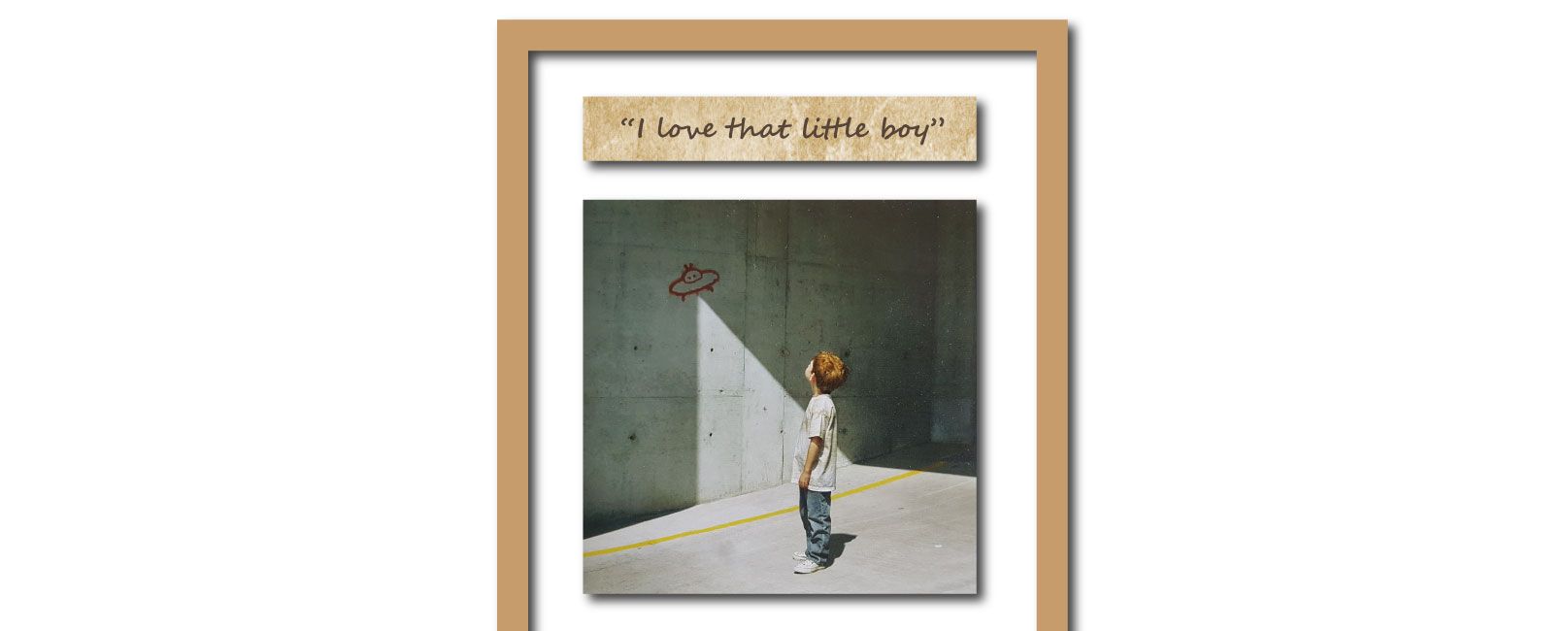 "I love that little boy", A planksip Axiom
The only time I DON'T dream is when I am sleeping!
Inspired by Marcel Proust's (1871-1922) quote, "If a little dreaming is dangerous, the cure for it is not to dream less but to dream more, to dream all the time." The titled responsion is a super power of sorts.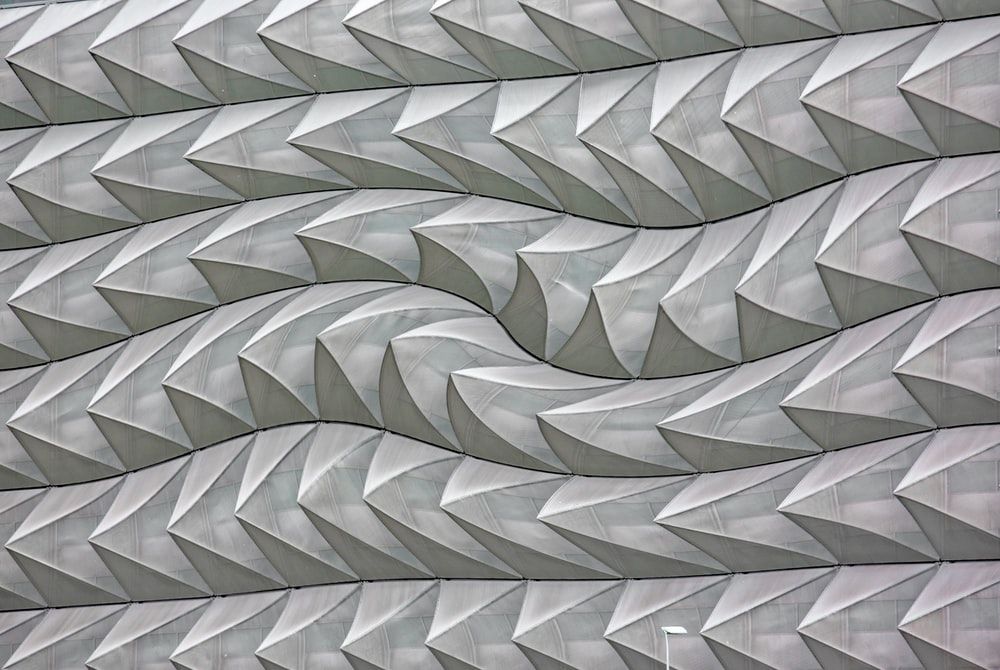 Proof through abstraction is uniquely human. Leveraging the imagination and dreams of our collective metaphysical intelligence is worthy of living, making it a way of life, a model of excellence. Virtue ethics made manifest.
Daydreaming is the stream of thought that dissolves when attention shifts to an internal and personal direction. This phenomenon is observed in everyday life exhibited by major-scale research which revealed that people spend 47% of their daily time on average in daydreaming.
Daydreaming has been defined as "the conscious mind taking on a dream-like state, where it imagines a series of different possibilities. Most people report experiencing this when they are feeling tired and have difficulty sleeping. These images may also be experienced while watching TV, driving in the car, or even while listening to your favourite songs."
The most interesting part about the term "daydream" is that it can refer to a lot of different things. Many psychologists believe it refers to the unconscious mind and the way we perceive life. In general, most of us do not realize that we are daydreaming, but at least a few people have noticed a difference between their dreams and their waking life.
Daydreams are also a good example of the power of suggestion. Just imagine yourself at a restaurant, enjoying yourself and having a great time. Now, imagine that you are there, but you are aware that you are dreaming. If that were to happen, then we would have to admit that our daydreams are real.
Some of the most common daydreams are love, fame and happiness, money, and otherworldly concerns. Major-scale research has revealed that more than ninety percent of people will experience daydreams during sleep at least once in their lifetime. The good news is that they are usually brief and easily dismissed. However, it is important to note that these daydreams usually do not last for more than ten seconds, so the majority of people will not have to worry about them.
Daydreams can also manifest themselves as hallucinations in some cases. For example, if you are watching TV and suddenly realize that you are sitting next to the screen and a man is talking behind you, then this may be a sign of a daydream. It is also possible for people to daydream about falling asleep or being sick. In general, most people experience a certain degree of hallucinations at times, such as when they are falling asleep or have a fever.
Daydreams can actually affect everyday reality in many ways. For example, if you are looking for a new job, it is quite common for daydreams to pop into your head, especially if the person's daydream is related to work.
It is also very common for daydreams to come true, even when you are asleep. Many people have reported having had experiences in dreams or in daydreams that they were able to recall and remember. So if you want to experience the benefits of daydreaming, it is essential to ensure that you relax and let go of whatever is stressing you out at the moment.
Woolgathering is also linked to stress. Many people who daydream often report that they feel overly tired after daydreaming, so it may be beneficial to focus on relaxing instead of daydreaming.
Daydreaming can also be a way for people to help them get through their daily stresses. For instance, if you are feeling angry about something, then daydream about someone else getting angry with you. This can actually help you express your anger more effectively, which can help you feel better and put off the anger.
Interestingly, it is also a way for people to explore their past. You might find that you daydream about an event that occurred in the past, such as when you were young, or during your teenage years. This is a wonderful way to relive those memories. because it helps you think about what you did back then.
Reverie can also be a way for people to escape from their daily routines. You might daydream about going on holiday with your friends or even a trip to the beach.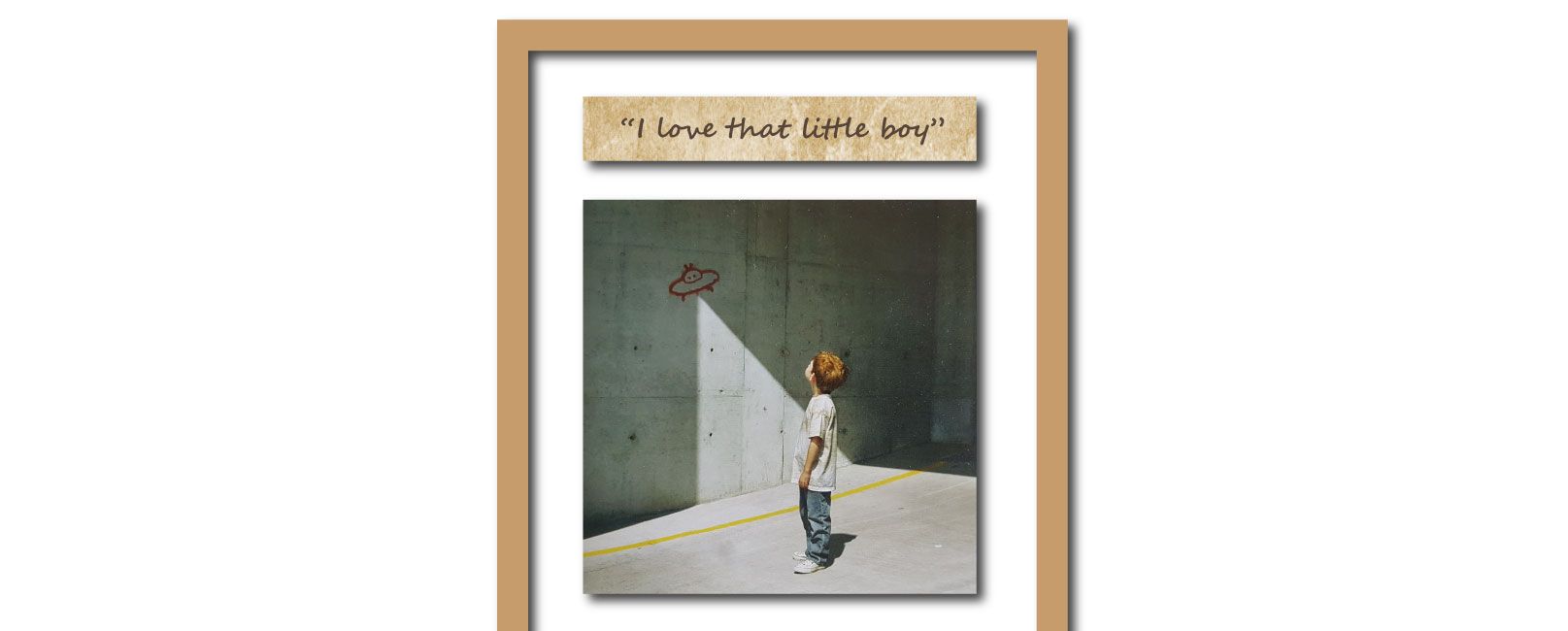 ---
The planksip writer's cooperative is sponsoring a re-writing of this article (500 words) with $500 CAD in prize money for the best article as voted by your peers in the planksip writer's cooperative. Judged by your peers, your chance to join a community of creative thinkers and win over $750,000 CAD in prize money is your entry point into becoming a planksip journalist.
We want to change the way people engage. The planksip organic platform is dedicated to supporting your voice as a writer and a thought leader. Join today, membership matters!