Somatic Marker Hypothesis
Painting is poetry that is seen rather than felt, and poetry is painting that is felt rather than seen.
— Leonardo da Vinci (1452-1519)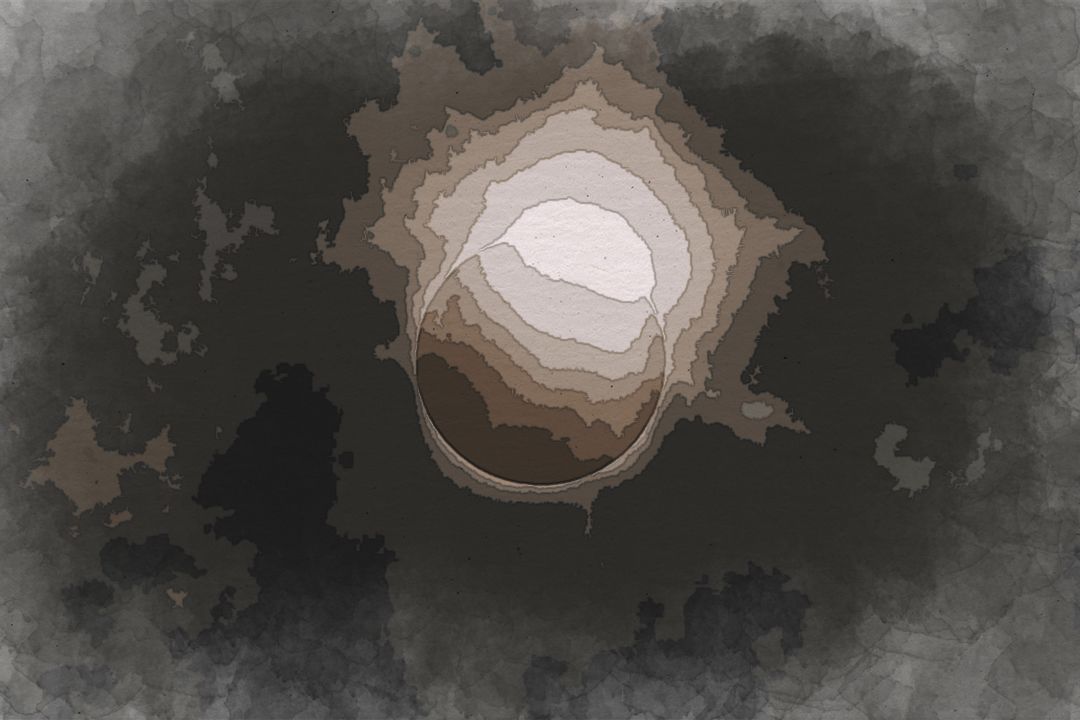 A Feeling from out of this World!
Somatic Marker Hypothesis
Painting is poetry that is seen rather than felt, and poetry is painting that is felt rather than seen.
— Leonardo da Vinci (1452-1519)
The titled responsion brings attention to Damasio's work on felt experience. Consciousness explained!
The poetics of felt experience is explored in these posts. Identified as Figures of Speech, the "figures" we are referring to are the intellectual giants of our past. This particular quote from Leonardo da Vinci makes us think about poetry as an expression of beauty. I will admit that not all poetry is beautiful, but it explores the emotive foundation of thought that lies within each of us. This is not to say that everyone can write poetry with the same impact and value to society. Should this hold you back? No!
Write, co-create. Disseminate.  
Will was standing facing the Eclipse, but the moon didn't appear (from my geodesic coordinate, relative to the Eclipse) large enough to darken the sky and cast its transient shadow. Instead, the light was necessarily sufficient to maintain an imperceptible change and yet a noticeable drop in warmth on my skin. A feeling indeed, from out of this world. The uniqueness of this experience makes it memorable, yet so do the repeatable events we experience every day. Meaning is the differentiator; mnemonics tell the story.
Sticks and Stones
A blow with a word strikes deeper than a blow with a sword.
— Robert Burton (1577-1640)
The titled responsion is a direct juxtaposition of two sides of the story. What side are you on?
I once stood with a group waiting for a mid-day eclipse, taking care not to stare at the sun. There was very little to no perceived reduction in light during the eclipse. The feeling that I describe as being "out of this world!" was the reduction in warmth on my face without a drop of brightness, it was kind of spooky! It felt like a cloud passing over, yet the brightness remained the same. Weird yet memorable, flashbulb-like.
It's an endearing sentiment of sorts. Is it an arrangement, though? What are you organizing when you sort out feelings? In this case, how do you sort out a compliment from another being?
The Eclipse Bends us Toward the Sun.
To live is the rarest thing in the world. Most people exist, that is all.
— Oscar Wilde (1854-1900)
I suppose the titled responsion is Continental, with origins from Classic Greece.
Spring forme, a New Beginning
I had that familiar conviction that life was beginning over again with the summer.
— F. Scott Fitzgerald (1896-1940)
The titled responsion is referring a seasonal renewal of sorts.
The re-birth of Mother Earth from her slumber is a renewal of sorts, this Aesthetic is fundamental to the Ethology of study that we should all, as Stewards of this planet, participate in. No?
Fictional Foray
My writing of fiction comes under a general heading of those teachers, critics, scholars who like to try their own hand once or twice in their lives.
— George Steiner (1929-2020).
In responsion, it saddens me that my collections of tropes, truisms, and philosophical musings would likely fill George Steiner "with bitterness and anger." At the core of Steiner's writing is a deep love of literature. This we share. Cleverness is, for me, in lieu of eliteness. Not a criticism, just an observation.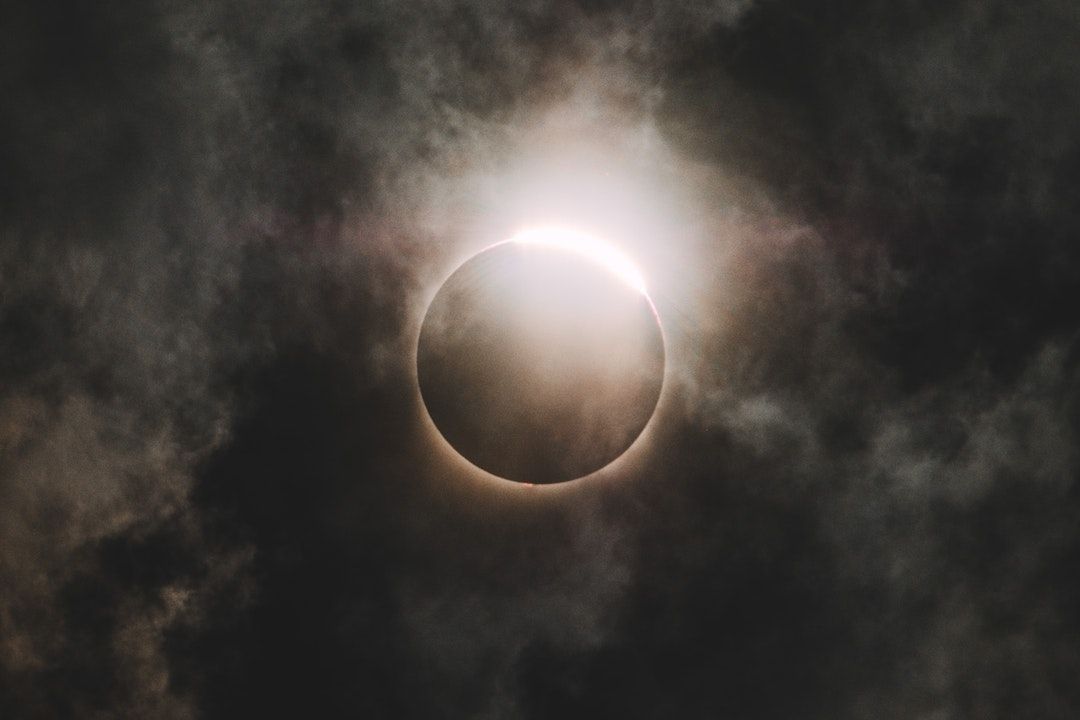 ---
The planksip writer's cooperative is sponsoring a re-writing of this article (3,000 words) with $3,000 CAD in prize money for the best article as voted by your peers in the planksip writer's cooperative. Judged by your peers, your chance to join a community of creative thinkers and win over $750,000 CAD in prize money is your entry point into becoming a planksip journalist.
We want to change the way people engage. The planksip organic platform supports your voice as a writer and a thought leader. Join today. Membership matters!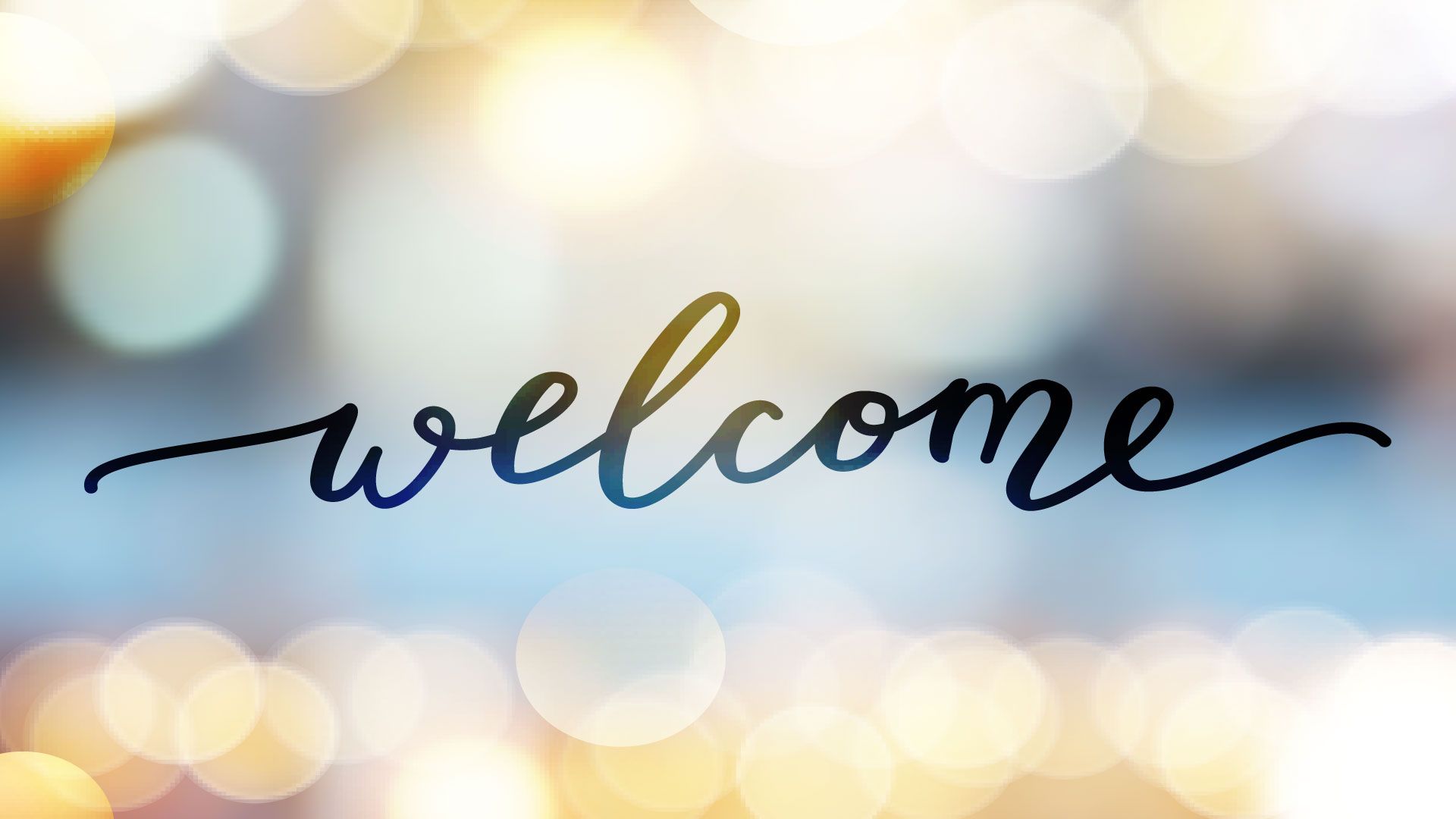 ---