Parse and Prosper
Do not say a little in many words but a great deal in a few.
- Pythagoras (570-495 BC)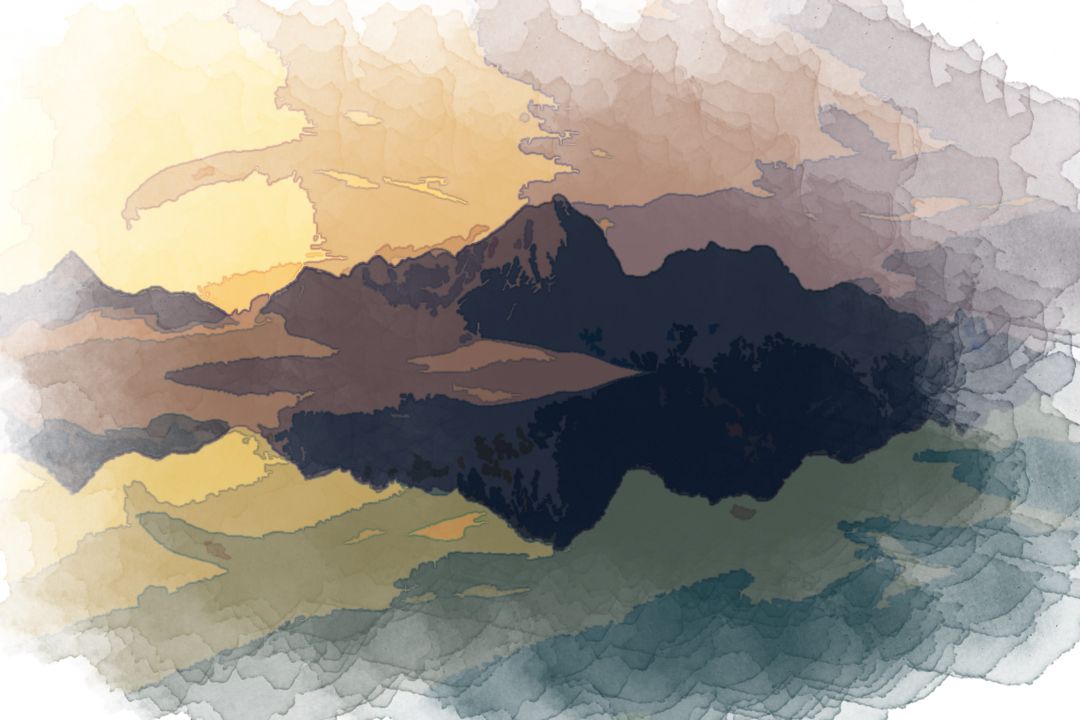 Parse, Then Prosper - The Mountainous Terrain of Eudaimonica
Parse and Prosper
Inspired by Pythagoras (570-495 BC)'s quote, "Do not say a little in many words but a great deal in a few.". The titled responsion is "Parse and Prosoper". What follows is subject to revision, do you have any suggestions?
This parsing function in the brain is healthy and sharpens memory. The fiction of flourishing is absolute and to be experienced in degrees on a daily basis. So some, not so much, for others; a norm. Don't disrupt my homogeneity! That's not a right. It's ignorance.
Spend Wisely My Friend
Inspired by Thomas Paine (1737-1809)'s quote, "What we obtain too cheap, we esteem too lightly; it is dearness only that gives everything its value.". The titled responsion is...
Spendthrift contains the mustard seed of wisdom, especially salient in times of governed growth. Governed by whom? The problem of governance is a philosophically relevant variable in flux and contextualized across and through culture. Working within the confines of asceticism of labour, functionally and deliberate hardship will dull your sense perception towards the disposable.
Purge the Woes Me
Inspired by Charles Dickens (1812-1870)'s quote, "Reflect upon your present blessings -- of which every man has many -- not on your past misfortunes, of which all men have some.". The titled responsion is...
Parsing is a valid cognitive function, necessary for a healthy mind. Flourishing aside, the baseline is biological. Expand on this necessity and the repeat-ability of the möbius in motion.
Long Term Depression (LTD)
Inspired by Henry David Thoreau (1817-1862)'s quote, "Our life is frittered away by detail... simplify, simplify.". The titled responsion is...
With a repetitive and revisionist approach to prosperity, I heuristically frame our habituating parsing function as circular, not in reason but in functionality. Maximizing lifestyle by minimizing excess consumption is a non-existent destination, yet the sojourn should continue; albeit much more frequently!
Eudaimonica
Inspired by Emil Cioran (1911-1995)'s quote, "Intelligence flourishes only in the ages when belief withers". The titled responsion is...
Eudaimonica is a fictional place of flourishing prosperity, negate the utopia for it does not exist beyond the ideal. The Platonic form of Eudaimonica is rugged, yet beautiful, sustainable yet scarce in resources, abundant in safety yet unpredictably human in nature. Sounds attainable and sustainable.
I don't close the door to belief, and skeptical isn't the right word. I actually feel sad for people trying to create new belief structures. Momentarily my sadness moves towards anger and then subsides in a mixture of frustrated melancholy when I see people trying to impose their beliefs on others.  My vote is similar to Emil Cioran, wither away at your belief structure, polish it if you Will, and intelligence will flourish. For anyone that makes the claim that intelligence can not embrace and support emotion, family, love and compassion I say, you are simply wrong!
Yet...
The debates continue. A new movement here, a cult figure there. What are we all searching for? When you think of work, what exactly are you doing? What are the people around you doing? Is this a reality or an ideal? What happens with they align?
Anyways...
I have to get back to work. :)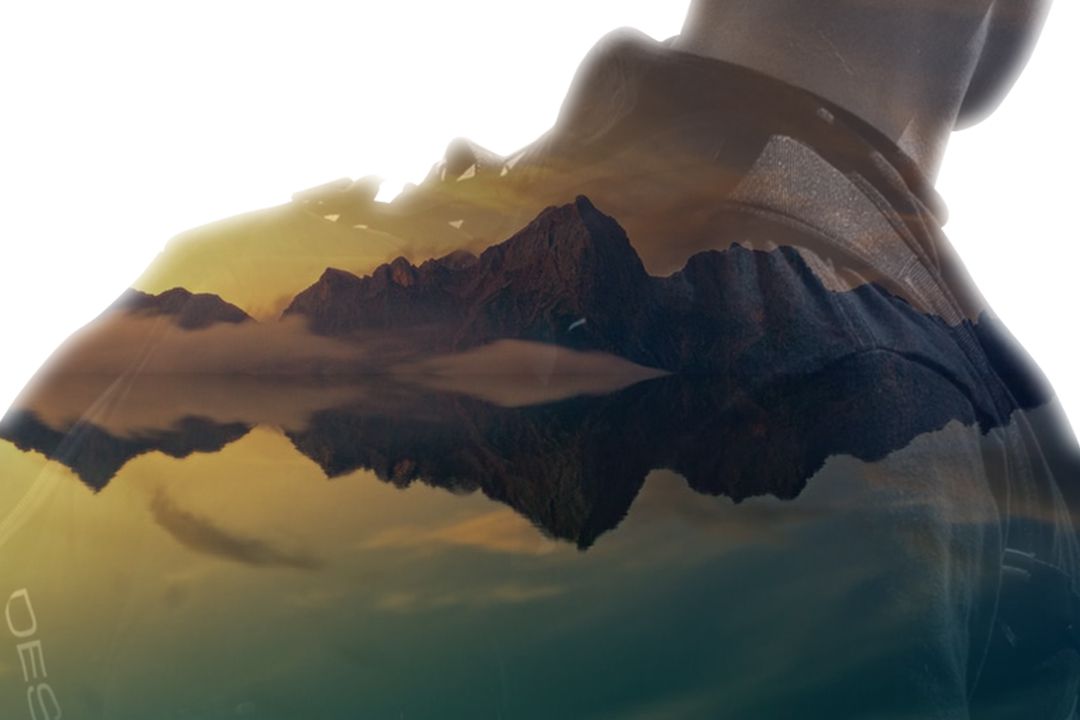 ---
The planksip writer's cooperative is sponsoring a re-writing of this article (2,500 words) with $2,500 CAD in prize money for the best article as voted by your peers in the planksip writer's cooperative. Judged by your peers, your chance to join a community of creative thinkers and win over $750,000 CAD in prize money is your entry point into becoming a planksip journalist.
We want to change the way people engage. The planksip organic platform is dedicated to supporting your voice as an writer and a thought leader. Join today, membership matters!