On Humor and "Sans" Comic
The comic is the perception of the opposite; humor is the feeling of it."
—Umberto Eco (1932-2016)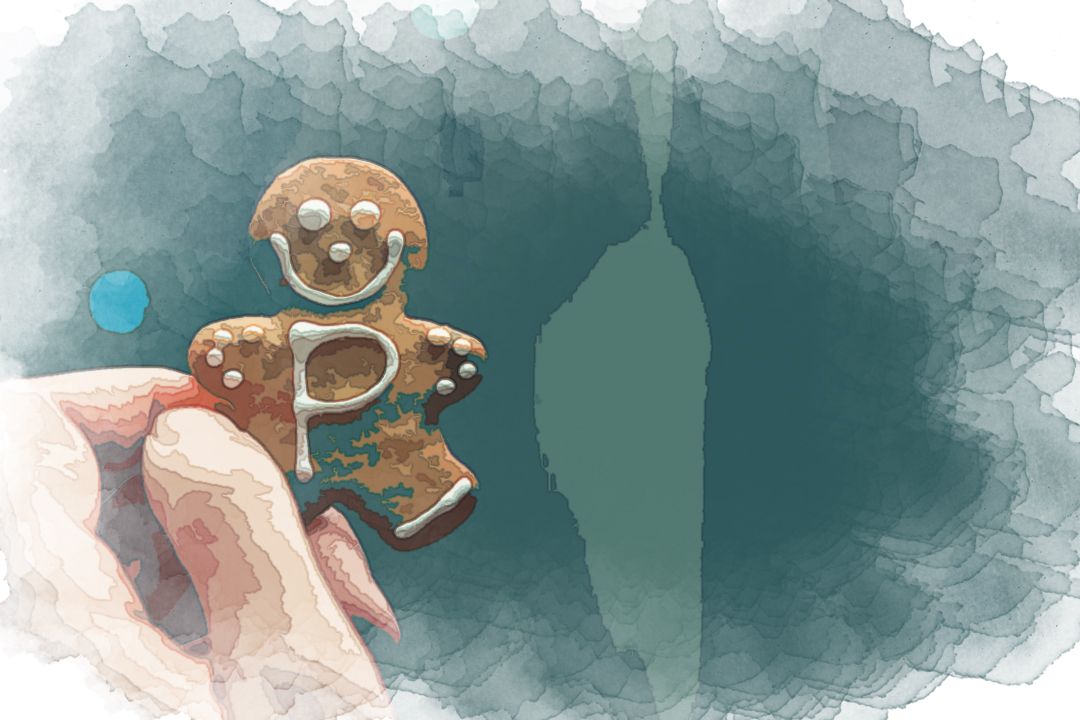 The comic is the perception of the opposite; humor is the feeling of it."
—Umberto Eco (1932-2016)
The titled responsion is "On Humor and "Sans" Comic". What follows is subject to revision, do you have any suggestions?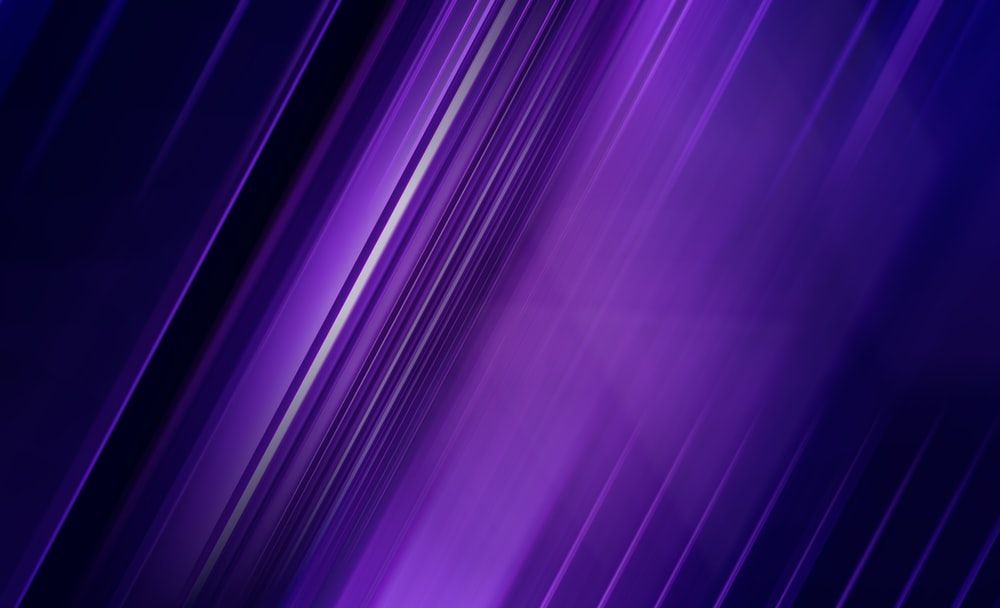 Embodying an a priori sensation may seem like an oxymoron but it isn't. In this case, the anticipatory felt experience of humour as delivered through the comic is something that we can all imagine, and isn't that the point? Do you see the potential? Felt pathways of anticipatory propagation!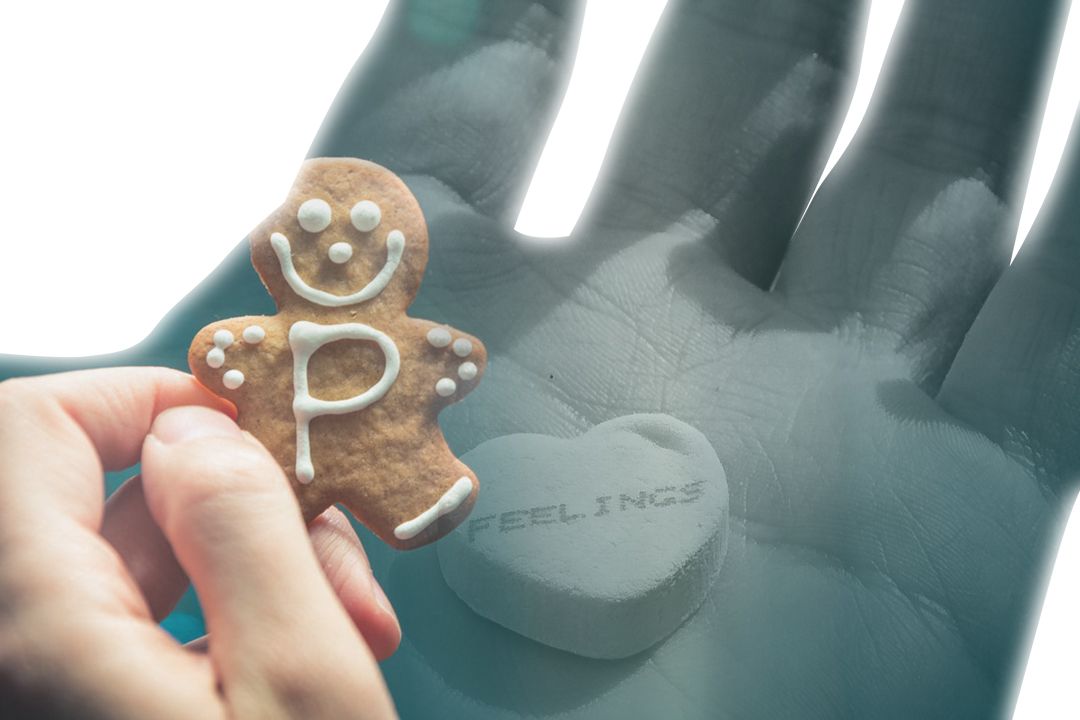 The planksip writer's cooperative is sponsoring a re-writing of this article (500 words) with $500 CAD in prize money for the best article as voted by your peers in the planksip writer's cooperative. Judged by your peers, your chance to join a community of creative thinkers and win over $750,000 CAD in prize money is your entry point into becoming a planksip journalist.
We want to change the way people engage. The planksip organic platform is dedicated to supporting your voice as a writer and a thought leader. Join today, membership matters!