Evolution Teaches Us So
Whosoever desires constant success must change his conduct with the times.
— Niccolò Machiavelli (1469-1527)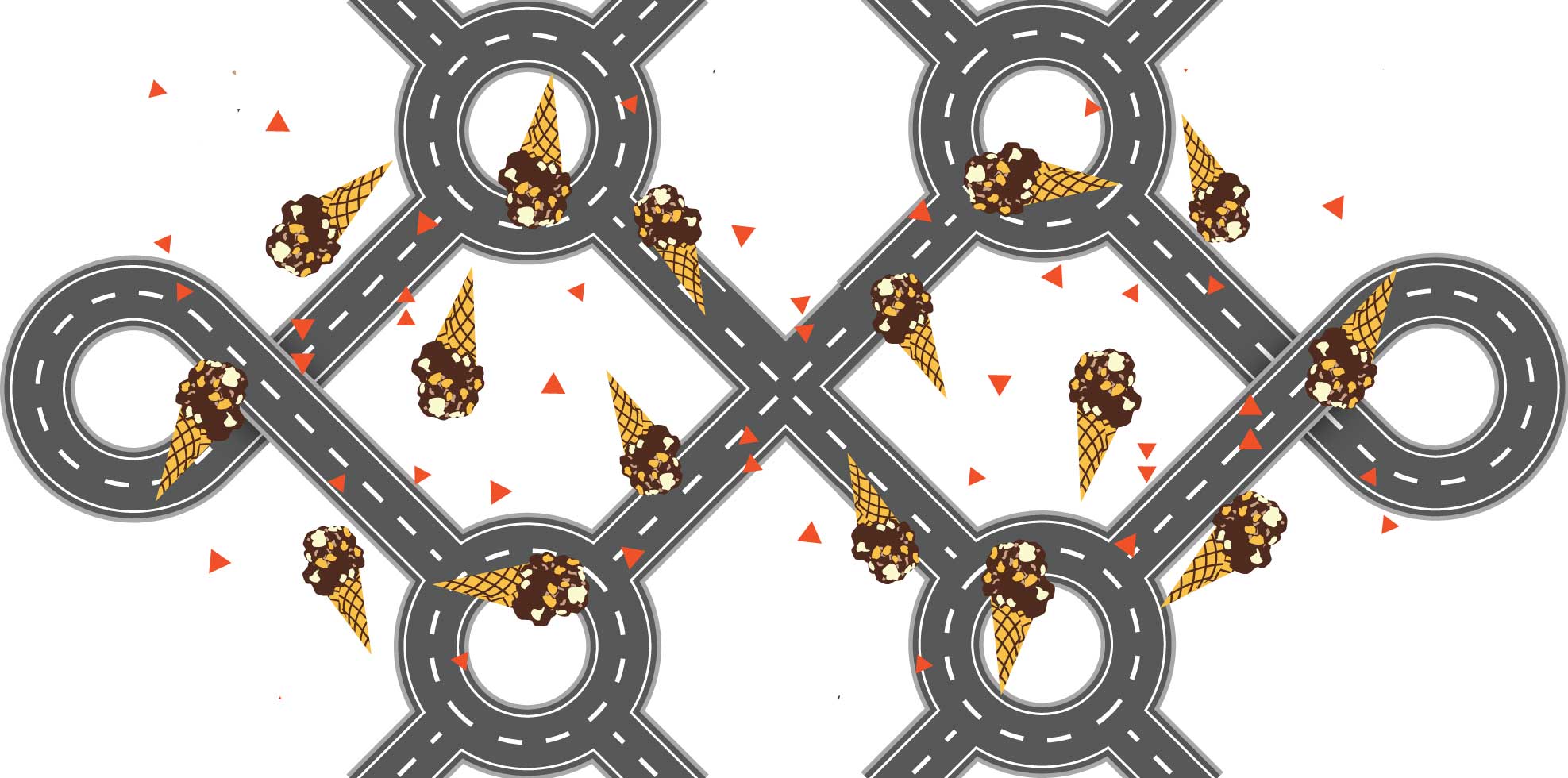 Rocky Roads Ahead
Evolution Teaches Us So
Whosoever desires constant success must change his conduct with the times.
—Niccolò Machiavelli (1469-1527)
The titled responsion is...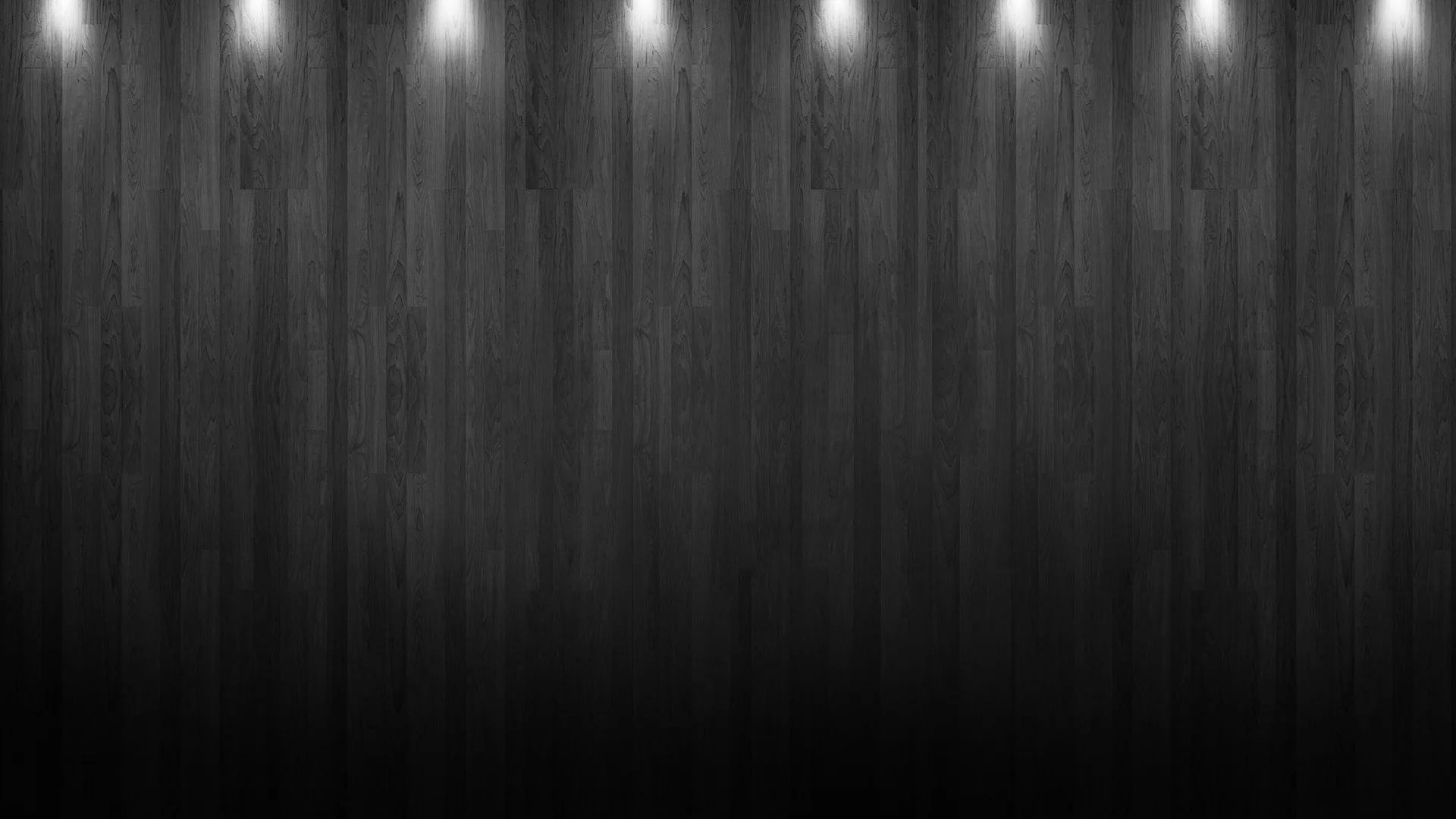 I scream silently at the monotonous rocky roads of our circular economies. Constancy is a fallacy when the entropy is a constant in our universe.  Time is but a vector that we follow, forced to obey by the signs of our senescence.
Frontal Control on a Bumpy Road
The greatest weapon against stress is our ability to choose one thought over another.
—William James (1842-1910)
The titled responsion is...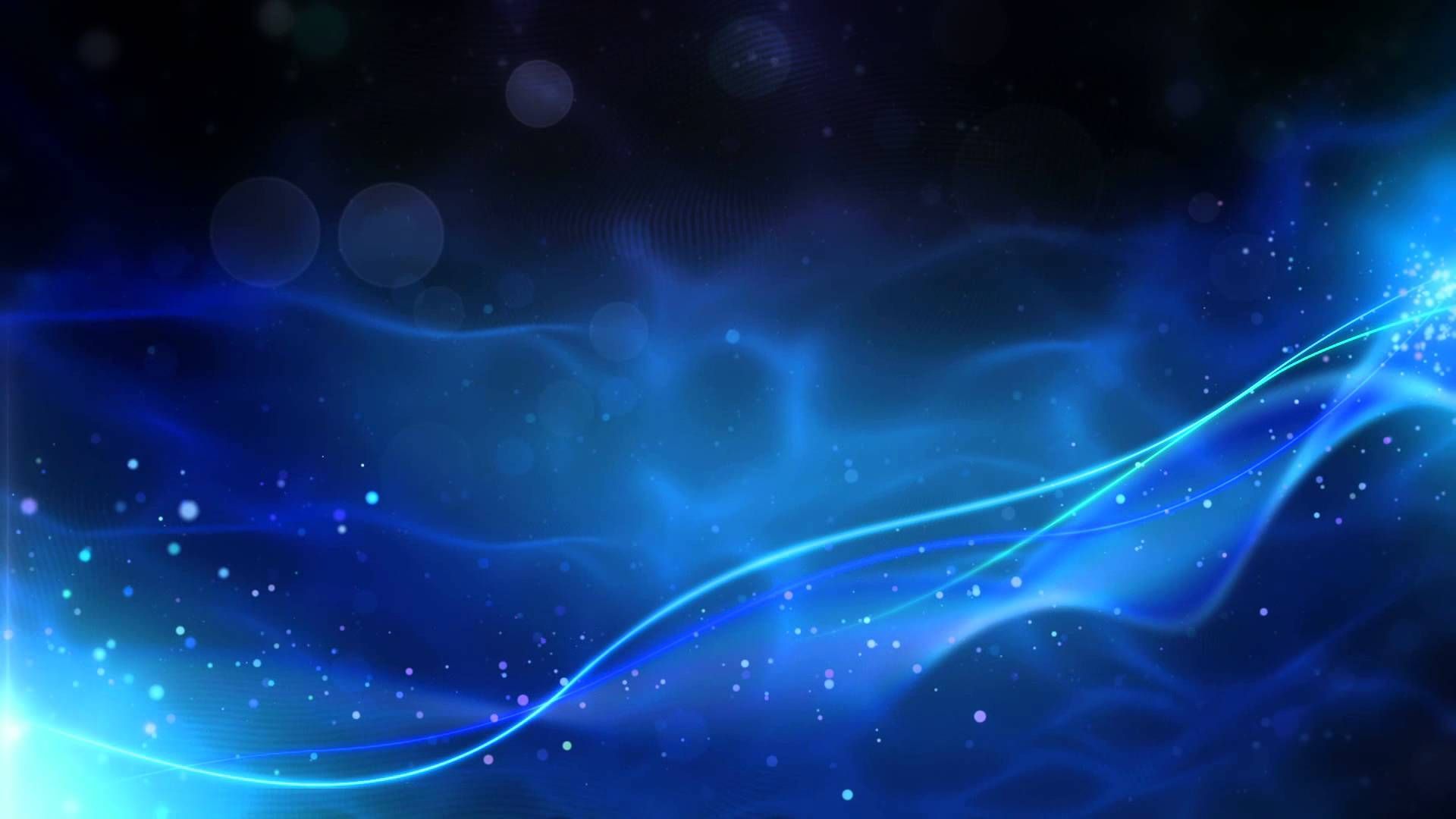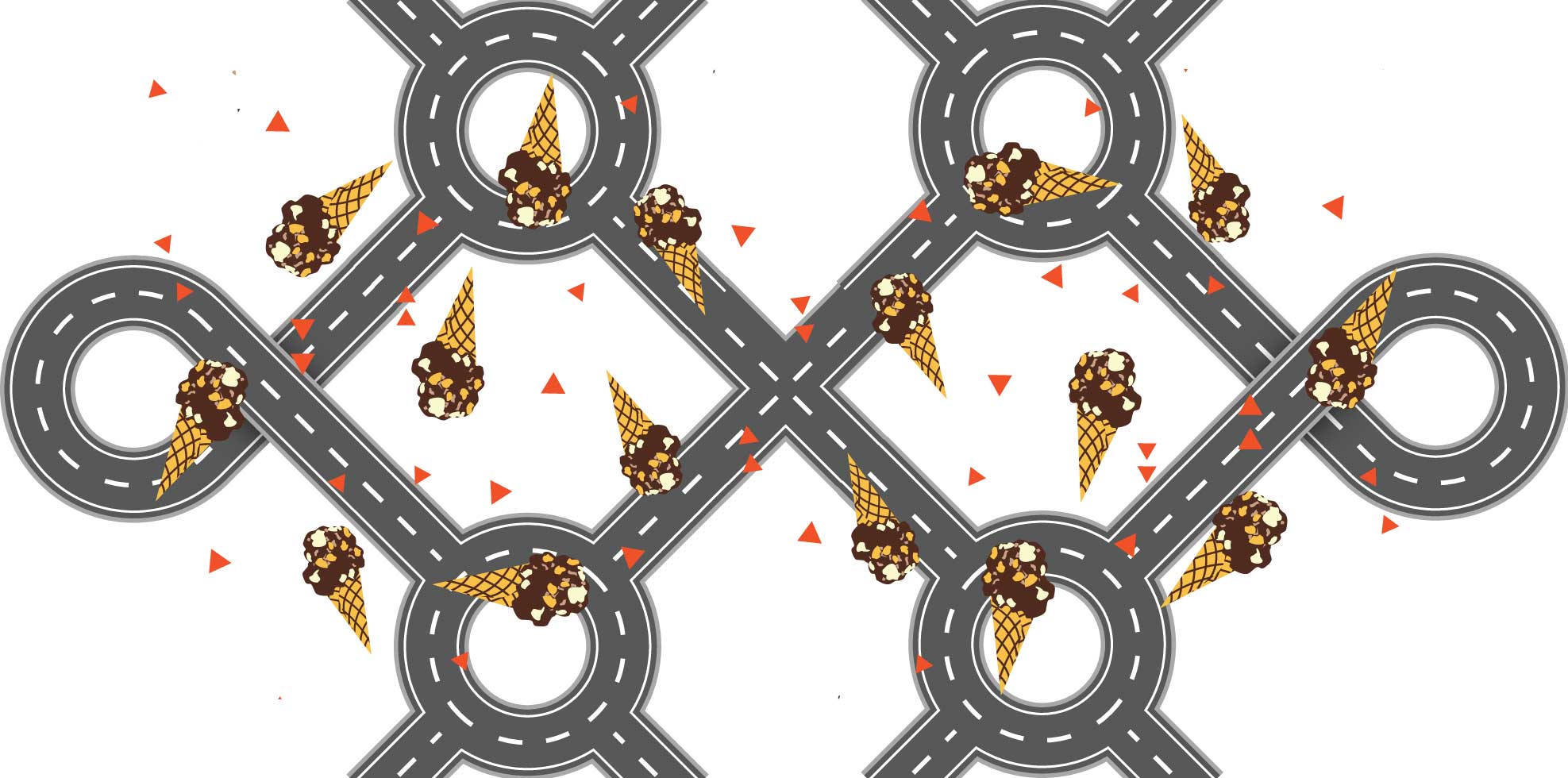 ---
The planksip writers' cooperative is sponsoring a re-writing of this article (1,000 words) with $1,000 CAD in prize money for the best article as voted by your peers in the planksip writers' cooperative. Judged by your peers, your chance to join a community of creative thinkers and win over $750,000 CAD in prize money is your entry point into becoming a planksip journalist.
We want to change the way people engage. The planksip organic platform is dedicated to supporting your voice as a writer and a thought leader. Join today, membership matters!